BFI London Film Festival 2017: The Best Of The Fest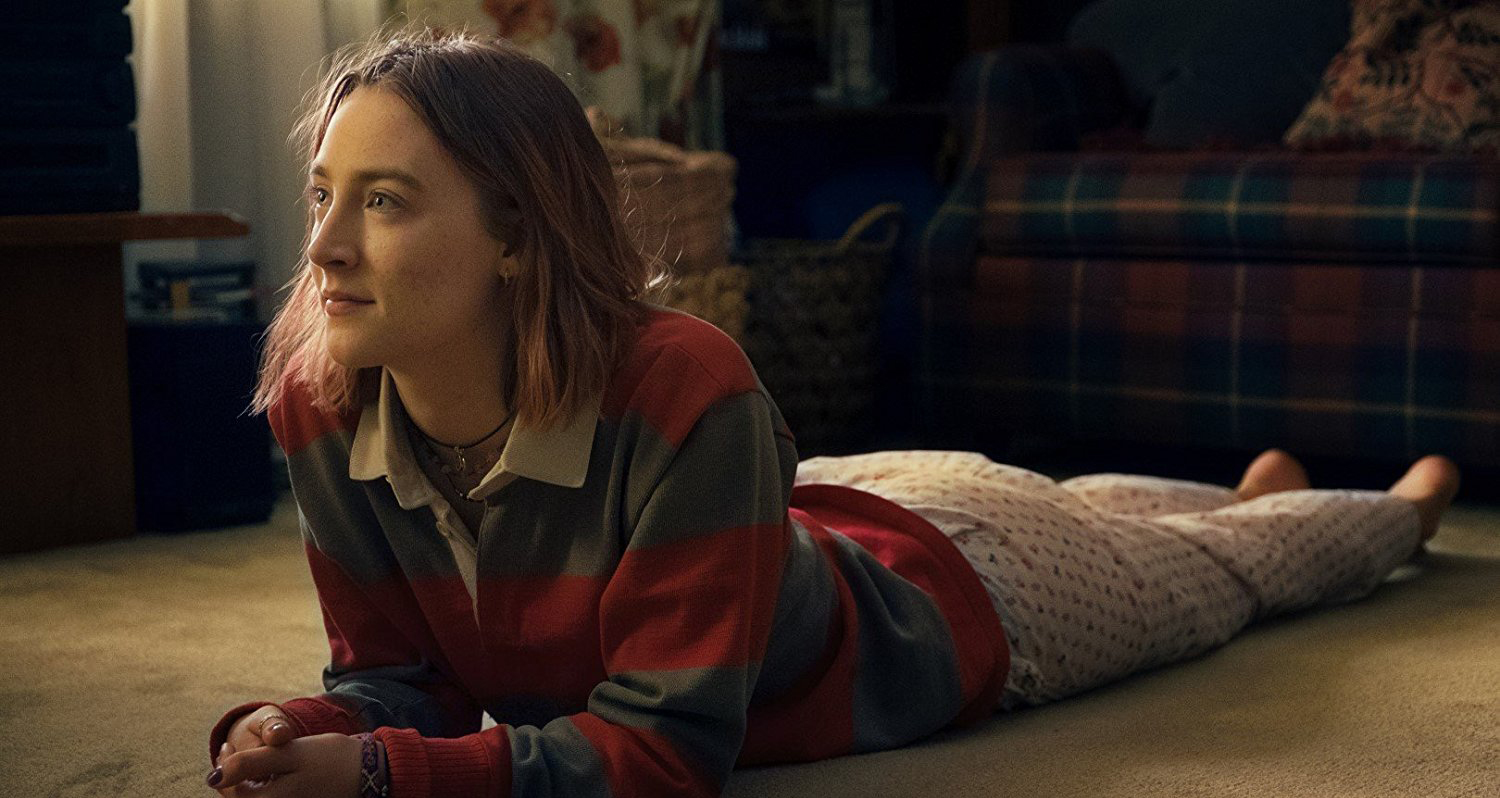 In our London Film Festival preview, we predicted we would be tired. It's a prediction that turned out to be true. Over the last ten days Culturefly has strived to provide great coverage of LFF. We were often found in coffee shops nearing midnight and queueing outside the Leicester Square Odeon at eight the following morning. But, it's nothing to complain about as we saw a great selection of films. While this year didn't have the OMG big hitters La La Land and Moonlight, the quality was evenly shared between the class. Some films were gloriously ultraviolent, others were sweepingly romantic, and Saoirse Ronan delivered two Grade-A performances.
Here's a breakdown of our favourite films from this year's festival.
Brawl In Cell Block 99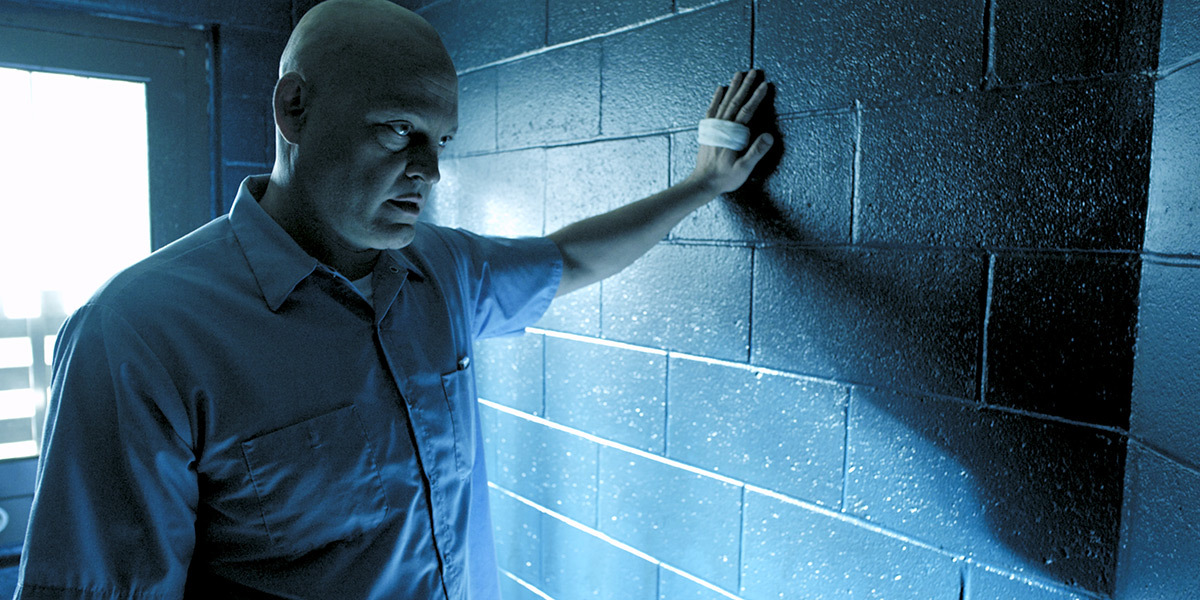 With Brawl In Cell Block 99, S. Craig Zahler has somehow managed to produce a film that surpasses the ultra-violence of his debut, Bone Tomahawk. Vince Vaughn's grisly fight to save his family is a visceral, bloody battle, and Vaughn himself has never been better. He's backed by terrifying performances from genre stalwarts Udo Kier and Don Johnson. Leavened by some hilariously colourful dialogue, this film is one hell of ride. What ever will Zahler come up with next?
Gemini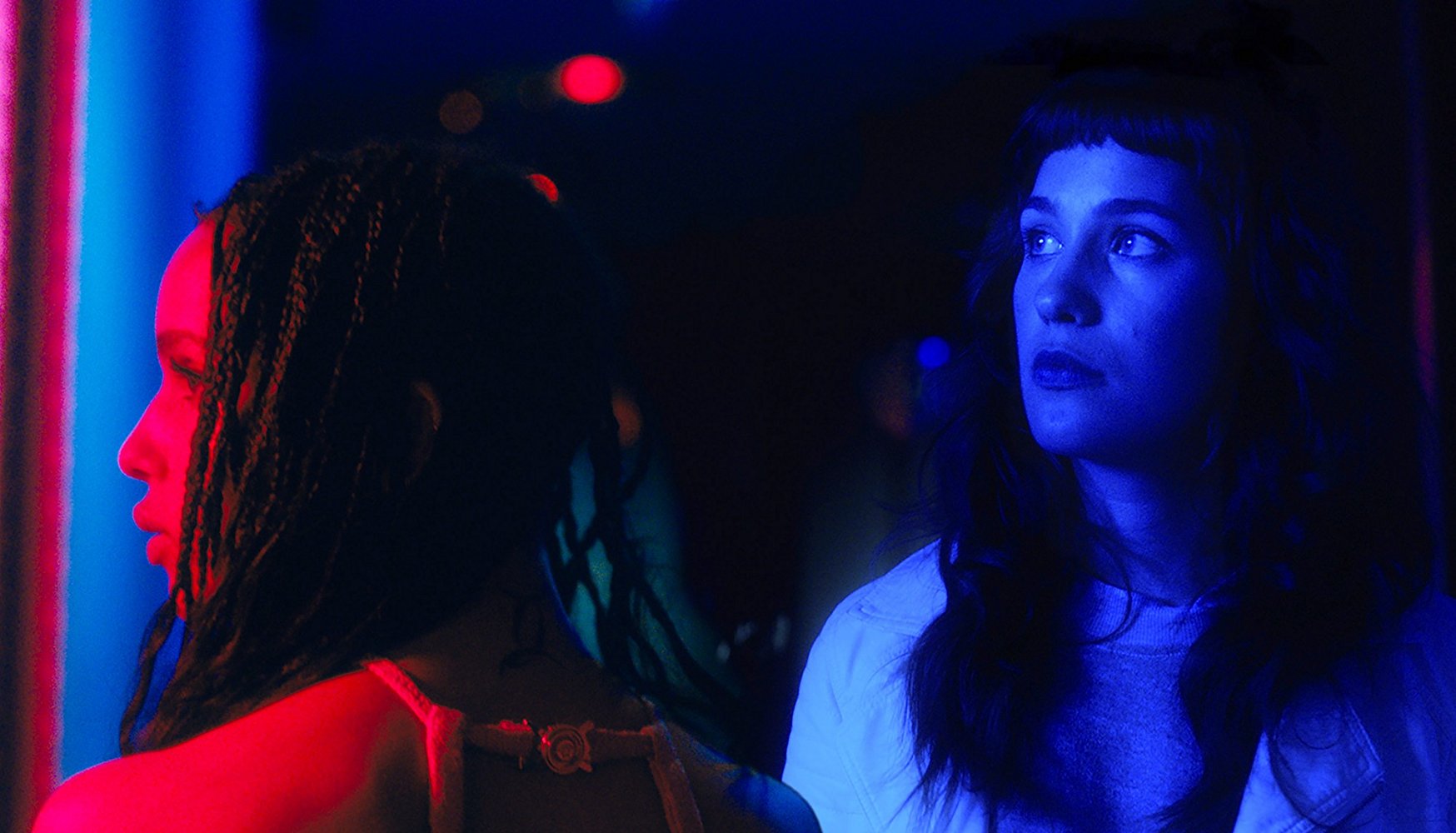 Borne out of writer-director Aaron Katz's conflicted feelings about Los Angeles, Gemini is a crime drama centred around the relationship between an actress (Zoe Kravitz), and her personal assistant/best friend (Lola Kirke). It's always good to see a convincing female friendship take precedence in a movie, especially when it's as astutely written and engagingly performed as it is here. Full of atmosphere and full of surprises, Gemini is a minor masterpiece, deserving of a high place in the pantheon of 21st century neo-noir.
Call Me By Your Name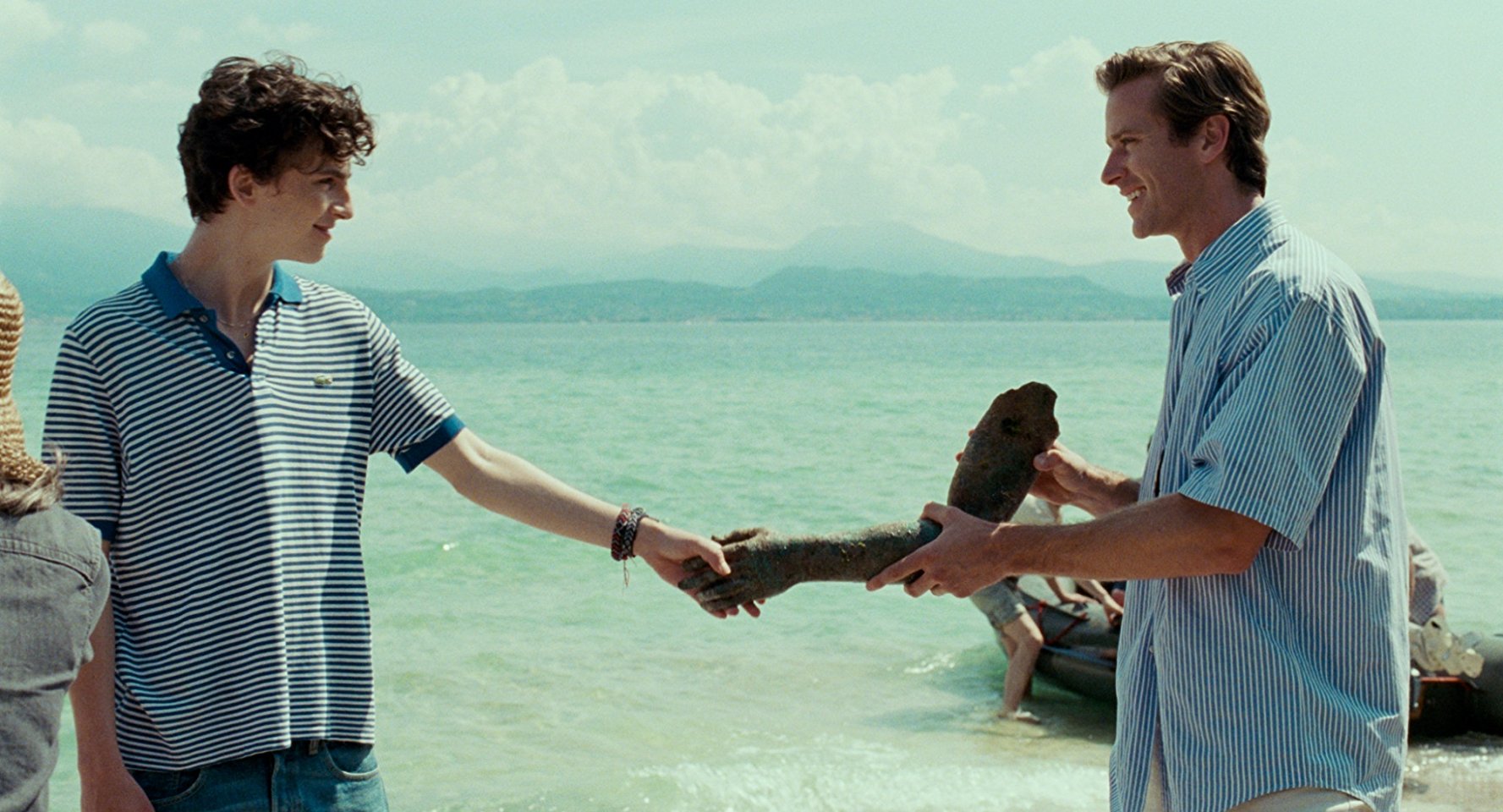 Call Me By Your Name traces the relationship between Elio (Timothée Chalamet) and Oliver (Armie Hammer) over a fateful summer in 1983. Director Luca Guadagnino's has crafted a film filled with deep ruminations on love, loss and fate. For some, it may be as dense as the books these budding scholars study but Chalamet's powerful performance and Hammer's earnest supporting one keep it incredibly approachable. It's a romantic odyssey that makes you reflect on your life and on the things you said or didn't say to the person you love.
The Shape of Water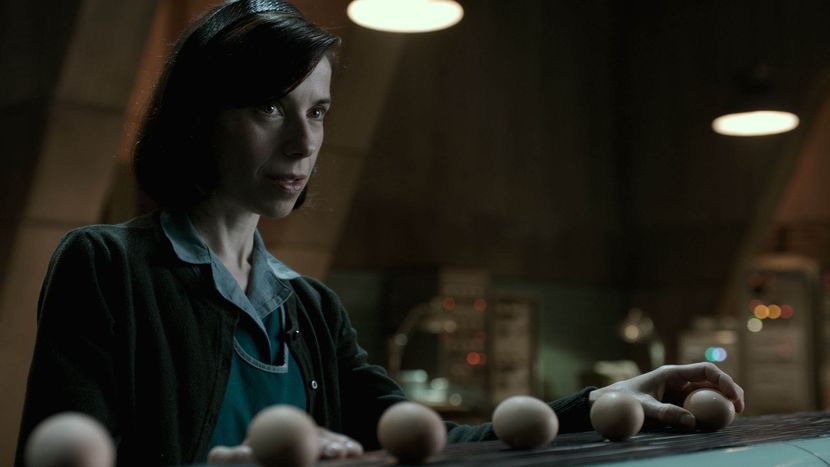 With his poetic romance, The Shape of Water director Guillermo del Toro homages the Universal monster movies of old, and it's a better Beauty and the Beast story than the actual Beauty and the Beast released this year. Sally Hawkins gives a performance of quiet (literally) determination as she challenges Michael Shannon's toxic masculinity. Octavia Spencer and Richard Jenkins provide a healthy dose of laughs, while Doug Jones comfirms he is the rightful heir of Boris Karloff and Lon Chaney Jr.
Three Billboards Outside Ebbing, MIssouri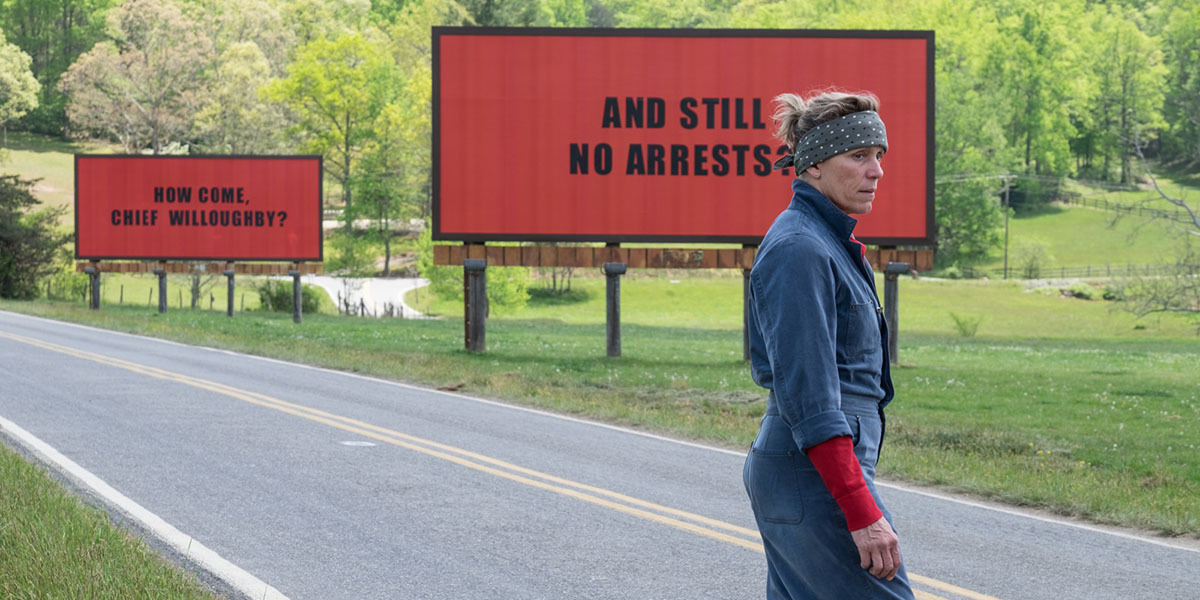 Three Billboards Outside Ebbing, Missouri arrived after critical acclaim at the Toronto Film Festival and it did not disappoint in the closing gala. Broader in scale and considerably more ambitious, Three Billboards… is a superior offering to In Bruges and Seven Psychopaths. Anger dominates the mind of the star-studded cast, including Frances McDormand, Woody Harrelson, Sam Rockwell, John Hawkes, Lucas Hedges and Peter Dinklage. An anti-police message, blown up on enormous billboards, seems to be the overriding message from the trailer but it's much more complicated. Nobody is entirely without sin and by the final, ambiguous moment, we're still not sure of how everything will pan out for the townsfolk of Ebbing. Nevertheless, Three Billboards raises vital, powerful questions and reminds us how anger only begets more anger…
Lady Bird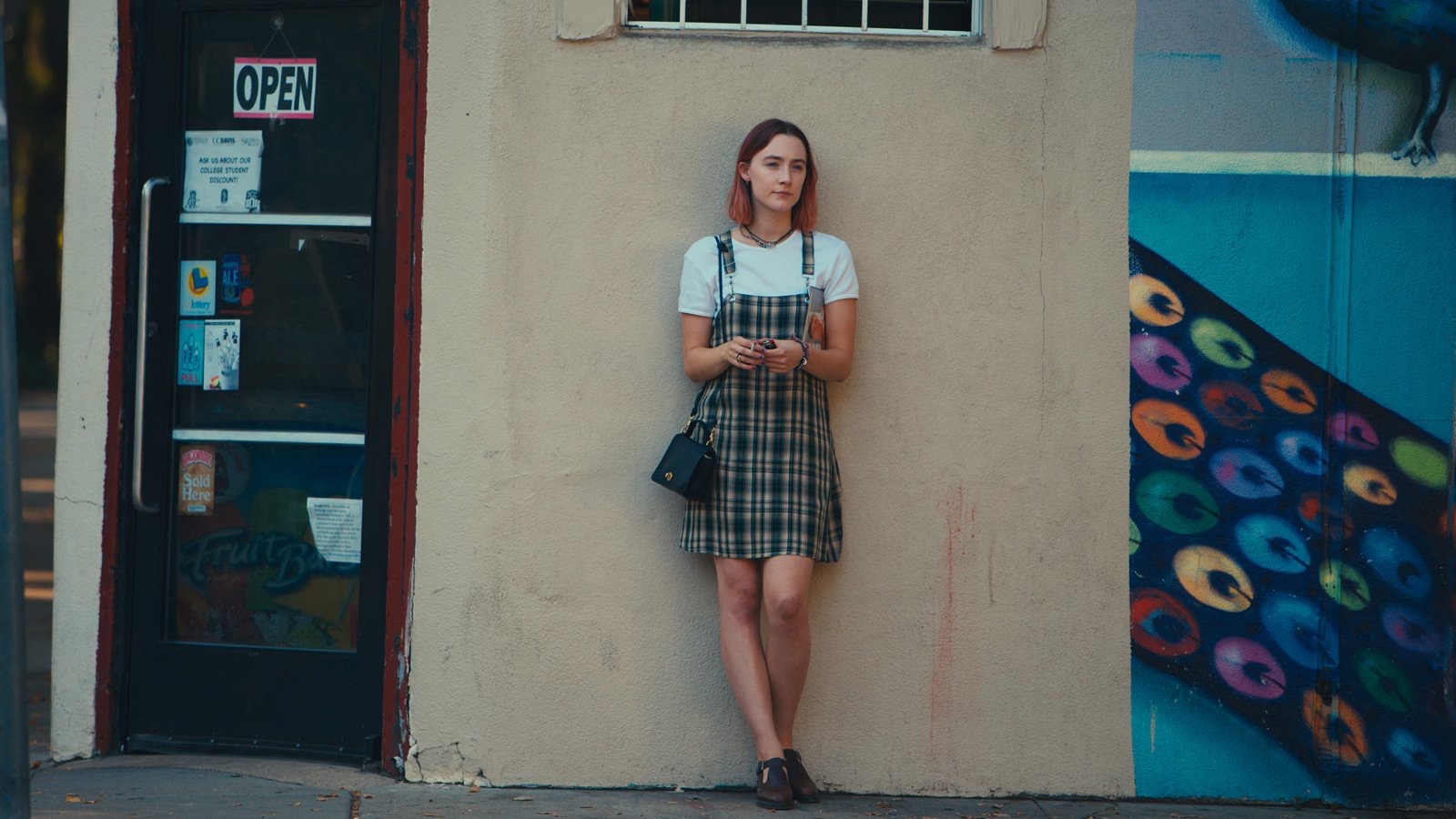 Lady Bird, as Greta Gerwig's directorial debut, is exceptionally confident. There is something so self-assured about this coming-of-age dramedy that with Saoirse Ronan firing on all cylinders in the lead role, you have a film that'll go down as one of the finest teenage comedies since the eighties. Hilarious, heartfelt and deeply moving, there is something we can all relate to and a love story that disposes of the boy-crush cliché. In fact, the loves of her teenage life are important and a big part of growing up – but they are not as important as the relationships that surround her: her friends; her family. We had Edge of Seventeen last year, and this is yet another impressive girl tackling life – we may be entering a new era of filmmaking where teenagers see more than American pies and vampires.
Loving Vincent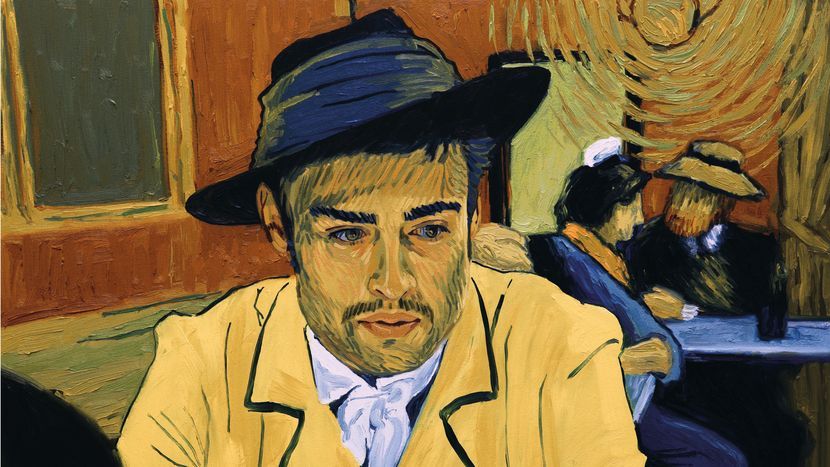 Less of a movie and more of an experience, the visually spectacular Loving Vincent takes the viewer on a whistle-stop tour through the paintings – and the life – of the Dutch master Van Gogh. The plot is nothing to write home about, but the skilled, soulful recreation of Van Gogh's famous paintings, including 'Café Terrace at Night' are a sight to behold. Come for the cast of renowned British actors including Chris O'Dowd, Helen McCrory and Poldark's Eleanor Tomlinson and Aidan Turner. Stay for the animation, which is unlike anything you'll have seen before.
On Chesil Beach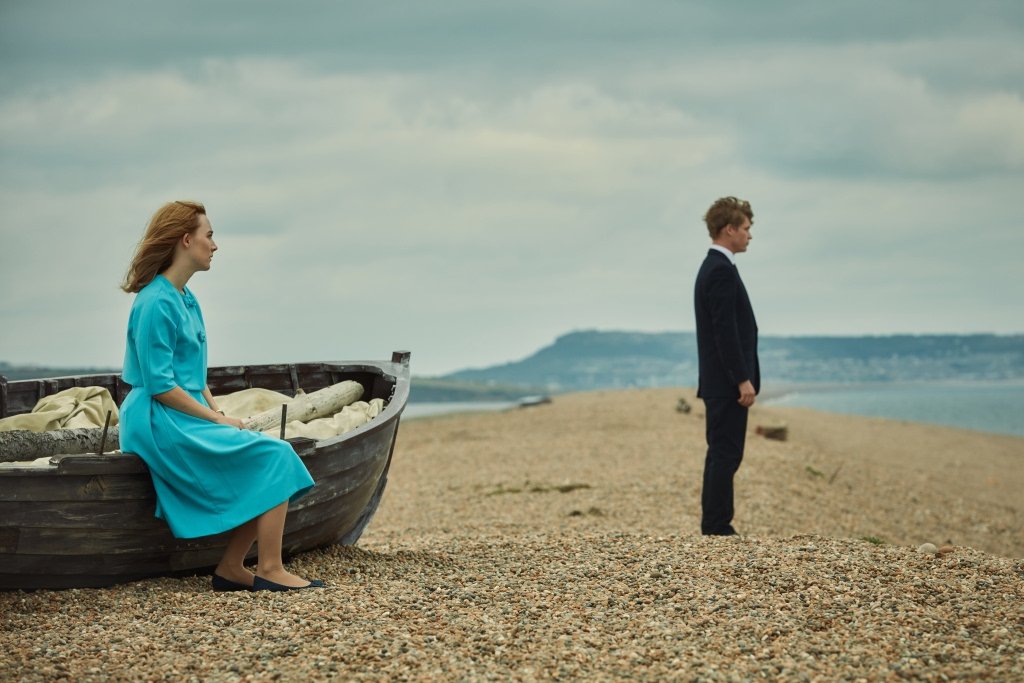 Can you take a slight, 1960s-set novella about a couple's personal tragedy – full of interior monologues and words unspoken – and make it a cinematic, sweeping love story? The answer is yes – just ask first time movie director Dominic Cooke, who adapts Ian McEwan's text for the big screen to heartbreaking effect. On Chesil Beach features note-perfect performances from its central pair Saoirse Ronan and Billy Howle, who fully embody their flawed but real characters. The movie also benefits from gorgeous cinematography – the vast expanse of the eponymous Dorset beach is used to demonstrate both the characters' proximity and distance from one another. It might be the setting for a relationship's disintegration, but with a showcase this stunning, don't be surprised if Chesil Beach becomes a must-visit destination for 2018.
In the spirit of Bugs Bunny, that's all folks. Now, we're going into hibernation until next year…