London Film Festival 2017: The best films to watch during the next 10 days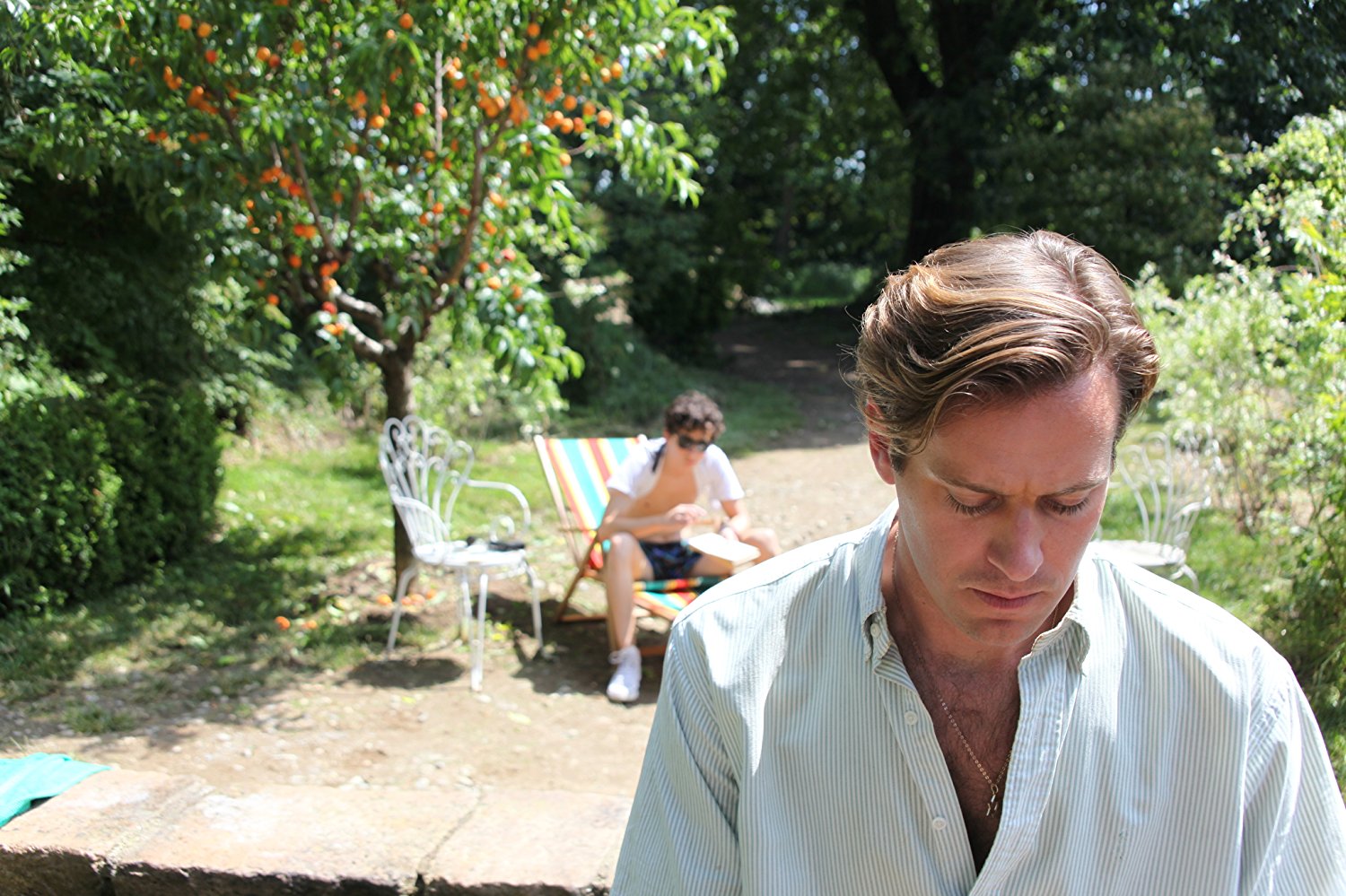 Tired. That's the word we, Culturefly's dedicated team of writers, will describe ourselves as over the next two weeks as we work hard to deliver you some of the best possible coverage of the London Film Festival (LFF). Late nights, early mornings, our hair unkempt, that's the life of a journalist during a film festival, and… it's nothing to complain about.
We get the chance to see some films months before they go on general release, and we get the opportunity to meet lots of inspiring people. We hope to bring our joy to you, hope it leaks out of your computer, phone or tablet and imbues with a giddiness only a good future of film can do.
This LFF is stacked with amazing movies, from the giant gala screenings to the random screening of that film you've never heard of but that haunts you long after the credits. They are here in London, and they are the films you need to see. Chloe Walker has already taken you through 5 hidden gems at the festival with excellent style, so this run through won't be stepping on her toes, although this is the right moment to add the hypnotic The White Girl to that list.
So, without further ado, we take you through the films not to miss at the BFI London Film Festival 2017.
Call Me By Your Name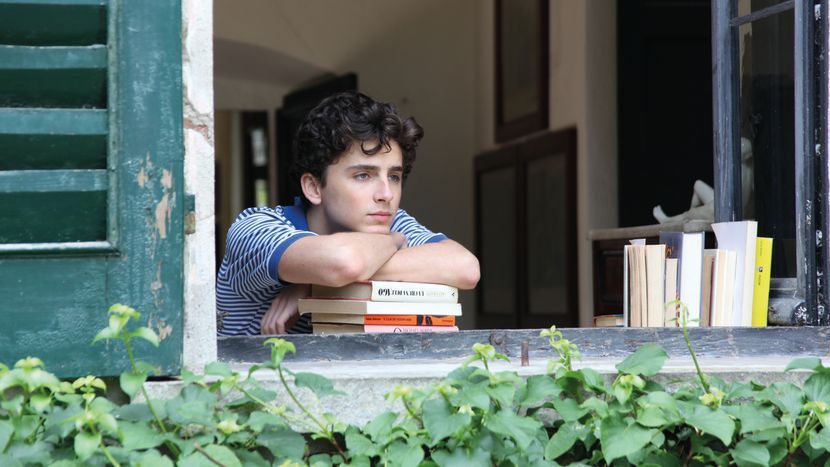 The toast of Sundance and Toronto, this Riviera romance is a scintillating tale of first love. Timothée Chalamet, last seen playing the young Casey Affleck in Interstellar, stars as Elio, the son of a professor who falls for the summer intern, Oliver (Armie Hammer). Hammer has stacked up a series of excellent performances since appearing in The Social Network (yes, even The Lone Ranger) and here he is at his finest, his baritone soaking your eardrums in ecstasy. The source novel by Andre Aciman is deep on angst and fear of loss, themes director Luca Guadagnino explored in the excellent A Bigger Splash. If he recaptures that magic, we're going to be in for a treat.
The Shape of Water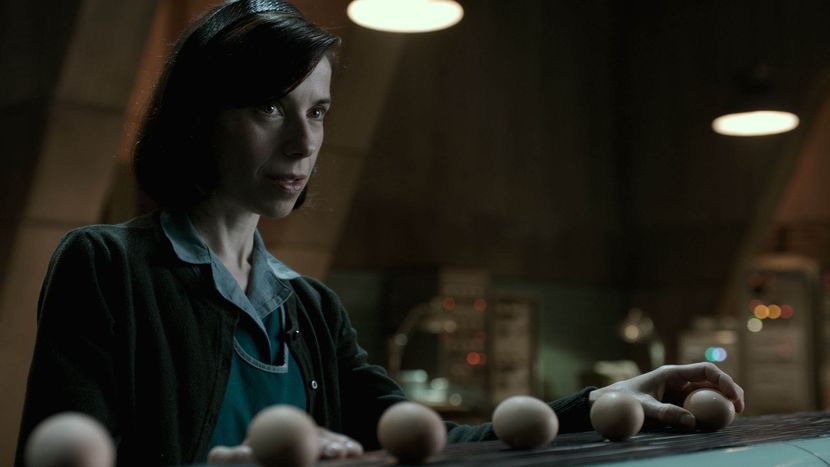 What is there to say about Guillermo Del Toro? The man is a magician, using monsters to speak our deepest flaws and fantasies, when he wants to. Sometimes, he just settles for having a giant monster fight a giant robot. With The Shape of Water, he is back in Pan's Labyrinth mode, and rumour has it, he's onto an Oscar winner. Playing like a twisted Disney fairy tale, the plot revolves around Sally Hawkins' mute cleaner who falls for a monster being experimented on by Michael Shannon. That monster, some sort of creature from the Black Lagoon, is played by Doug Jones, monster-actor extraordinaire. He's currently one of the best things about Star Trek: Discovery, and his team-ups with Del Toro never fail to deliver.
Battle of the Sexes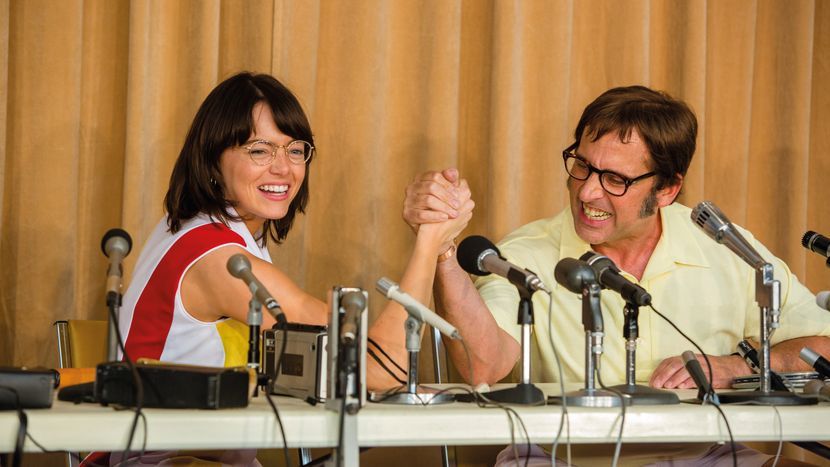 The last time Emma Stone had a film at LFF, she won an Oscar (it was La La Land, obviously). This time around she plays tennis and feminism legend Billie Jean King during a time she fought on and off the court for women's rights. As much as her battle with Bobby Riggs is an important moment in the female game, the battle surrounding the match was more significant. Directors Valerie Faris and Jonathan Dayton lean into this, using the match to explore gender relations. The pair don't churn out films, their last was the great and underappreciated Ruby Sparks in 2012, and so far, they've delivered winning strokes every time.
Three Billboards Outside Ebbing, Missouri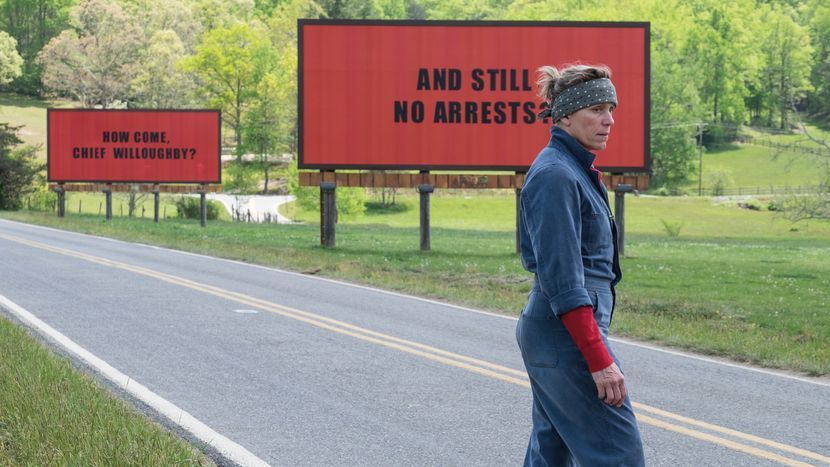 Since Seven Psychopaths, director Martin McDonagh returned to his roots in theatre, writing Hangmen in 2015. But this year sees a welcome return from the filmmaker behind dark comedy In Bruges. Three Billboards Outside Ebbing, Missouri, with its awkwardly long title, stars Frances McDormand in a return to form that has already brought adulation and celebration from fans. With its condemnation of the police and dark subject matter, it is tackling relevant and poignant themes that'll turn more than a few heads. In Toronto, it already took home the People's Choice Award – an award that has historically been a precursor to Oscar nominations and Best Picture winners.
On Chesil Beach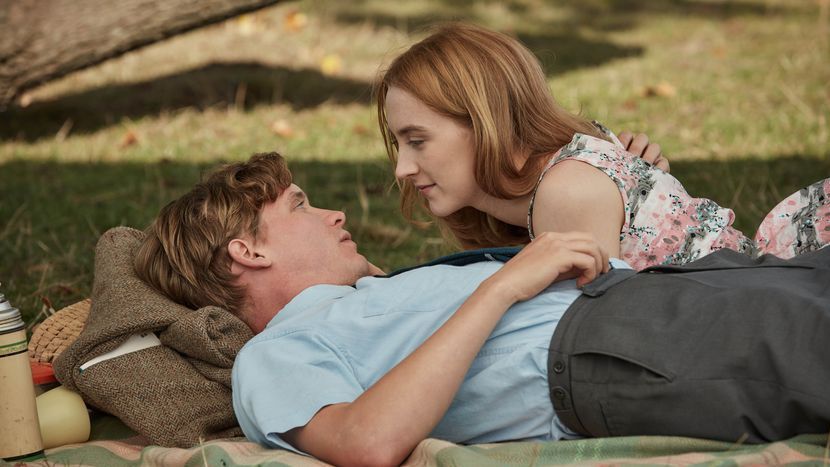 This buzzed-about adaptation of the Ian McEwan novella promises beautiful cinematography, restrained heartache and BAFTA-courting performances by stars Saoirse Ronan and Billy Howle. The last time Ronan starred in a McEwan adaptation she was the 13-year-old anti-heroine of Atonement. Ten years later, she's established herself as a brilliant young actor whose string of hits sets her up well for graduating into leading lady status. The original novel is touching but fleeting, it'll be interesting to see how the movie makes the jump from page to screen.
The Florida Project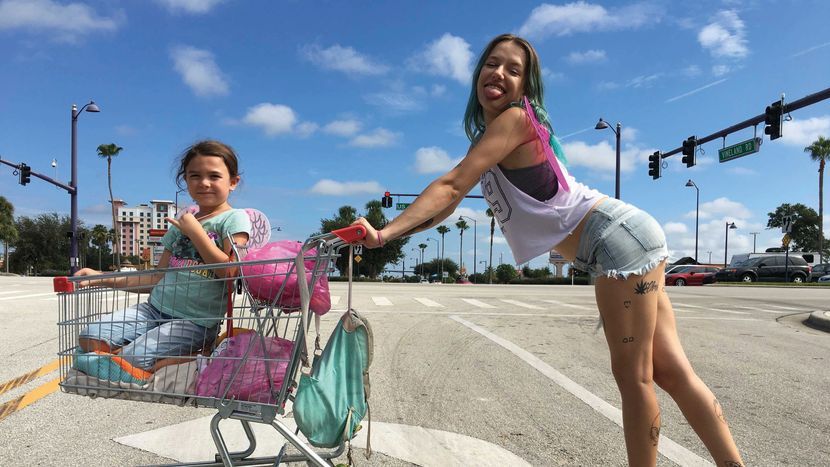 Sean Baker probably changed the face of filmmaking and you probably didn't realise it. He filmed his debut, Tangerine, on an iPhone 5. It was a quiet technical revolution, one on-par with the 1990s low-budget phenomenon that birthed Clerks, Slacker, and Following. After Tangerine, there is no excuse for not making an accomplished film on a micro-budget. So, now the wait is over for Baker's anticipated return, The Florida Project is escapist realism at its best. Set in a tawdy motel in Orlando, in the shadow of The Magic Kingdom's castle, Baker tells the story of Moonee, a six-year-old girl, and her mother Halley, who live at Willem Dafoe's tawdy motel. It's a simple story of dreams, and let's hope Baker keeps getting more money to film his.
Dark River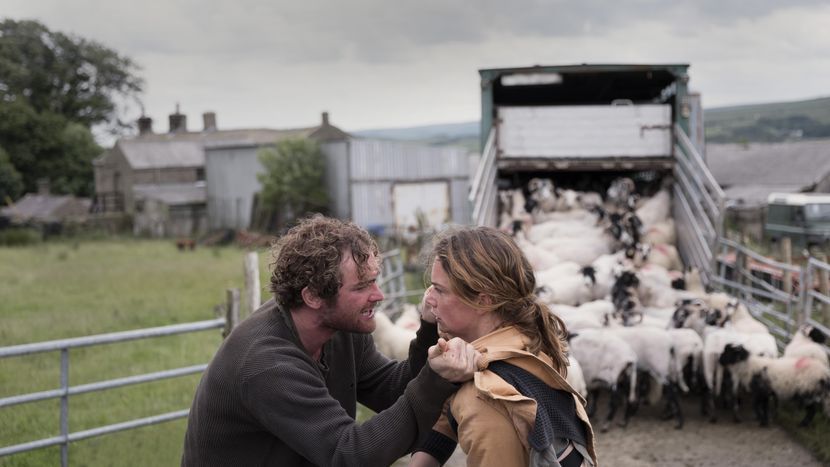 Clio Barnard is one of Britain's most exciting directors. Her previous film, The Selfish Giant, earned deserved raves and her latest stars one of the Britain's best working actresses, Ruth Wilson. How could we not be excited by this? Wilson stars as Alice who returns to her family home claiming legal tenancy in the wake of her father's death. Her grieving brother, Joe (Mark Stanley), unleashes his wrath, angry that she demands this after deliberately estranging herself from the family. Their squabbles bring up dark memories for Alice, as she slowly remembers why she left home in the first place.
Other films not to miss include Alexandre O. Philippe's 78/52, a documentary about the iconic shower scene in Alfred Hitchcock's Psycho, Andy Serkis' directorial debut Breathe, and the latest from Richard Linklater, Last Flag Flying.
Click here for more details on screenings at the London Film Festival, and make sure to follow our coverage.
SaveSave
SaveSaveSaveSave
SaveSave