Doctor Foster Series 2 Review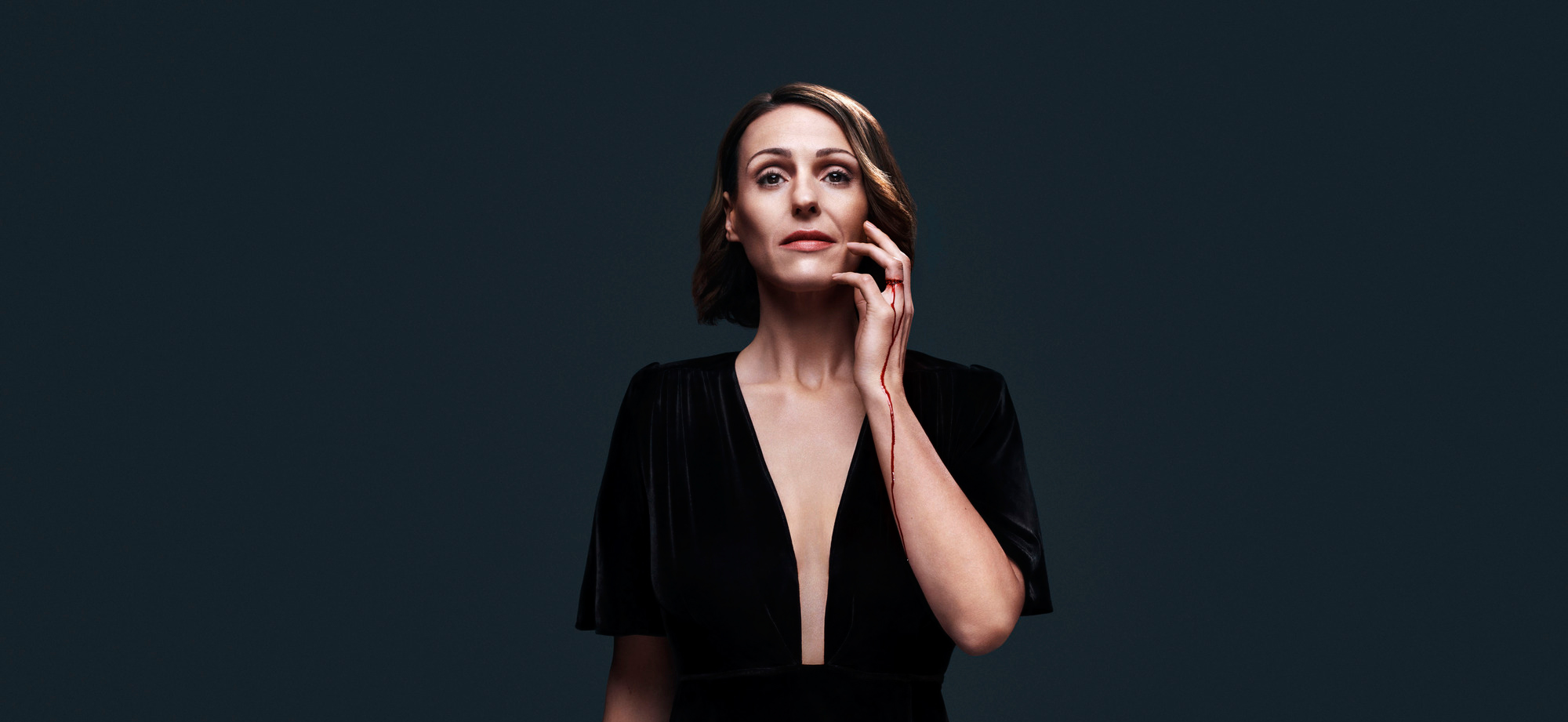 Every so often a show comes along that becomes a surprise hit. One that could easily be self-contained with a single series and ride off into the sunset with its head held high never to be seen again. The idea of finishing a show before outstaying its welcome is a tough one. Just take something like the original UK series of The Office for how to do it right. The more popular you are, the more your audience wants and the temptation to carry on must be immense. You only have to look at Broadchurch, where David Tennant and Olivia Colman captivated a nation. The first series was about as perfect you could get and the story could have ended right there quite happily, but we got the questionable second series and even a third (which slightly redeemed itself).
You could easily argue the same for Doctor Foster. Back in 2015 it was an overnight success becoming one of those series that you just couldn't wait to get into work to talk about. With a powerhouse performance from Suranne Jones and new twists and turns every week it was must-see addictive TV that lit up social media. The toxic relationship between Gemma Foster (Jones) and her cheating husband Simon (Bertie Carvel) created one of the most fascinating dynamics in quite some time, letting viewers in on a dramatic plot of love, lust and revenge that played out expertly. By the end of the five episodes you couldn't help but feel emotionally exhausted as everything came to a head and we reached a somewhat calm resolution. It almost felt like everyone could move on at that point – Gemma with her son Tom (Tom Taylor) and Simon with his new partner Kate (Jodie Comer). But did we really expect things to be that easy? Of course not.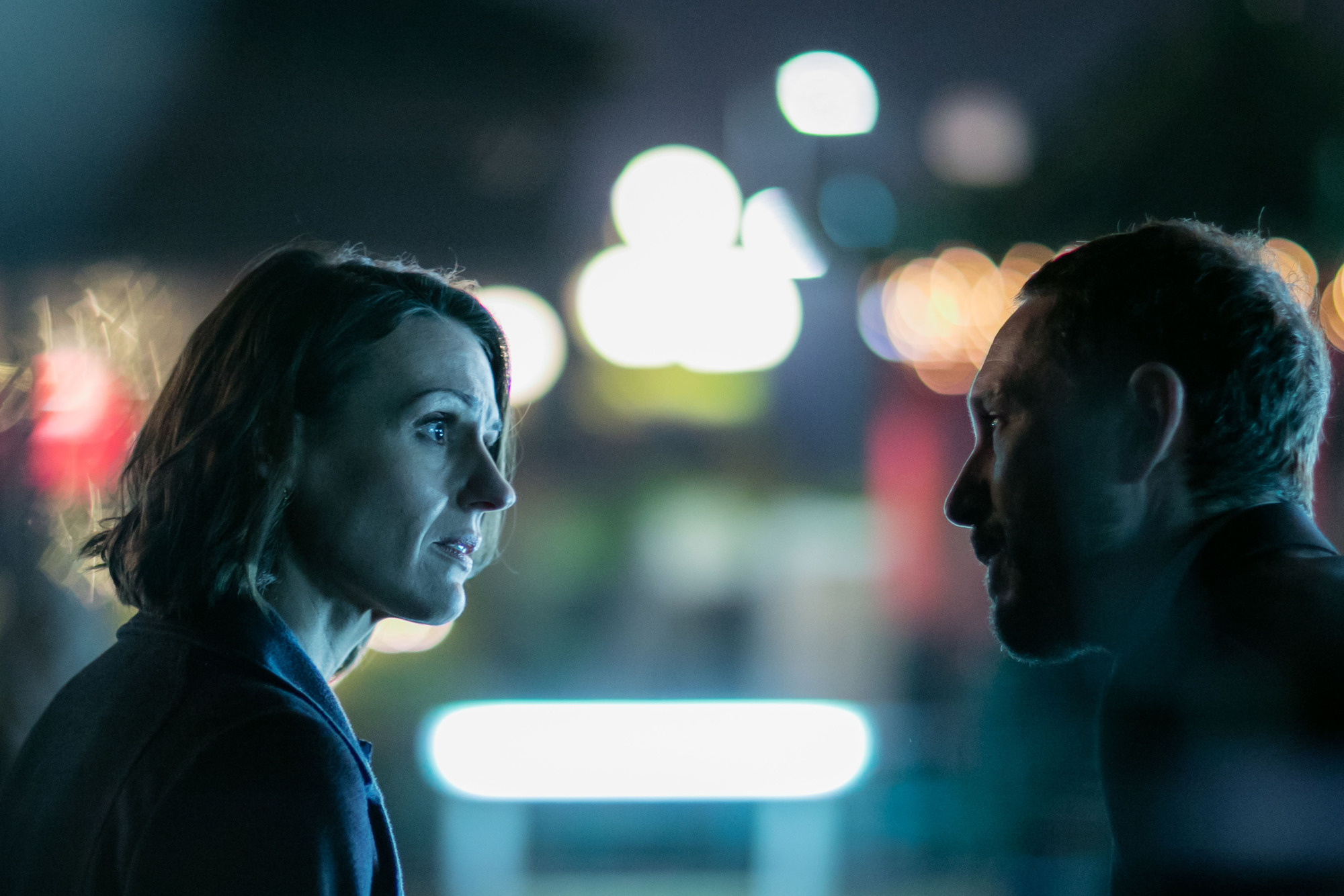 With two years having passed between series we catch up with Gemma and Tom and how their lives have been since Simon moved away. On the whole it appears as if things have been mostly peaceful with no major interaction between them. That existence is brought to a screeching halt with the revelation that Simon is not only moving back locally but marrying the girl he cheated on Gemma with. It's clear that Simon can't stay away, and Gemma falls into a bizarre and risky game of cat and mouse with him throughout the series. You're often wondering who's really pulling the strings and it's certainly a show that manages to maintain intrigue and suspense. Simon feels a little more sinister this time round, rather than just the cheating man who made a huge mistake. Here Carvel plays him a little darker, more towards the violent side he showed at the end of the first series, and as cold and calculating as his ex-wife.
The fact that both Gemma and Simon are manipulative makes for a tough watch. While you do often side with Gemma and her quest for revenge against the man that wronged her, you do question how right some of her actions are. The key to the second series is the impact of this poisonous relationship on their son, Tom. Seemingly nice, kind and hard working at heart, he takes a bleaker and more destructive path because of what he sees with his parents. He likes Isobel (Hope Lloyd) but forces himself onto her when she doesn't want to take things further, which results in him spiralling out of control. He loses focus, he no longer feels loved at home and he loses his place at school. This is no longer a story about two adults who violently hate each other but the consequences of destroying their love. Tom Taylor does a sterling job of portraying a conflicted young child on the brink of adulthood but totally lost.
Another focus of the series is the idea of 'once a cheater, always a cheater' as Gemma sets out to prove to Kate that Simon will never be loyal to her and that his heart and mind will always be focused on the past. It's a strange situation to be sympathetic to someone who already ruined a marriage but Jodie Comer gives Kate both a vulnerability and strength that makes you want her to escape Simon. He's the true villain of the piece and by the end you just want anyone caught up in his destructive hurricane to get out, whether it be Kate and their child, or Gemma and Tom. Doctor Foster plays with your emotions so well to the point where you doubt everything.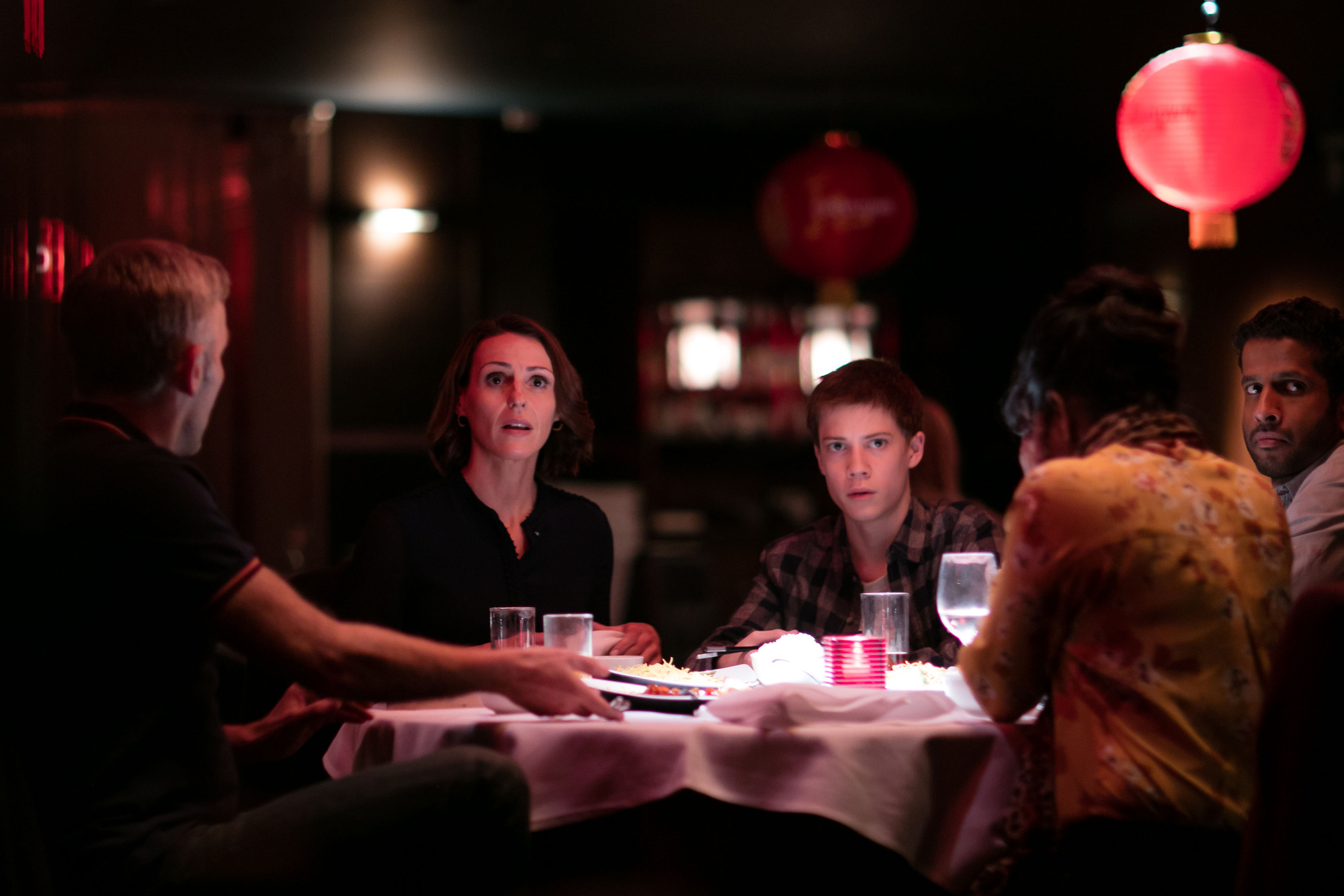 Another highlight of the second series is Sian Brooke as Siân, someone who not only knew Simon previously but also now works in the surgery with Gemma. You may recognise Sian from the recent series of Sherlock as Eurus Holmes, his secret sister. Her role here may be a little less complex than that but her scenes with Suranne Jones are some of the best in each episode they cross paths. The same can be said for Adam James as Neil Baker, who tends to offer a little light relief from time to time, but even he succumbs to a more emotional path this time round. Someone who gets a tough time all round is Prasanna Puwanarajah as James, the poor little puppy dog who tries to be Gemma's new man but it was never going to be easy. He's there trying to do his thing but on the whole he's a fairly pointless character other than to illustrate that Gemma is nowhere near ready for a new relationship.
Without spoiling the exact twists and turns throughout the series, we definitely need to talk about the finale. It's one of the most harrowing and upsetting episodes of any drama I've had to sit through in a while. Is it the best written finale ever? Certainly not, and it borders on ridiculous at times, but the overall emotional impact for me personally was more than enough to make it a success overall. As a parent, to watch a family so totally destroyed and a child suffer that much is really difficult to watch and the writers should be commended for showing just how bad the situation ended up. Especially bringing us to the point where some of us will have had a little sympathy for Simon. Yes we could all write better endings, especially that very last scene, but if you view this series as Tom's story then the finale worked well. Unfortunately it feels more open ended and unresolved this time around but maybe that's the point. Maybe it went so far that it could never be resolved and that's the hardest pill to swallow. Who knows what the future holds?
★★★★
SaveSave
SaveSave