From Castle Rock to Big Little Lies – 5 of the best book to TV adaptations to watch now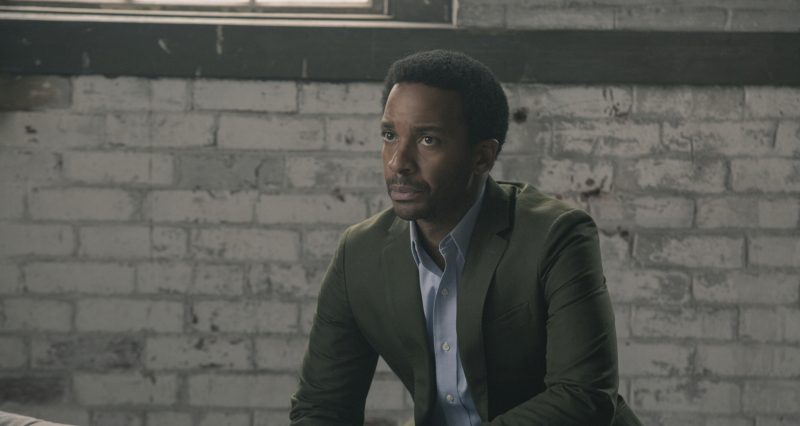 Not all book adaptations are worth your while, and some you may not have known were adaptations at all, but when they do work it can help you love the original material even more. So much so, you'll want to watch and read them over and over again. For those who are fans of book-to-screen, we've curated a list of some of the best, most noteworthy TV series adaptations out there to celebrate the release of Castle Rock, coming to the UK on Blu-ray, DVD and Digital Download on 2 September.
11/22/63 (2016)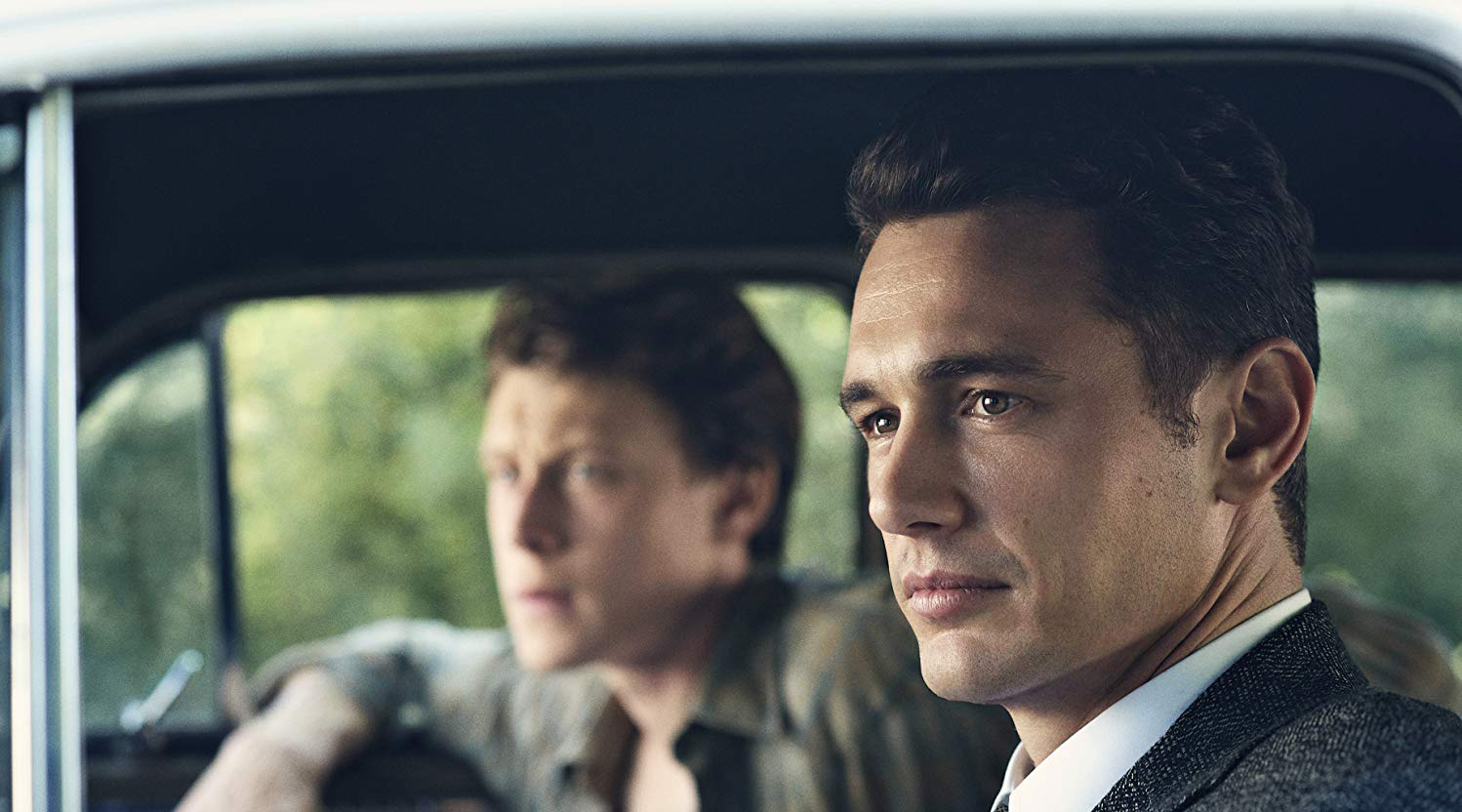 Stephen King and J.J. Abrams joined forces to produce this eight-part event series based on King's best-selling novel. The story follows high school teacher Jake Epping (James Franco), who bears the responsibility of traveling back in time to prevent the assassination of John F. Kennedy on November 22, 1963. With a Back to the Future style, a love story and multiple threats to Epping's difficult mission, enjoy the thrill and adventures of time-travel brought to life.
A Series of Unfortunate Events (2017-2019)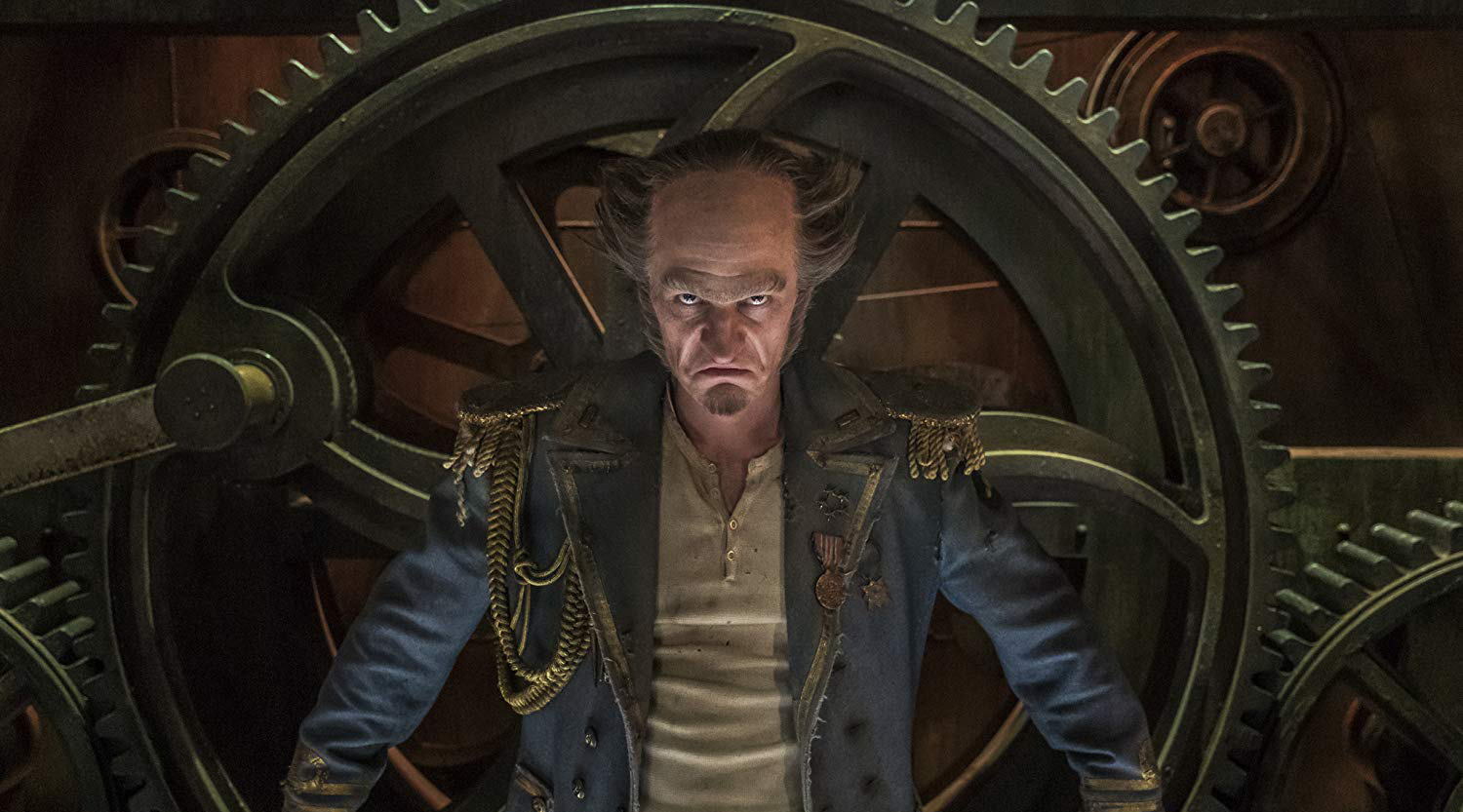 Daniel Handler, or should we say Lemony Snickett's, widely popular book series was formerly adapted as a film in 2004, which featured Jim Carrey's hilarious portrayal of Count Olaf. However, the Baudelaire children (Malina Weissman, Louis Hynes and Presley Smith) reunited once more when the story was reimagined as an American black comedy-drama on Netflix. With three seasons under its belt, and Emmy-winning actor Neil Patrick Harris taking over the infamous role of Count Olaf, this is one adaptation definitely worth a watch.
The Handmaid's Tale (2017- )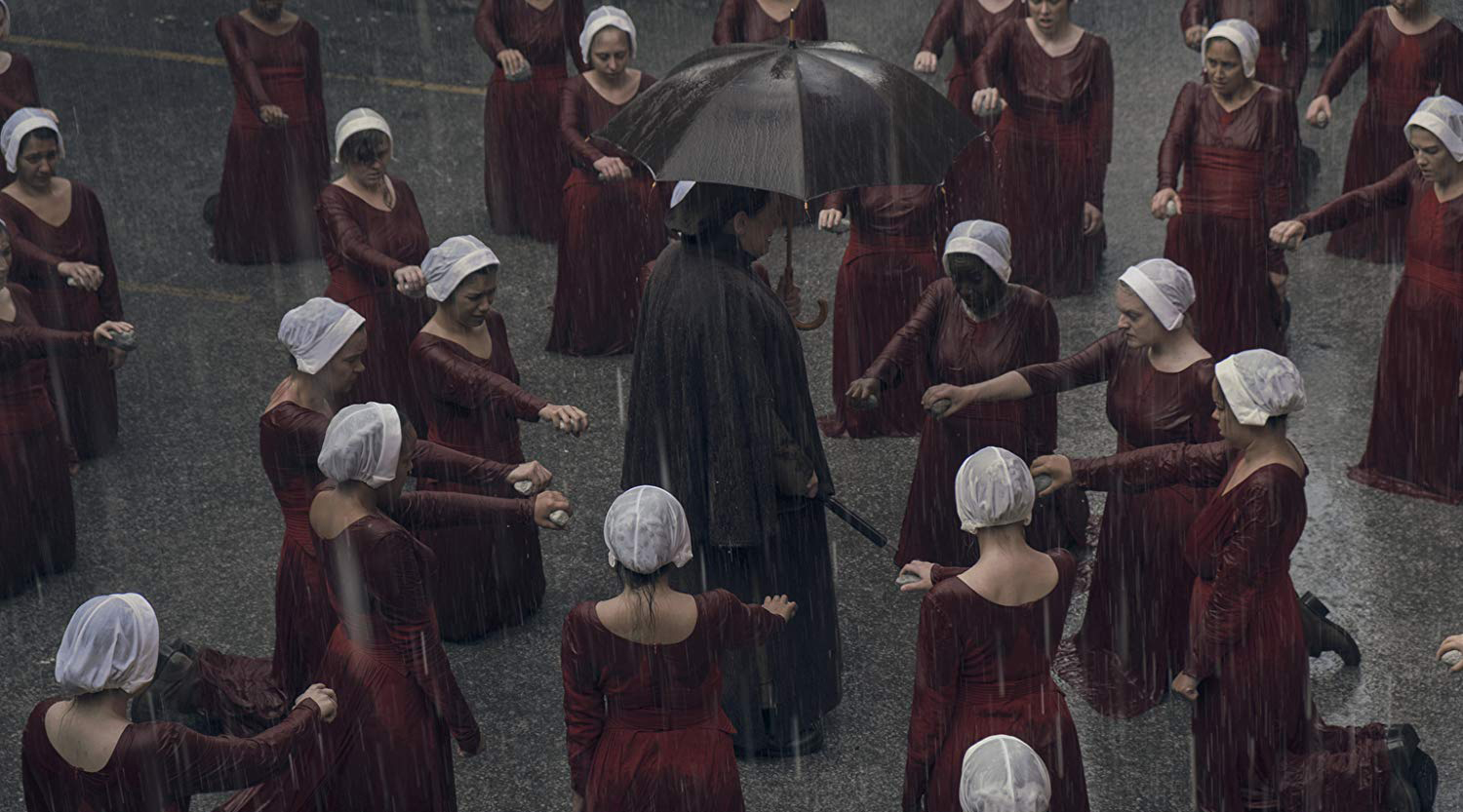 The Handmaid's Tale is arguably one of the most successful adaptations to date, receiving widespread critical acclaim and being one of the first shows produced by Hulu to win an Emmy and Golden Globe Award. Written formerly as a dystopian novel of the same name by Margaret Atwood in 1985, the series is set in a totalitarian society in what used to be part of the United States. With fertility rates collapsing, only a few remaining fertile women remain (The Handmaids), who are then assigned to the homes of the ruling elite. The story follows the journey of handmaid Offred (Elisabeth Moss), and her experiences when assigned to Commander Fred Waterford (Joseph Fiennes) and his family.
Big Little Lies (2017- )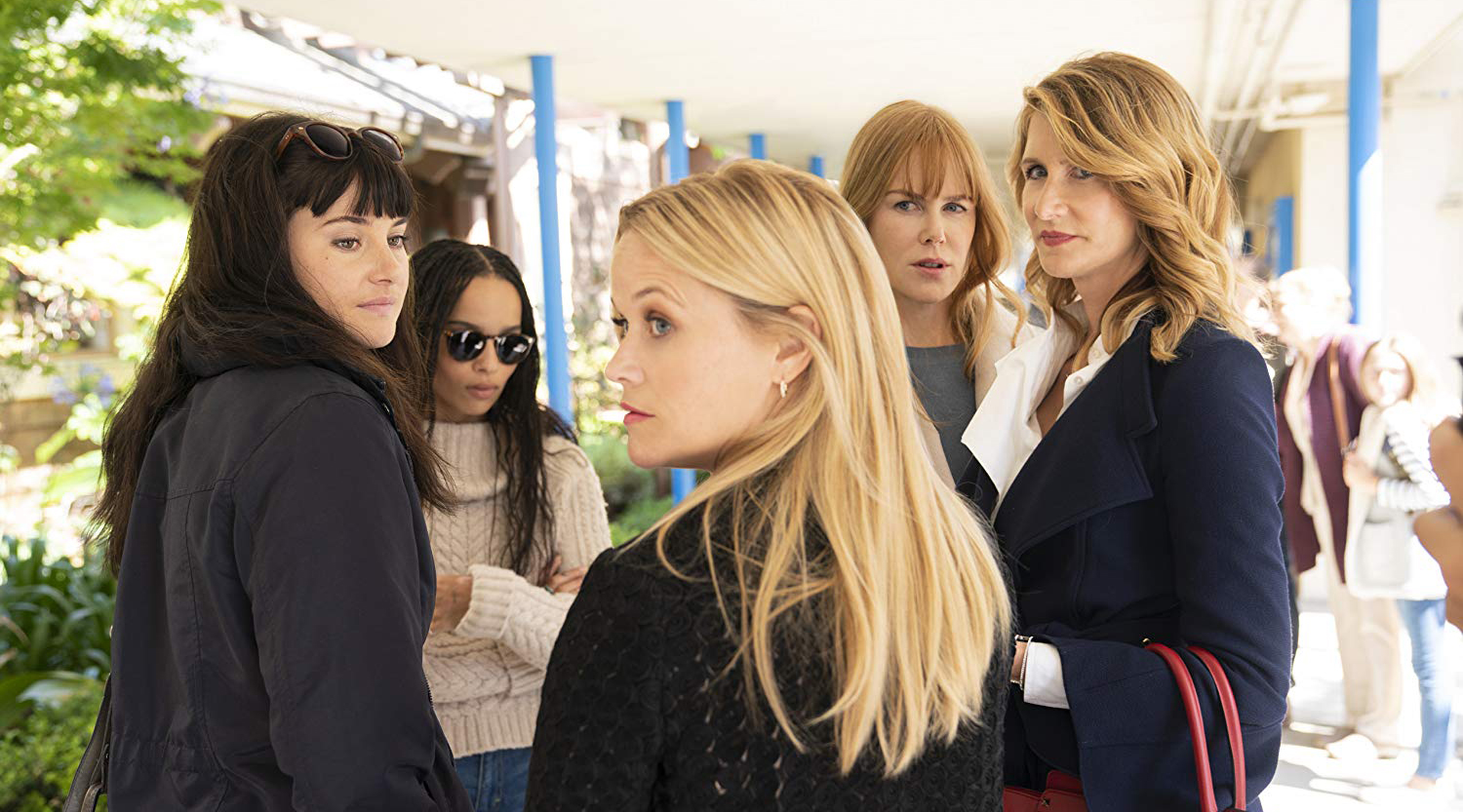 Based on the bestselling novel by Liane Moriarty, Big Little Lies is a TV adaptation with an all-star cast, told through the eyes of three mothers: Madeline (Reese Witherspoon), Celeste (Nicole Kidman) and Jane (Shailene Woodley). The series' narrative explores society's myths regarding perfection and its romanticisation of marriage, sex, parenting and friendship, weaving a darkly comedic tale of murder and mischief in the town of Monterey. The second series is out now, continuing the mystery of the first, whilst also including Meryl Streep as a new addition to the cast.
Castle Rock (2018- )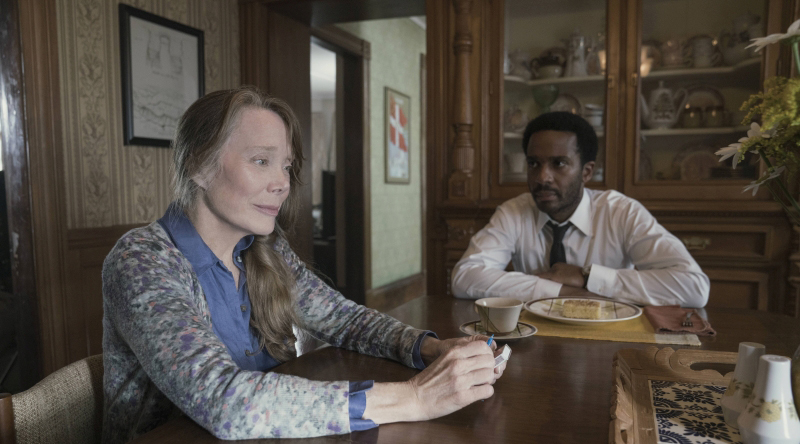 If you're a fan of Stephen King, you'll be pleased to know this series is infused with references to almost all of his most famous novels. Castle Rock, which first premiered on Hulu, is an original story that combines the mythological scale and intimate character storytelling of King's best loved works, while weaving an epic saga of darkness and light that's played out on a few square miles of Maine woodland. It stars the likes of Andre Holland and some familiar King universe faces including Bill Skarsgård and Sissy Spacek.
Castle Rock is available on Digital Download, DVD and Blu-ray from 2 September