Why you should be watching Castle Rock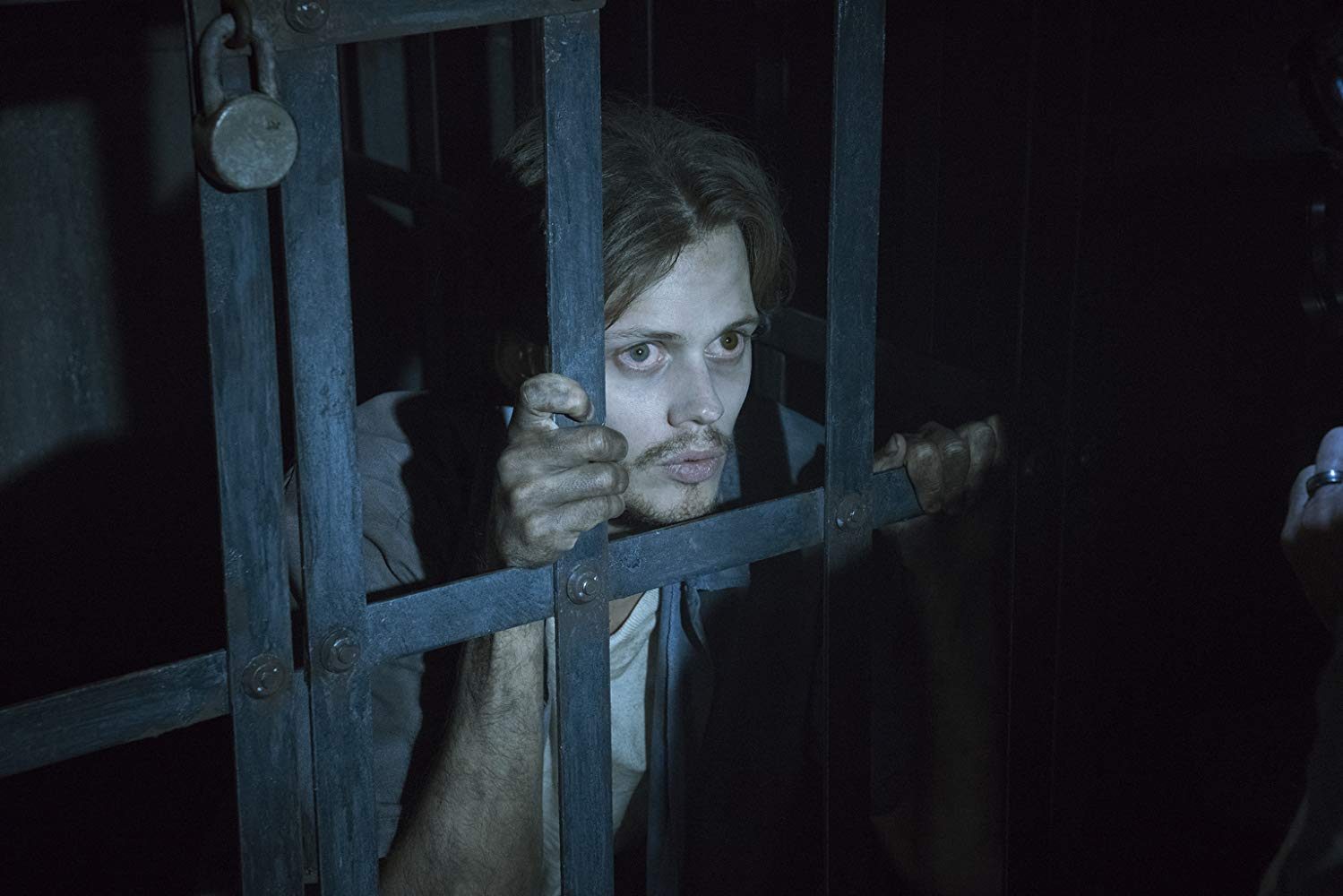 For long time fans of Stephen King, the past couple of years have seemed like a renaissance. While admittedly the author hasn't released a blockbusting novel recently (although I may be mistaken – even as a self-proclaimed fan, King's prolificity means it's easy to miss out on gems), the amount of films and TV shows that have riffed off of his small town America horror oeuvre have been so popular it seems they can't make the new adaptions fast enough.
Stranger Things could be said to have kicked this resurgence off. It's essentially Stand By Me with multiple dimensions, as well as a psychokinetic Carrie-esque character in the form of Eleven. The series even shared some of its cast with the hugely successful, fun and frightening adaption of Stephen King's It released at the end of last year. For a younger generation, It was their first introduction to Castle Rock and the Stephen King universe, proving that his appeal is timeless. Online streaming services are clearly on to this; Netflix, the creators of Stranger Things, have also offered up adaptions of King's hefty back catalogue of creepy short stories with Gerald's Game and 1922, and the upcoming The Dark Tower TV series adaption is due to air on Amazon Prime, showing that 'the King' is most definitely back in.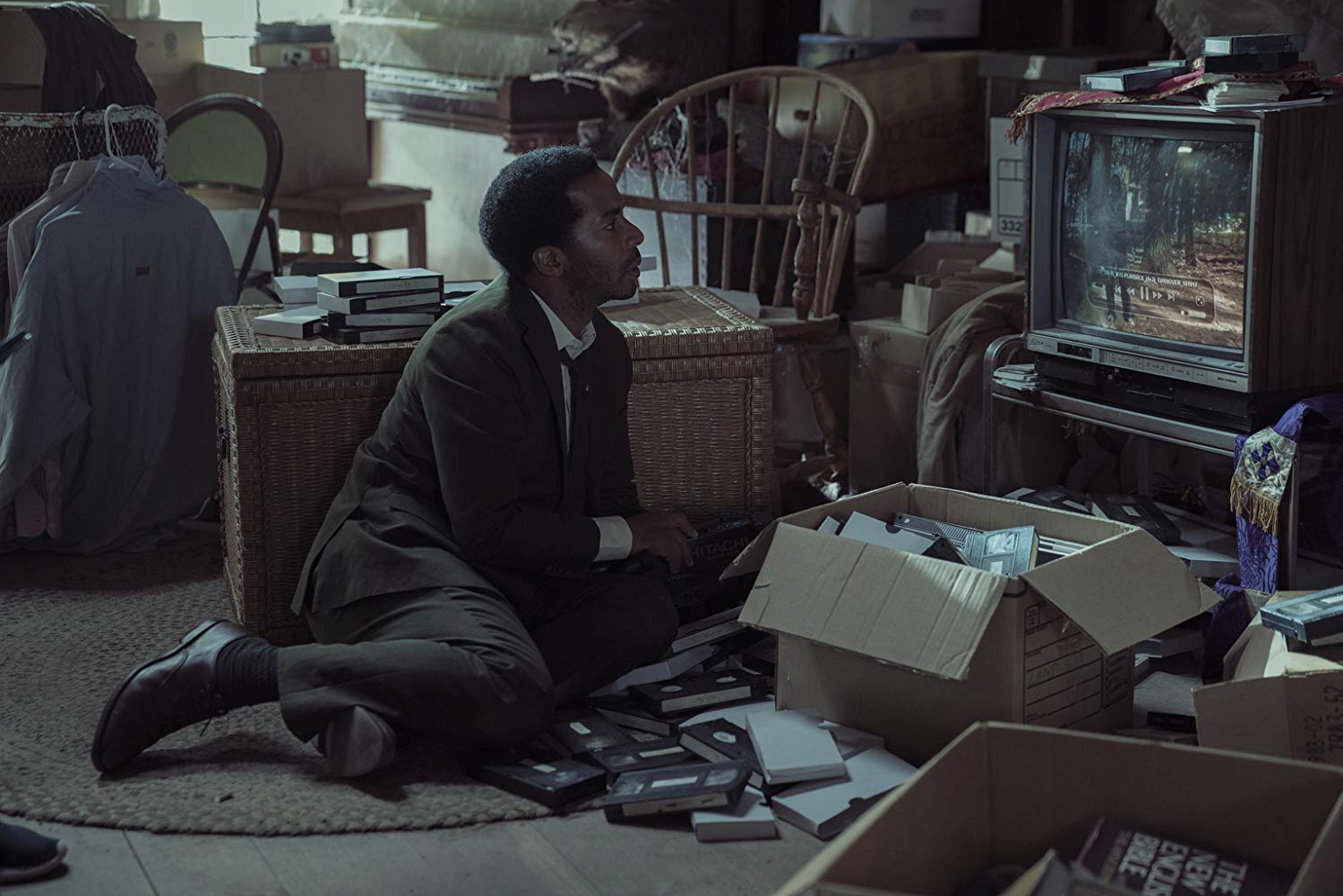 With Castle Rock, Hulu are wading into the fray (the series will be released on StarzPlay via Amazon Prime in the UK) with what looks like it could be the Avengers Assemble of the Stephen King universe. Focussing on the eponymous town which is the setting for so many of King's classics, it intertwines some familiar King stories with a new tale. Opening in Shawshank Prison (yeah he wrote that one too!) and the unexplained suicide of its warden, things quickly get creepy with the discovery of a mute, skeletal looking man in a cage in the prison's depths. In a piece of casting perfection, the man is played by Bill Skarsgård, who also played the role of Pennywise the clown in the recent adaption of It to terrifying effect. Even sans clown make up and pointy teeth, Skarsgård's haunted gaze is instantly unnerving, prompting the question of how much of his other role will merge into this story.
This opening tale is instantly gripping, the momentum only slowing when the focus switches to the backstory of the other central character, detective Henry Deaver (André Holland). Deaver, like so many King characters, is troubled by a traumatic childhood that he must explore in a return to his hometown when personally called on to investigate the events at the prison. The exposition of this and the backstory for a few other characters isn't quite as engaging or scary as the initial mystery of Skarsgård's character, but this is clearly gearing up to be a scare filled ensemble piece, with each of the town's characters having their own monsters to face in what will hopefully intensify into a thrilling first season.
★★★★
Castle Rock will launch exclusively on STARZPLAY in the UK via Amazon Prime Video Channels on 14 December 2018