5 vintage Stephen King adaptations that have stood the test of time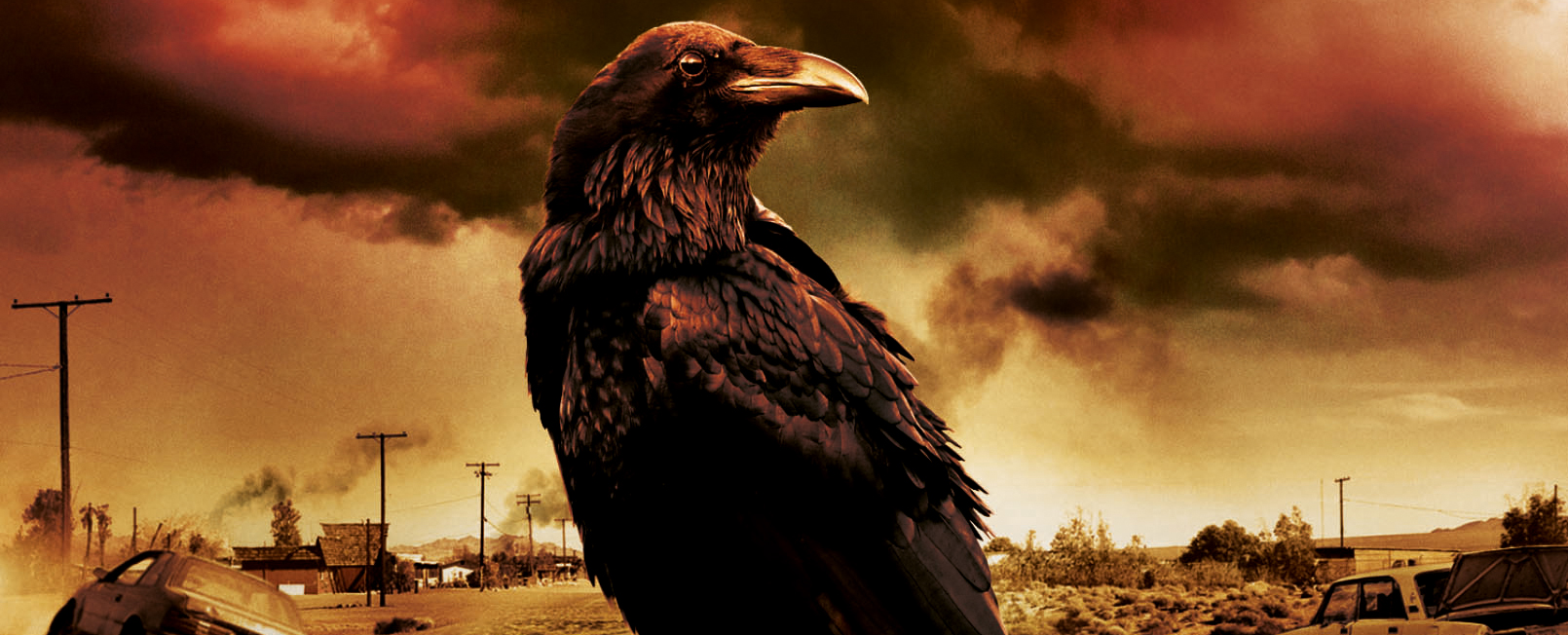 Stephen King is probably the most prominent and influential horror, sci-fi author of all time. The globally recognised, genre-defining icon has made his mark on popular culture, writing an astonishing 61 novels so far, inspiring 51 films, 24 television series' and 17 spin-offs, with three more series scheduled for release next year. His stories have continued to evolve over the years, proving time and time again that his work is timeless.
It's been 25 years since the release of one of King's most popular, award winning television adaptations, The Stand, and to celebrate its Blu-ray release (out on the 7 October), as well as build some suspense in the run-up to Halloween this month, here's our round-up of some of Stephen King's most memorable works over the last four decades.
Stand by Me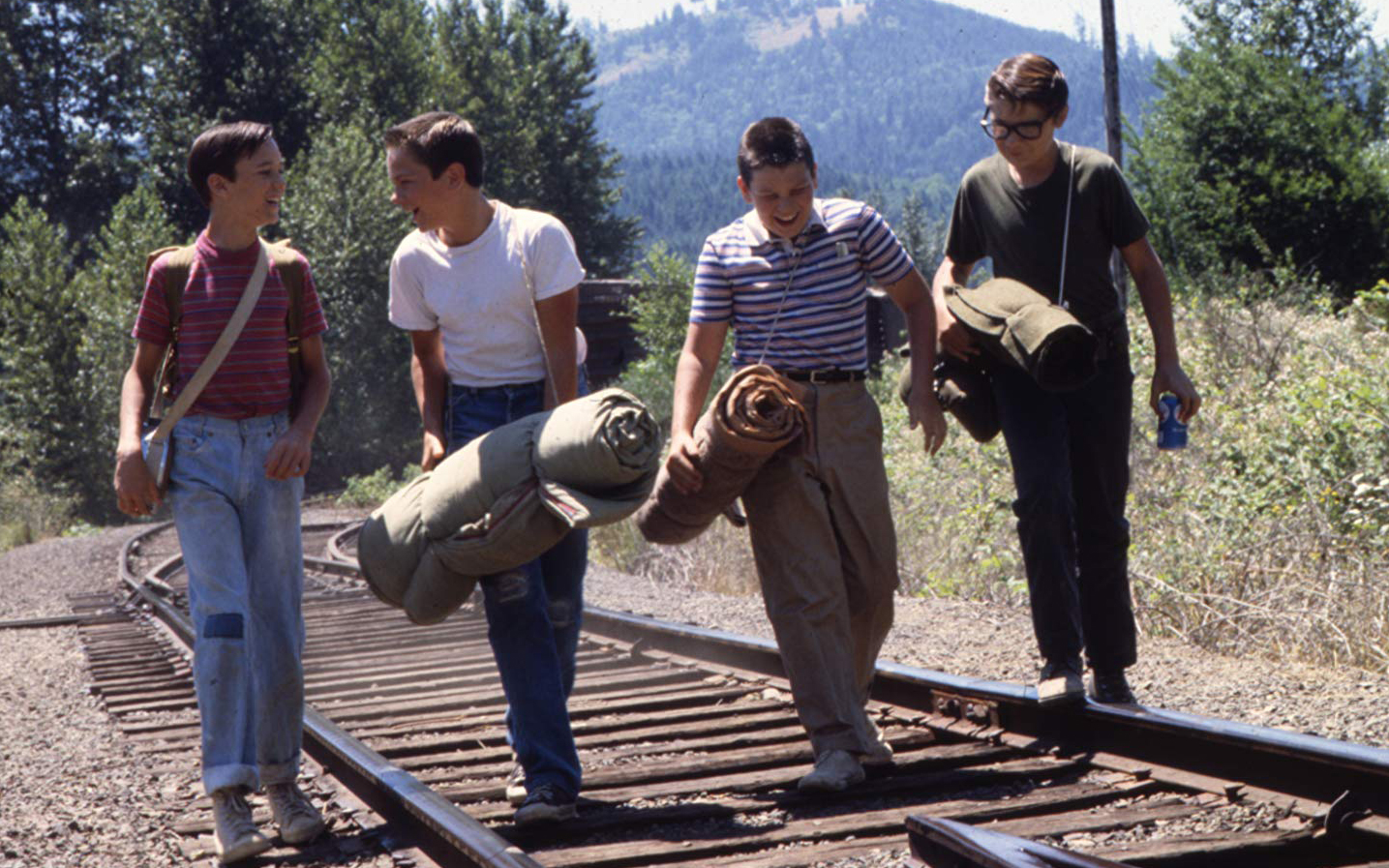 Stand by Me (1986) is a classic drama, based on the 1982 novella The Body. Combined with nostalgia, youth and the experience of death, Stand by Me is marked as a 'landmark' coming-of-age story (Rolling Stone), which has asserted itself as a timeless classic on all accounts. Balancing between the innocence of youth and realising the troubles of adulthood, Stand by Me follows four boys who embark on a journey to find a dead body. This adventurous excursion ends up becoming a defining moment in these boys' lives, and likewise, the film ended up becoming a defining moment in cinema history for audiences worldwide.
The Shawshank Redemption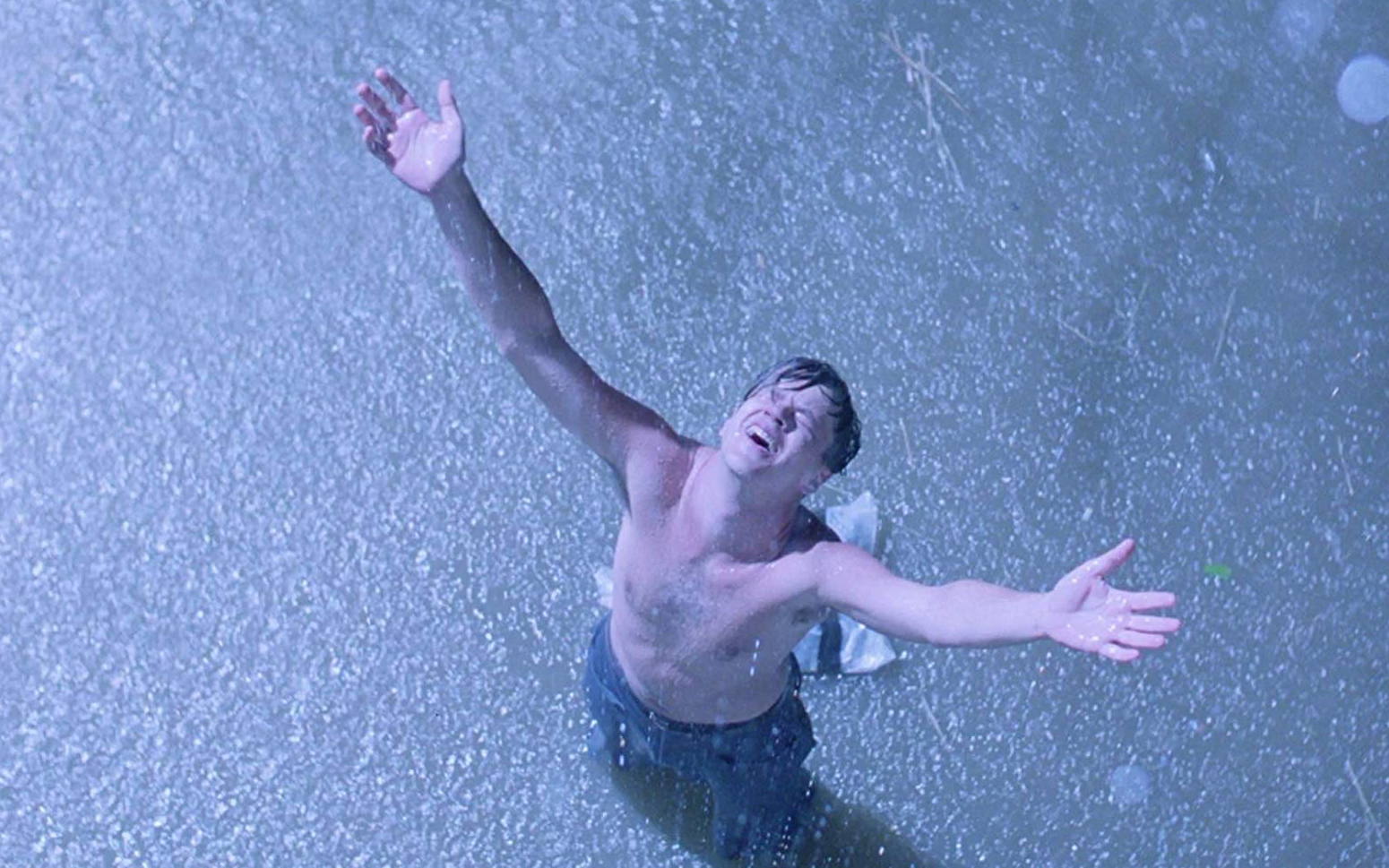 Ranked as one of the top 5 films of all timeby Empire, IMDB and Ranker, The Shawshank Redemption (1994) was a clear choice to fit into this listicle. Directed by Frank Darabont, and based on the 1982 novella Rita Hayworth and Shawshank Redemption, this film is undeniably one of the greatest workings of cinema in history. The plot follows Andy Dufresne, who, after being wrongly accused for the murder of his wife and her lover, is ordered to carry out a life sentence in Shawshank State Prison, from which he plans to escape. Though the film did not perform well initially, more recently it has been recognised as one of the greatest stories ever told, sitting as number one on IMDB's top 250 films for the last decade. It doesn't look like it's going to budge from there any time soon.
The Shining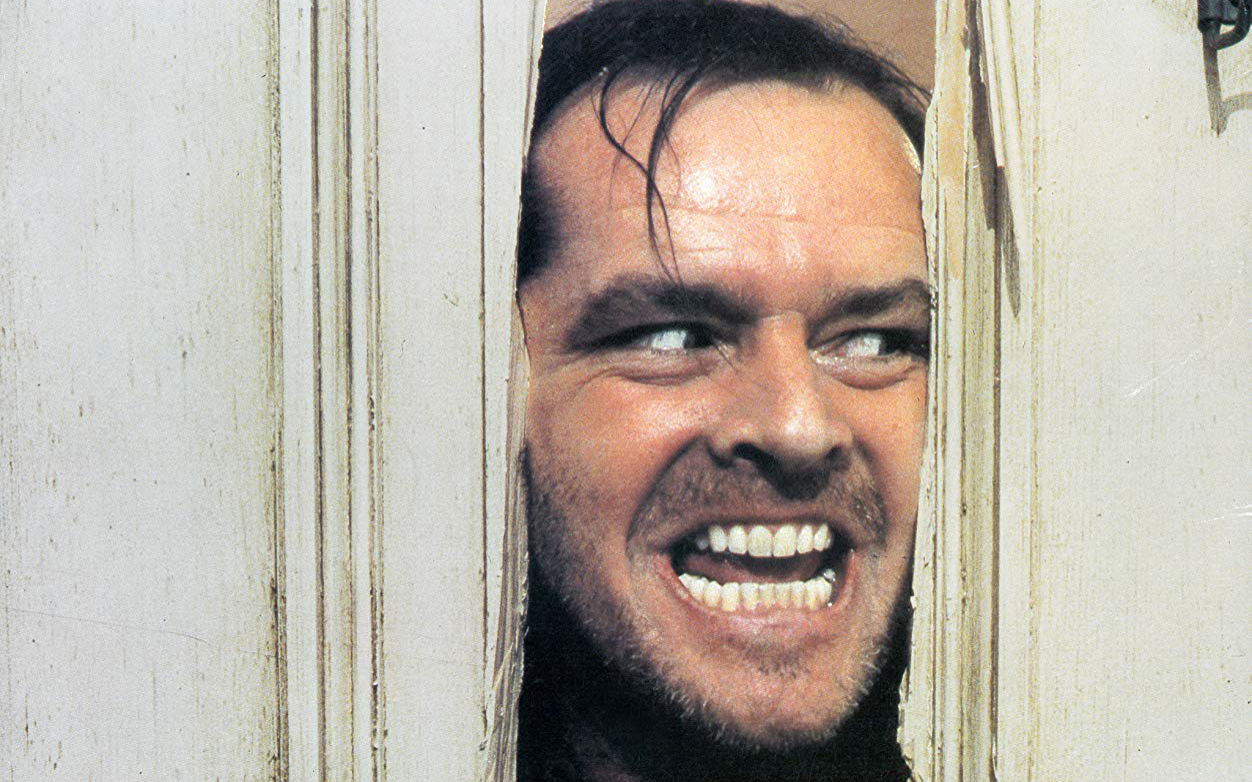 Directed by the legendary Stanley Kubrick in 1980, The Shining is often considered to be one of the most iconic horror films of our time, written by one of the most iconic authors of our time, and directed by… you get the picture. It follows Jack Torrence, an alcoholic writer-cum-caretaker at the Overlook Hotel in Colorado. As his writing goes nowhere, Jack quickly descends into madness, accompanied by disturbing visions, rendering him a homicidal maniac. Widely recognised as a brilliantly influential work of art, King and Kubrick's The Shining has asserted itself as one of the greats, and one of the scariest films to this day, even without the help of CGI.
Carrie
Carrie (1976) was based on the first novel written by Stephen King in 1974, and similarly was the first on-screen adaptation of his works. Set in 1979, Carrie follows young misfit Carrietta N. White who has telekinetic powers, which she later uses against her bullies in a traumatic, revengeful outburst. King describes this tale as 'raw' and 'with a surprising power to hurt and horrify', and the novel was banned from many schools in the US. There have been several adaptations of Carrie, most notably the Brian De Palma 1976 adaptation, starring Sissy Spacek as Carrie, and even four decades later, this film is still considered one of the most influential and 'capably crafted' horror films of all time. Later came a 2013 Kimberly Peirce adaptation starring Chloe Grace Moretz. The powerful premise of the possibly disastrous outcome of everyday bullying is an idea which will never fail to terrify.
The Stand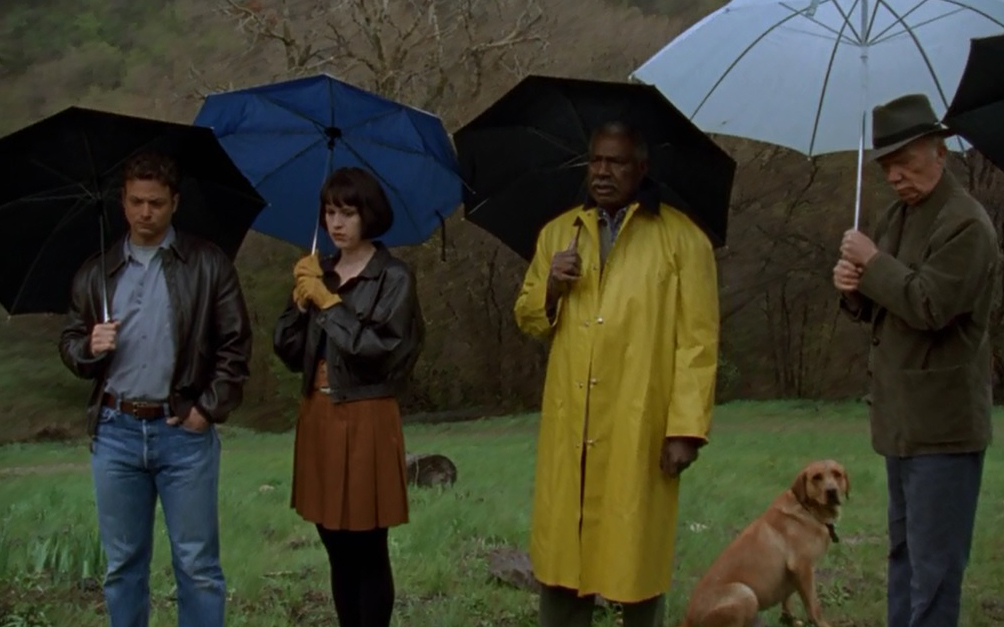 The Stand (1994) is a six hour award-winning mini-series based on King's sixth novel, published in 1978. Having actually wrote the tele-play himself, King worked alongside director Mick Garris to create this brilliantly captivating post-apocalyptic mini-series, which, since its release 25 years ago, has gained a cult following and won a series of awards. The Stand follows a group of survivors after a deadly plague wipes out the entire population. Those remaining must align themselves with either the forces of good, led by the frail 108-year-old Mother Abagail (played by Ruby Dee), or evil, a group steered by a man with a lethal smile, Randall Flagg (Jamey Sheridan). The two sides are forced to face off in a climactic battle that determines the final fate of mankind. With the global popularity of the original mini-series of The Stand, a new series directed by John Boone is scheduled for release in 2020.
The Stand is out this month (7 October) on Blu-ray for the first time ever featuring brand new, unseen extras. Get yourself a copy in the run up to Halloween, snuggle up as the weather gets wetter, and settle in for an epic journey with one of Stephen King's timeless titles.