The Stand review: Is this latest Stephen King adaptation worth watching?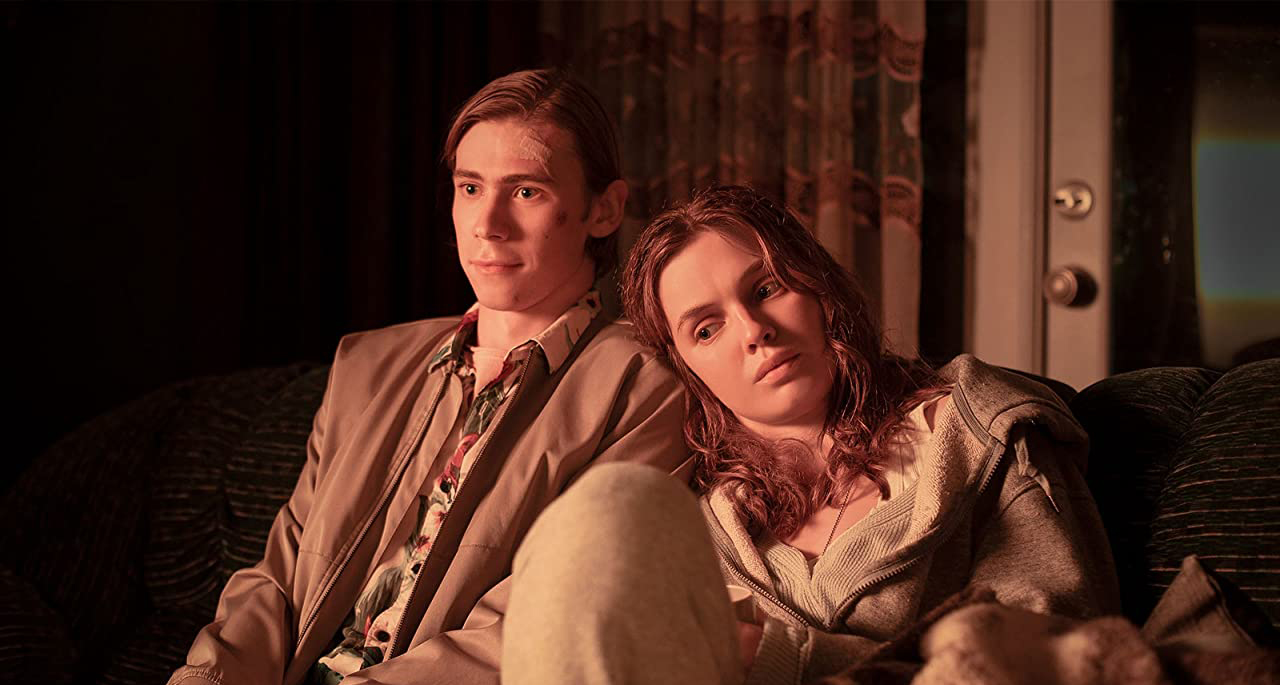 The Stand may be based on a novel that's over forty years old, but thanks to COVID, the series is being released into the world under a cloud of unwanted timeliness. While showrunners Josh Boone and Benjamin Cavell have declared that this is not a show about a pandemic, the first episode – there are nine altogether – is very much about one: an influenza strain called 'Captain Trips' that has killed almost the entire world population. There's a lot of portentous coughing, references to the Spanish Flu of 1918, and rumours that the whole thing was engineered by the government, and it all feels uncomfortably familiar. Whilst the story is meant to veer away from that territory as it progresses, and towards the epic battle towards good and evil that takes place in its aftermath, it would be understandable if viewers didn't want to take time out from a real-life pandemic to immerse themselves in a fictional one.
And based on the contents of episode one, it doesn't seem like they'd be missing out on much. We meet three main characters: Harold (Owen Teague), a young loner and a peeping tom; Fran (Odessa Young), who used to be his babysitter and is now the unwitting victim of his peeping; and Stu (James Marsden), who finds himself the sole survivor of an encounter with patient zero. All three are immune from the influenza for reasons they don't understand, and all three are generic and thinly-written. Of course, it's early days; The Stand has a stacked cast, and big names like Greg Kinnear, Ezra Miller, Amber Heard, Heather Graham, and Clifton Collins Jr. don't appear in the premiere. We only get brief glimpses of Whoopi Goldberg and Alexander Skarsgård's pivotal characters. There's every chance that the series will improve with every new cast member, but the first people we meet aren't interesting enough to invest in.
There are other problems, too. The CGI isn't up to par; even the red eyes of a wolf that Stu sees in a dream are unconvincing. Stephen King's source novel is a famously unwieldy 1200-page beast and Boone and Cavell have decided to tackle the behemoth using a series of confusing flashbacks and flashforwards. In the last ten minutes of the episode these actually do what one imagines they were supposed to and heighten the intrigue – we see our central three in a very different configuration than they had been up to that point, and it does inspire some curiosity as to how they got that way – but for the most part they are just bewildering and overcomplicate an already complicated plot. The struggle of fitting such a tome into a limited series also results in some embarrassingly clumsy expository dialogue.
Despite the timeliness, despite the starry cast, despite the beloved status of the book on which its based, The Stand's premiere does little to encourage viewers to keep watching. Perhaps things will get better as the show dives deeper in the narrative, but after episode one, the signs do not look promising.
★★
The Stand premieres on Starzplay on 3 January 2021