Best Albums of 2017: London Grammar, Lorde, The XX and More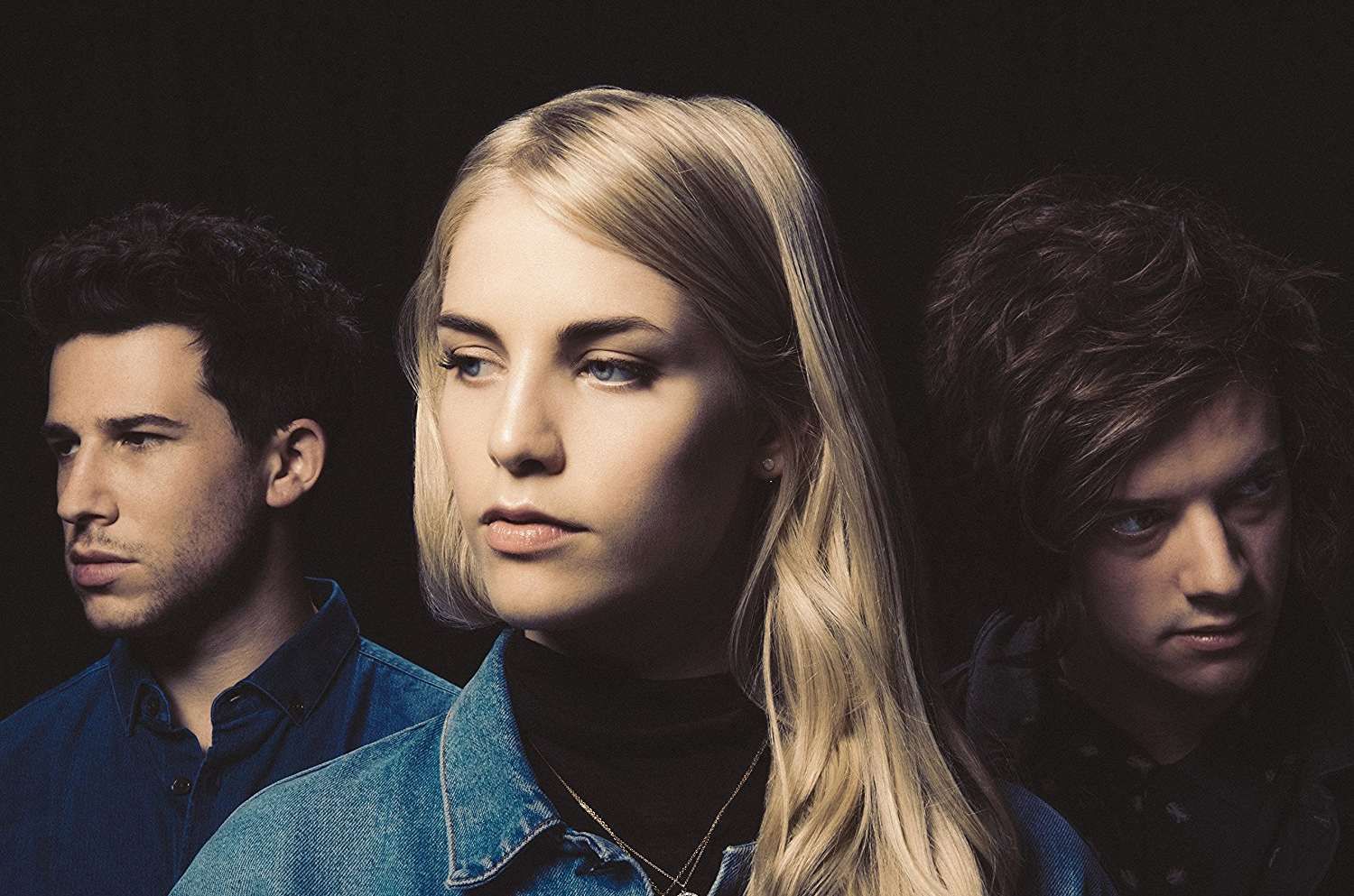 You know how 2016 was the year it all went wrong? Well, 2017 was the year when it all really went wrong. The Orangutan is actually in the White House, and our beef with the Europeans has been written into law. Monsieur Macron's dazzling smile aside, the political world hasn't had much good to offer us this past year.
Luckily, there's a way to stick it to the man – it's called rock'n'roll. And 2017 was full of plenty of cool, pure and awesome music to help you plug in and switch off. Whether you wanted to do the funky chicken with Portugal. The Man, shout mysterious prophecies with The National or weep into your tea with London Grammar, 2017 had your back. Guitar music served up Childhood's soulful return and new offerings from old favourites Kasabian and Noel Gallagher. Stormzy took the nation by…erm…storm and Lorde continued her crusade for Madonna's Queen of Pop crown. Dan Auerbach and Barns Courtney gave roots music a twin boot up the backside and Capital FM poppers like The Vamps, Demi Lovato and Everything Everything kept the good times a-comin' all year round.
Here's our list of the best of 2017. You probably have your own – let us know in the comments what you'd have included…
London Grammar – Truth Is A Beautiful Thing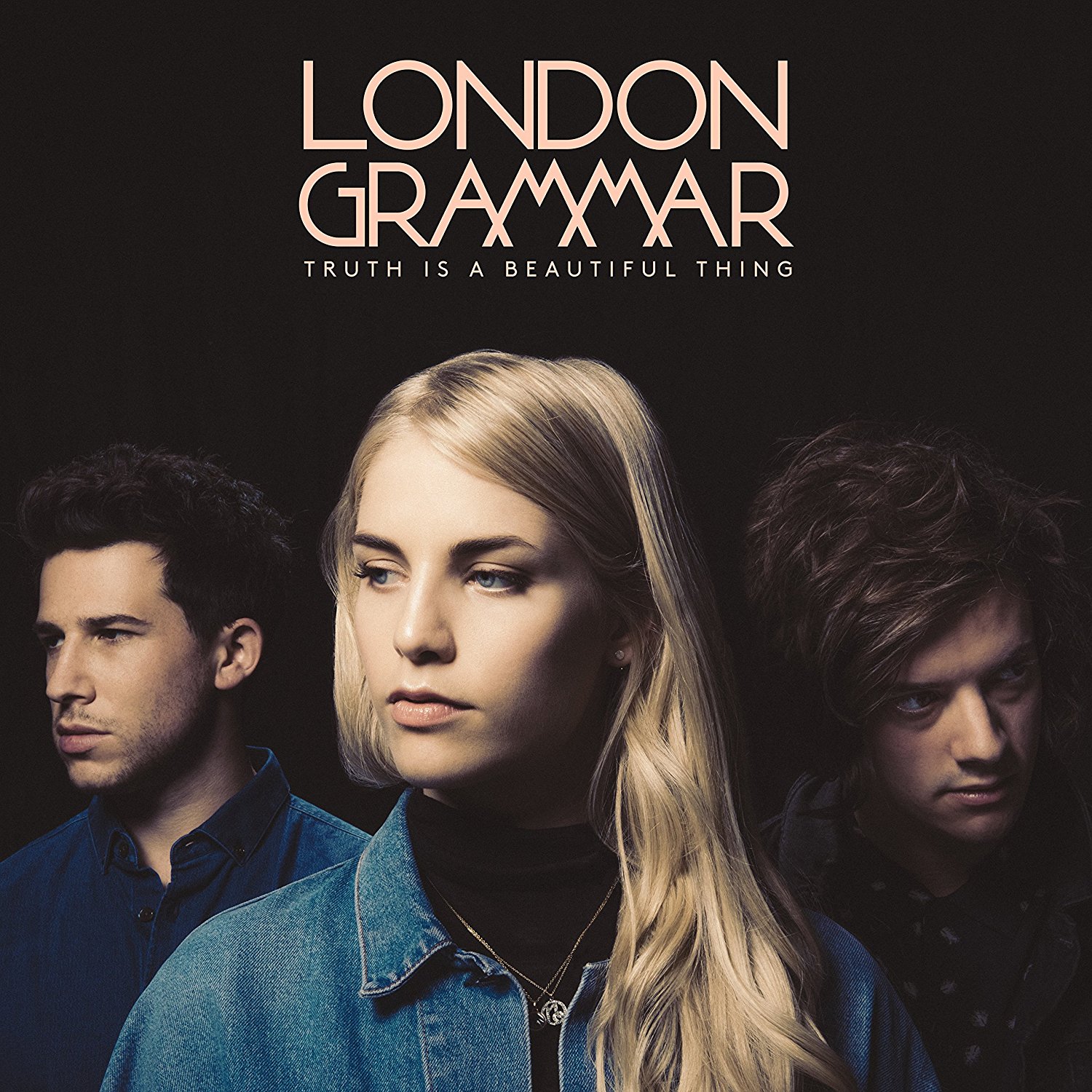 London Grammar's much-anticipated return was well worth the wait. 2017 saw the trip-hop trio release their first album since 2013's clairvoyantly-titled If You Wait, and it's a thing of beauty. They haven't messed with the floaty formula of piano, synth and staccato guitar beneath Hannah Reid's otherworldly vocals, but the songs are fresh and powerful, with the incredible melodies of 'Rooting For You' lifting the album onto higher planes right from the outset. The notorious Difficult Second Album Syndrome has been the downfall of many lesser acts, but London Grammar's sophomore release is a rich, sweeping work of art, affirming their place in the upper echelons of modern British music. They aren't just soundscape artists: they're damn good songwriters too. No wonder Truth Is A Beautiful Thing made it to Number 1 on the UK charts. – Josh Hinton
The National – Sleep Well Beast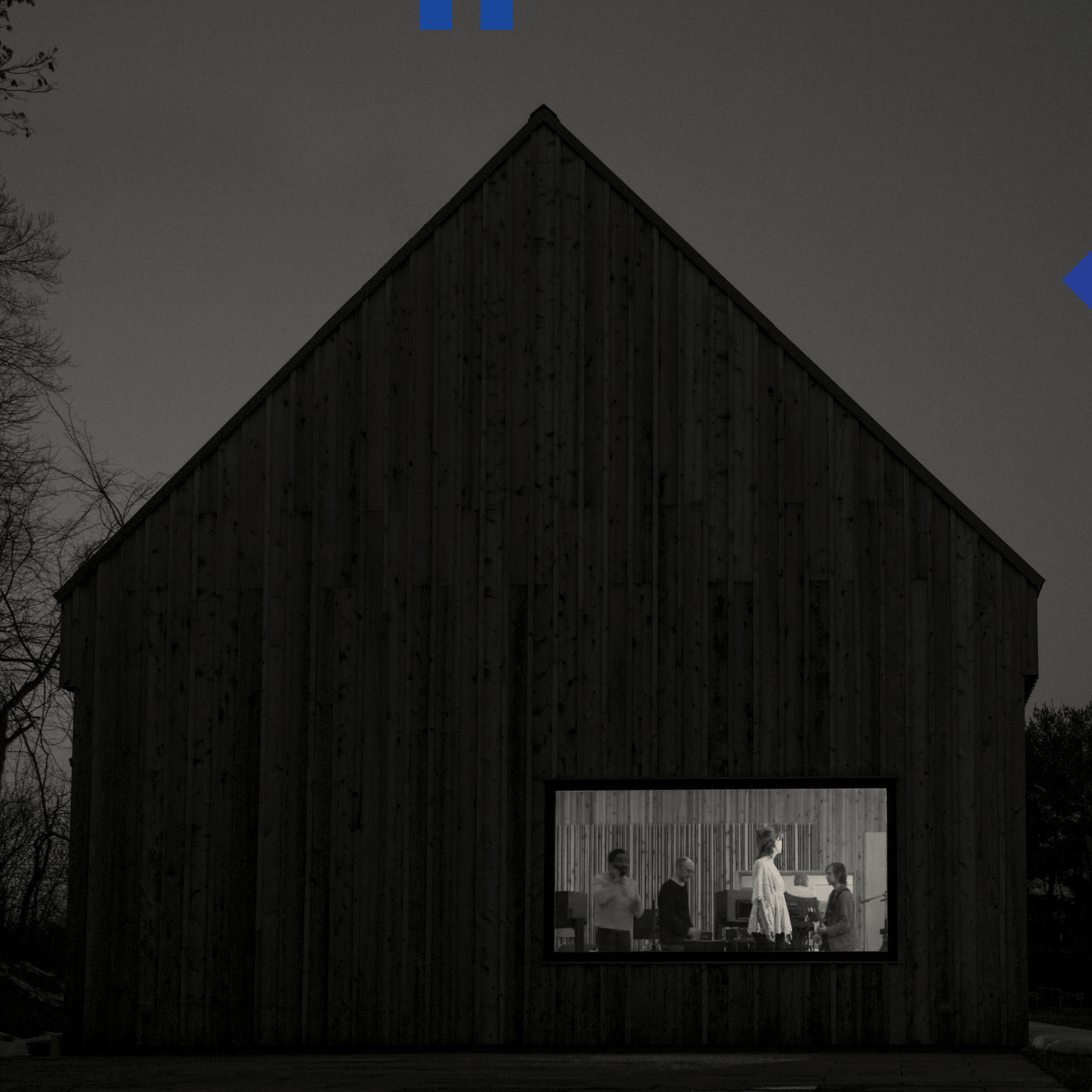 From the opening piano of 'Nobody Else Will Be There' to the closing of the eponymous 'Sleep Well Beast', The National's seventh album is a memoir of a marriage, confession of the narrator's shortcoming and commentary on the tumultuous political and social climate we have found ourselves in since their last album in 2013. Instrumentally it's their most creative work yet with influences drawn from various side projects leading to electronic sounds, spoken word and guitar solos all rarely seen, while it's all tied together with lead singer Matt Berninger's baratone voice and sombre, melancholic words. Arguably the best current band at making engaging "adult", it has cemented them as one of the most important bands of today. – Steven Riley
Portugal. The Man – Woodstock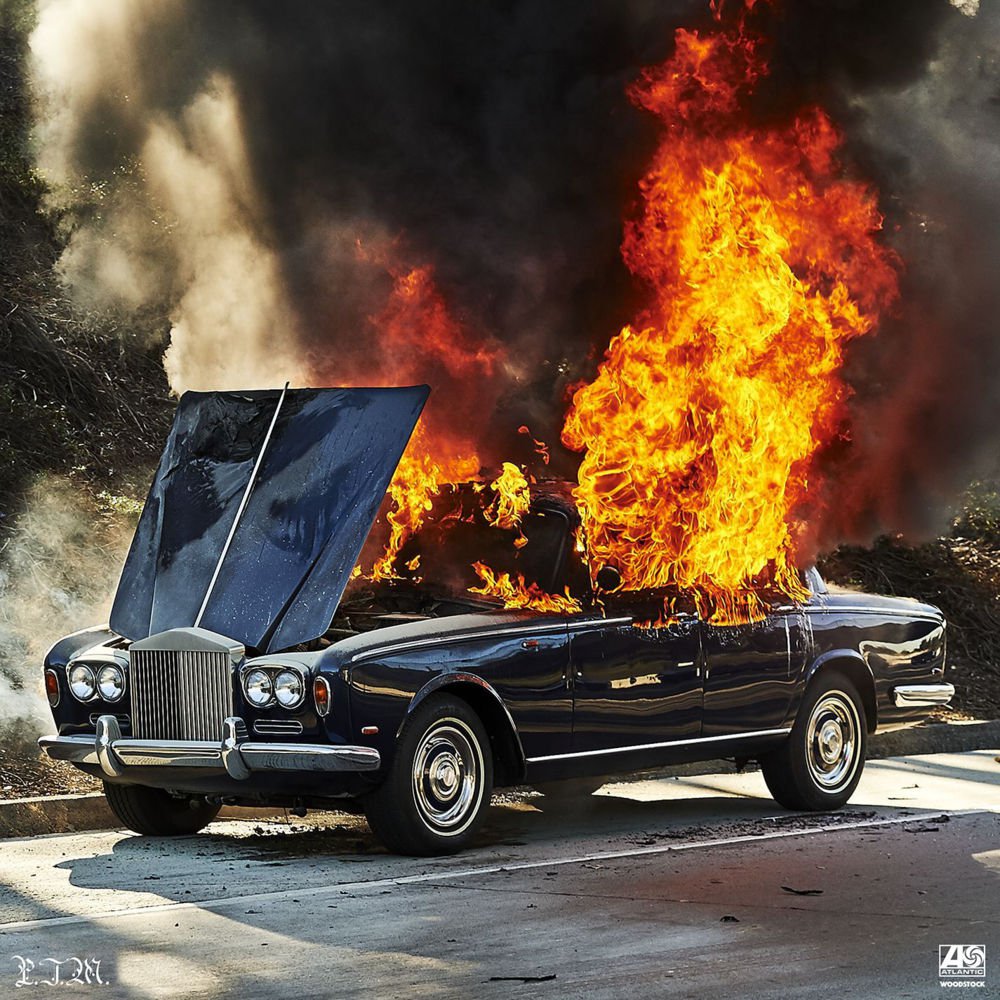 Portugal. The Man's eighth studio album can best be described using two words: effortless cool. True to its name, Woodstock has a distinctly summer festival feel, blending groovy beats, catchy riffs and lead singer John Gourley's smooth vocals. Featuring collaborations with actress Mary Elizabeth Winstead and Son Little, this is a band who've hit their stride, but that doesn't mean they've stopped experimenting. Gourley said he wanted to "write music that would help people feel they're not alone, even if they're angry or feeling lost." In Woodstock they succeed with just that. – Natalie Xenos
Ghostpoet – Dark Days + Canapés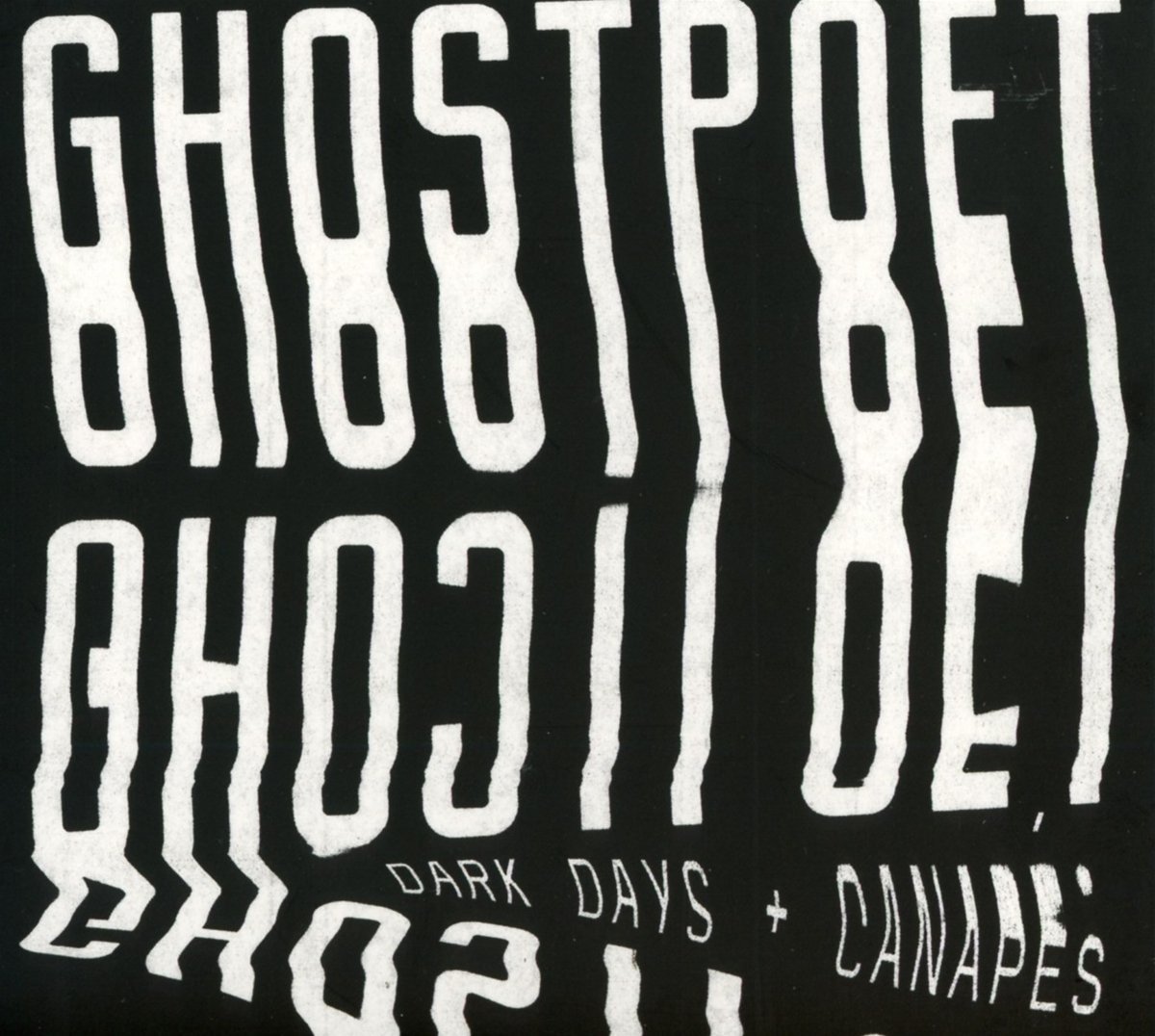 Ghostpoet didn't have a good 2016. That is if Dark Days + Canapés is anything to go by. It's a bleak landscape of an album with sombre reflections on the events of 2016. Everything from the immigration crisis to Tinder is covered in this bleak, beguiling album that marks something of a shift for Obaro Ejimiwe. This time around, the singer/rapper has gone deeper into his own psyche and conjured up his darkest work to date. The trip-hop, electronic sounds of his previous three albums are still abundant but they're blended with stronger alt-rock guitars and riffs. This slight shift allows for more attention to be cast on the lyrics. Where once Obaro's spoken word musings were drowned out by the electronic sounds, here the lyrics are at the forefront creating an outwardly introspective soundscape. Let's hope Ghostpoet has had a better 2017. – Saul Masters
Noel Gallagher's High Flying Birds – Who Built The Moon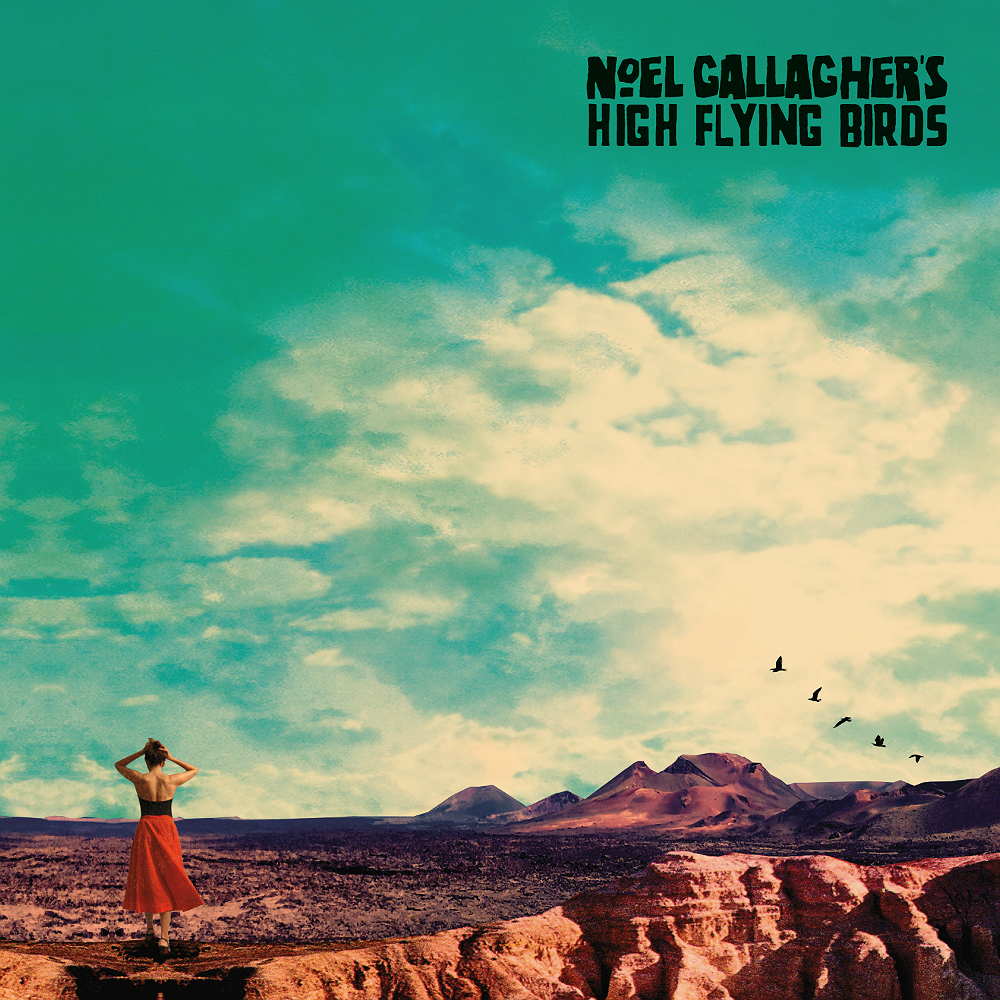 The third studio album from Noel Gallagher's High Flying Birds saw the frontman take a different approach, resulting in one of his best musical offerings yet. From the psychedelic and eerie instrumental opener 'Fort Knox' to the more poppy Vaccines inspired 'Holy Mountains' – this album introduced listeners to a softer, more subtle sound from Gallagher, taking away the hard persona fans have grown accustomed to. Who Built The Moon is Gallagher's most ambitious solo record and it's one that gets better with every listen. – Chloe Dobinson
Childhood – Universal High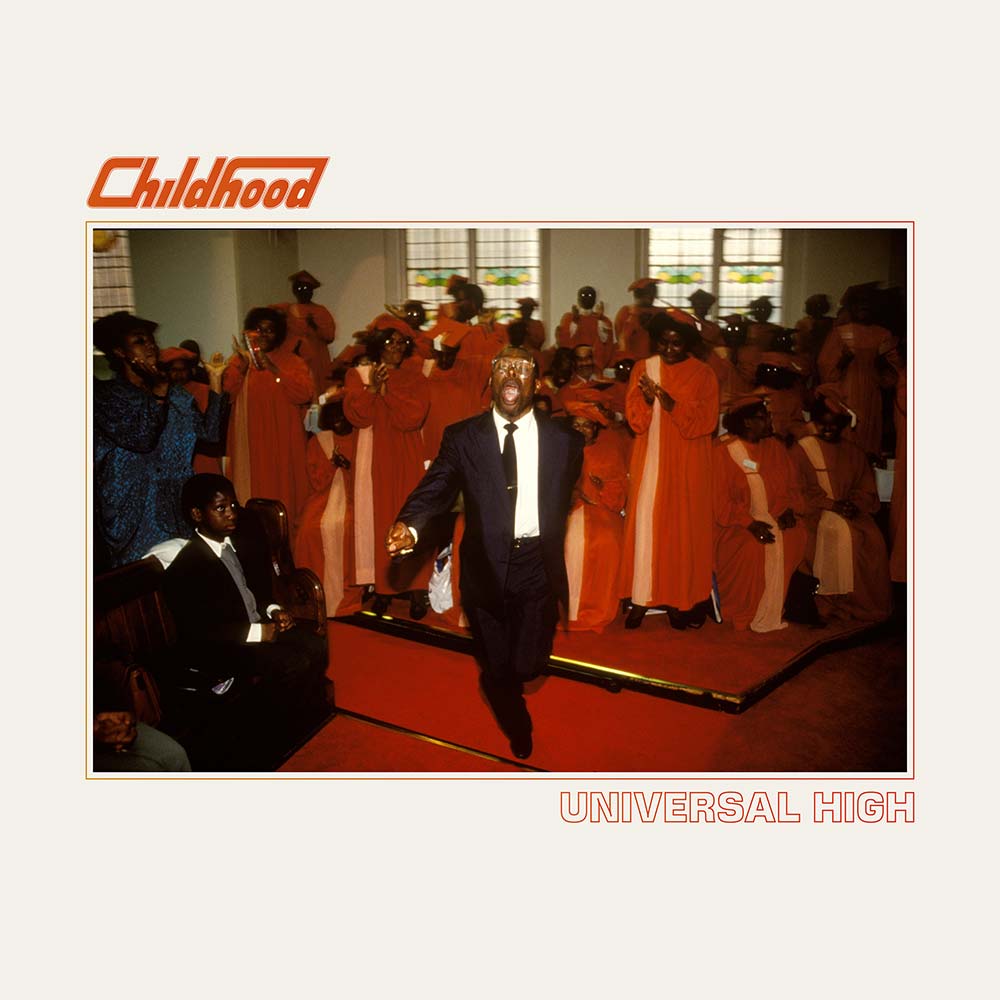 A strong contender for 'most unexpected transformation of 2017', Childhood's second album took them from jangly indie-pop to synth-fuelled R&B grooves, heavy with Motown and Stax references. Vocalist Ben Romans-Hopcraft breaks out a deliciously smooth falsetto for lead single 'California Light' and opener 'A.M.D.', while 'Monitor' closes the album in a sparkling haze of lazy, graceful funk. It's mature, starry-eyed stuff, full of class and dreamy harmonies. Although it clearly has one eye on the 1970s, Universal High sounds delightfully new, an accomplished mixture of vintage stylings and modern sensibility, all with a distinctively 'London' tinge. The choppy guitars are still there, but they've been joined by flares and giant shades. A joy. – Josh Hinton
Demi Lovato – Tell Me You Love Me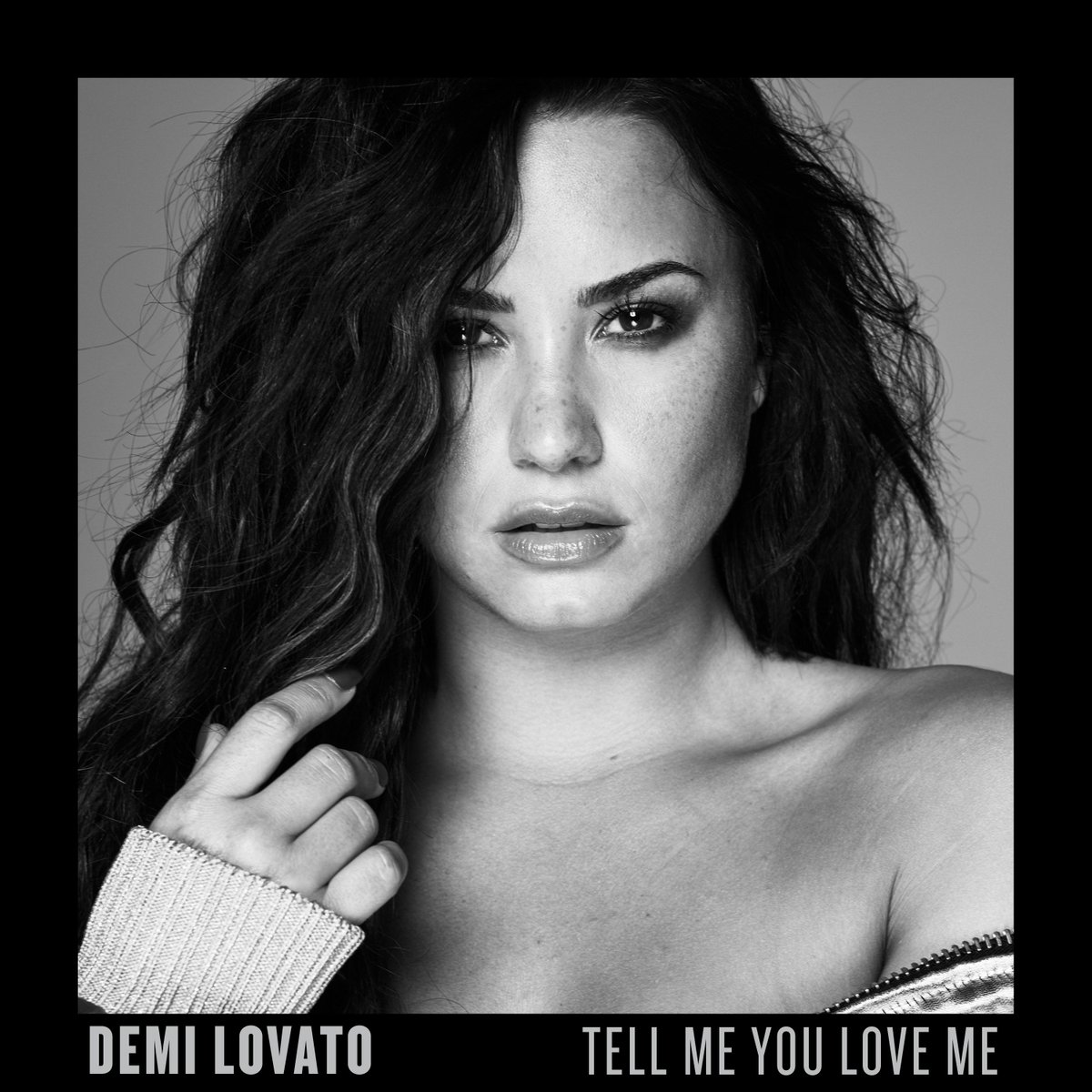 Demi Lovato is a pure powerhouse, plain and simple. Preceded by lead single 'Sorry Not Sorry' and accompanied by her YouTube documentary Simply Complicated, which details her struggles with mental health and addiction, the singer's sixth studio album Tell Me You Love Me marked the arrival of an unapologetic, soulful Demi who's showing off her voice for everything it can do. From the gospel-inspired title track to the jazzy beats and intriguing subject matter of 'Ruin the Friendship' via the strong vocals that feature in booming ballad 'You Don't Do It For Me Anymore', TMYLM is Demi at her best, delivering a fun, flirty and mature record that is completely self-assured, and entirely befitting of the artist she's spent nearly the last ten years becoming. – Megan Davies
Barns Courtney – Attractions of Youth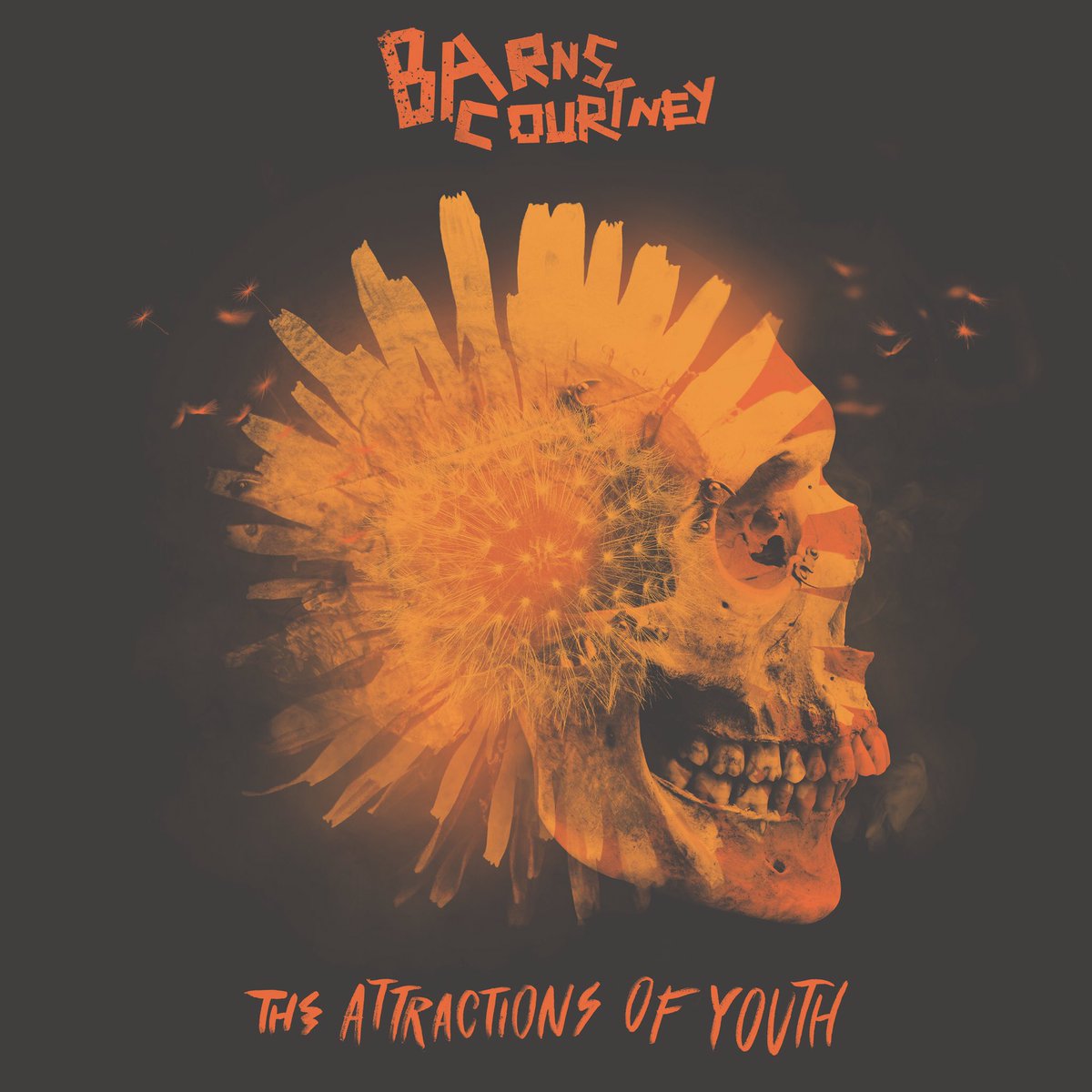 Fans of Anglo-American troubadour Barns Courtney had been looking forward to the singer-musician's debut album since he released his first solo track in 2015. Released in late September of this year, Attractions of Youth didn't disappoint. Its 14 tracks of bluesy, blood-pumping rock 'n' roll, with a pop-folk, Americana edge; it's the kind of music that makes you want to clap your hands and stomp your feet to the rollicking rhythm. There's a hint of The Black Keys, a touch of Beck and a dash of Kings of Leon but really, Barns Courtney is marching to the beat of his own self-made drum. This is jolly good music, created by a jolly good musician who deserves all the praise he gets. – Natalie Xenos
The XX – I See You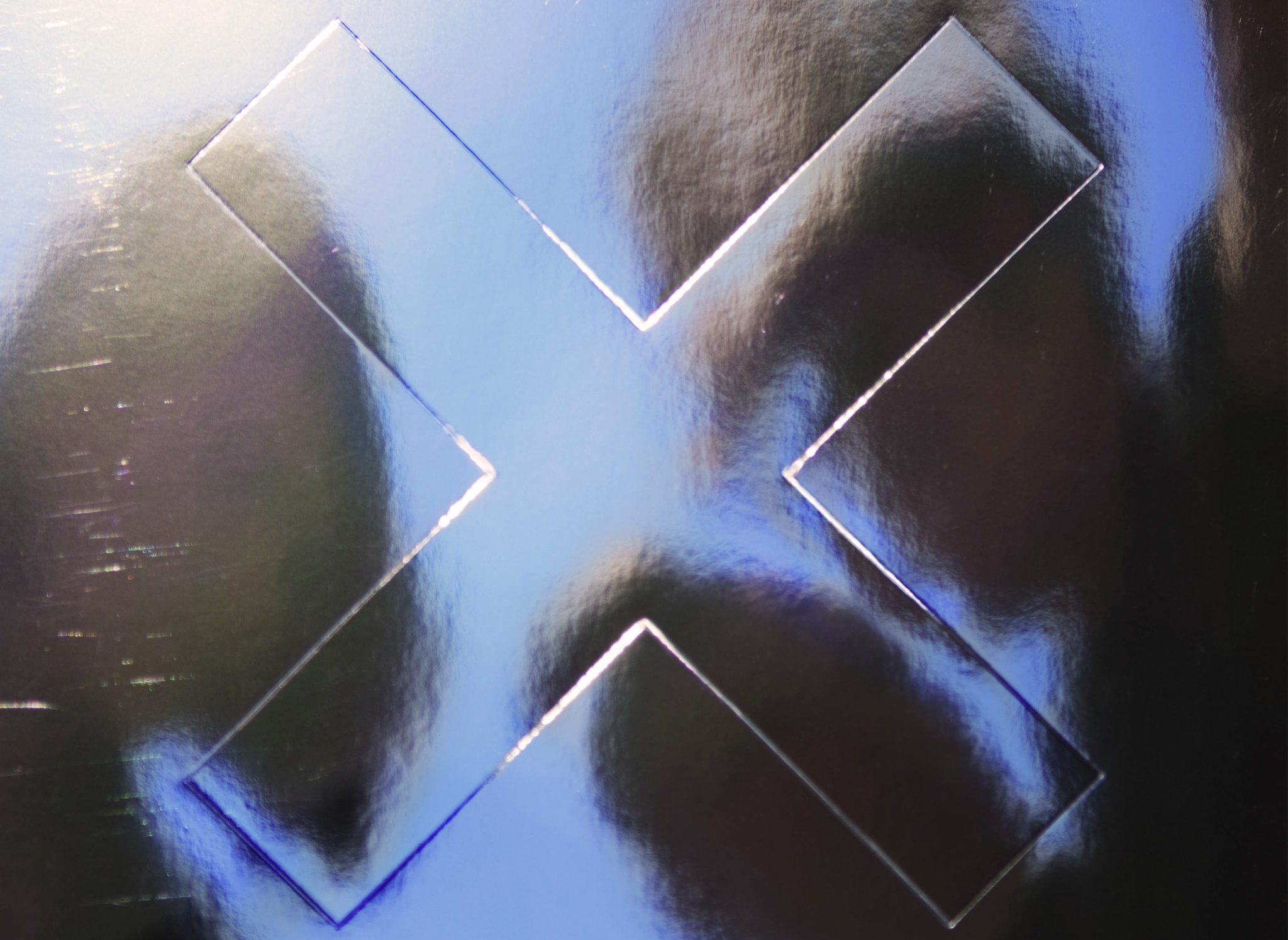 The Mercury Prize nominated third album from The XX sees them make great strides towards a newer sound and establish themselves as potential festival headliners in the near future. While Coexist arguably didn't deviate enough from their self-titled debut, I See You experiments with a different aesthetic to the signature empty spaces the band use to revel in. Jamie XX's stamp is all over songs like 'A Violent Noise' and 'On Hold' to venture into 'dancier' territory, while 'I Dare You' is an instant sing-along hit. Polished, varied and effortless, it marks itself as one of the albums of the year from its very first listen. – Steven Riley
Stormzy – Gang Signs and Prayers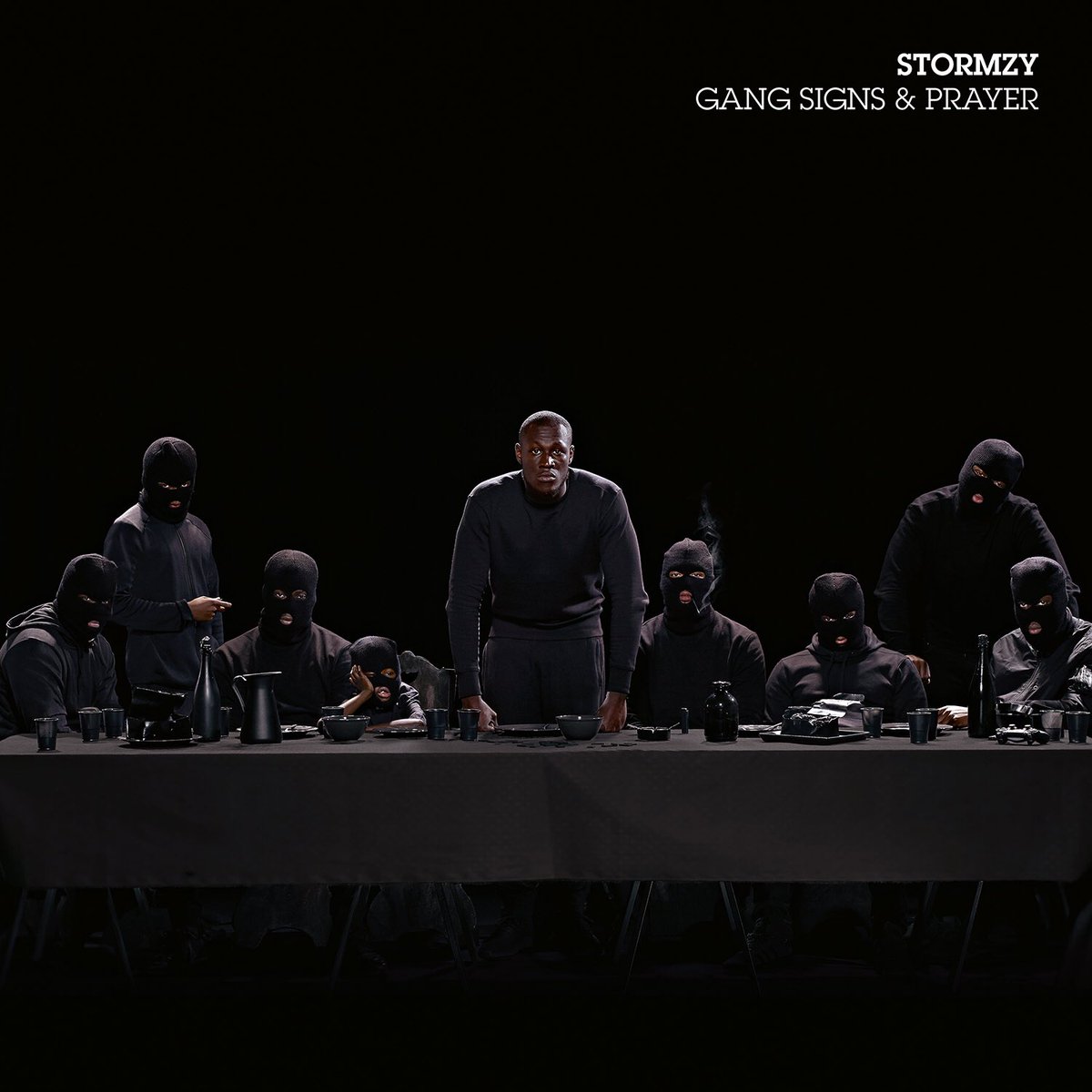 2016 saw Grime steadily find its way into the mainstream with Skepta finding critical acclaim. The rough, brutalist aesthetic that features heavily in the London-born genre, was abundant throughout 2016 and the trend only got stronger this year. But no grime artist has managed to bridge the gap between the underground and mainstream quite as successfully as Stormzy. Unlike the genre pioneers, Wiley and Dizzee Rascal, Stormzy didn't have to popify his music in order to make it to the top and Gang Signs and Prayers is the epitome of modern grime. There are the anti-disestablishment themes that are so abundant in the genre but the South Londoner skilfully blends these with religious imagery, explorations of his depression and the love for his mother. It's as touching as it is raw, as emotional as it is confrontational. Stormzy has quickly become a force to be reckoned with in the British music scene whose rise to fame is the more impressive when you learn the young rapper is completely independent. – Saul Masters
Kasabian – For Crying Out Loud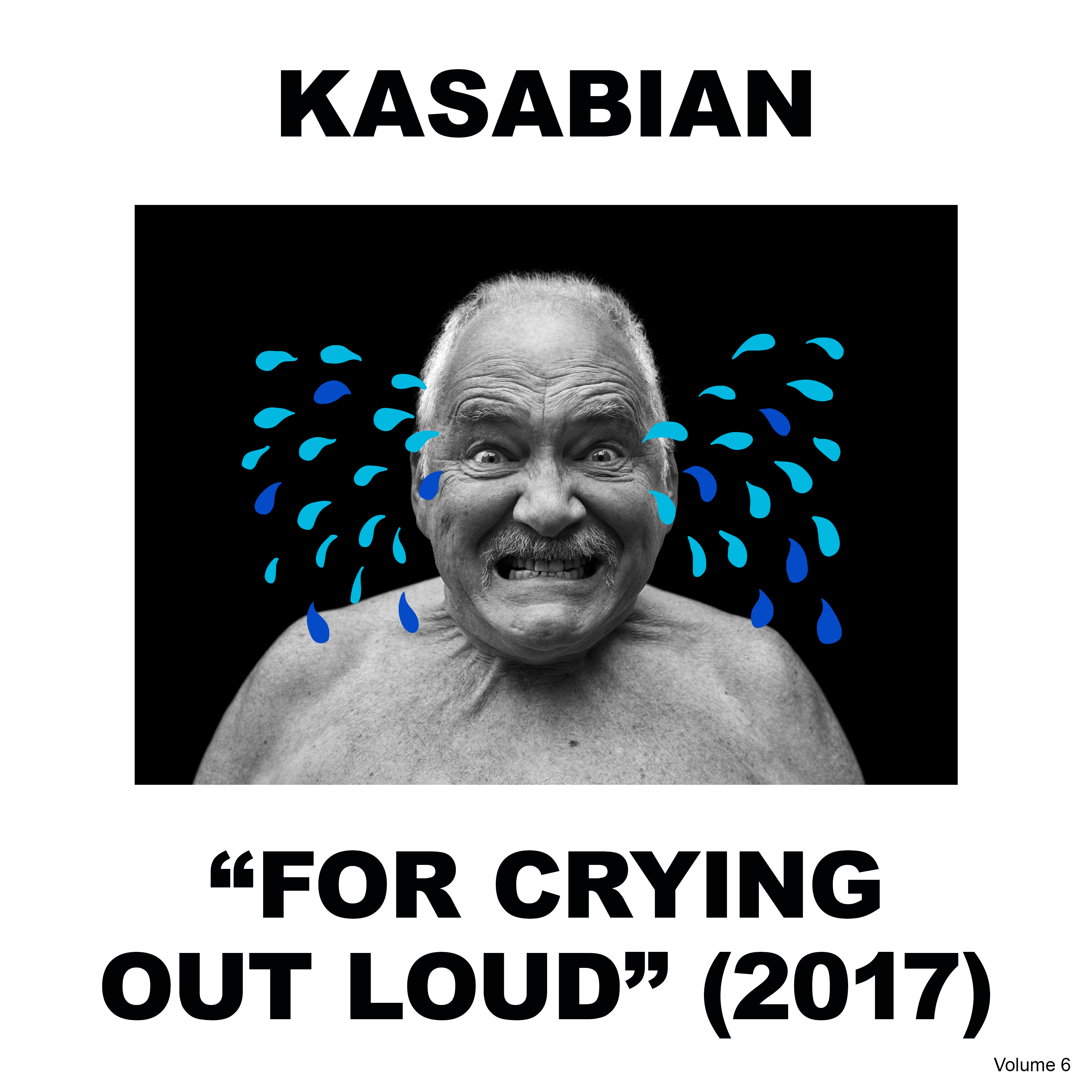 Kasabian's sixth album is a punchy, confident sound, delivering songs that range from raucous and arrogant – like opening track 'Ill Ray (The King)' – to the softer, more melancholy 'You're In Love with a Psycho', which highlights guitarist Serge Pizzarno's hypnotic guitar. However it's 'Bless This Acid House' that feels like a future indie anthem and radio favourite with its catchy chorus and harmonic melodies. For Crying Out Loud is the epitome of British rock music, marking a triumphant return from the Leicester born lads. – Chloe Dobinson
Dan Auerbach – Waiting On A Son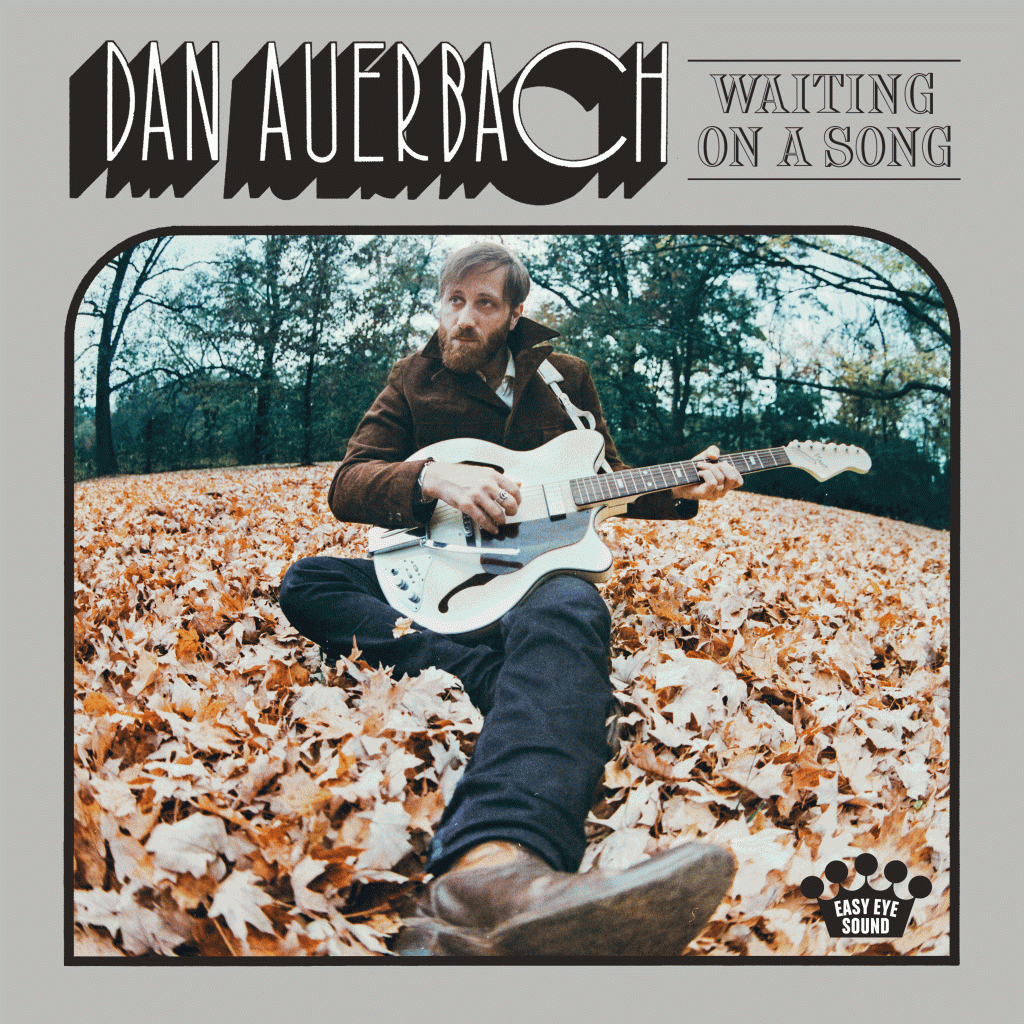 It's a wonder that Dan Auerbach had time to record this, his second solo album proper, but thank heavens he did. The ex-Black Key is a busy man, splitting his time between production duties for such high-calibre artists as Lana Del Rey and Dr. John and a list of musical collaborations and side projects as long as your arm. Despite the constant barrage of productivity, Waiting On A Song sounds laid-back and easy, a loose-limbed collection of soulful originals paying aural tribute to the legendary output of Muscle Shoals. Its widescreen production and big instrumentation make it an immersive, uplifting experience, laden with strings, brass and vocal harmonies. It revolves around Auerbach's laconic, gentle voice and the guitar stylings of Duane Eddy, while a cast of heroic studio musicians all come together in a stomping gumbo of funky fun, the perfect soundtrack to happy summer evenings. One of the most accomplished albums of the year. – Josh Hinton
Everything Everything – A Fever Dream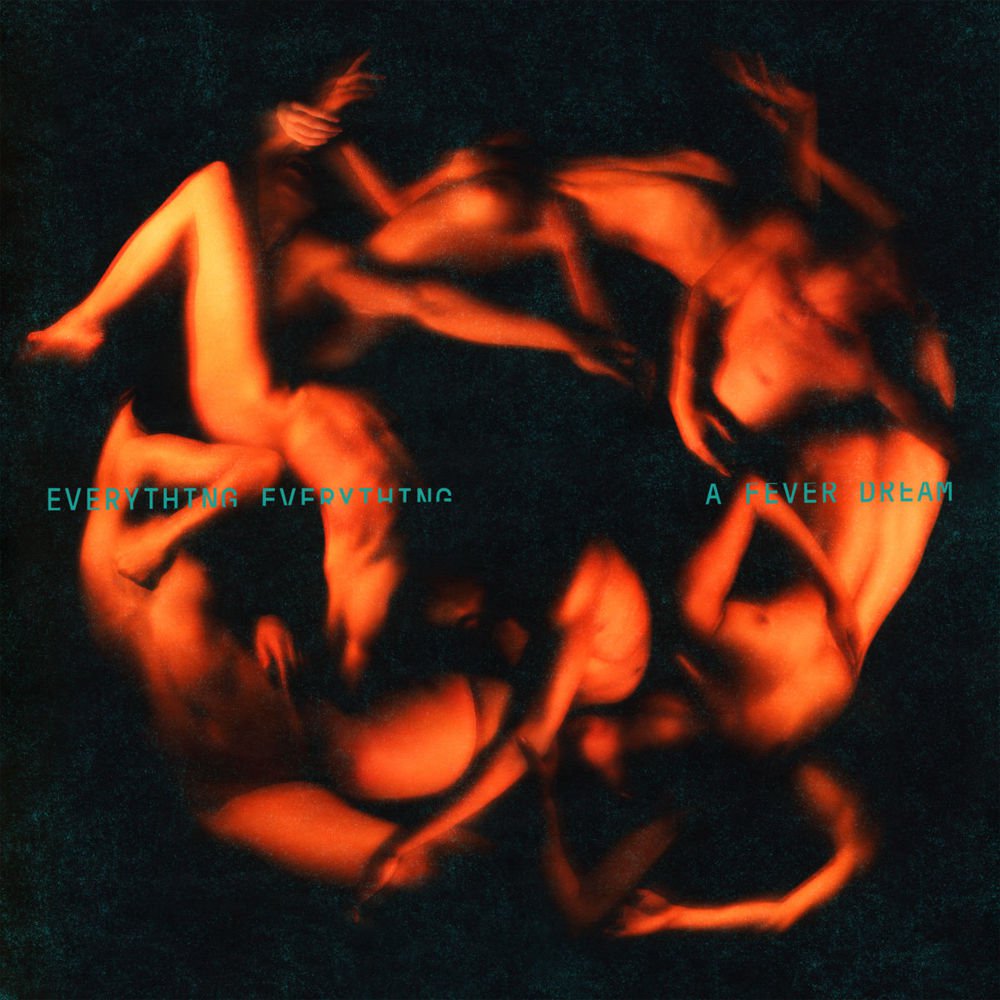 While other bands breaking through at the same time as Everything Everything have tried to stay relevant by replicating their early work, the Manchester outfit have developed their own sound that sets them apart from their peers. Such is the variety on offer in A Fever Dream that it's getting harder to pin the four-piece down to one genre – with hits like 'Desire' and 'Can't Do' almost veering towards pop territory – making for some of the most unpredictable yet enjoyable albums of the year. The band seem comfortable in these surroundings but don't make the mistake of thinking their music is veering towards the generic – the unusual lyrics and falsetto tone of Jonathan Higgs set them apart as one of the most inventive bands in the UK. – Steven Riley
Tyler, the Creator – Flower Boy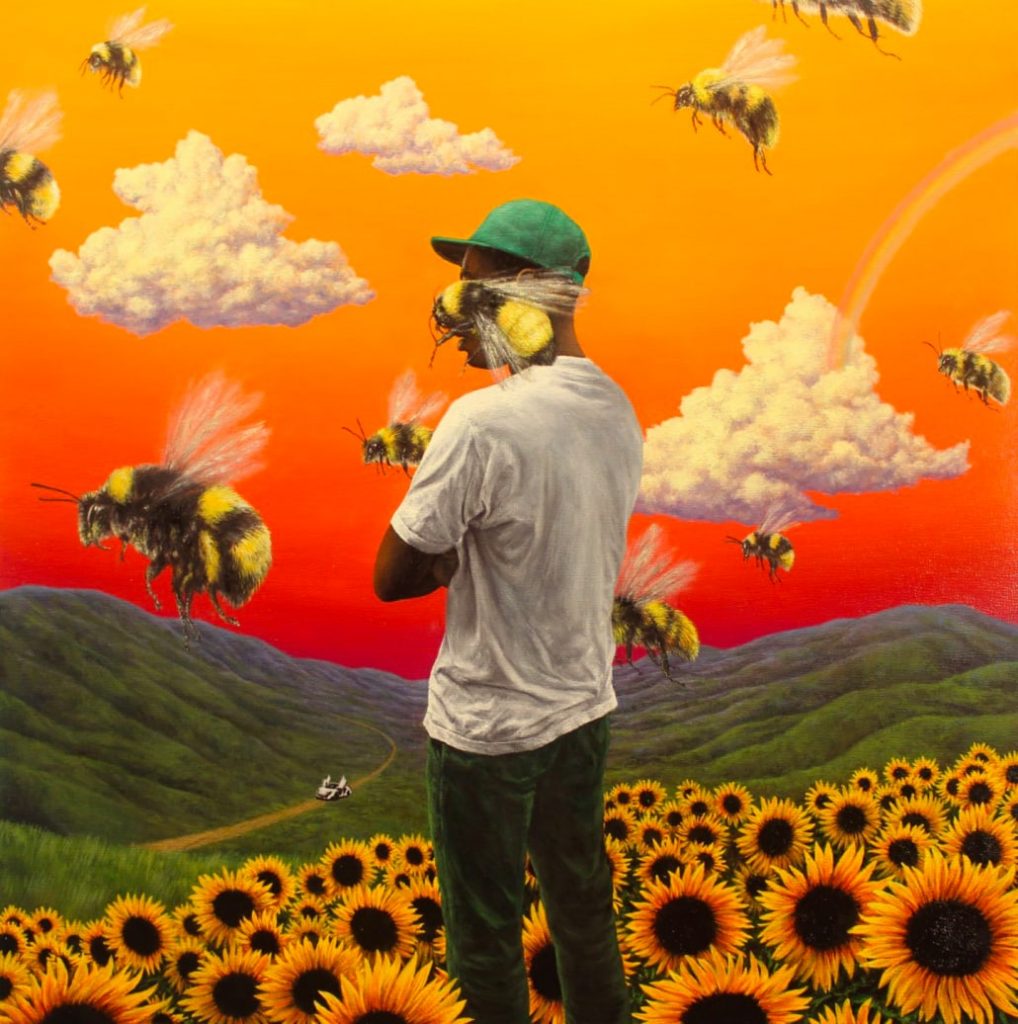 Tyler, the Creator has never taken an orthodox approach to his creative endeavours. Whether he's making TV shows or taking on the fashion industry, everything the rapper does is quintessentially Tyler. His previous musical output has been as colourful and lively as his GOLF fashion range but they were lazily messy. Yet, Flower Boy marks Tyler's blossoming into the artist his work has always suggested he could be. While there is still Tyler's trademark controversy, the rapper manages to craft meditative songs with the likes of the brilliant 'See You Again' and 'Where This Flower Blooms'. There are more traditional rap songs that hark back to Goblin, but even here Tyler manages to conjure up more insightful lyrics than he has managed previously. Tyler has always managed to stand out from the hip-hop crowd and Flower Boy outshines any other rapper's output this year. Sorry Kendrick. – Saul Masters
Lorde – Melodrama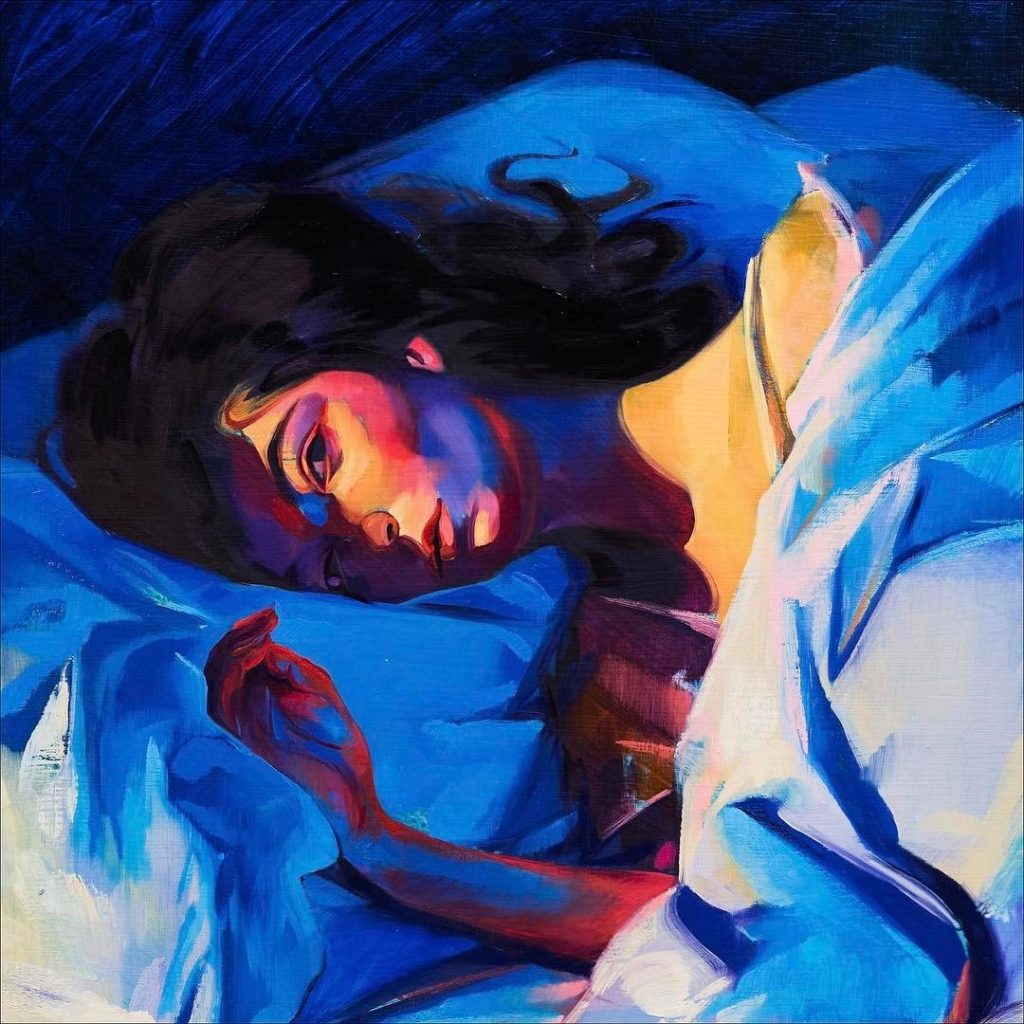 When the first single of Lorde's second album was released, the immediate reaction was bewilderment; the sound was so starkly different from what we had heard years prior. Max Martin, Swedish producer to whom Lorde shared the song with at an early point, flat-out called it "incorrect songwriting", referring to the jarring shift in genre from the verses to the chorus and how it betrayed the supposed maths of pop music.
However, this fresh element only lends itself further to capture the themes present in each of the eleven songs, which is indisputably youth, and its messiness. The tracks deal with the kind of raw emotions one can only tap into while living them, but that we don't have the words to express until later. Except not only does Lorde have the words now, she speaks the entire language fluently. And she communicates it in such a way, that even stripped back, you recognise both its truth and its – sometimes self-imposed – melodrama. The "sophomore slump" has never been more of a lie. – Melanie Kress
The Vamps – Night & Day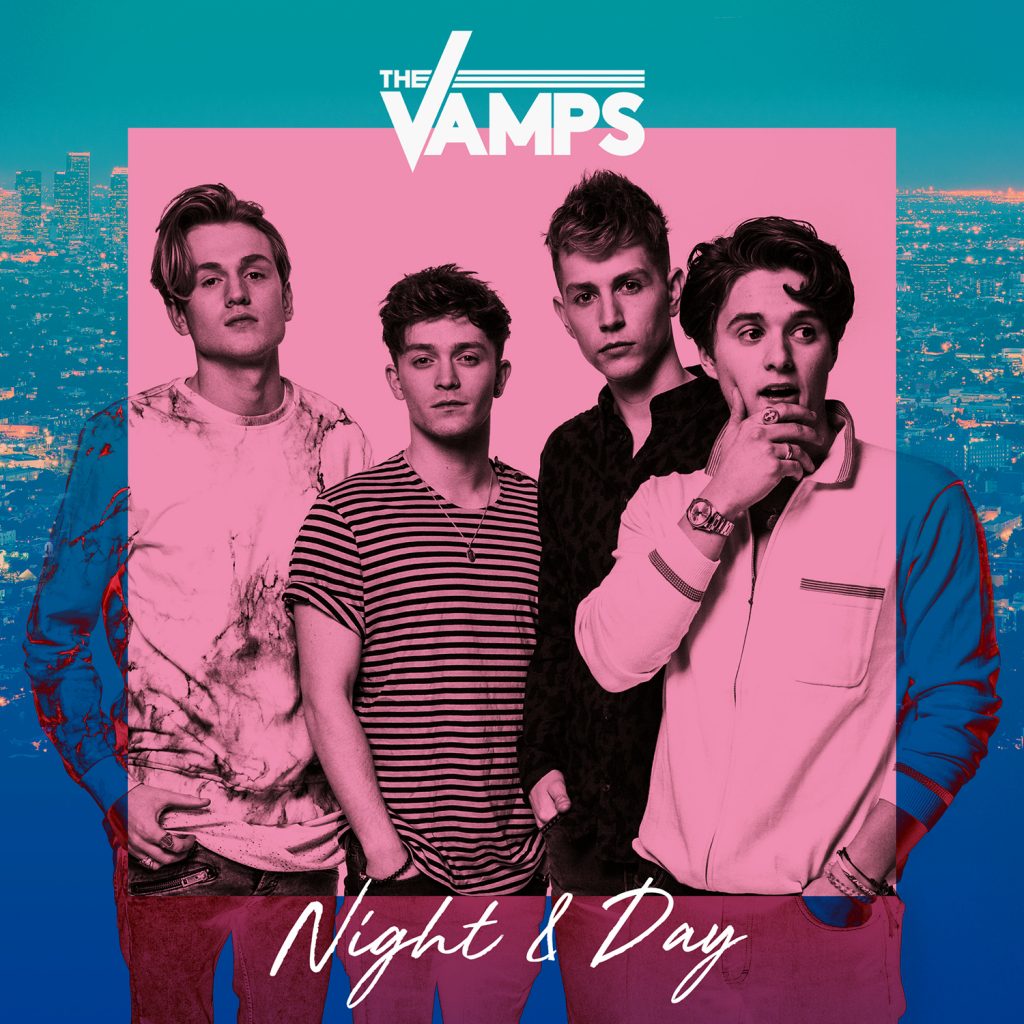 The Vamps' third studio album, Night & Day, was released back in July and it's an impressive slice of British pop-rock. Its indie vibe stays true to the band's trademark sound, yet you can sense the maturing of their music from previous album Wake Up. With hits such as 'All Night' And 'Middle Of The Night', this album was bound to be a success, and that was proven when it hit the Number 1 spot. – Sara Ashton
Honourable Mentions: St. Vincent – Masseduction, Sam Smith – The Thrill of It All, Paramore – After Laughter, Julien Baker – Turn Out the Lights, Kelly Clarkson – Meaning of Life
SaveSave
SaveSaveSaveSaveSaveSave