Thursday and Friday at Glastonbury: Plenty of sequins and an absolute musical treat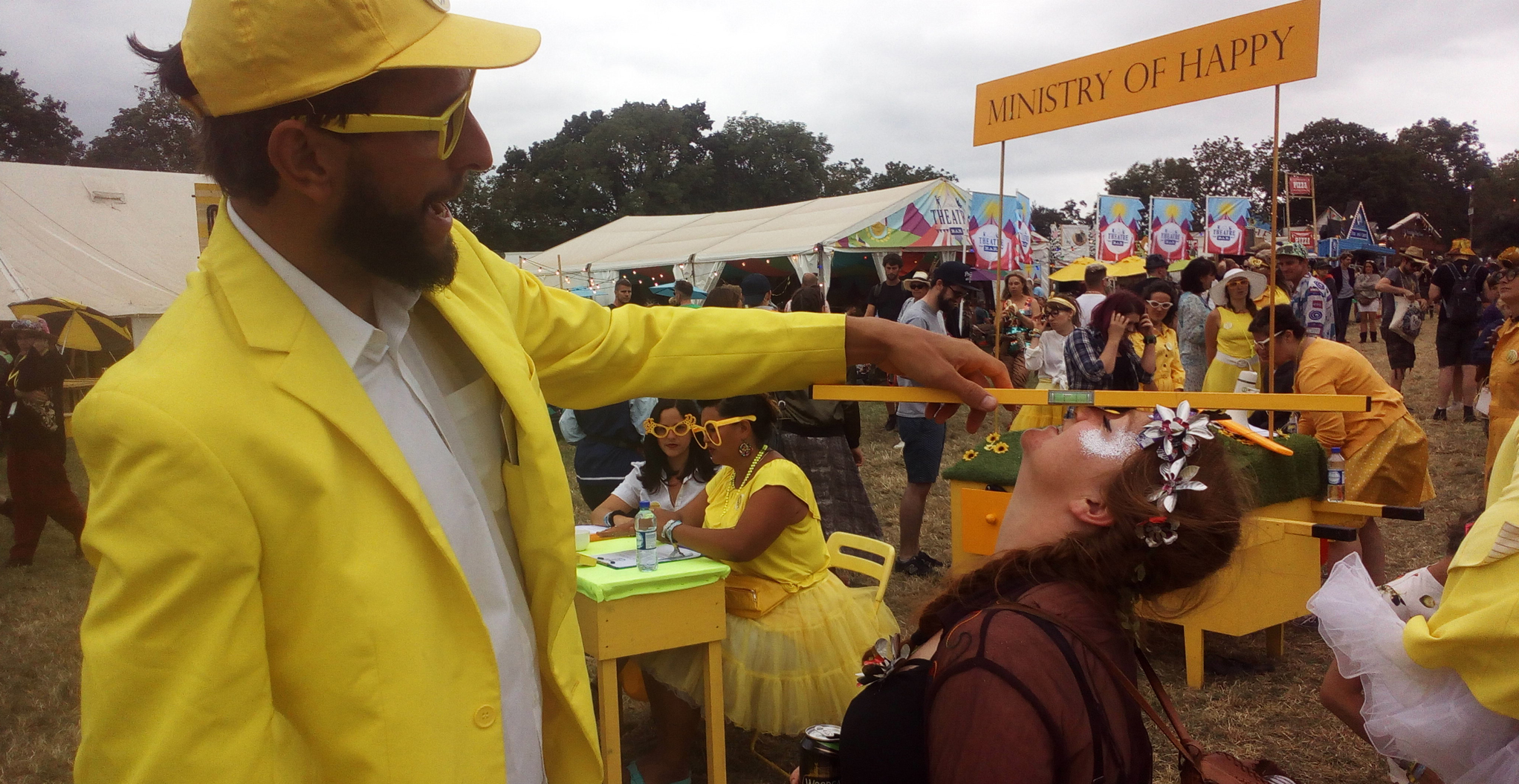 https://www.instagram.com/p/BVrO4pKggnC/?taken-by=glastofest
Thursday night hit Glastonbury and the sequins were out in full force. Appearances from Everything Everything and Circa Waves, along with a stage take over by The Orb, meant there was plenty of fun to be had ahead of the weekend's main events.
Continuous chants of Jeremy Corbyn could be heard echoing through the crowds in excited anticipation of his appearance on Saturday. However, the highlight for me was The Dirty Brasstards, who covered pop songs such as Beyonce, R Kelly and David Bowie with a brass band, where my partner in crime and I danced on a bench and sang at the top of our lungs.
Thursday night was filled with glitter, flower makeup, gin, vodka and copious amounts of dancing, but more fun was yet to come.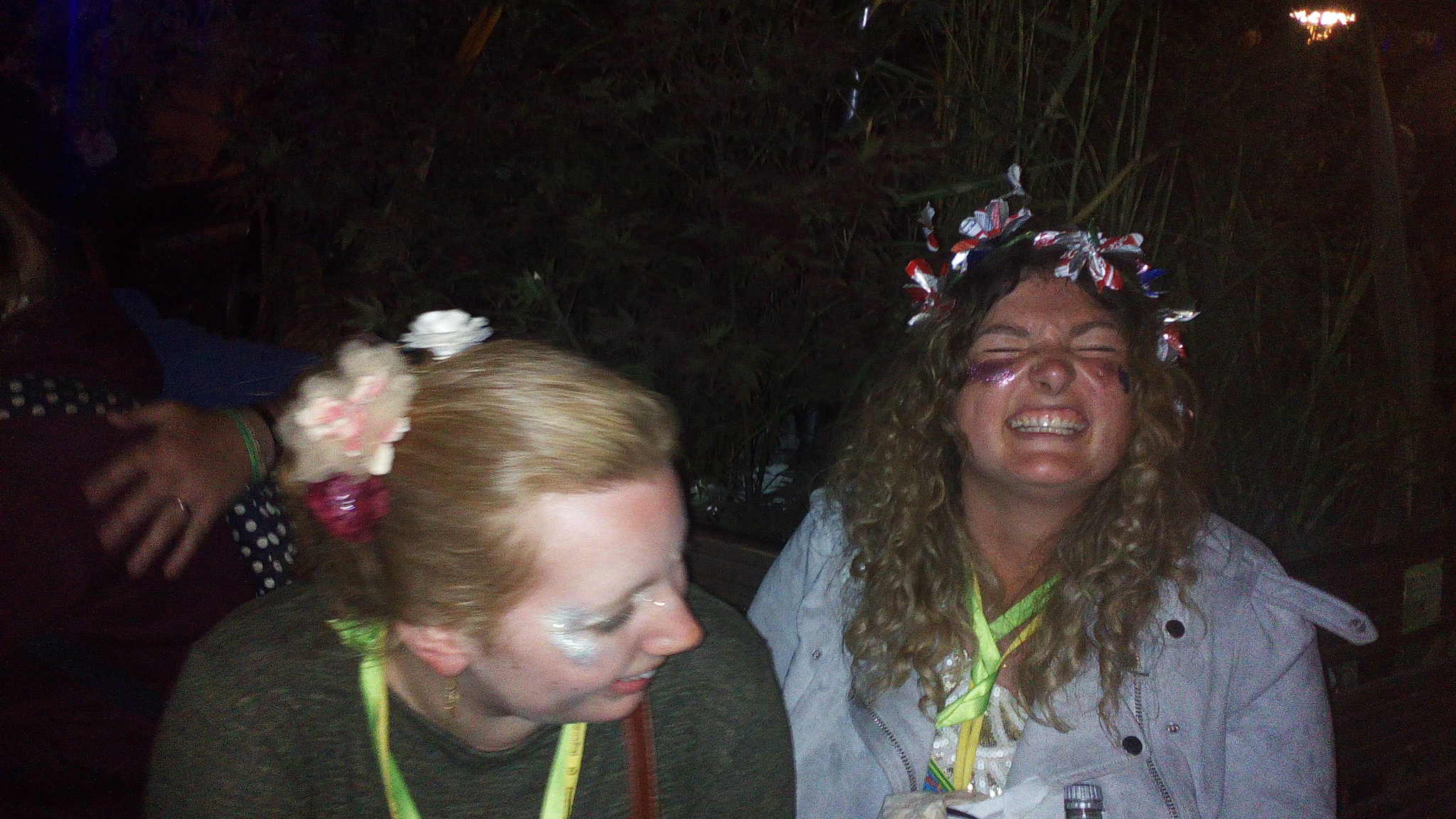 Friday at Glastonbury was an absolute musical treat and the grey skies were a welcome break from the heatwave of the previous days.
My day started in the theatre field, watching jugglers and uni-cyclists, where we stumbled upon the 'ministry of happy' – a walkabout interactive show where your happiness is assessed and then you get taken to different tasks until you reach cloud 9. We recommend the code yellow, which ended in a massive group hug.
The first band I saw on Friday was Swedish folk duo First Aid Kit on the Pyramid Stage, who gave a great performance to a mellow audience. Their set included My Silver Lining, King of the World and Wolf, along with new tracks from their upcoming album.
Next up was Royal Blood, who we watched from the back of the Pyramid Stage, sat in green grass and surrounded by people dressed in gold and sequins. The band had just found out that their album had gone to number one and announced it during their set, making for an even more excited atmosphere.
George Ezra perked up weary festivalgoers with his upbeat tunes which the whole crowd sang along to, closing with Budapest and causing a burst of energy in the crowd.
The highlight of the day, however, was Lorde, who stole the spotlight with a high energy performance; the buzz in the audience was electric. For her final song, Green Light, the crowd went crazy, jumping and dancing as far as the eye could see, each mouth singing along in unison.
After seeing Dizzee Rascal on the West Holts Stage, we headed over to the silent disco where my tired feet carried me dancing into the very early hours of this morning to multiple rock anthems and some RnB.
Keep up with our Glastonbury 2017 coverage here.
SaveSave