Summer solstice and pink faces at Glastonbury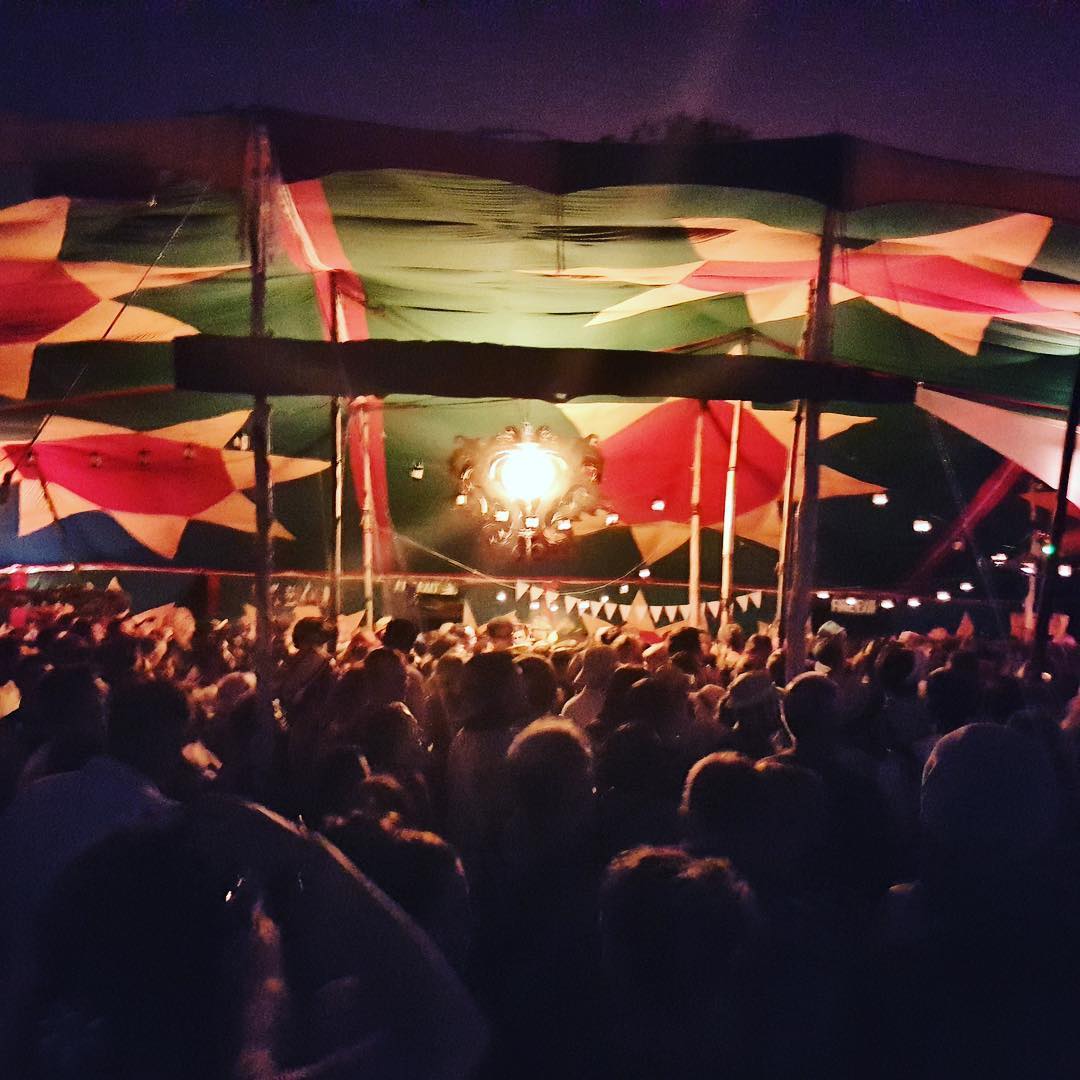 https://www.instagram.com/p/BVnf-isD3uE/?taken-by=glastofest
It's the Summer Solstice, the hottest day of the year, and all the punters are arriving at Glastonbury Festival.
Queues of disgruntled pink-faced festivalgoers have been hauling their homes for the weekend into their chosen spaces and starting to set up camp.
After the sun went down on day two of Glasto, a magical firework display lit up the sky from the stone circle and the flags.
The route up to the stone circle was closed due to the heaving masses but groups of people congregated in the campsites to watch the spectacle.
After the display we headed to the Small World Stage in the green fields to watch Mad Dog McRea – who was playing the 23.00 – 00.00 slot – where we danced the solstice in with pride.
A great way to start the weekend.
Keep up with our Glastonbury 2017 coverage here.