Start your year off with a scream: 7 scary movies to watch on New Year's Eve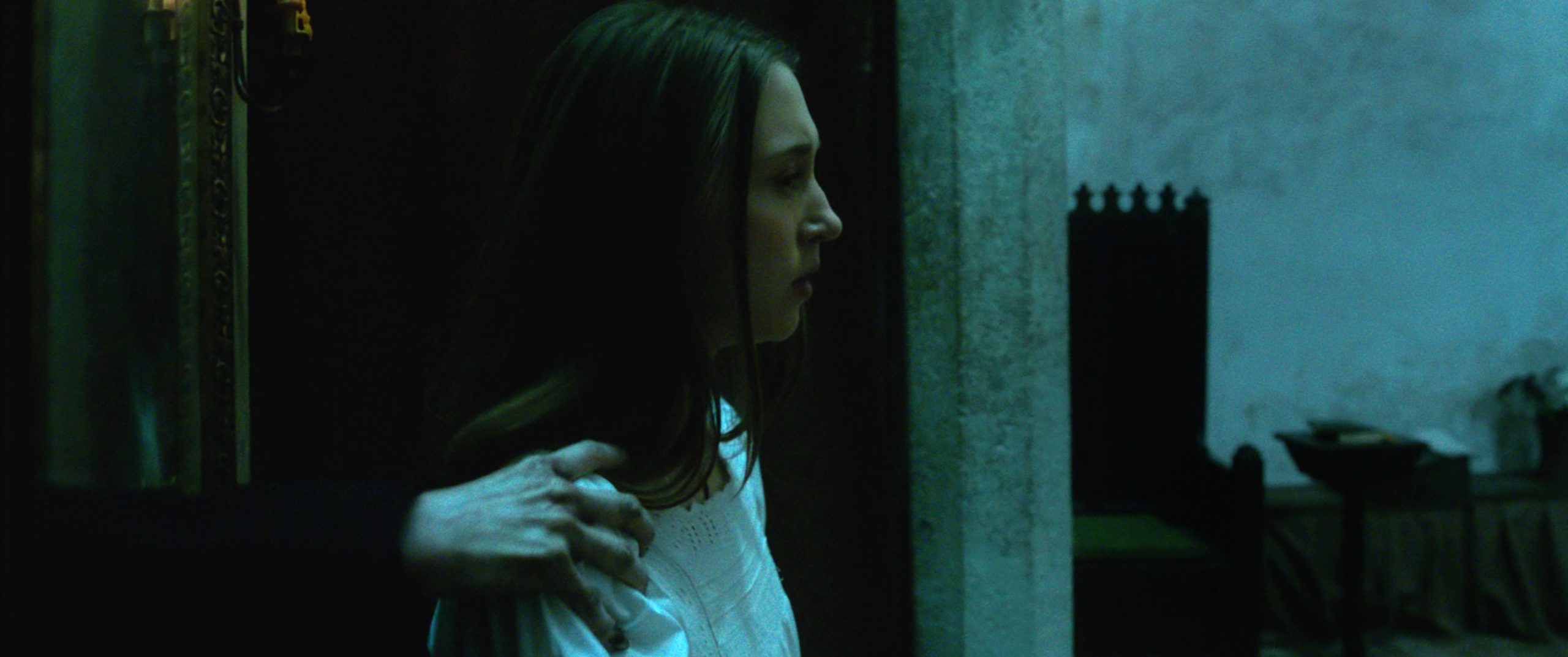 What better way to see in the New Year than with a scream? To celebrate one of this year's biggest horror movies The Nun, available to Download now and on Blu-ray and DVD from 14 January, we're taking a look at some of the best recent horror releases. From A Quiet Place to Lights Out, prepare to be terrified…
A Quiet Place (2018)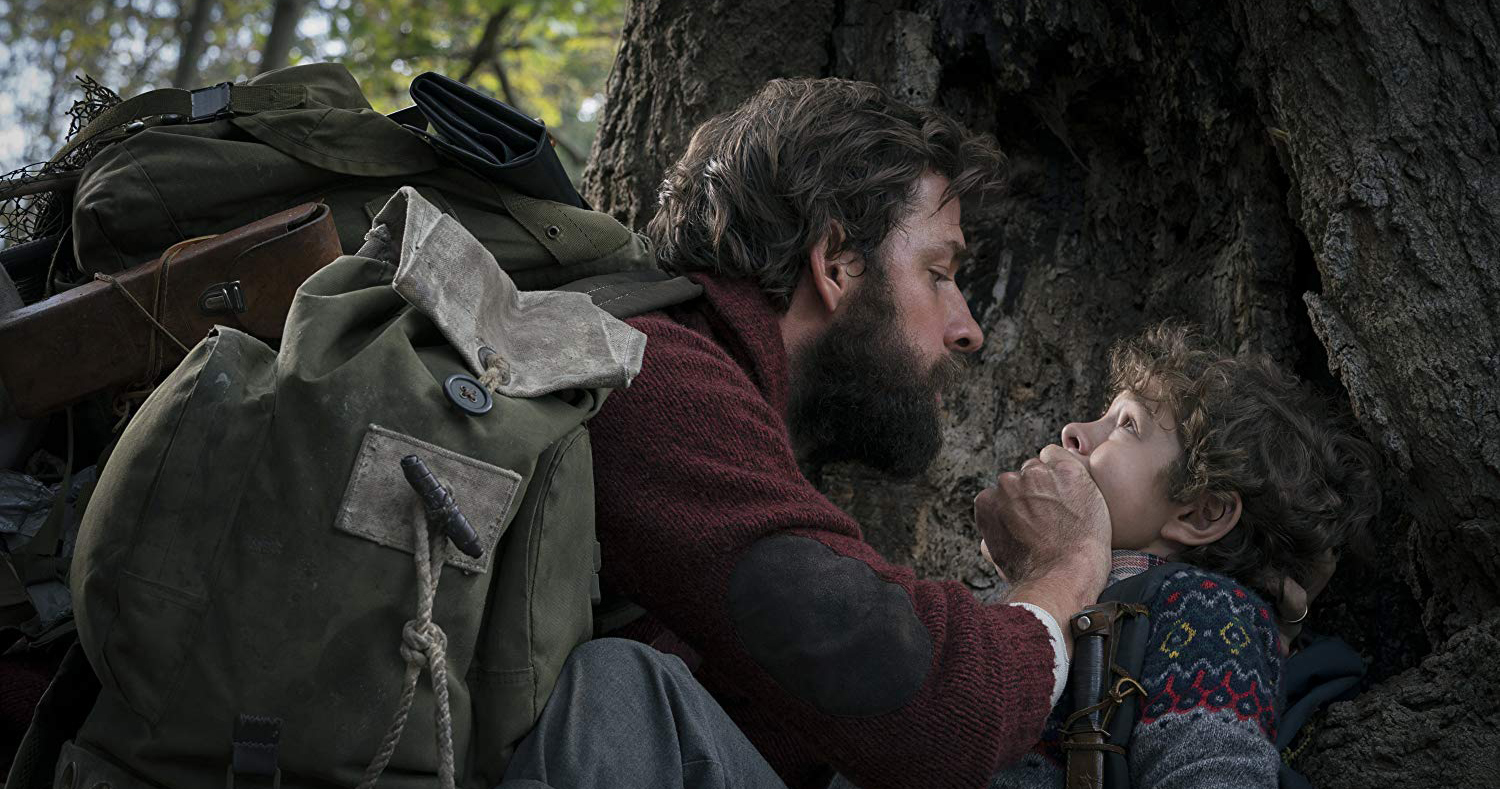 New Year celebrations tend to be loud, but if you're staying in to watch A Quiet Place it will be quite the opposite. If they hear you, they hunt you. Directed by John Krasinski, A Quiet Place is set in a post-apocalyptic world featuring strange alien creatures that hunt by the slightest sounds and have wiped out a majority of the human race. One of the last surviving families has managed to strategically endure the alien-ridden lands, but with a new-born baby on the way, how long can the silence last?
IT (2017)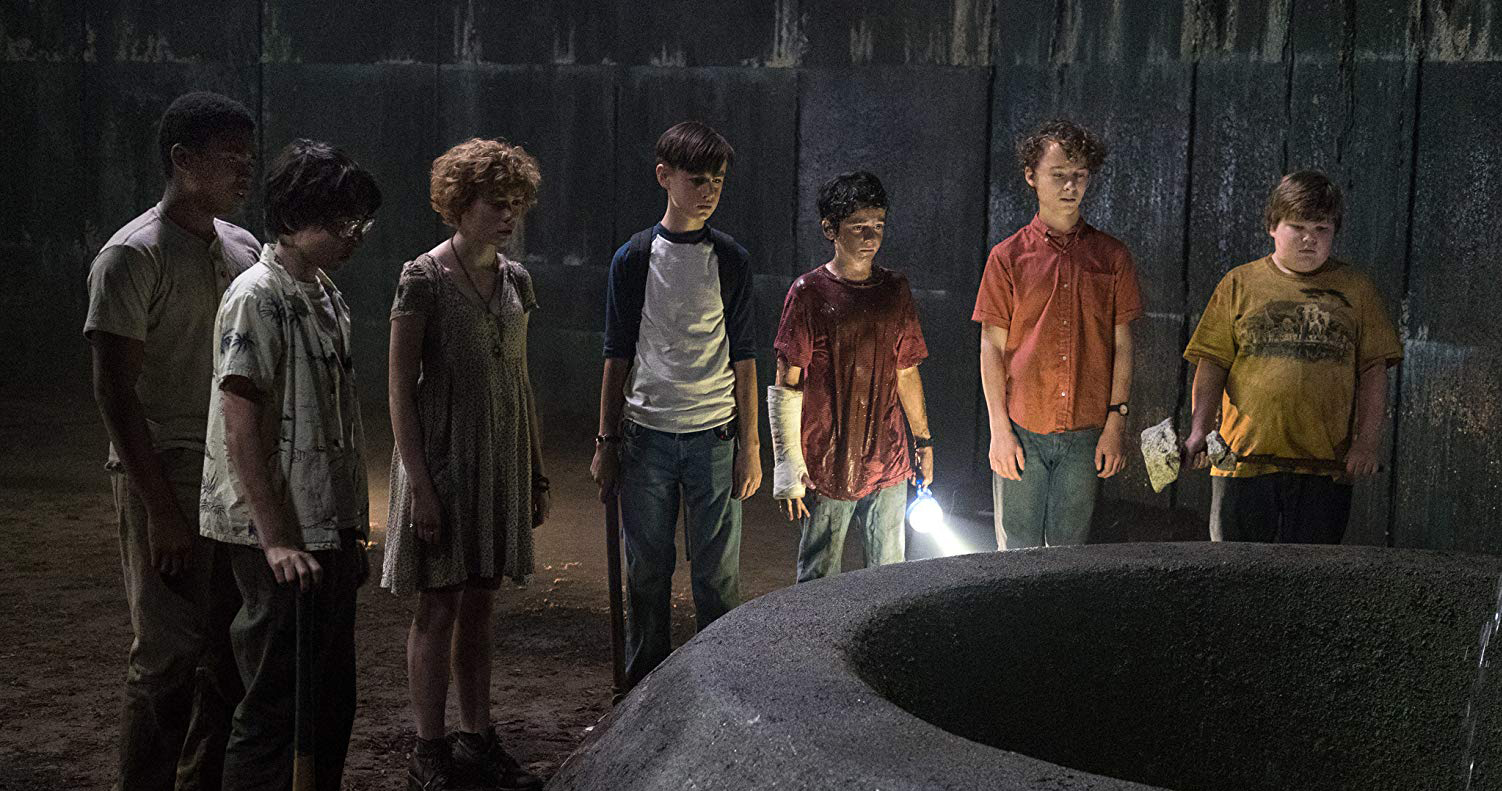 Float with Pennywise into 2019… Stephen King's famous clown came to life once more with the chilling remake of IT. Following the unexplainable death of a little boy one rainy day, his older brother continues to seek a reason for his disappearance.In a place known as 'The Barrens', a group of seven kids including the late boy's brother are united by their horrifying and strange encounters with an evil clown and their determination to kill it. Faced with their own personal fears to battle the murderous, bloodthirsty clown known as Pennywise, prepare for a jump-scare filled night.
Lights Out (2016)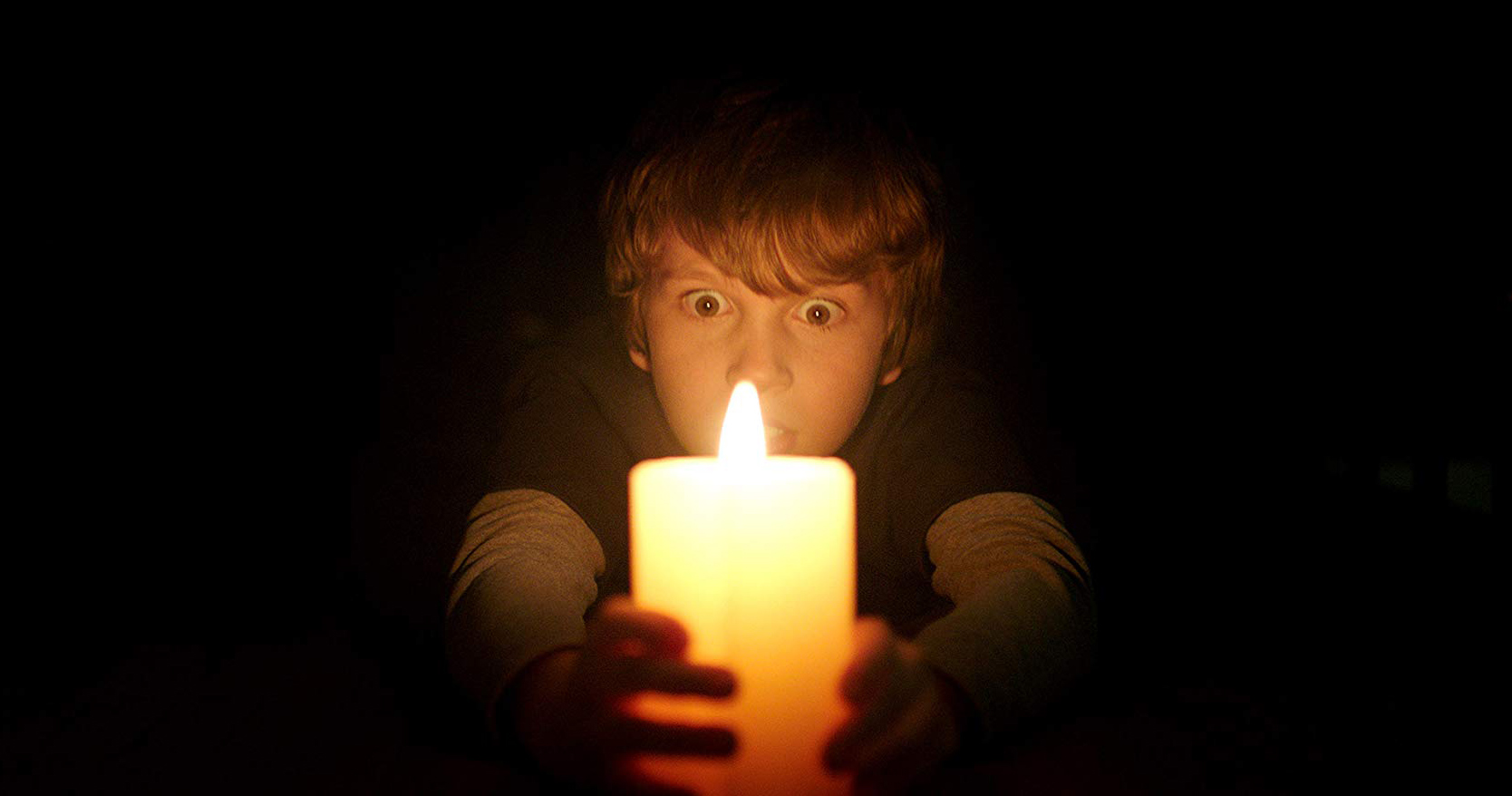 Fireworks make a great New Year… or you could choose to turn the Lights Out. The film follows the story of a young girl, who has moved out of her family home to get away from her hostile family environment and childhood fears. Having to leave her little brother behind, she soon realises he is experiencing the same unexplained and terrifying events that jeopardized her safety and sanity. These events include strange occurrences that only take place in the pitch black and it soon comes to light that their mother is the reason for their childhood trauma… however, it may not be entirely her fault.
The Babadook (2014)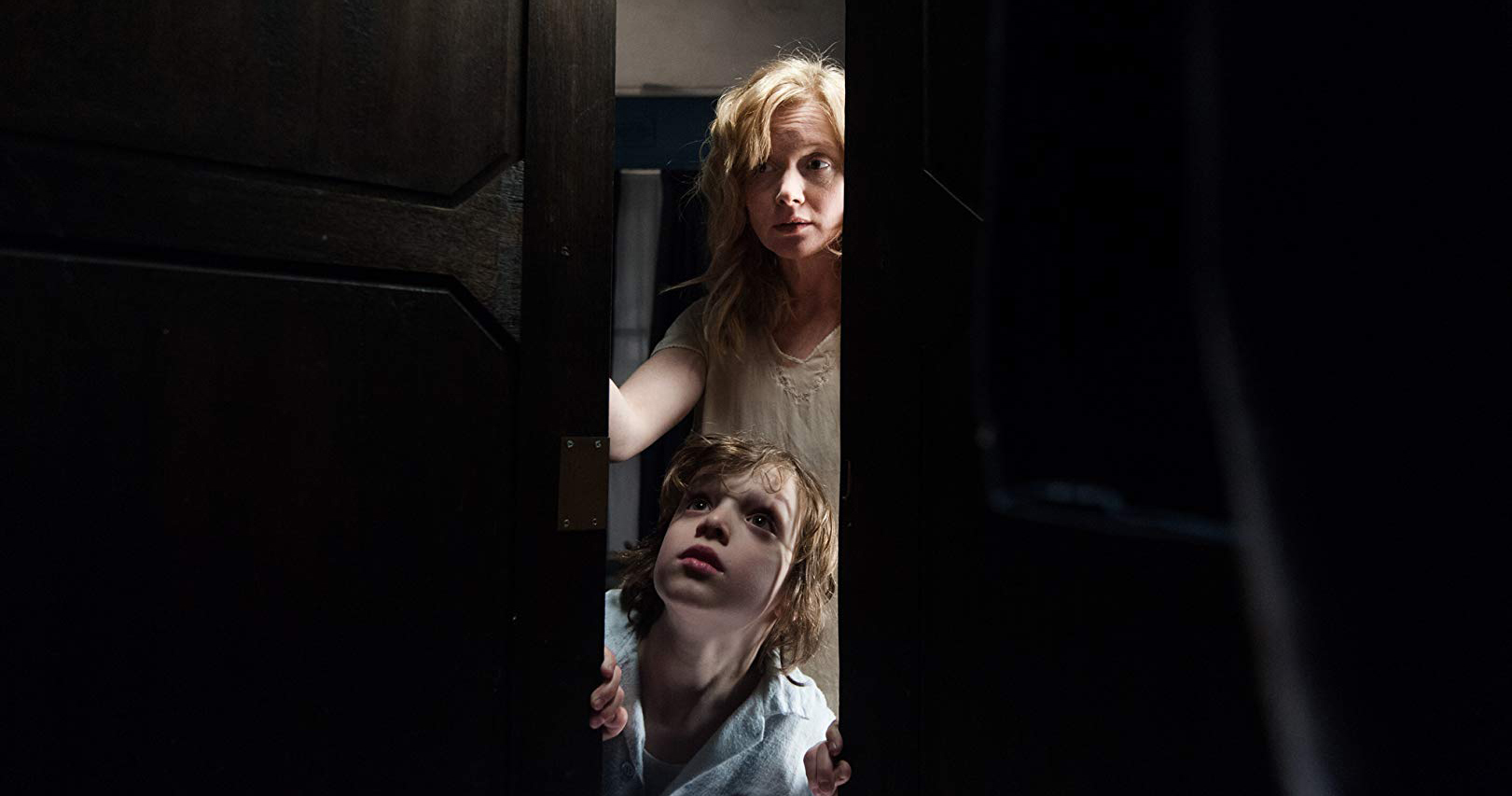 Good luck trying to get some sleep with this Australian supernatural psychological horror. Single mother Amelia is left distraught after the violent death of her husband and struggles having to bring up her six year old son Sam. One night, Sam asks his mother to read a mysterious pop-up storybook found in their home named 'Mister Babadook'. From then on strange occurrences seem to take place and the nightmarish experiences the two encounter form the rest of the story.
Sinister (2012)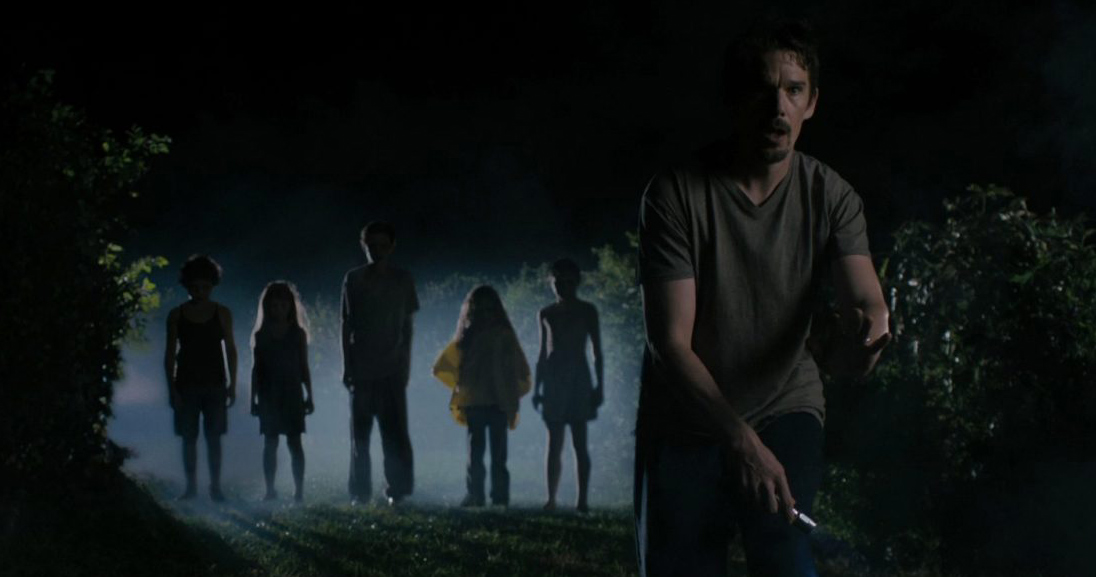 A very sinister way to start the New Year… When author and crime writer Ellison Oswald finds himself suffering from a case of writer's block, his only option is to go to extreme lengths to find a new story. When he finally discovers the existence of a strange film showing the deaths of a family, he vows to solve the mystery. Ellison then decides to move his own family into the victims' home and begins writing. However, when old film footage and other terrifying clues hint at the presence of a supernatural force, Ellison soon learns that Bagul is not a name to become familiar with…
Get Out (2017)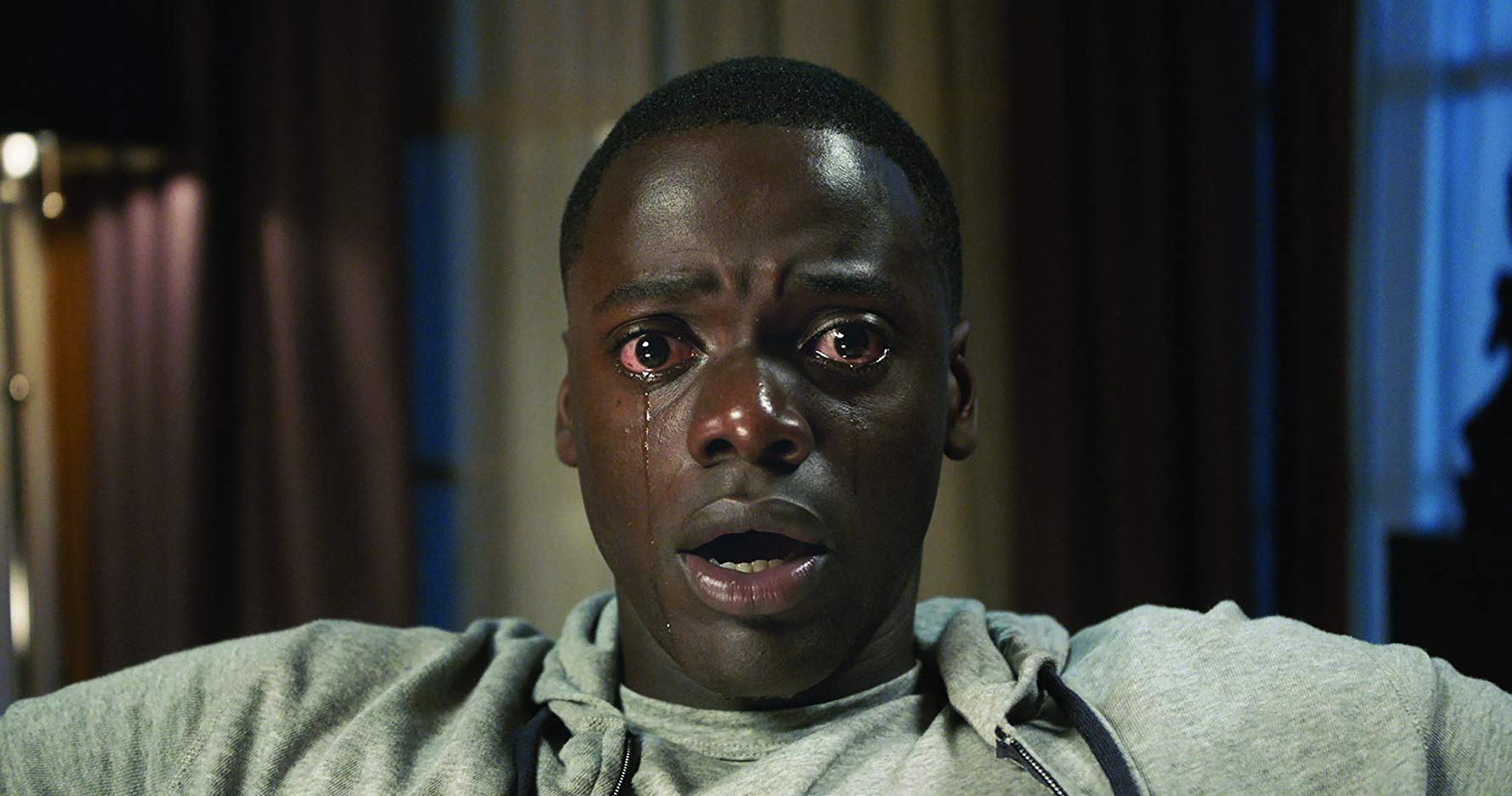 Make one of your New Year's resolutions to watch Jordan Peele's psychological scare-fest. The story centres around Chris and Rose's interracial relationship as they enter the meet-the-parents stage, a daunting event and even more so when the family aren't quite as they seem.  At first, Chris reads the family's overly accommodating behaviour as a nervous attempt to deal with their daughter's interracial relationship. After a series of increasingly disturbing incidents lead him to a terrifying truth, the strong underlying issues about race make the horror even more real.
The Nun (2018)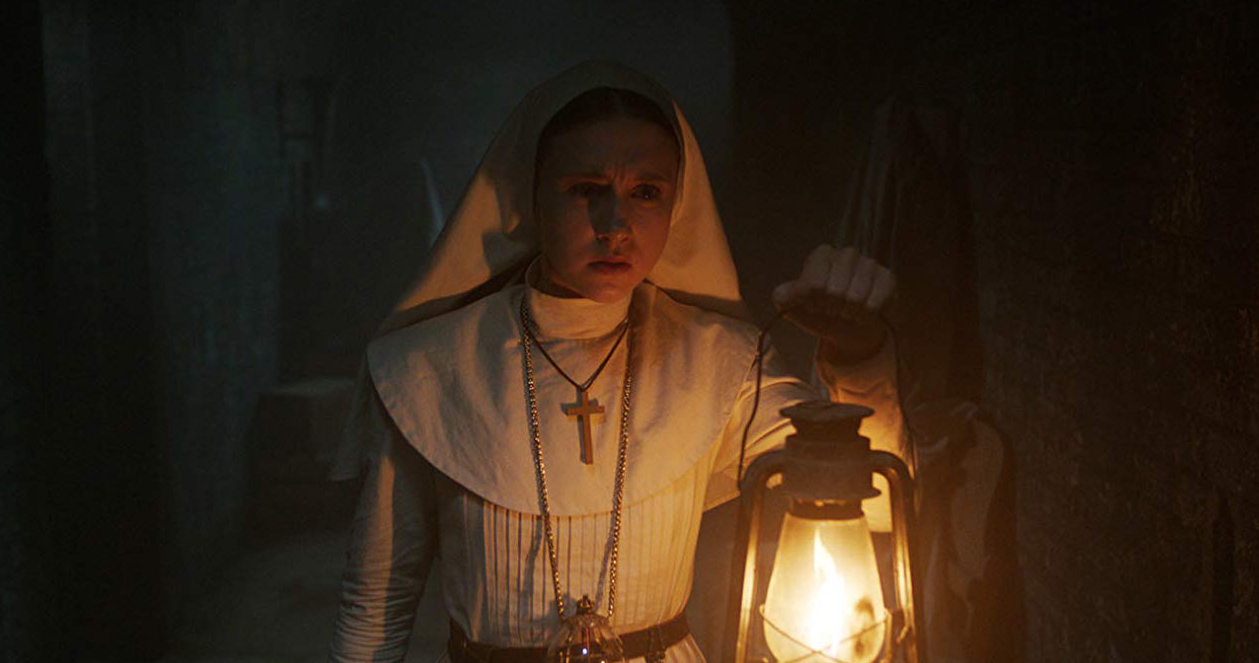 When a young nun at a cloistered abbey in Romania takes her own life, a priest with a haunted past and a novitiate on the threshold of her final vows are sent by the Vatican to investigate. Together they uncover the order's unholy secret. Risking not only their lives but their faith and their very souls, they confront a malevolent force in the form of the same demonic nun that first terrorized audiences in The Conjuring 2, as the abbey becomes a horrific battleground between the living and the damned.
The Nun is available to Download now and is out on DVD and Blu-ray from 14 January 2019