You review: A gripping thriller about obsession, control and the dangerous side of modern romance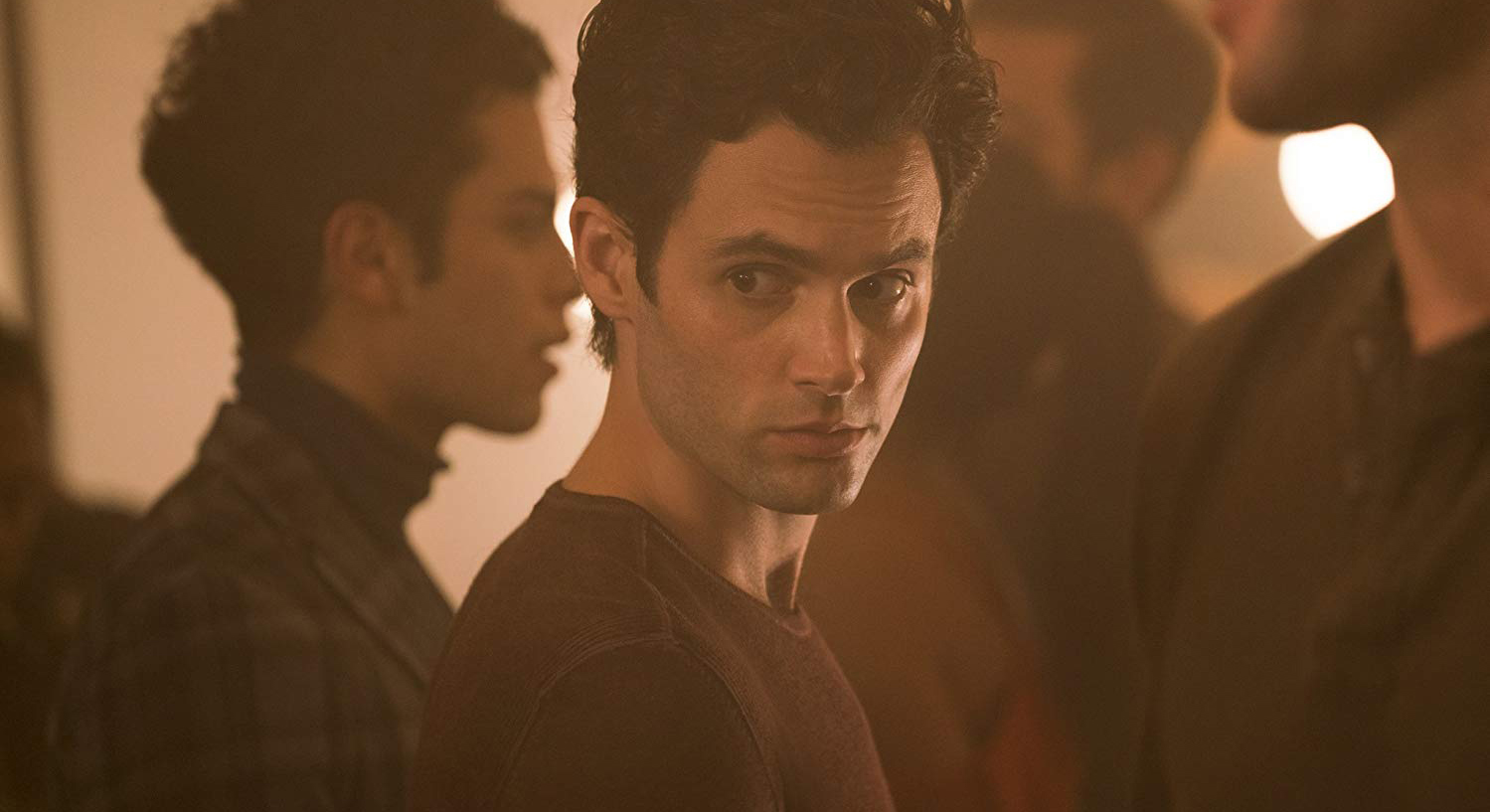 When Caroline Kepnes' completely enthralling thriller You was first published back in 2015, it quickly grabbed the attention of readers. Beginning with a meet cute between 'good guy' Joe and his ideal woman Beck, You soon revealed itself as a twisted take on a love story, with the second person narrative spiralling into more of a parody of a love letter than anything else the further we delved into the dangerous and obsessive one-track-mind of Joe's character. And, happily, it's a relief to find that Lifetime's TV adaptation of the book, also called You, embraced all of the dark, terrifying and thrilling aspects of the novel that made it so addictive in the first place.
Produced by Greg Berlanti, who's also worked on the likes of Supergirl, Chilling Adventures of Sabrina and Riverdale, You follows Joe Goldberg (played by Gossip Girl's Penn Badgley), a New York City bookstore manager who falls in love with a customer and quickly becomes obsessed with her. Despite the first meeting between Joe and aspiring writer Guinevere Beck (Elizabeth Lail) having all the aspects of a good rom-com series, it's quickly clear that this is anything but. Joe's proclivity towards stalking, breaking and entering and manipulation is highlighted from the get-go, and his creepy behaviour is heightened when paired with the soundtrack of Joe's frequent and often disturbing voiceovers, putting the audience firmly in his head from the very beginning.
Centring television shows around terrible people is nothing new – just look at the likes of Hannibal, or Dexter – and after meeting Beck, Joe is willing to cross every line possible to ensure her happiness (and the success of their relationship), edging into increasingly darker territory in order to do so with each episode that passes. In fact, throughout its 10-episode run, You often finds itself walking a dangerously thin line between what it wants to be and what it ends up being – is this a serious psychological drama, or a heightened soap opera-style series? A thriller, or a parable? A romance, or a horror story? In fact, it's all of the above – albeit, a skewed version of many of them – and it's not exactly subtle about blurring those boundaries either. It's the kind of storytelling that only works when you have a stellar cast to lead it and, fortunately, as Joe and Beck, Penn Badgley and Elizabeth Lail are infinitely believable in their roles.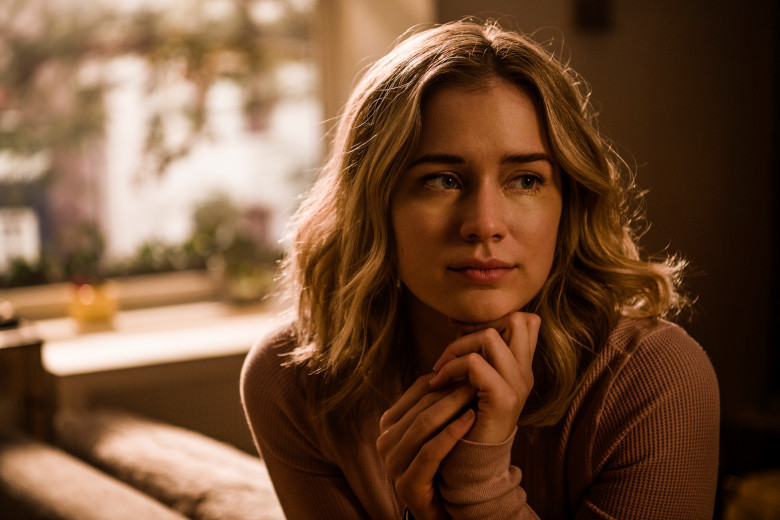 Lail's Beck is a refreshingly well-written character (especially considering her main role in Joe's POV is to be a pawn in his romance ideals) whose own flaws are continuously exposed the more that Joe scratches below the surface of Beck's Instagram filter. But it's Joe who guides this series and Badgley deftly handles the responsibility with eerily chilling ease. In his quest for Beck's love, Joe lies, steals and murders, and by the end of episode 2 alone his crimes and depravity should have rendered him enough of an unsympathetic villain that no audience could get behind his story. And yet, you still find yourself hitting that next episode button, compelled to follow Joe and Beck on this dangerous journey, even if only to find out the lengths to which Joe will go.
You is intense and gripping and, in many ways, it feels like a Gossip Girl for grown-ups – and I'll happily admit that's a comparison that's been drawn in large part due to Penn Badgley's role in both. The shots of New York are equally as stunning in You as in the teen series, and Joe shares Dan Humphrey's initial disdain for the rich, popular girls who live their lives in public too, leaving this series feeling like a natural viewing progression for fans who grew up with GG and are now interested in tapping into something a bit darker.
In that respect there's no denying You's intrigue and, with season two already commissioned, there's still plenty of mystery to sustain the series through another run. With its first season, You has carved out a niche for itself as an unflinching and exciting new series, and it's one that more than succeeds in its delivery of a gripping horror story about obsession, control and the dangerous side of modern romance.
★★★★