Single Review: The LaFontaines – Asleep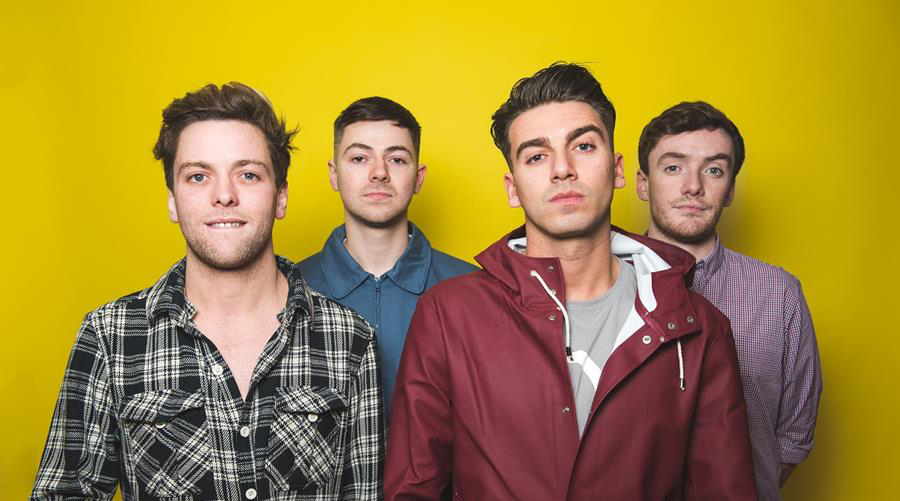 Having built a reputation as one of Scotland's most exciting live bands, The LaFontaines are gearing up to release their second album, Common Problem, on the 27 October. Having described the concept behind the album as a response from touring the world and seeing 'common problems', the lyrics hold a lot of angst, truth and reality.
'Asleep' is the first single to be taken from the new album and it has a steady build up throughout the track, reminiscent of Leftfield with a touch of new rave thrown in for good measure. Frontman Kerr Okan's Scottish drawl punches out over the electro and heavy drum beat mimicking a heartbeat.
The whole album has been produced by The Courteeners' Joe Cross, and has been done to a high standard; the mixing is perfect and the deep, powerful lyrics thump out intense meaning into your ears.
This is a band that wasn't really on my radar but after hearing 'Asleep' I was completely sold. I've never heard rapping in a Scottish accent before and after listening to a few more of the band's songs, I can see what the hype is about.
The LaFontaines are like a Scottish Kasabian/Streets mash-up, bringing together rock and electro music to create their own unique fusion which is intensified by their dark lyrics and the powerful deliverance.
★★★★
Catch the band on their UK tour in November and you can pre-order Common Problem on their website.