Live Music Review: The Teskey Brothers at Shepherd's Bush Empire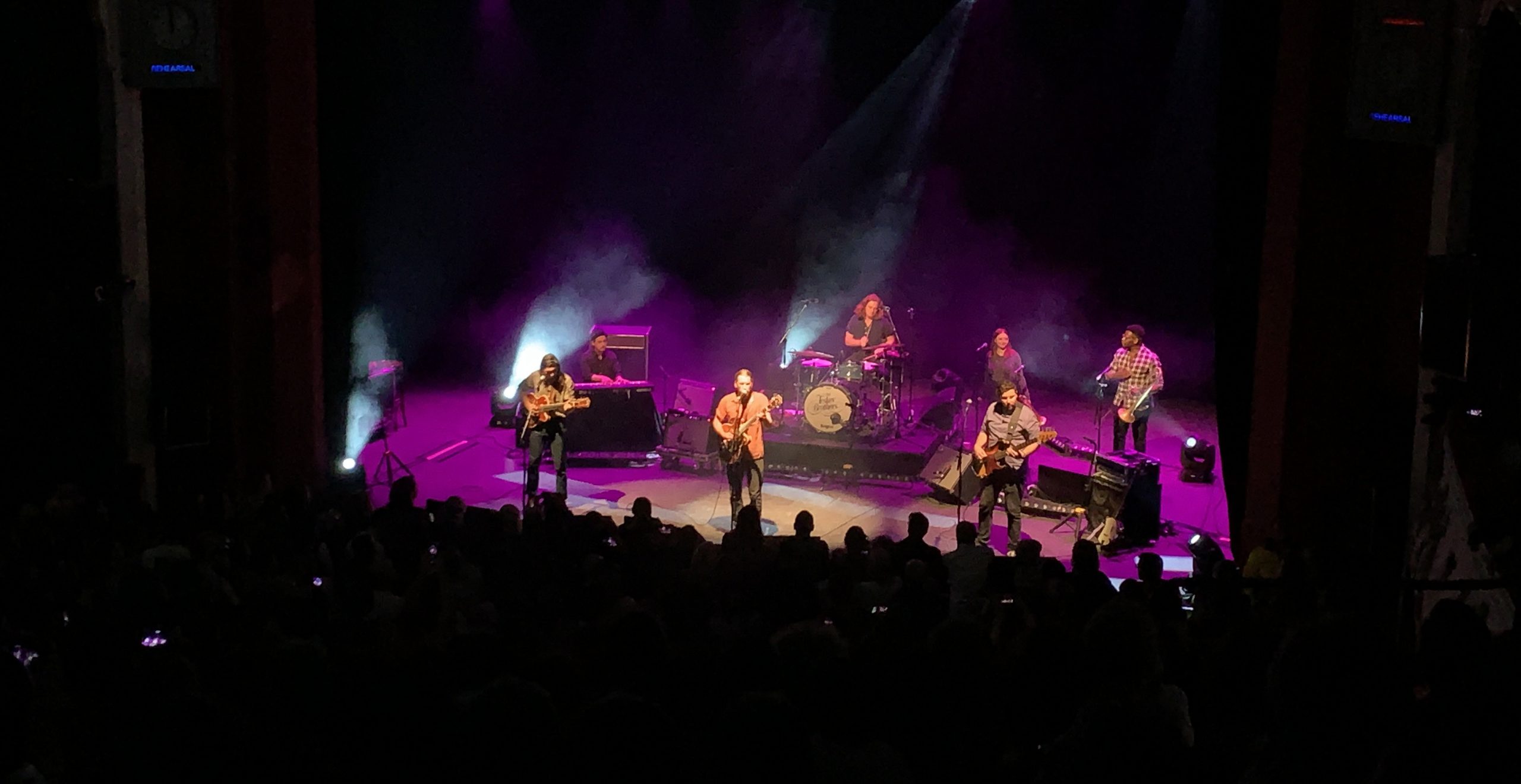 There's a red haze aglow at the Empire tonight – a smokeless smokiness. It's like waiting to discover a fresh new talent that no one else knows about. Except, everyone else does know about it and for good reason. By word of mouth, Australian band The Teskey Brothers have been building their global fandom in recent years. They've been a PR's dream, with an organic sound that speaks for itself. As I look around the crowd – it's a multigenerational melting pot of Teskey enthusiasts. I wouldn't be surprised to see my mum here (in fact, "Mum, what are you doing here!?").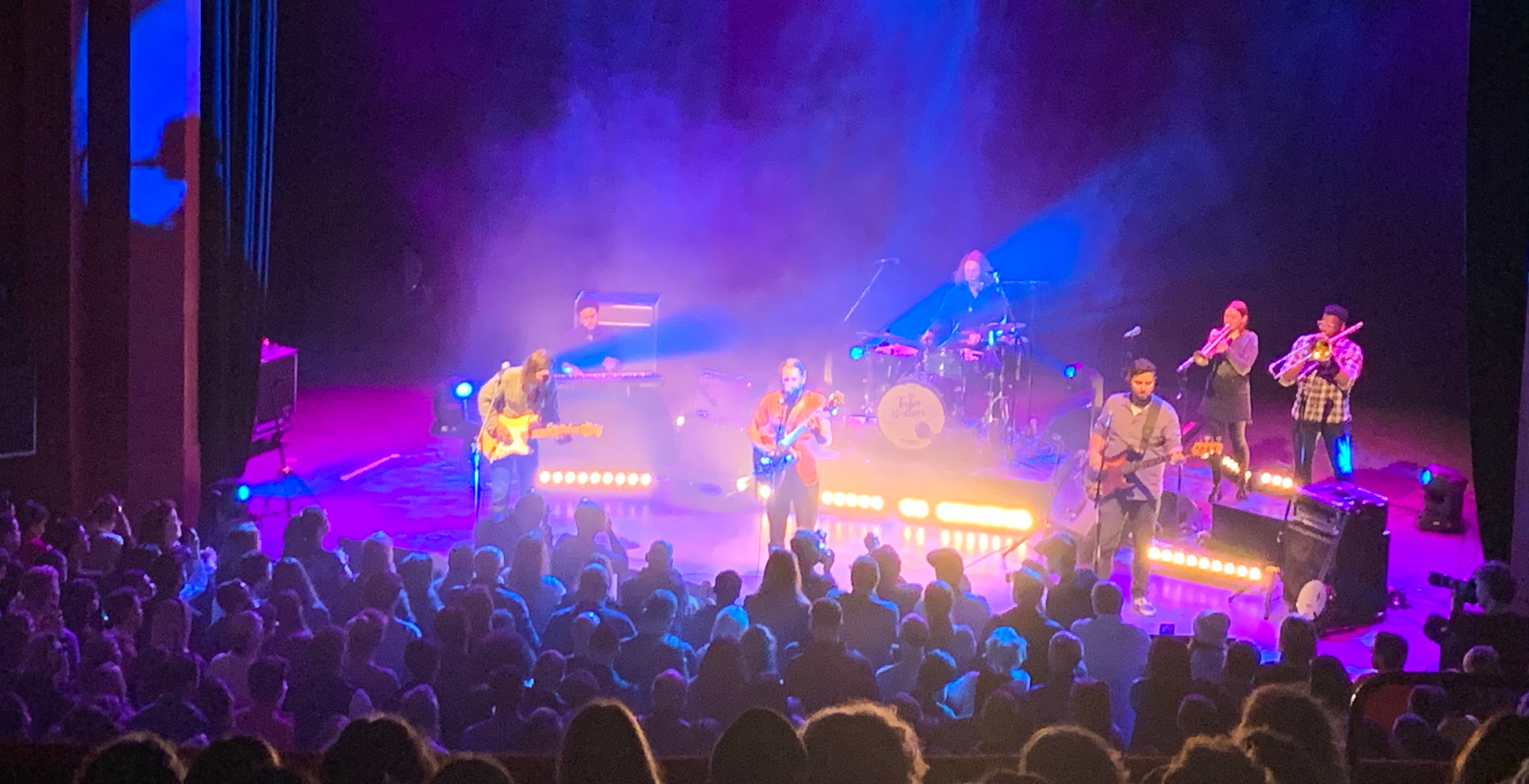 Lead singer Josh Teskey has a behemoth voice. Where does that seemingly effortless gravelly rasp come from? I wonder if some Faustian deal was made. Doubtful, since Teskey has more soul than Casper the friendly ghost. Just when you think his voice will tucker out, after a brief moment of silence and a beating of the chest, the engine revs again – he can't help but deliver more thrills and chills. The rest of the band shine alongside Josh: brother Sam Teskey (lead guitar), Brendon Love (bass) and Liam Hough (drums). Keys and a brass duo give a fuller sound. The woeful meaning behind some of their songs like 'I Get Up' is juxtaposed in its feel-good expression. They make lament attractive, even aspirational.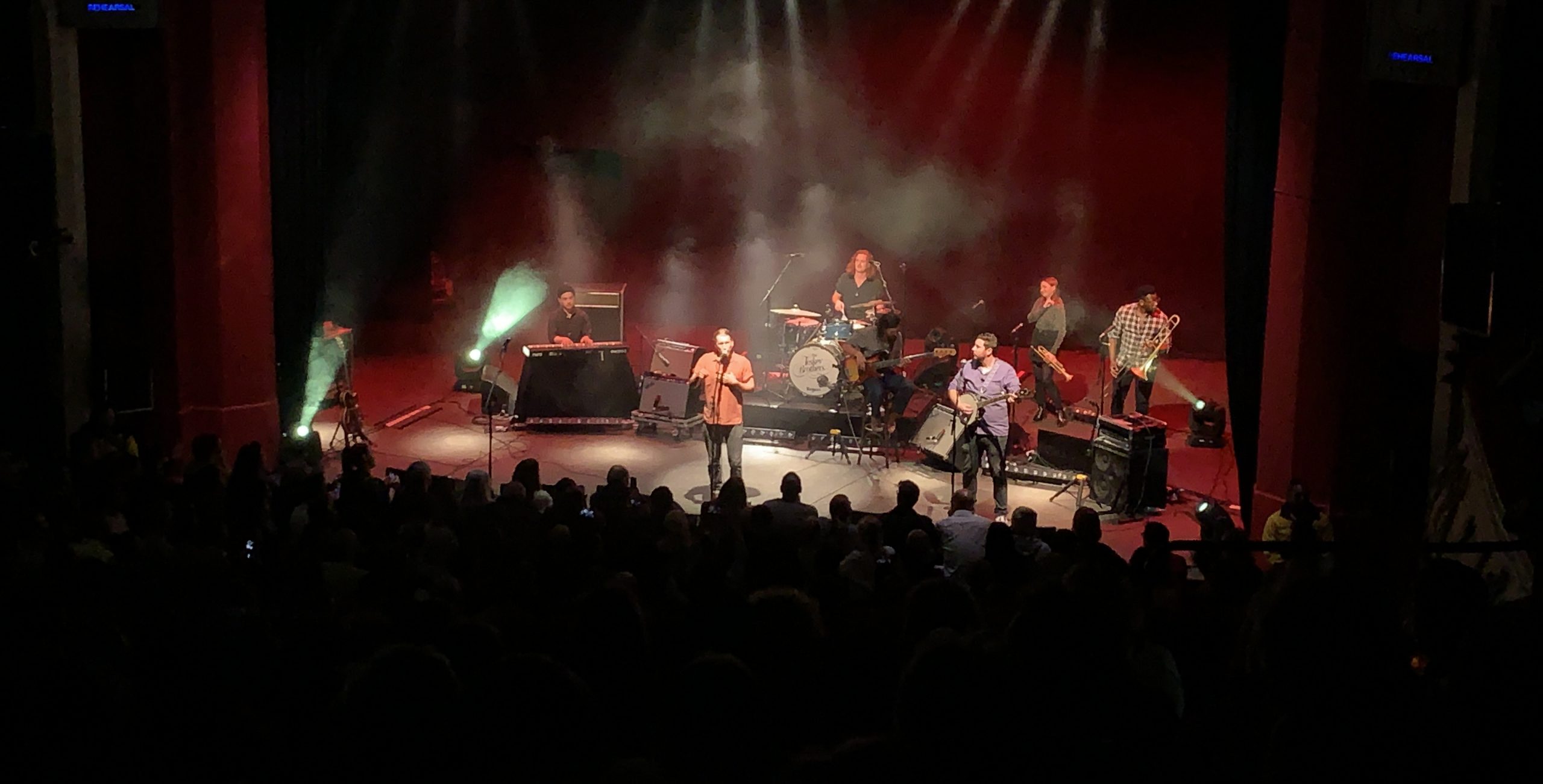 The Teskey Brothers' performance is irreverent and at times clunky, but this does not deter from their almost Gospel Revival edge. It's raw, imperfect perfection. Music this good needs no polish or frills – leave that for the recording studio. It's easy to see that The Teskey Brothers will have timeless appeal, attracting generations of music lovers for many years to come.