Tilda Swinton's best roles: From Suspiria to The Personal History of David Copperfield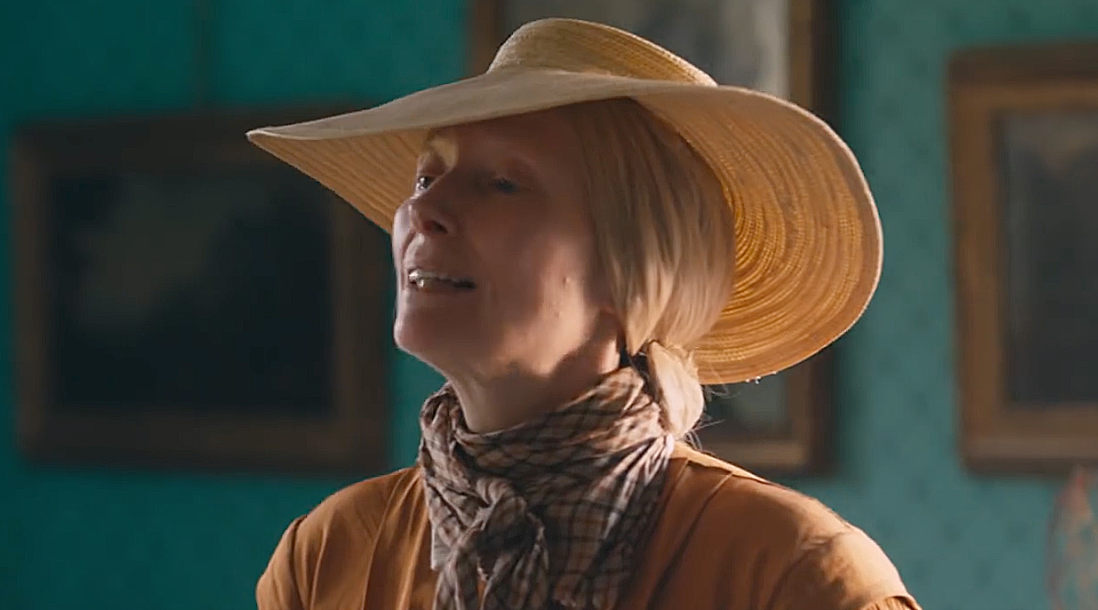 A look at Tilda Swinton's best work from her varied career culminating in her star turn as Betsey Trotwood in The Personal History of David Copperfield.
Madame D, The Grand Budapest Hotel
The second of numerous collaborations with Wes Anderson, Tilda Swinton is unrecognizable in 2014's The Grand Budapest Hotel. Starring in an important role as Madame D., Swinton is donned in prosthetics that completely transform her from a middle-aged woman to an elderly lady. Hailed as one of the more absurd roles she's done… until Suspiria rolled around in 2018.
Eva, We Need To Talk About Kevin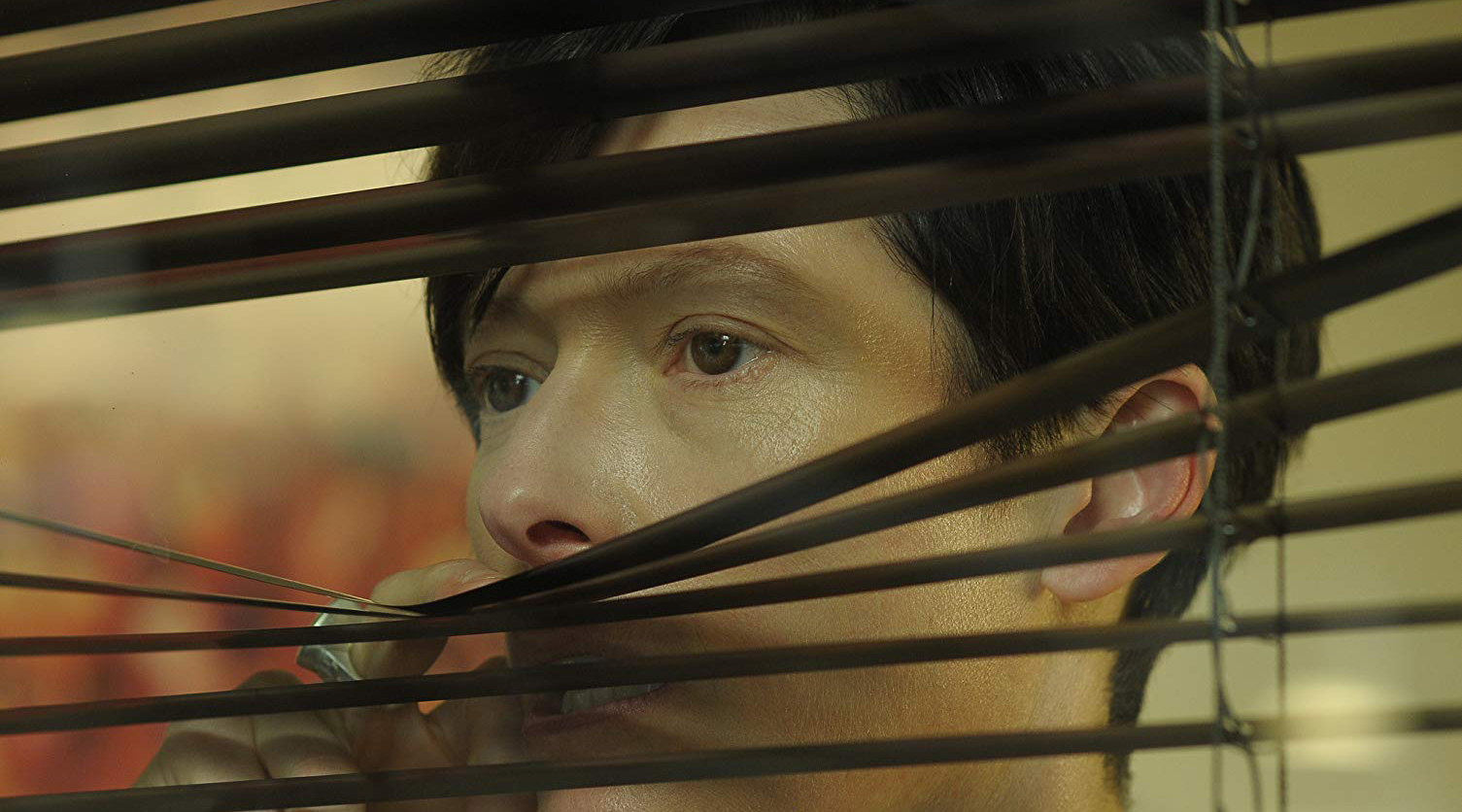 A compelling and oftentimes hard-to-watch drama, We Need to Talk About Kevin features an all-time great performance from Swinton. She plays the mother of a troubled child named Kevin, whose actions grow increasingly concerning as he gets older, posing a real risk to Swinton's character and everyone around them.
Karen Crowder, Michael Clayton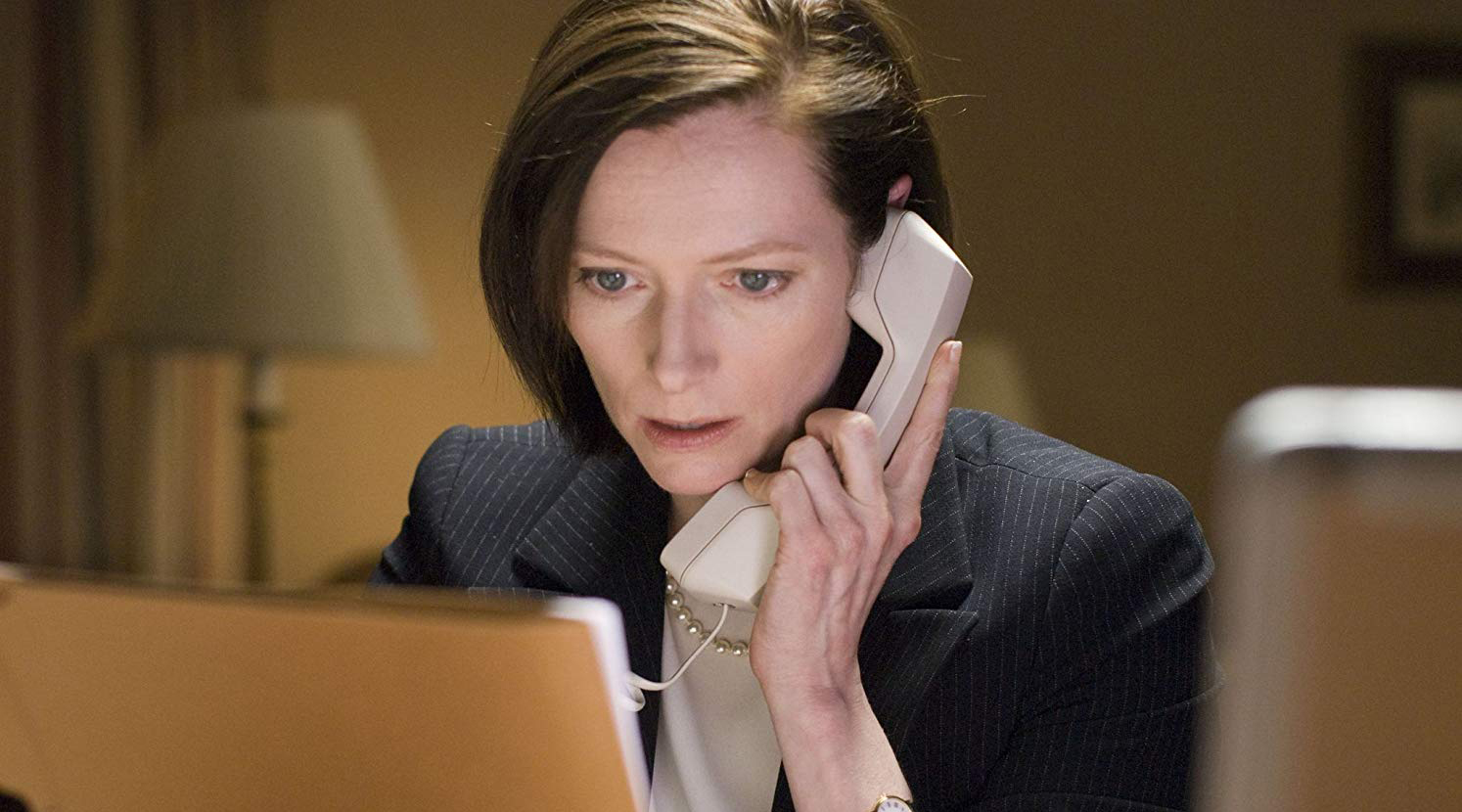 In over thirty years of her acting career, this film is the only nomination and win offered to Swinton by the Academy – and though the movie is good, it's certainly not her best. Here she plays Karen Crowder, the general counsel of a big corporation that has deliberately created a dangerous product. She's perhaps one of Swinton's scariest villains, mainly because she's knowingly malicious and doesn't care about hurting others to achieve her goals.
Madame Blanc/Dr Jozef Klemperer, Suspiria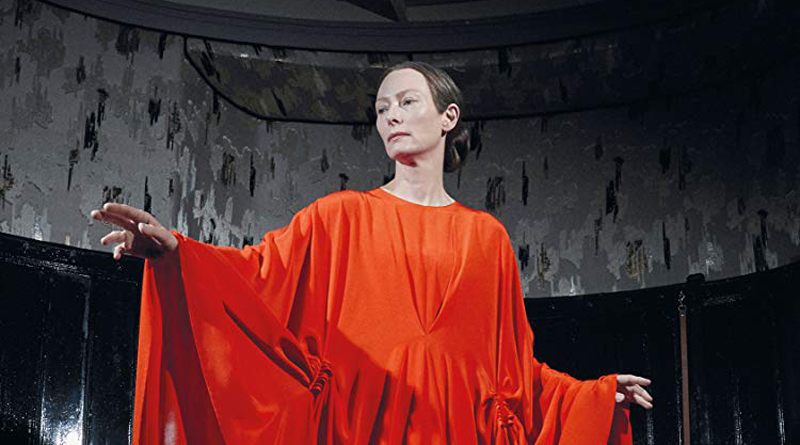 Luca Guadagnino's 2018 remake of the 1977 cult classic of the same name sees Swinton playing multiple roles instead of one – something not uncommon for her. She plays the chilling headmaster named Madame Blanc, a creepy old man named Dr. Joseph Klemperer, plus a third surprise role as well. While this movie might not be for everyone, it's certainly worth it for these performances alone.
Betsey Trotwood, The Personal History Of David Copperfield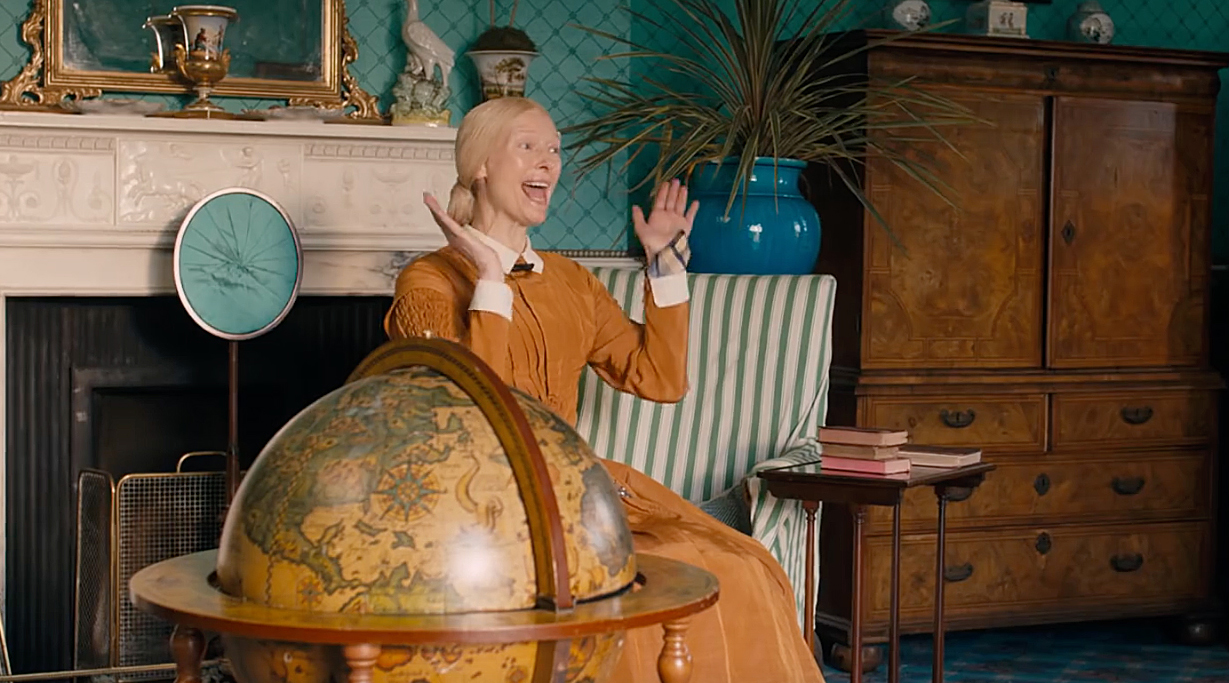 Donkeys! Swinton is incredible in this Dickens' adaptation, playing Copperfield's formidable aunt. Stern and forward, yet somewhat lovable and endearing, Swinton excels in this role with impeccable comedic timing and embracing Ms Trotwood through and through, providing one of the best reincarnations of the character seen in recent years.
The Personal History Of David Copperfield releases in UK cinemas on 24 January 2020.