Festive fiction: 5 books to read over Christmas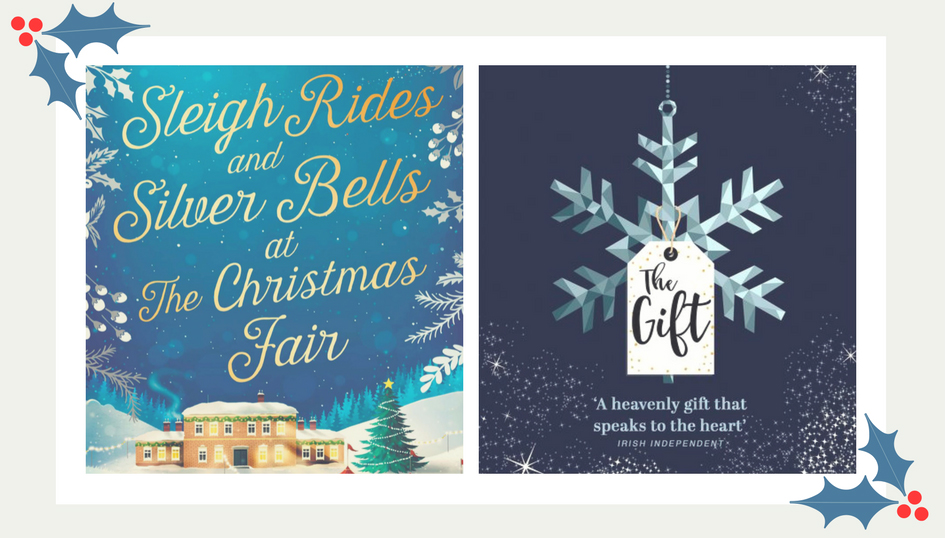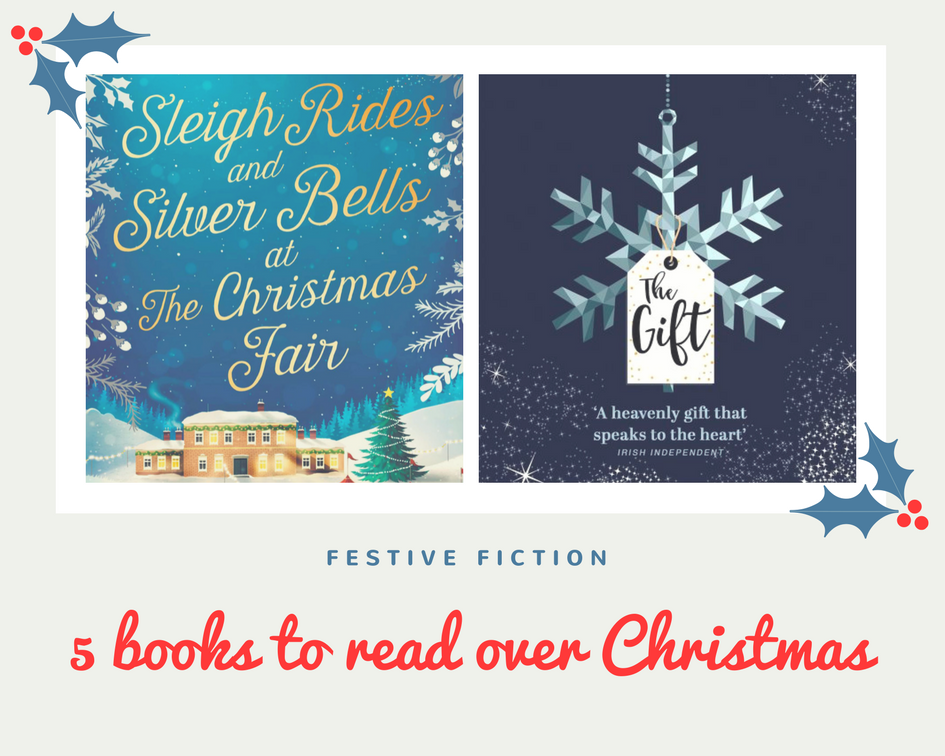 'Tis the season to curl up on the sofa with a hot mug of cocoa and a yuletide story.
So finish wrapping those presents and grab the cosiest blanket you can find because there's no better way to get in the Christmas spirit than indulging in some festive fiction.
From classic fairytales to heart-warming snow-filled reads, here are five of the best books to enjoy this Christmas.
The Nutcracker by E.T.A. Hoffman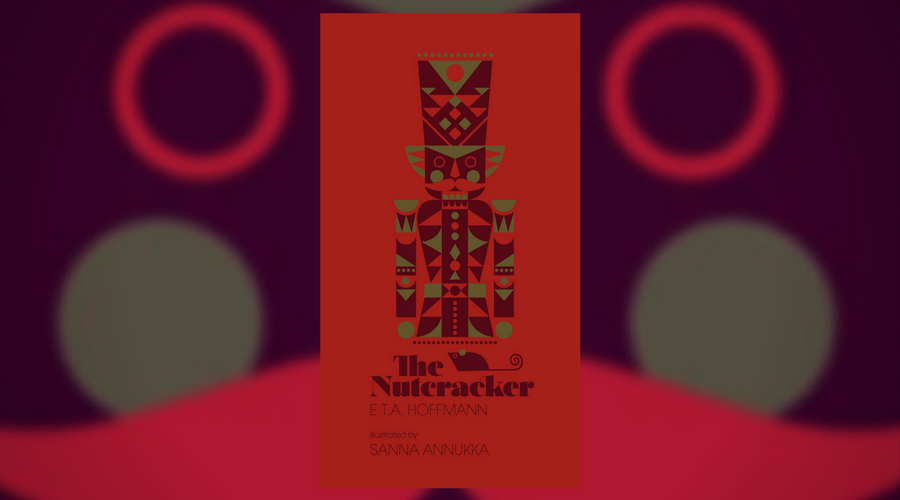 Prussian author E. T. A. Hoffman's classic tale is best known for being immortalised on stage with Tchaikovsky's enchanting Christmas ballet. Now we can celebrate the story anew with this festive cloth-bound edition featuring delightful illustrations by Brighton-based artist Sanna Annukka. It tells the story of young Marie Stahlbaum, who discovers a curious nutcracker doll and finds herself transported to a magical fairytale world on the eve of Christmas. The Nutcracker is an utterly charming tale and this gorgeously designed book is the best way to experience it. (Hutchinson) 
Sleigh Rides and Silver Bells at The Christmas Fair by Heidi Swain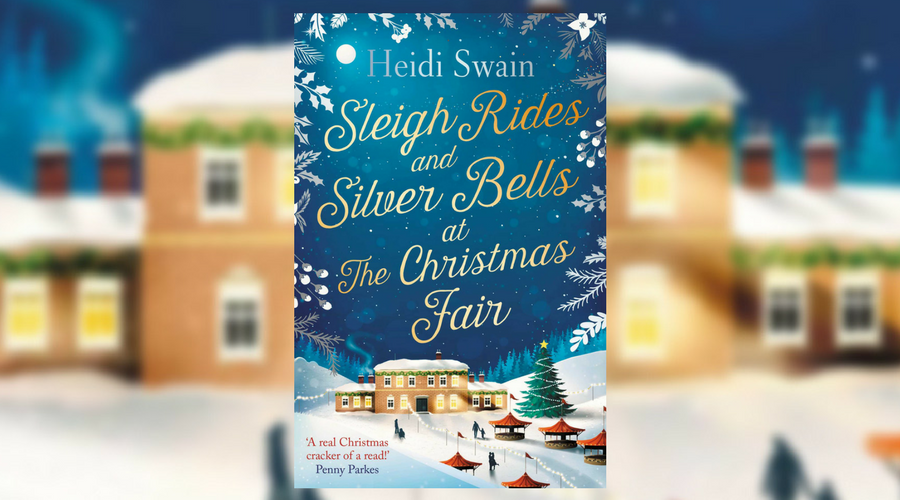 From the author of Mince Pies and Mistletoe at the Christmas Market comes another delightfully romantic tale that will fill your heart with yuletide joy. Self-proclaimed scrooge Anna takes on the job of being a companion to the owner of Wynthorpe Hall, but her hopes of a quiet, uneventful Christmas are soon dashed by the arrival of her employer's son, Jamie, who might just hold the key to rediscovering Anna's festive merriment. Like a sincere hug from the person you love, Sleigh Rides and Silver Bells at the Christmas Fair is the kind of book that leaves you feeling all warm and fuzzy. (Simon & Schuster)
Merry and Bright by Debbie Macomber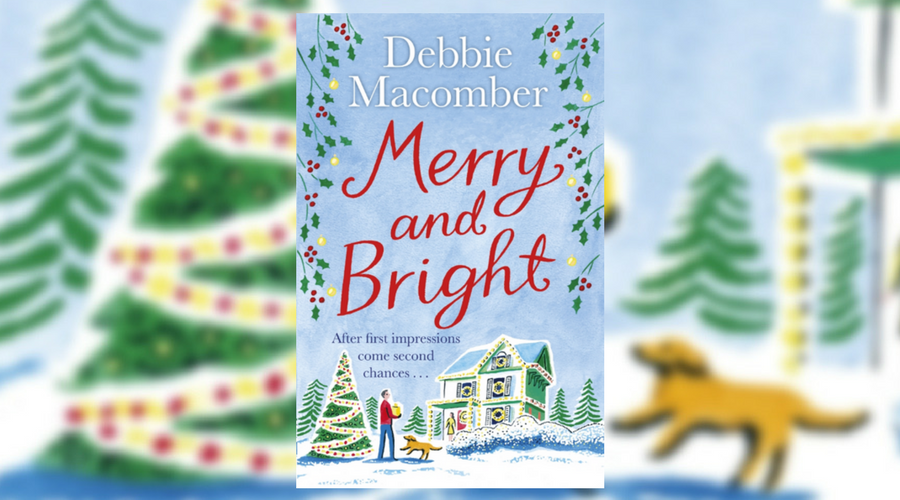 Debbie Macomber knows how to spin the perfect Christmassy yarn. Her latest book, Merry and Bright, spreads plenty of seasonal sparkle with its tale of two people (appropriately named Merry Smith and Jayson Bright) who discover a second chance at love when they least expect it. This is the perfect book to read if you like sweet festive romances surrounded by a cast of lovely characters. It's down-to-earth, easy reading and that's exactly what you need when you've stuffed one too many mince pies. (Arrow)
A Maigret Christmas and Other Stories by Georges Simenon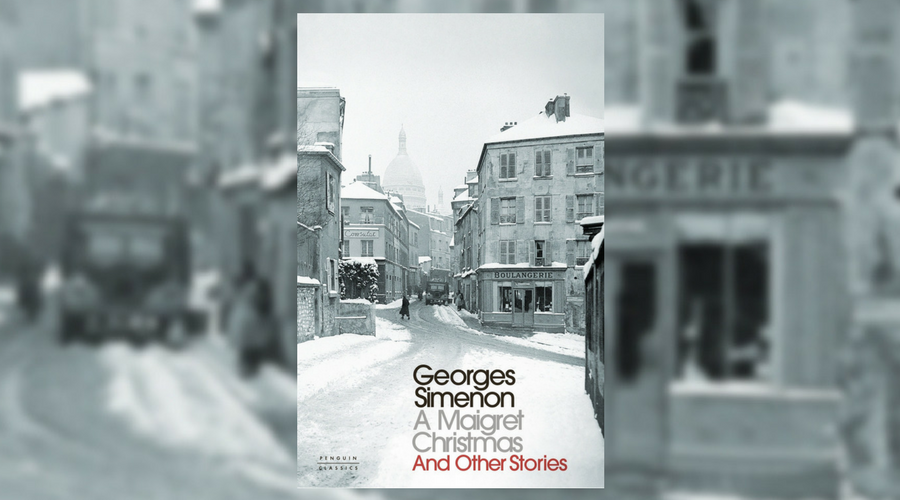 If you're after something a little less romantic and a little more mysterious, Penguin's special seasonal volume of Inspector Maigret stories is just the ticket. Set in Paris at Christmastime, the collection includes a trio of short detective stories featuring murder, misdemeanours and a missing child. From the stylish greyscale cover to the clever crime plots, A Maigret Christmas has classic Simenon written all over it. It's ideal for dipping in and out of, which is a bonus with all the festive distractions. (Penguin Classics)
The Gift by Cecelia Ahern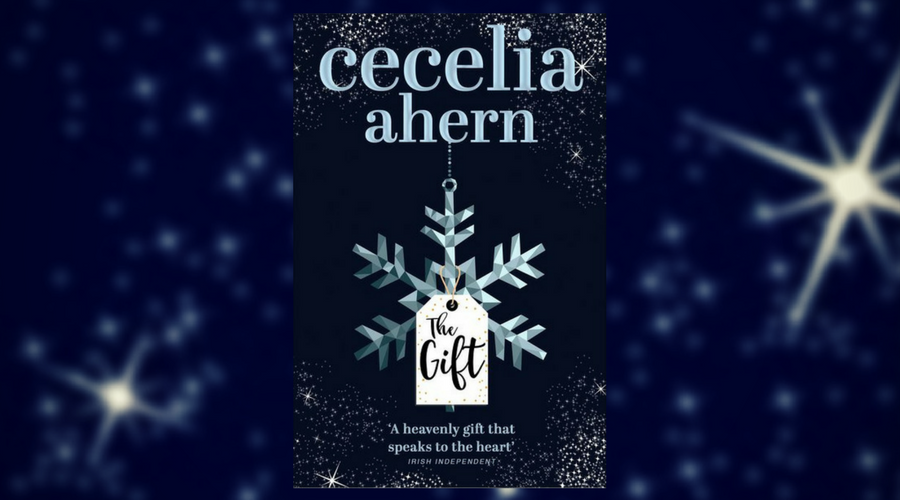 Whether it's women's fiction or young adult dystopia, Cecelia Ahern's books are pure magic. The new edition of her 2008 novel The Gift is another irresistible combination of encouraging life lessons and kind-hearted Christmas spirit – perfect for fans of 2011's The Time of My Life. The story centres on a workaholic, Lou, who wishes he could be in two places at once and a homeless man, Gabe, who appears to be able to do just that. In a world where we all wish we had more time, The Gift is a life-affirming novel for our fast-moving times. (HarperCollins)
SaveSave
SaveSave
SaveSave
SaveSave
SaveSave