10 new books to read in August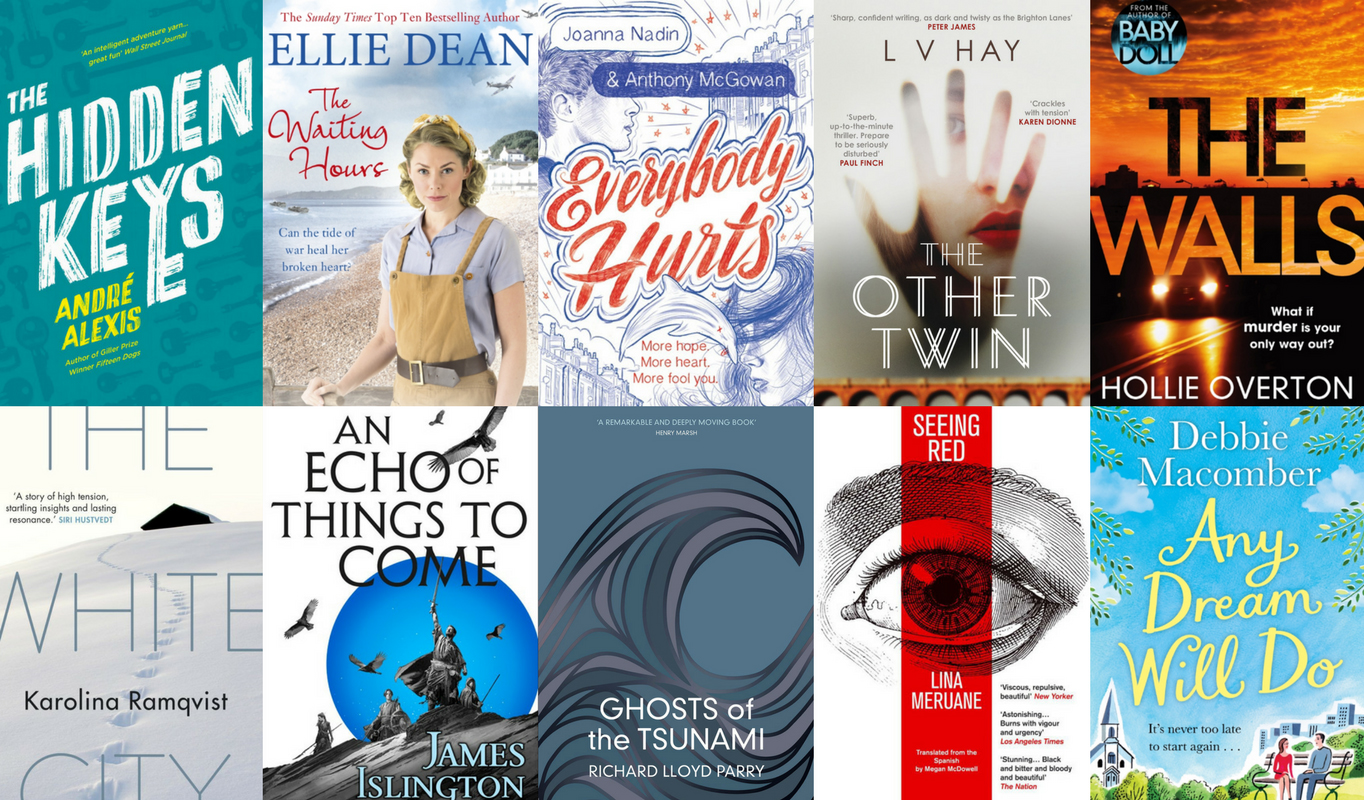 We're into the second half of Summer now and whilst the British weather is as unpredictable as ever, you can always rely on books to keep you entertained come rain or shine.
We picked the best summer reads back in June and now it's time to look at some of August's most anticipated titles. This month's book recommendations include a dual narrative YA collaboration, an epic fantasy sequel and a classic piece of literary non-fiction, along with some nail-biting thrillers to keep you on the edge of your seat.
The biggest decision you need to make now is which one to read first!
The Other Twin by L V Hay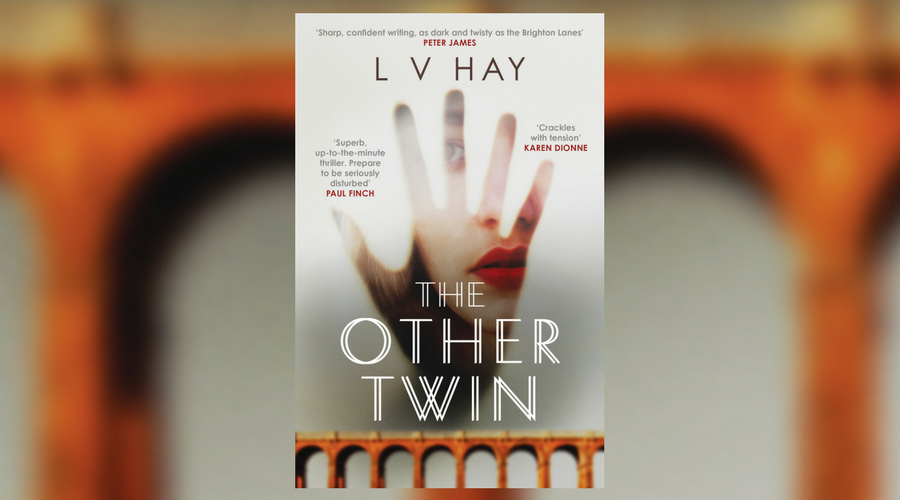 Lucy V Hay's fiction debut is a twisted and chilling tale that takes place on the streets of Brighton. When Poppy's sister, India, tumbles to her death from a bridge over a railway, she returns home to find out what really happened, conducting her own unofficial investigation and revealing buried secrets in the process. Like Peter James before her, Hay utilises the Brighton setting to create a claustrophobic and complex read that will have you questioning and guessing from start to finish. The Other Twin is a killer crime-thriller that you won't be able to put down. (1 August, Orenda Books)
Everybody Hurts by Joanna Nadin & Anthony McGowan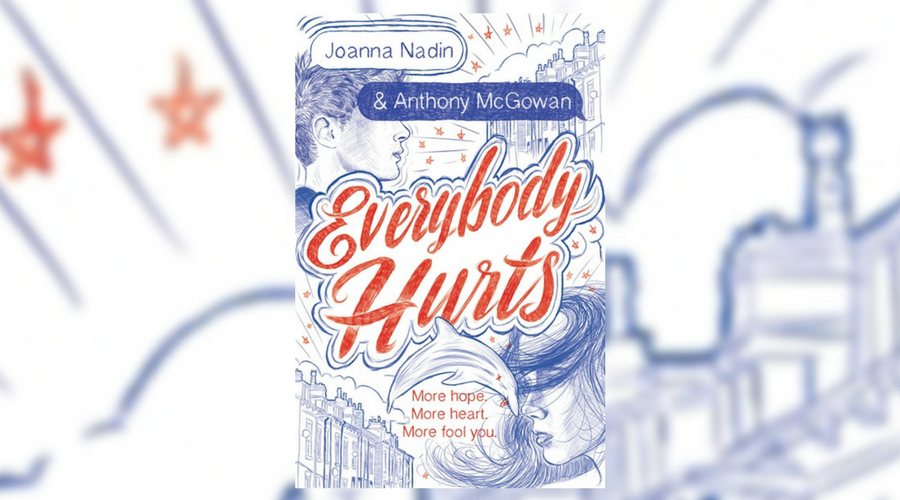 This dual narrative young adult novel centres on teenagers Matt and Sophia, who fall in love despite coming from opposite sides of the tracks. Everything is stacked against them and they have to slowly learn the hard way what it takes to make an unusual romance like theirs work. Co-authored by acclaimed YA authors Nadin and McGowan, Everybody Hurts is a touching and funny story that burrows into your heart and refuses to leave. It's a must-read for fans of Rainbow Rowell and John Green. (24 August, ATOM)
The White City by Karolina Ramqvist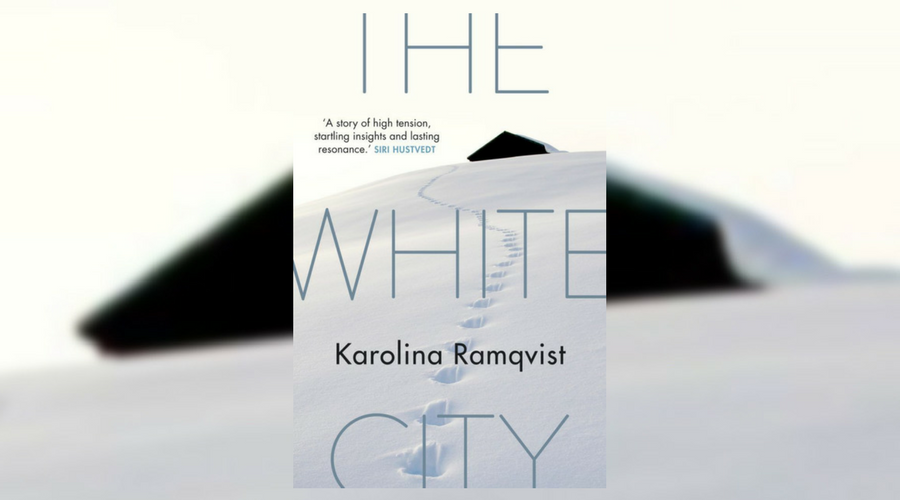 Translated by Saskia Vogel from Ramqvist's native Swedish, The White City is a sophisticated psychological thriller about control and what it means to lose it. When Karin fell for wealthy criminal John, she knew exactly what kind of life she was taking on. But as the legacy of the man she loved closes in on her, Karin must take drastic actions to reclaim her life and what she believes is rightfully hers. This is a small and slow-burning book that bubbles with atmospheric tension. (10 August, Grove Press UK) 
Ghosts of the Tsunami by Richard Lloyd Parry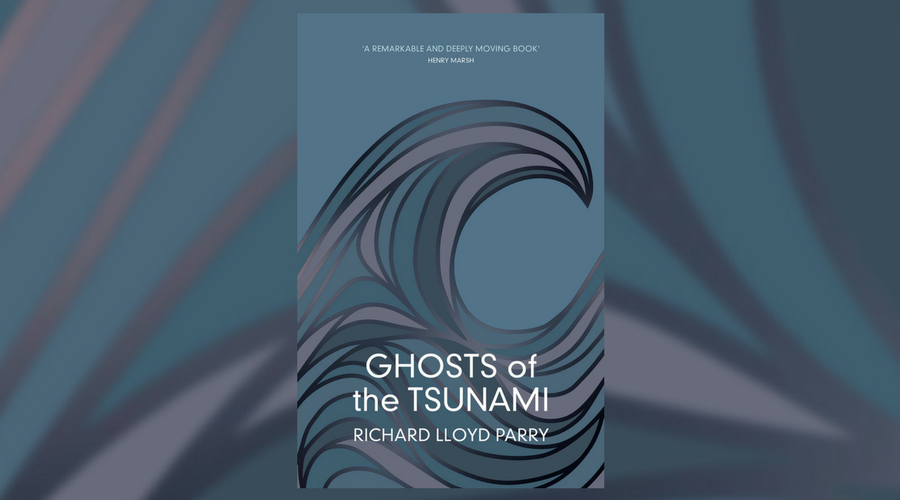 The news footage of the devastating 2011 tsunami that swept through north-east Japan is impossible to forget. Caused by a massive earthquake off the coast, it was the country's greatest single loss of life since the atomic bombing of Nagasaki. Foreign correspondent Richard Lloyd Parry spent six years reporting from the disaster zone and here he recounts the stories he encountered; those of ghosts and hauntings that quickly emerged after the tragedy. This heart-breaking and sensitively explored piece of literary non-fiction is told through personal accounts of those who lived through the disaster. It's not an easy read but it is an important and hugely emotional one. (31 August, Jonathan Cape)
Any Dream Will Do by Debbie Macomber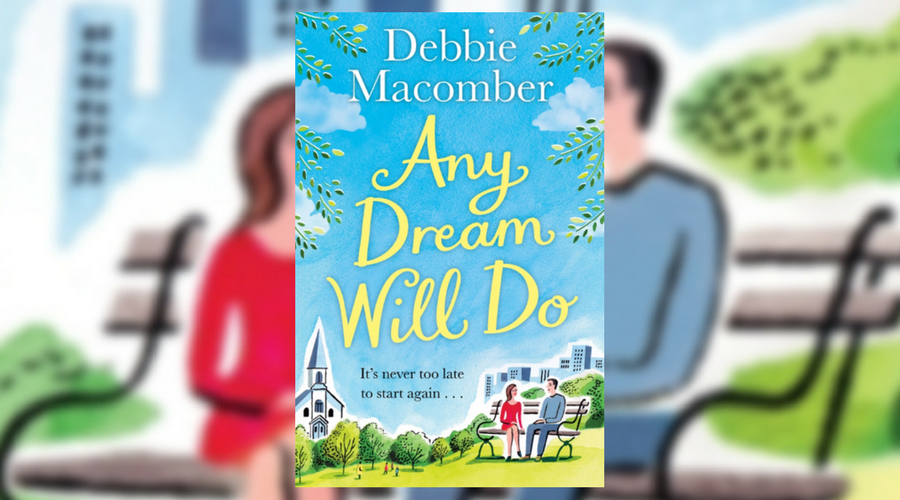 In Debbie Macomber's latest novel, a woman recently released from prison strikes up an unlikely friendship with a grief-stricken pastor. The two find a new sense of purpose in each other's presence but the past isn't so easily forgotten and it threatens to destroy their fresh starts. Any Dream Will Do is a story about second chances, redemption and faith; a warm-hearted book that captures the good and bad things in life. Just like the books of Cathy Bramley and Jill Mansel, this is perfect holiday reading from a master of romantic women's fiction. (10 August, Arrow)
An Echo Of Things To Come by James Islington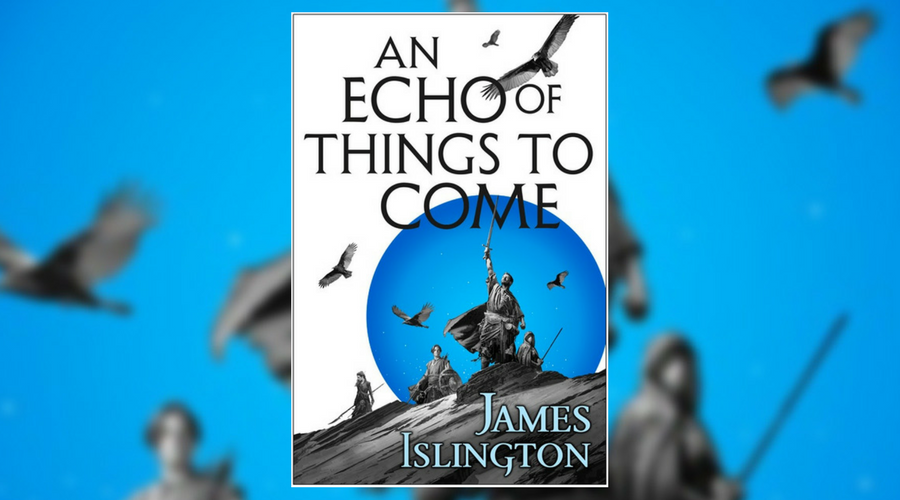 The first book in James Islington's The Licanius Trilogy was all about establishing his magical world and the characters that inhabit it. An Echo of Things To Come is the tome-sized follow-up and what an adventurous, epic novel it is. This second instalment continues to follow Davian and his allies as they encounter new horrors on their journey north to the Boundary. It's full of magic, fantastical world building and complex characters – and is sure to have fans eagerly anticipating the third and final book. (21 August, Orbit)
The Walls by Hollie Overton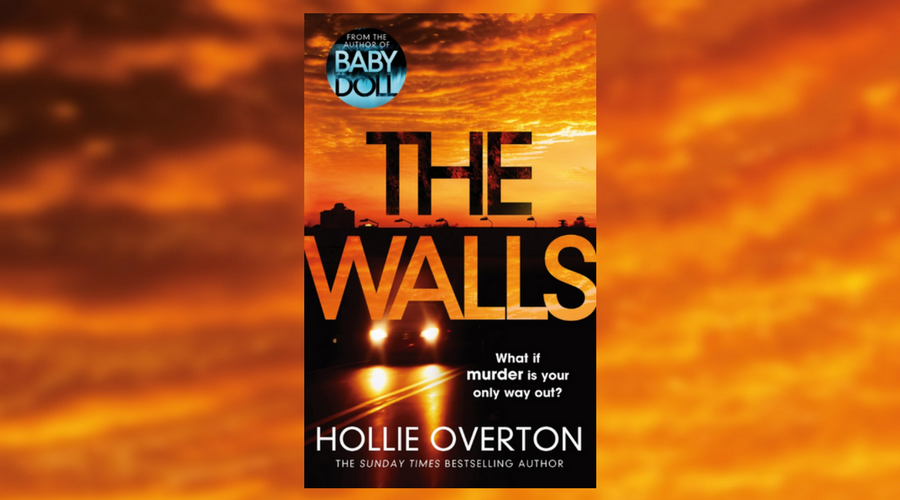 Following the success of her previous Sunday Times bestseller, Baby Doll, Hollie Overton is back with a brand new domestic thriller. Single mum and press agent Kristy Tucker handles all things death row; she interviews inmates and chronicles their last moments. Jaded by the things she's seen, Kristy looks for happiness in her son's martial arts instructor, Lance. But Lance is a violent bully, forcing Kristy to utilise her knowledge of the justice system to get rid of him for good. The Walls is an intriguing psychological tale of a wife's turmoil, a mother's love and the things a woman will do to protect her family. (10 August, Century)
The Hidden Keys by André Alexis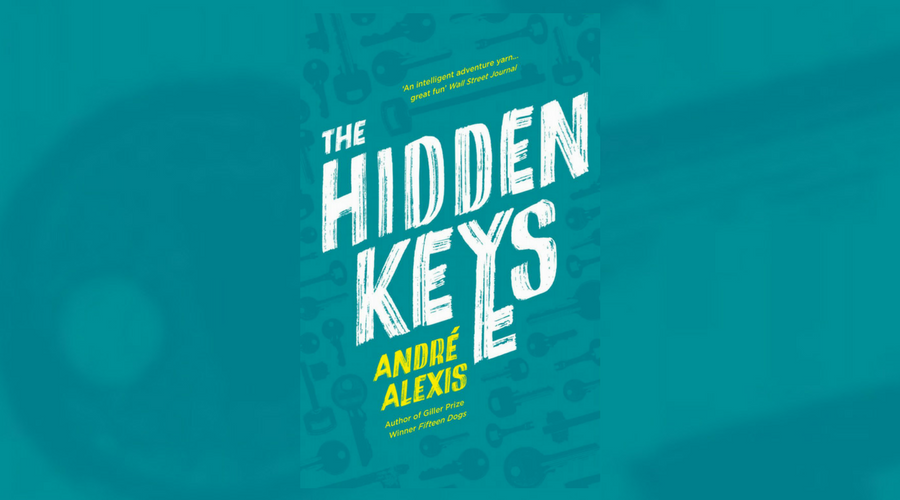 André Alexis' The Hidden Keys throws a talented thief together with a heroin addict, as they embark on a quest to steal a series of objects and solve a puzzle that will reveal the whereabouts of a large inheritance. Witty, sharp and fantastically written, this is a literal treasure hunt of a novel that's both philosophical and mysterious. Alexis explores morality, honour and the importance of wealth as the characters follow the clues that may or may not lead to extraordinary riches. (17 August, Serpent's Tail)
Seeing Red by Lina Meruane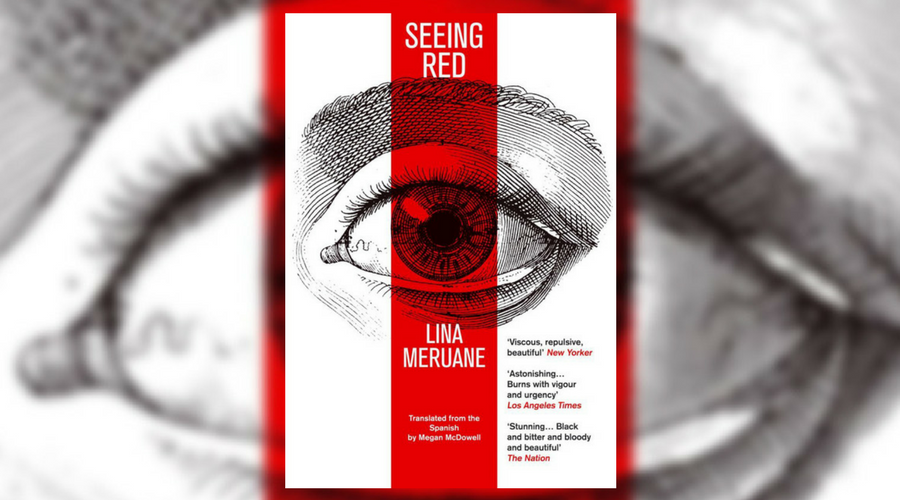 Meruane has been described as one of the best contemporary Chilean novelists and that praise is easy to understand when you read her intense new novel. Translated by Megan McDowell, Seeing Red is an autobiographical love story about Lucina, a young writer who loses her sight and is reduced to seeing everything in vague outlines. Lucina's life instantly changes and as she begins to adjust, so too must her loved ones. It's not just the blindness that's devastating but the effect it has on Lucina's whole existence, the way she experiences the world, and the people around her. This is a harrowing and astute read that really captures how frightening it must be to lose something as valuable as sight. (3 August, Atlantic Books) 
The Waiting Hours by Ellie Dean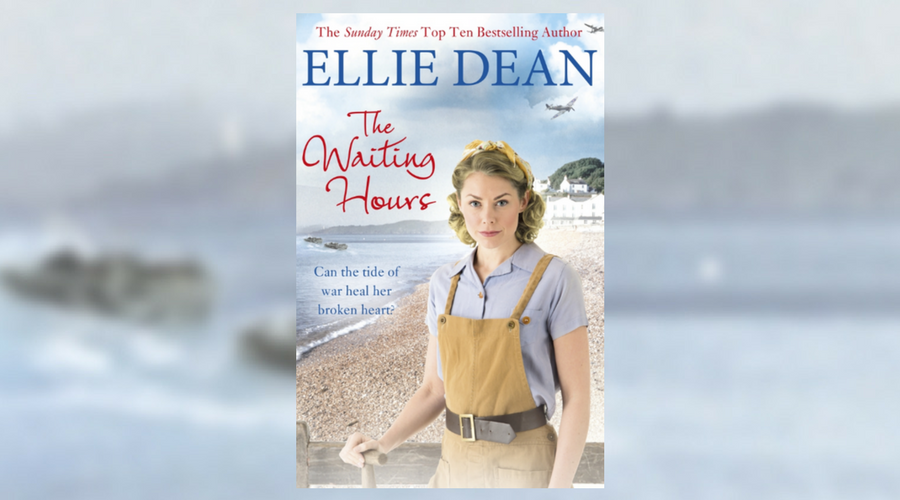 The thirteenth novel in Ellie Dean's Beach View Boarding House series takes place amidst the preparations for the D Day invasion. Widow Carol Porter's peaceful existence in Devon is about to be disrupted by the war for the second time. Then her mother Dolly arrives and brings with her opportunities Carol couldn't have predicted. Moving between Slapton and the already established Cliffehaven, The Waiting Hours vividly portrays England during the Second World War, revealing the role ordinary women played behind the scenes. If you've enjoyed Dean's wartime sagas so far, this should be next on your TBR list. (24 August, Arrow)
SaveSave
SaveSave
SaveSave