Eyewitness Episode 1 Review: Is the complex Norwegian thriller worth watching?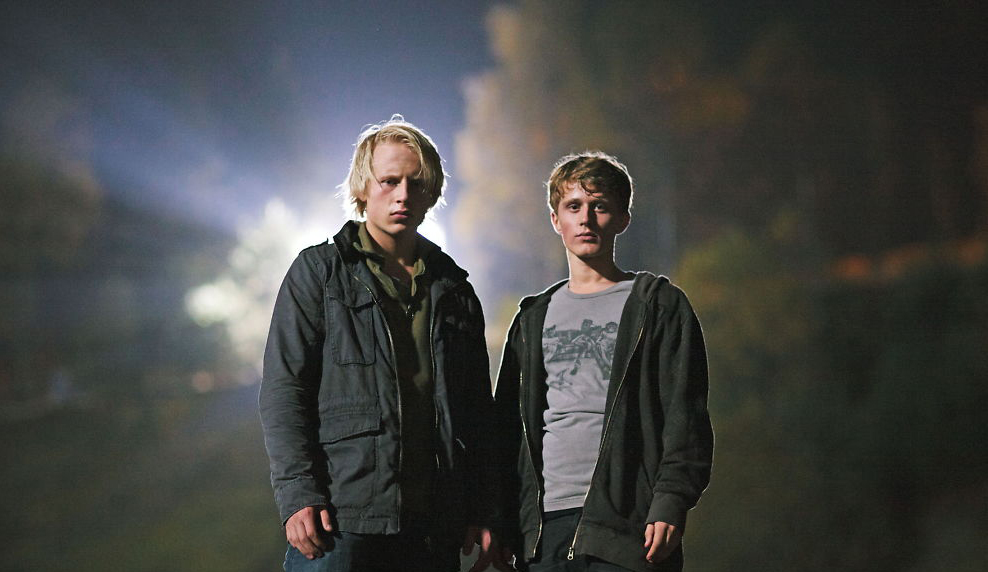 After the first wave from Denmark was followed by Sweden and elsewhere, perhaps now is the time for Norwegian drama. A few months ago, Walter Presents released Acquitted, while two other exports, Nobel and Occupied, have received praise. On the back of this comes Eyewitness, from 2014, for which Anneke von der Lippe, as Sheriff Helen Sikkeland, received the Best Actress International Emmy in 2015, the first of its kind for a Nordic entry.
The potential in her performance is certainly there, even if this first episode probably wasn't the one she submitted for awards consideration. The show revolves around the shooting of an informant and other bikers by their own hostage at a quarry, after they get him out of their car to execute him. This shooting is witnessed by Philip and Henning, two 15-year-old boys in the shed at the quarry who're kissing, and perhaps more accurately given Henning's attitude, exploring their feelings for one another when the car pulls up. They escape, as does the hostage, and the series goes from there. There is the typical family connection in that Helen is by chance Philip's foster mother (at least, that's how it seems), but this does allow for a closer inspection of the characters via the connection.
The show approaches the relationship between Philip and Henning in a fairly mature manner, with the minor issues of character inconsistency more likely stemming from limited acting than from scripting. Henning's shift seems more binary, like two different characters, rather than the same character finding their way; regardless, it's refreshing to see a near total absence of heteronormative clichés in the portrayals. Then again, this is Norway, who regularly lead the way in progressive approaches to LGBTQ rights. Still, seeing it on UK screens can only be positive.
The first episode of the show, despite the frantic first minutes, is largely dedicated to slow character building and dramatic development. That's no bad thing, but the reality is that by the end of the episode, the only significant additions to the opening barrage are some further details on the case, and a shady club owner whose daughter he seems to keep captive. With six episodes to the show, there's certainly time for it to grow. Similarly, even if it will become one later on, an action-packed crime drama it is not.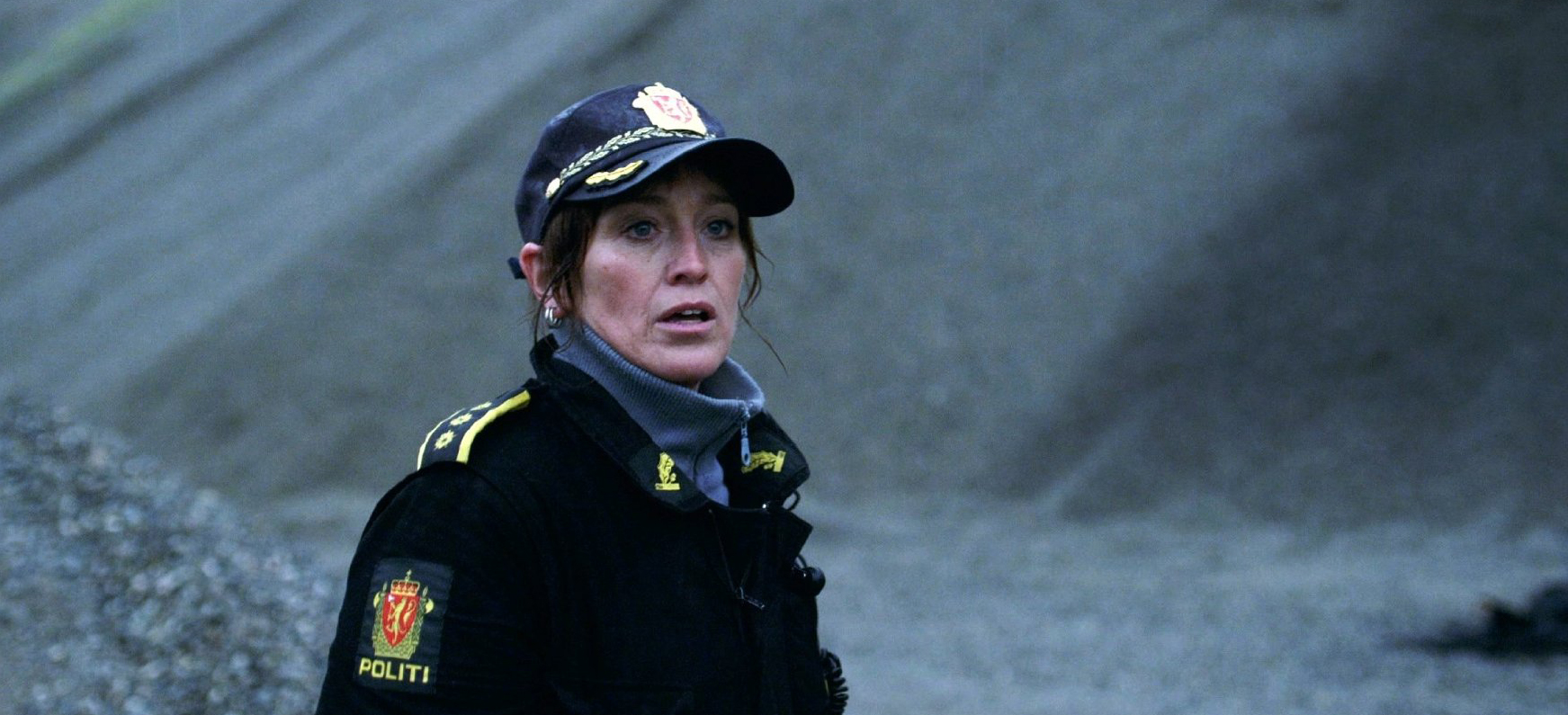 There are few faults to find with the episode. If reduced to nit-picking, you could argue that a bit more exposition would be useful in terms of establishing the character relationships; Philip and Henning's is clear enough, thanks to the time spent with them early on, but things like the context of Philip, Helen and her husband, Svend, could be better. It seems clear by the end that they are foster parents to Philip, based upon references to a 'meeting' which both of them need to attend about him, but before that it seemed set up like Svend was Philip's father, and Helen the step-mother.
Maybe this is all just me… And it's a bit harsh to criticise a show for something that might happen, rather than something that has, but seriously, if the gun that Henning picks up, fires off a few rounds from, and then chucks into a waterfall ends up being important I'll be disappointed. 'Chekov's Gun' moments – where something seemingly minor is only introduced if it'll be relevant later on – rarely seem to actually involve guns, but it seemed like the sort of action instigated by the necessities of the show, rather than the logic of the character. As long as it doesn't wash up somewhere downstream and make Henning seem like the killer, I'll be fine.
Overall, the best, and really only way to describe the first episode is solid. It's not an episode set up to plaster itself on the inside of your eyeballs and make you want to binge-watch the rest. Instead, as with other confident crime dramas, it seems patient enough to set things up and give the audience time for development before things inevitably come crashing down. At this rate, it's worth sticking around for whenever that happens.
★★★★
Eyewitness launches on Channel 4 at 10pm on 30 March. The entire boxset will be available via Water Presents on All 4.