Daddy's Home 2 DVD Review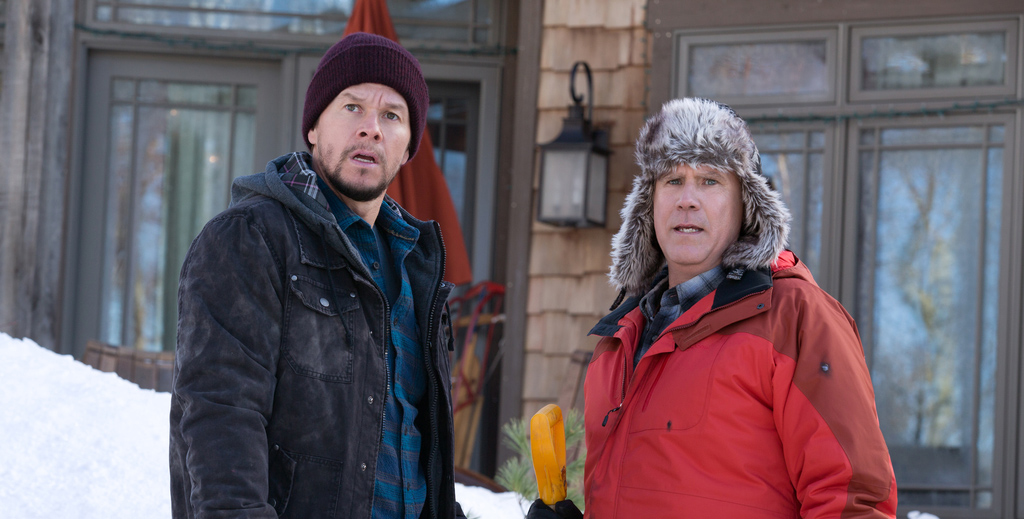 Co-dads Brad (Will Ferrell) and Dusty (Mark Wahlberg) are back for round two of parent problems in this paint-by-numbers sequel to Sean Anders' Daddy's Home. By upping the testosterone and adding some festive jollity, Daddy's Home 2 aims to be everything its predecessor was and more. Unfortunately that means more banal gags, more in-your-face slapstick and, worst of all, just more of the inane same.
Having learnt to put their differences aside, former enemies Brad and Dusty are sharing daddy duties with a new sense of maturity and civility. They've mastered the art of co-parenting and actually appear to be friends now too. Life is good for the Whitaker/Mayron family. That is until Brad and Dusty's respective fathers – sentimental softy Don (John Lithgow) and egotistical former-astronaut Kurt (Mel Gibson) – arrive for the holidays and all those deep-rooted resentments and rivalries start to bubble to the surface.
It doesn't take long for their "together Christmas" to descend into chaos, as Kurt makes it his mission to show Brad and Dusty that their newfound respect for each other is a sham. Meanwhile, Brad's wife Sara (Linda Cardellini) feels increasingly threatened by Dusty's beautiful new wife, Karen (Alessandra Ambrosia), and sweet natured Don struggles to hide his own personal turmoil from his son. All in all, it's a familial recipe for disaster.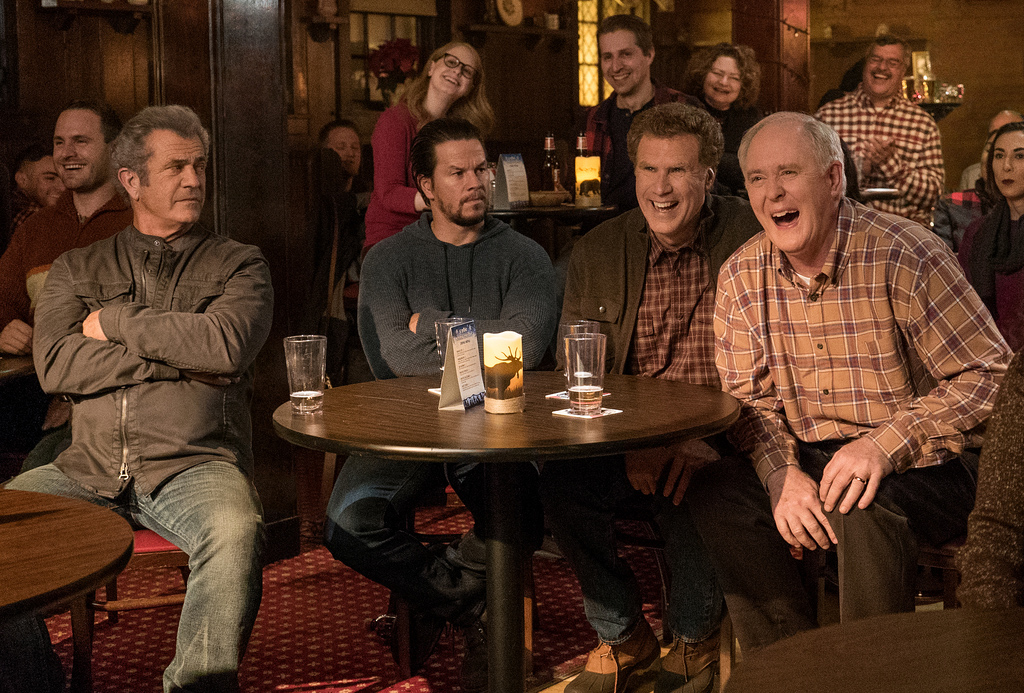 Daddy's Home (also directed by Anders) might have been lacking in imagination but it was at least comically endearing in its portrayal of the difficulties of fatherhood, particularly being a step-dad. This sequel is both overly sentimental and tastelessly pessimistic at the same time – with Gibson's Kurt a detestable caricature of a womanising man-child. Lithgow adds plenty of heart, initially raising a smile, but his softness soon gets old, prompting tired sighs instead of laughs.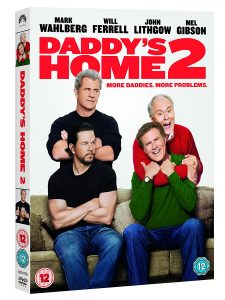 Ferrell and Wahlberg have more than proved that they make a great chalk-and-cheese comedy duo but they should have called it quits on this co-parenting comedy after the first outing. Formulaic and too forceful in its attempts to be outrageous, Daddy's Home 2 isn't the diverting Christmas movie it so desperately wants to be. The fact that the DVD is released in March makes its gushy yuletide message – complete with festive sing-song – even less appealing.
★★
Daddy's Home 2 arrives on Digital, 4K Ultra HD™, Blu-ray™ and DVD on 19 March, 2018 from Paramount Home Media Distribution
SaveSave
SaveSave
SaveSaveSaveSave
SaveSave