Camden Rocks 2019: 10 artists to check out at this year's festival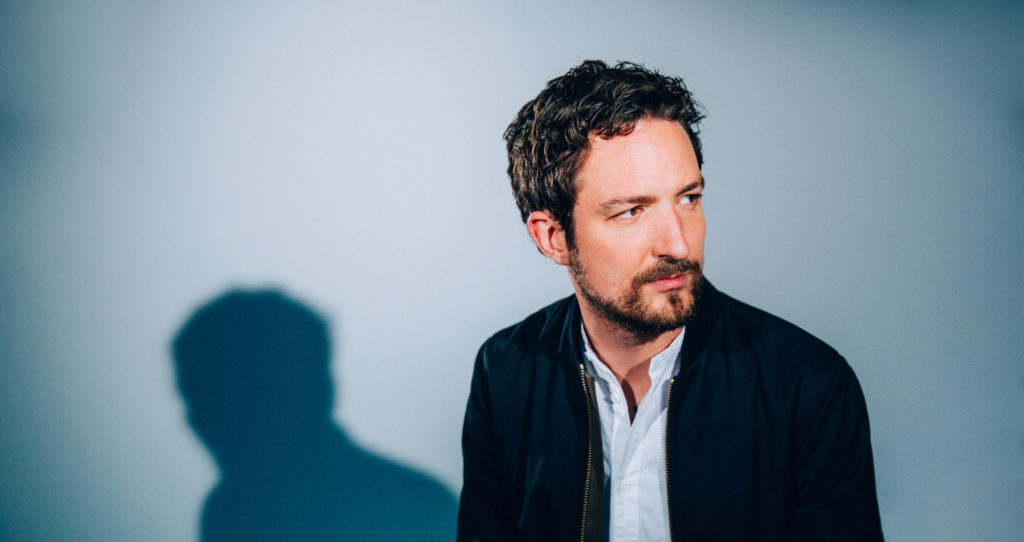 This year's Camden Rocks Festival is set to be the biggest yet.
It's the first year where it takes place across an entire weekend, rather than just one day, with 400 bands playing at 20 venues in Camden.
The North London festival is in its tenth year and here are our recommended acts to see across the two-day event in June.
Frank Turner
Frank Turner is the headliner for the first night of the iconic London festival.
Expect to see some new tracks played from Turner's recent album, Be More Kind, as well as older offerings from the Hampshire born singer-songwriter.
This is a chance to see Turner up close and personal in an intimate venue, unlike his arena shows which normally sell out.
The Pigeon Detectives
Leeds indie band The Pigeon Detectives are the latest addition to the ever-growing line-up.
The five-piece band are set to bring their indie anthems to the first night of the festival, and with any luck, fans will get to hear noughties classics 'Take Her Back', 'I'm Not Sorry' and 'This Is An Emergency'.
Wheatus
The American rock band are currently touring the UK and will make a stop at Camden to showcase their twenty-year career.
Prepare to get all nostalgic when the band play their beloved classic 'Teenage Dirtbag'.
Milk Teeth
Fronted by bassist and vocalist Becky Blomfield, this is a British punk band you have to experience live.
It was announced on the band's Facebook that they will be playing the festival a whopping three times – twice as Milk Teeth and once as Nervus, so expect to see them all over Camden.
Deaf Havana
Deaf Havana are currently touring the US with their latest release, RITUALS.
With a dedicated following since they formed in 2005, plenty of fans will be flocking to the two-day festival solely to see the English alt-rock band play.
Ash
Northern-Irish three-piece Ash are expected to perform on the second day of the festival.
Fingers crossed we'll be hearing crowd pleasers from their back catalogue such as 'Burn Baby Burn', 'Girl From Mars' and 'Shining Light'.
Rat Boy
Jordan Cardy, aka Rat Boy, makes his first appearance at this year's Camden Rocks.
You can expect it to be a show full of energy and chaos from the Essex born musician as he performs tracks from his recent album, Internationally Unknown.
Carl Barat
A firm favourite at this particular festival is former The Libertines and Dirty Pretty Things frontman Carl Barat.
He's appeared at Camden Rocks numerous times but will be performing solo this year.
Eliza And The Bear
Eliza and the Bear play the festival for the second year running after their great performance at last year's event.
Here's hoping they play at one of the bigger venues around Camden Town.
The Virginmarys
The English duo from Macclesfield will be bringing a mix of rock, pop and alternative music to the festival, promising something for everyone at Camden Rocks 2019.
Visit the official festival website for more line-up info and tickets.