Frank Turner – Be More Kind Review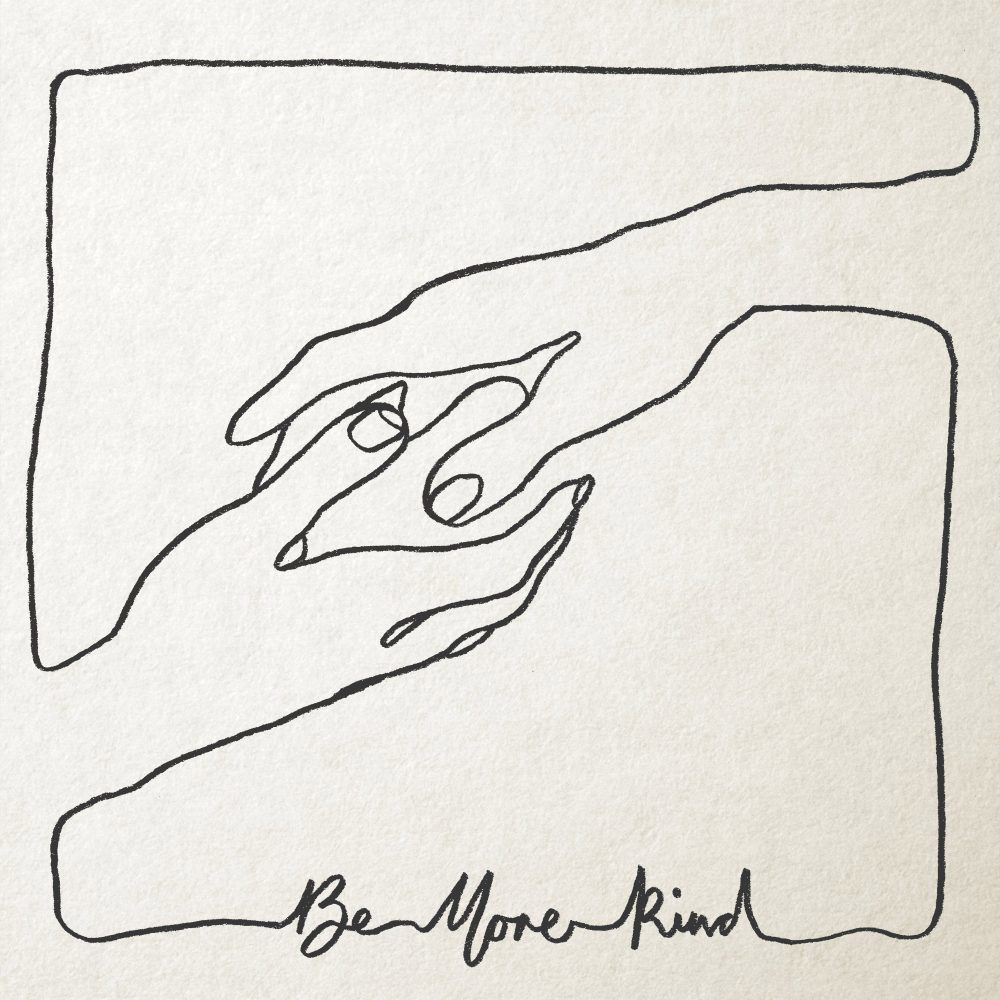 Be More Kind is the seventh studio album from British folk singer-songwriter Frank Turner.
The thirteen-track album gets off to a strong start with opener 'Don't Worry', before going into a slow, harmonic chorus. It's the sort of quality music we've come to expect from Turner but with a slightly different approach.
Next up is '1933' – an upbeat and catchy track that's the perfect song to get any festival crowd going. It was also the first single released from the album earlier this year, marking the Hampshire born singer's return.
Turner has said the main influences on the album include Soft Cell, New Order and The Cure, with 'Little Changes', 'Make America Great Again' and 'There She Is' demonstrating a new musical direction for him. Its lighter tones, melancholic choruses and prominent synthesizers also mark a departure from his former projects.
Yet the highlight of the album is '21st Century Survival Blues', which has an indie inspired feel with its catchy guitars, thunderous drums and distinctive vocals.
"I wanted to try and get out of my comfort zone and do something different", Turner said, and he's achieved that with Be More Kind, which feels like a perfectly timed release that still retains that summery, festival feel.
The album is out on 4 May through Xtra Mile Recordings.
★★★