6 new and exciting books to read in May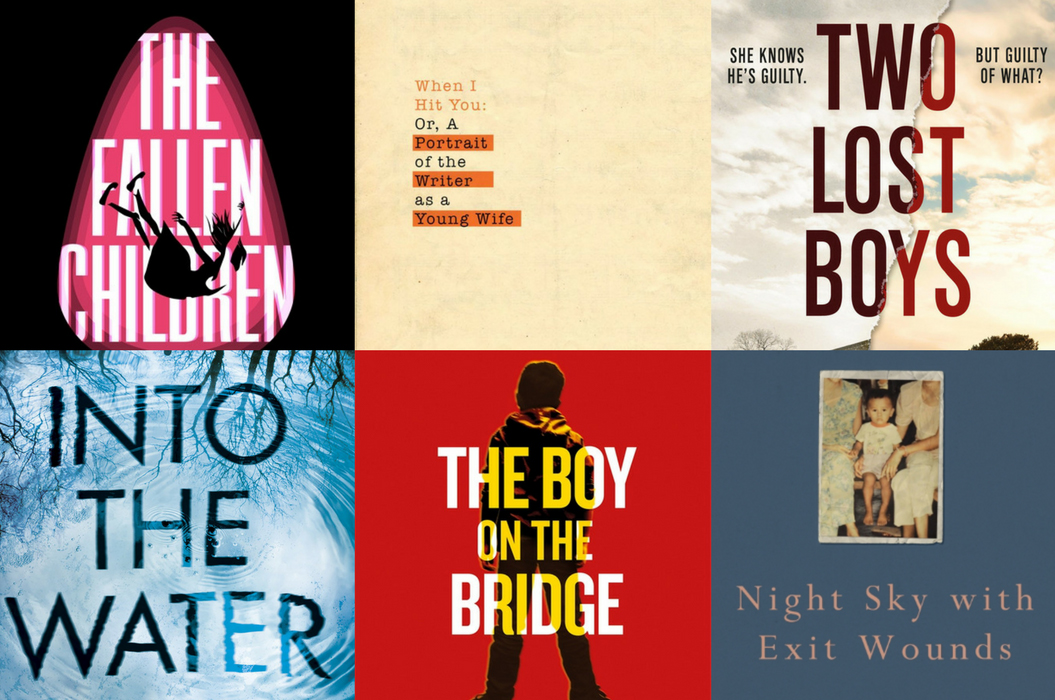 We're inching ever closer to summer, which for us literature lovers means plenty of sunny and warm (we hope) days to sit outside with a cold drink and a good book.
Along with slightly less dreary weather, May also delivers a selection of new and exciting titles, and we've been lucky enough to have an advance read of some of the best.
From tense psychological suspense and frightening post-apocalyptic horror, to clever legal thrillers and hard-hitting literary fiction, there's something for every bookish taste being published over the next few weeks.
Here are six of the most anticipated new releases and our top picks for this month.
Into The Water by Paula Hawkins (2 May, Doubleday)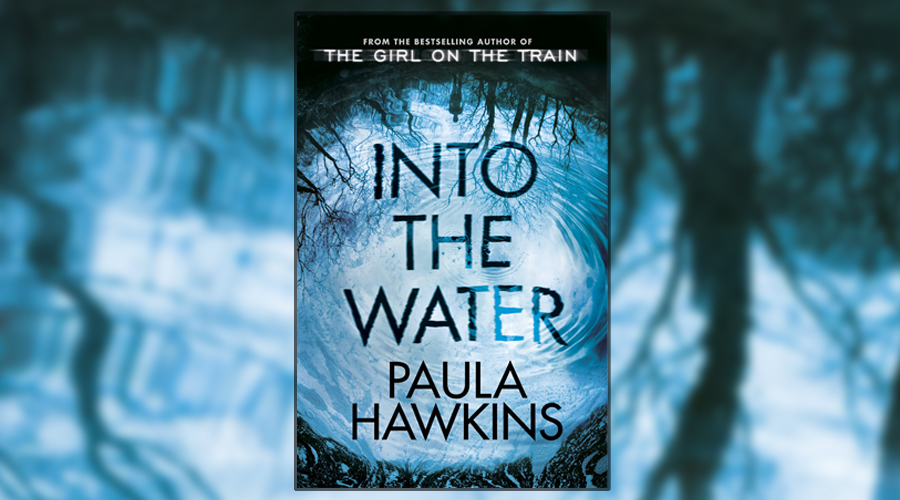 Paula Hawkins' bestselling psychological thriller, The Girl On The Train, was one of 2015's most popular books, cementing the British author as a name to get excited about. Which is why Into The Water is THE book on everyone's lips this month.
When her sister dies in an assumed suicide, Jules is forced to return to the one place she thought she'd left behind for good. But Jules knows that Nel would never have jumped to her death and, as she struggles with the memories she worked so hard to bury, Jules also has to confront her fear of the place they call the Drowning Pool…
Another addictive suspense story about the ambiguity of truth, Into The Water is set in a small riverside town and centres on a family sinking in their own secrets. In true Hawkins style, it's a psychological exploration of human nature and people trying to bury the past, with plenty of unpredictable characters and consequences.
This book will chill, thrill and leave you gasping for more.
The Boy On The Bridge by M. R. Carey (4 May, Orbit)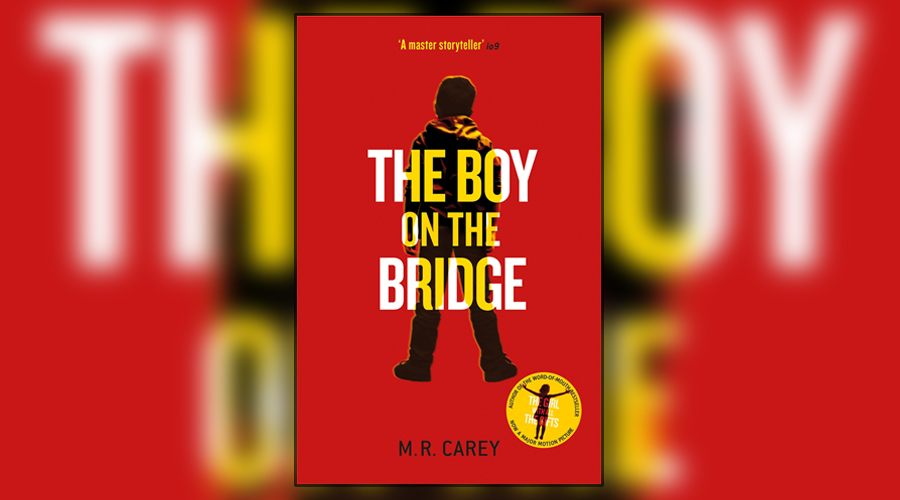 Once upon a time, in a land blighted by terror, there was a very clever boy.
The Girl With All The Gifts was the horror story nobody knew they needed until it crept onto bookshelves and slowly but surely became a word-of-mouth bestseller.
Following the success of the film adaptation, M. R. Carey returns with a brand new story set in the same world but this time the focus is on a young boy called Stephen who's thrust into a frightening world in an attempt to save humanity.
Carey has a rare talent for creating a post-apocalyptic world that genuinely feels like our own gone to hell. The zombie-like 'hungries' are back, there's a fresh mission and a new set of characters, making this a must-read for fans of the previous book.
It's also a perfectly readable standalone for those who aren't acquainted with TGWATG.
When I Hit You, Or, A Portrait of the Writer as a Young Wife by Meena Kandasamy (4 May, Atlantic Books)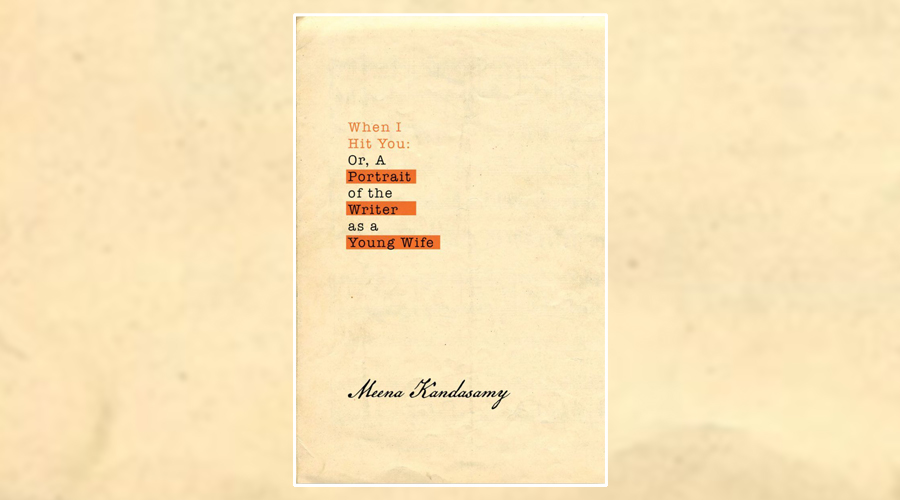 If you've had your fill of fantasy recently, Meena Kandasamy's new novel is a fierce and unforgettable literary read for May. Inspired by her own experiences, the author's second novel is about an unnamed narrator who falls in love with a university professor and becomes his wife.
Initially unbeknown to the woman, the professor sees their marriage as a contract of ownership and he belittles her into his idea of what a wife should be – forcing her out of her life as a writer, whilst she battles back with brave resolve.
When I Hit You is a provocative novel involving an abusive marriage, narcissistic male egos, feminism and archaic traditions. It's an emotional story from a poetic and powerful voice.
Two Lost Boys by L. F. Robertson (16 May, Titan Books)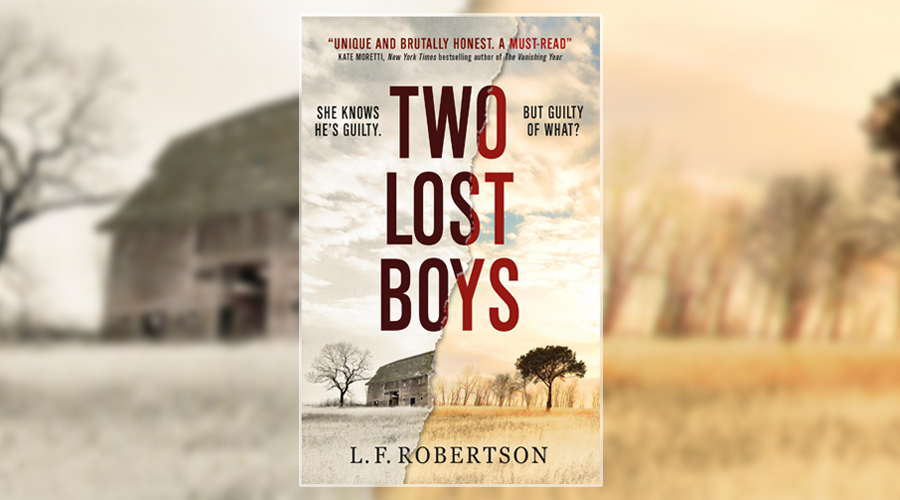 As a practicing death row lawyer, debut author L. F. Robertson knows a thing or two about the American justice system. She's handled only death penalty appeals for the past two decades, a harrowing experience that's no doubt been the inspiration for Two Lost Boys.
This first book in a brand new crime series explores family ties and buried secrets as a recently widowed, death row appeals attorney takes on what she vows is her final hopeless case. The client is Marion 'Andy' Hardy, who's convicted along with his brother of the kidnapping, rape and murder of two women. But is Andy truly guilty and, if he is, what's his real crime?
An absorbing and clever legal thriller that uses the author's deep knowledge of the justice system to great effect, Two Lost Boys is a novel for fans of true-crime series like Netflix's Making a Murderer.
The Fallen Children by David Owen (4 May, Atom)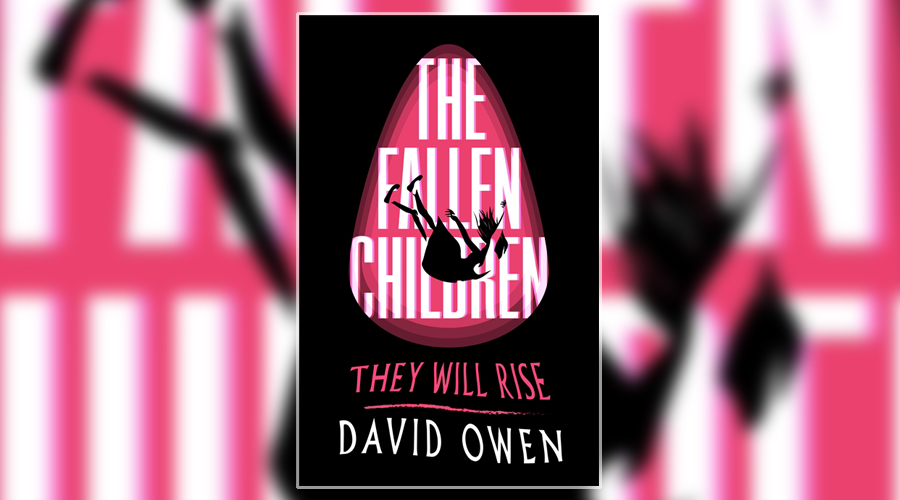 When a book is billed as 'Stranger Things meets Asking For It' you know you're on to a good thing. When it has hundreds of different coloured covers to choose from (in a bid to encourage readers to venture into bookshops), you know it's a book you're going to want to keep after reading too.
David Owen's contemporary YA novel is about the young people on the Midwich Estate, an underprivileged group who don't have promising futures. But then one night everyone inside Midwich Tower falls unconscious and when they wake, nobody can explain what happened during the lost hours. Soon afterwards four girls discover they're pregnant and what's growing inside them might have the power to destroy the world.
With supernatural, sci-fi themes, The Fallen Children is a fast-paced, unusual and unsettling story about young people challenging and rebelling against what's expected of them. It's the kind of intriguing novel that will thrill both older teens and adults.
Night Sky With Exit Wounds by Ocean Vuong (4 April, Jonathan Cape)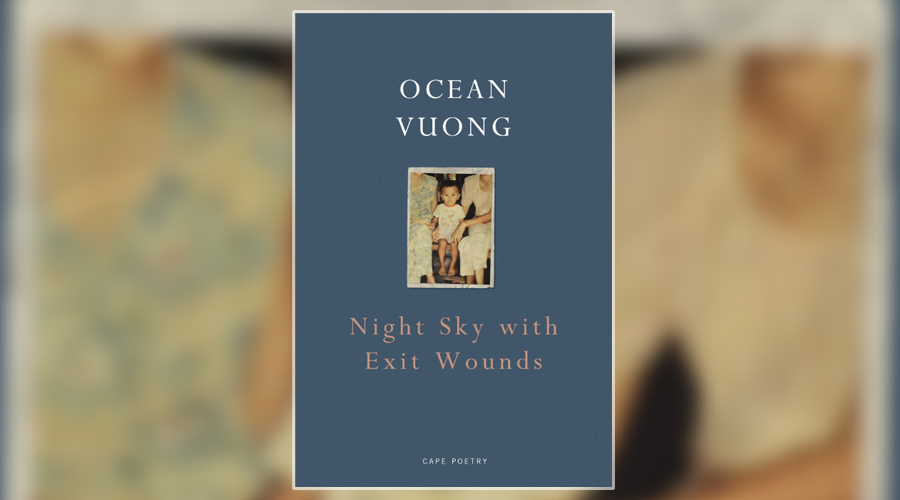 Published at the beginning of April but worthy of being included in any monthly reading list, Night Sky With Exit Wounds is a unique book of poetry. The full-length debut from Vietnamese American poet and essayist Ocean Vuong is a profound, affecting and elegant collection of poems that speak about war and cultural upheaval, of loss and love, of memories, humanity, history, desire and grief.
Written with passion and poignancy, the book holds a graceful pathos and a beautifully assured quality that you'd expect with a poet much older. The horrors of war sit alongside pure human joy – at times lyrical and elegiac, other times more formal and succinct.
Described as the "Walt Whitman of Vietnamese American literature", Vuong continues to impress with his rich, poetic language.