5 compelling YA books to read no matter what your age

Our best books of 2017 round-up featured two young adult novels that absolutely lived up to the hype: The Hate U Give and Caraval. In terms of theme and plot, those two books couldn't be any more different (one is a magical fantasy tale and the other is an affecting story surrounding the Black Lives Matter movement) but they're both shining examples of what a wonderful year it's been for YA literature.
We couldn't fit all our favourites into the best of the year list, so here's five compelling books that were written for the young adult genre but can be enjoyed by anyone, regardless of their age.
The Nowhere Girls by Amy Reed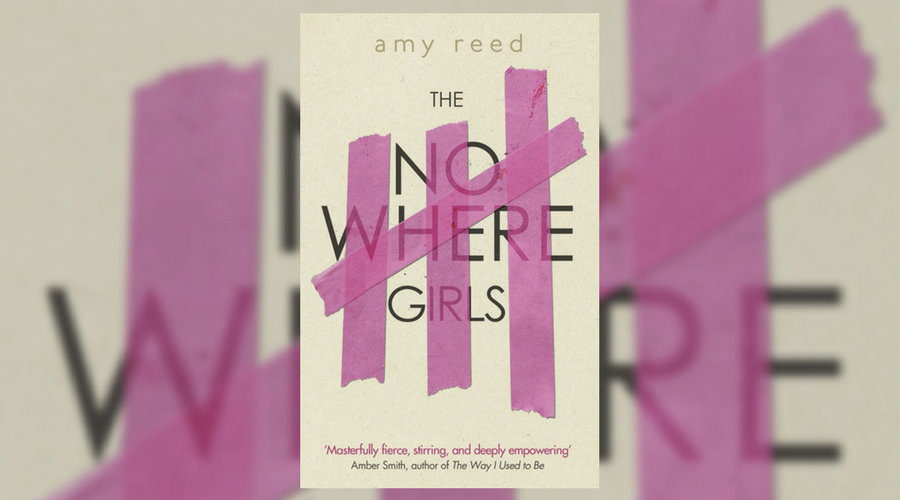 In the same way that The Hate U Give shines a light on race, violence and justice, Amy Reed's The Nowhere Girls sends out an equally powerful message about consent, victim blaming and peer pressure. This story of rising up and standing together follows three teenage misfits who join forces to avenge the sexual assault of a fellow classmate none of them knew. It's a raw, realistic and relevant exploration of misogyny and young women speaking out against those who wrong them. In the age of the #MeToo movement, The Nowhere Girls feels even more topical; it's not always an easy read but it's important in supporting the empowering of girls and promoting feminist thinking. (10 October, ATOM)
Genuine Fraud by E. Lockhart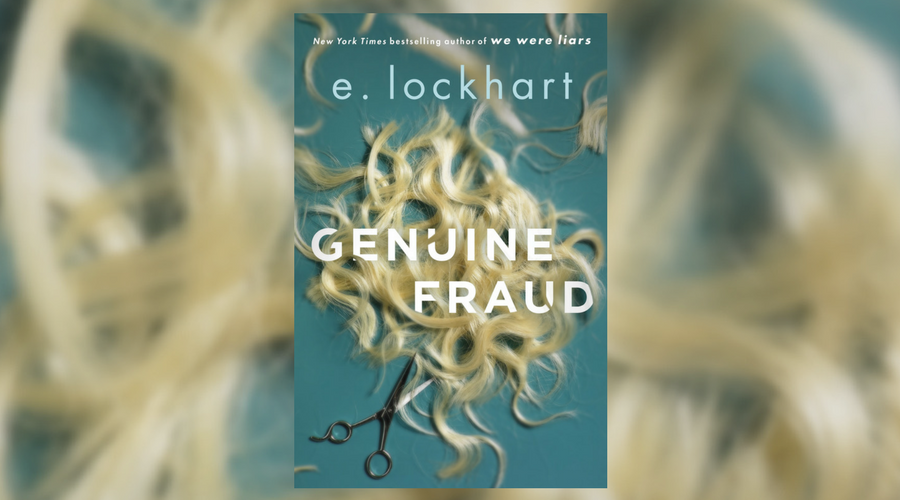 The new novel from We Were Liars author E. Lockhart is a killer psychological suspense thriller that grabs you by the collar and drags you on one hell of a ride. It takes inspiration from Patricia Highsmith's The Talented Mr Ripley and adds a modern, female slant, telling the story in reverse and flitting between different locations with breakneck speed. Featuring friendship, murder, obsession, deceit and disguises, Genuine Fraud is all about the unpredictable twists and clever turns. It's the kind of book you want to race through to find out what happens at the end, or in this case, the beginning. (5 September, Hot Key Books)
The Becoming of Noah Shaw by Michelle Hodkin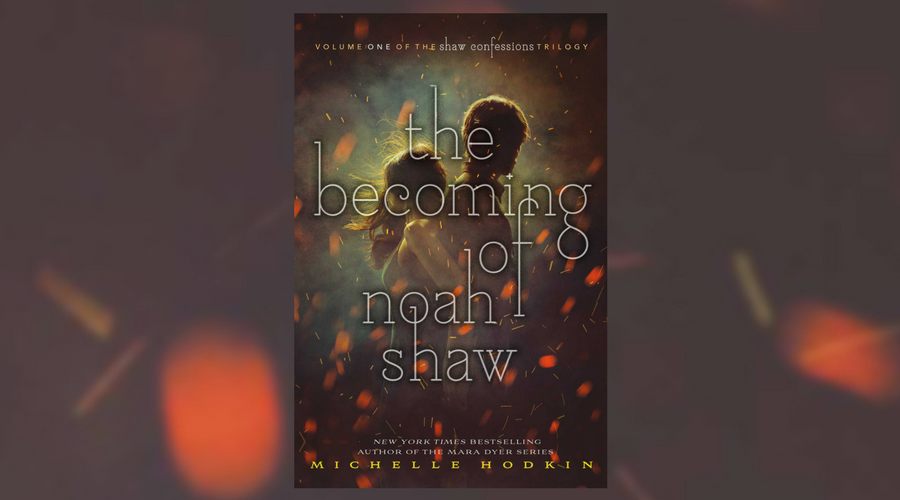 Michelle Hodkin's Mara Dyer Trilogy captured the hearts and minds of YA readers when it was published between 2012 and 2014. Now the author's back with a brand new companion series centred on the same characters (with a few new ones) but told from the perspective of smart and brooding Noah Shaw. Full of vivid imagery, paranormal drama and dark mystery, this first book in the Shaw Confessions series is a must-read for anyone who loved getting to know Mara and Noah the first time around. If you haven't read the main trilogy, go binge on those books and then indulge in The Becoming of Noah Shaw before the next book is released. (16 November, Simon & Schuster)
A Semi Definitive List of Worst Nightmares by Krystal Sutherland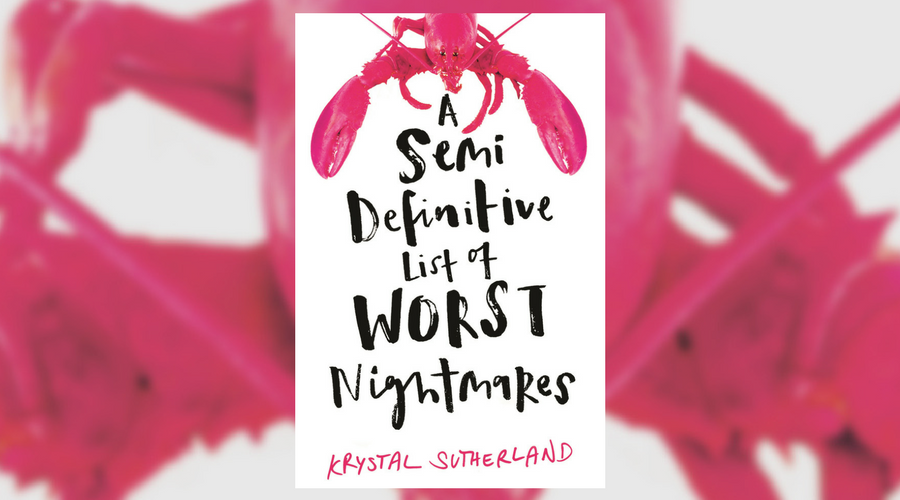 Australian author Krystal Sutherland has a wonderful gift for getting into the minds of young adults and exploring their thoughts, feelings and fears with emotion and dark humour. Her second novel, A Semi Definitive List of Worst Nightmares, is a funny and poignant story that follows teen Esther Solar, whose unusual, fear-filled existence begins to open up when she unexpectedly becomes friends with her old classmate, Jonah, who sets her the challenge of facing the world's most common phobias (from skydiving to public speaking). It's a funny, sad, heart-warming and brilliantly observed exploration of mental health that's the perfect follow up to Sutherland's debut, Our Chemical Hearts. (5 September, Hot Key Books)
Kaleidoscope Song by Fox Benwell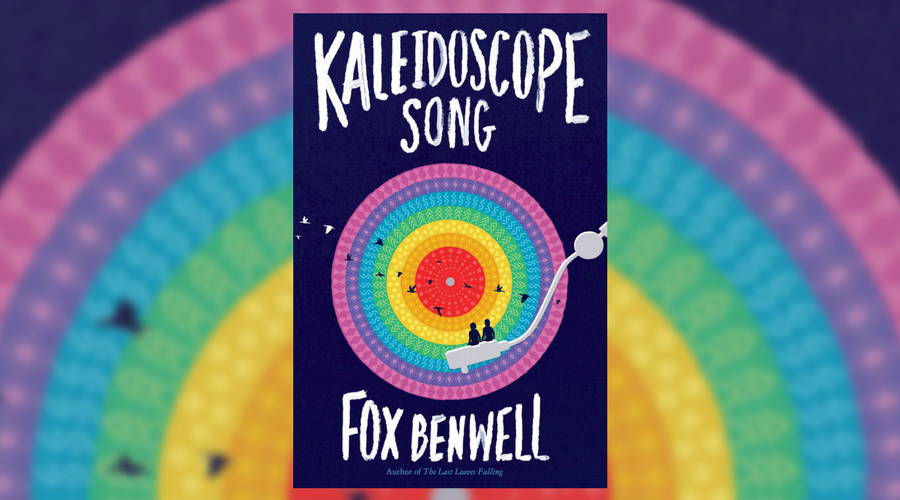 The second book from Fox Benwell tells the story of a South African teenager called Neo whose adoration of music leads to the discovery of love with another music obsessed girl. Just as Neo begins to find her footing, landing her dream job at a radio station, the harsh realities of life threaten to silence her voice. Kaleidoscope Song is a beautifully written and tragic story about self-discovery, hate, identity and the power of music. More importantly, this is a tale of taking risks and overcoming the fear and pain inflicted by certain cultures' expectations and prejudices. Another important book in raising awareness of the intolerance and violence LGBTQ communities still face. (5 October, Simon & Schuster)
SaveSave