10 books to look forward to in 2017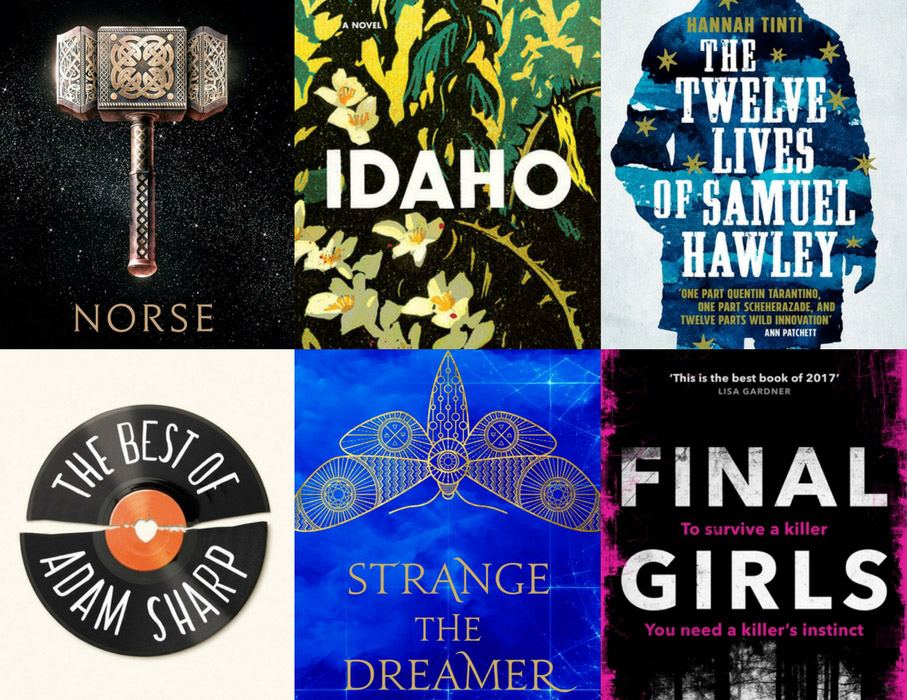 2016 was a fantastic year for books – as our best of list can attest to – but now it's time to turn our heads towards a brand new year of literature. 2017 already has a superb publishing lineup, with hundreds of titles to look forward to across the next twelve months.
In non-fiction we have The Meaning of Michelle – a collection of essays on the inspirational figure that is Michelle Obama – and Cat Marnell's brave and honest memoir How To Murder Your Life. Yet it's the world of fiction that we're most exciting about. From mythical fantasy to suspenseful thrillers, here are 10 books we're looking forward to reading.
Norse Mythology by Neil Gaiman (7 Feb, Bloomsbury)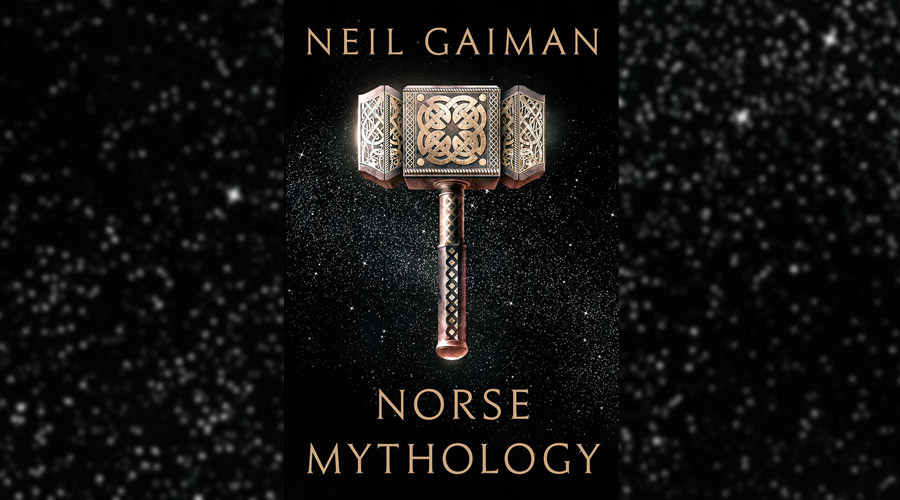 Bestselling American Gods author Neil Gaiman is no stranger to mythical characters. With Norse Mythology, Gaiman takes inspiration from traditional myths and reaches back in time to retell the tales of the fabled gods – from Odin and Freya to Thor and Loki. It's described as a 'thrilling and vivid rendition' that's perfect for cold wintry nights curled up by a crackling fire.
Idaho by Emily Ruskovich (16 Feb, Chatto & Windus)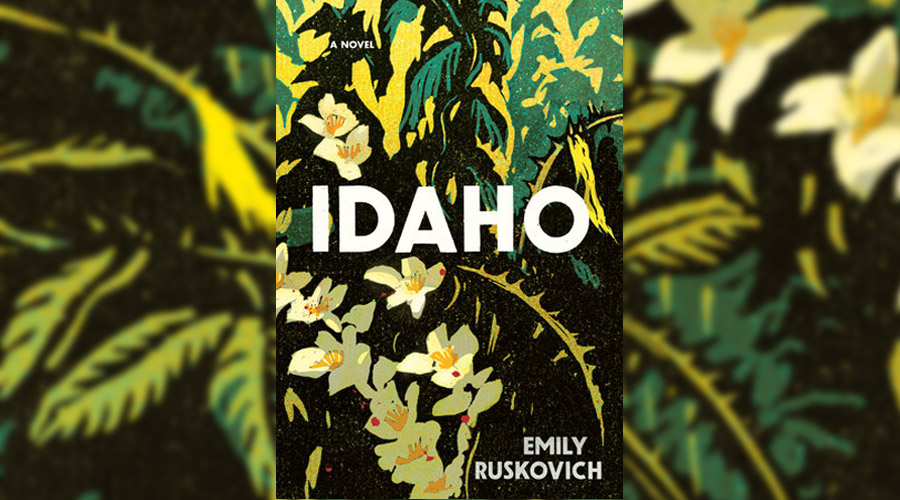 'One family, one day, one act of inexplicable violence – and a lifetime spent trying to make sense of it.' Told from multiple perspectives, Ruskovich's debut novel is a psychological drama about love, tragedy, memory, forgiveness and humanity. It's both beautiful and brutal, a novel that will put the writer firmly on the literary map.
Ragdoll by Daniel Cole (23 Feb, Trapeze)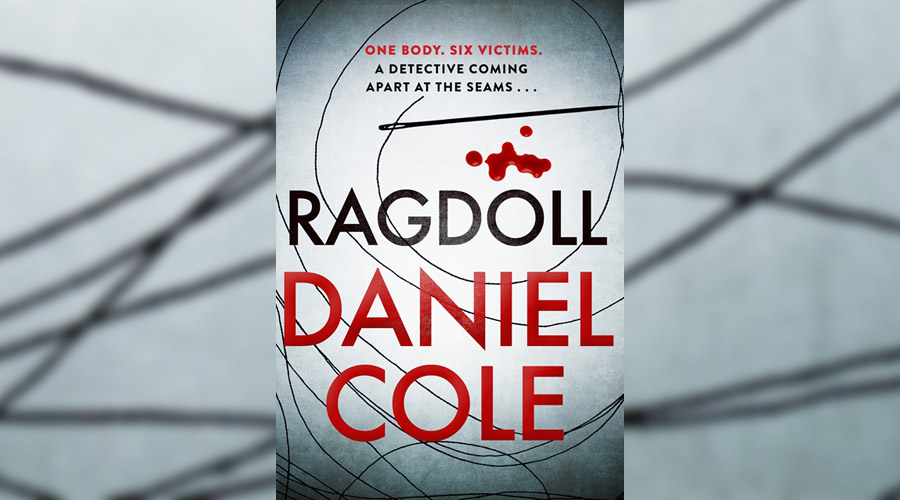 Having been translated into over 30 languages, Ragdoll is the must-read thriller for 2017. Daniel Cole's debut is a twisty cat and mouse novel about a sadistic killer who taunts the police by releasing the names of his future victims to the media. As the detectives race against time to catch the 'Ragdoll Killer', you won't be able to put this book down.
Lincoln in the Bardo by George Saunders (9 March, Bloomsbury)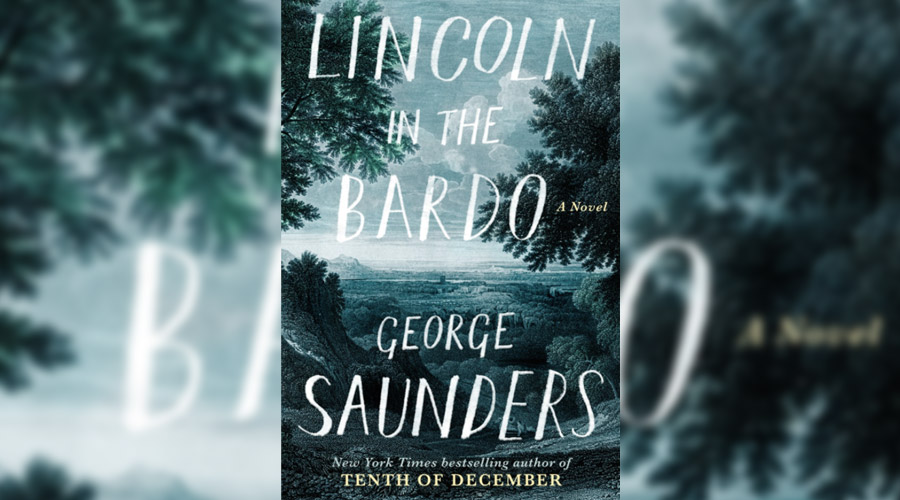 Folio Prize-winning author George Saunders' upcoming novel centres on Abraham Lincoln and the death of his son, Willie. In the midst of the American Civil War, a grieving Lincoln visits his child's crypt in a Georgetown cemetery whilst ghosts watch on and argue about the young boy's soul. Taking place over the course of a single night, Lincoln in the Bardo blends historical and supernatural fiction for a story that's darkly humorous and poignant.
The Fall of Lisa Bellow by Susan Perabo (14 March, Simon & Schuster)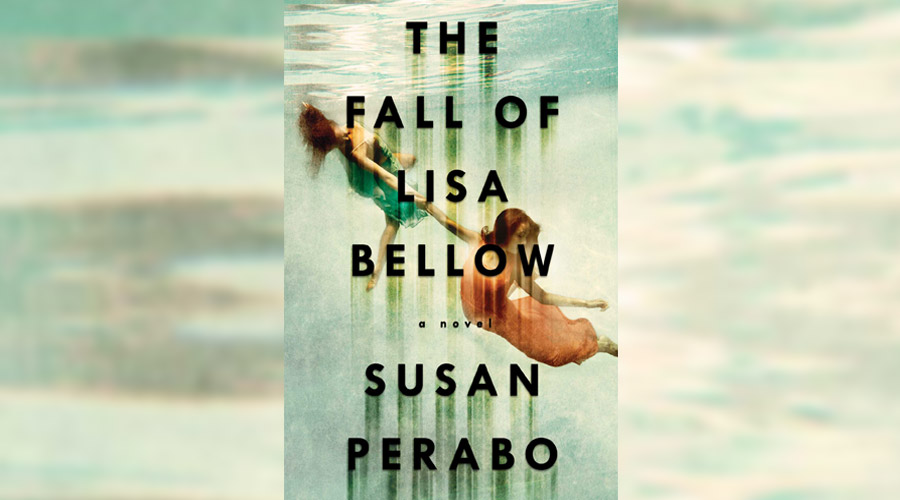 Praised by Girls on Fire author Robin Wasserman as being a "beautiful, funny and tragic page turner", Perabo's new novel explores the aftermath and ripple effects of an unimaginable crime. It asks the question, what happens when a young girl is abducted and another girl is left behind? The Fall of Lisa Bellow is a remarkable story of tragedy, loss, fear, motherhood and growing up.
Strange The Dreamer by Laini Taylor (28 March, Hodder & Stoughton)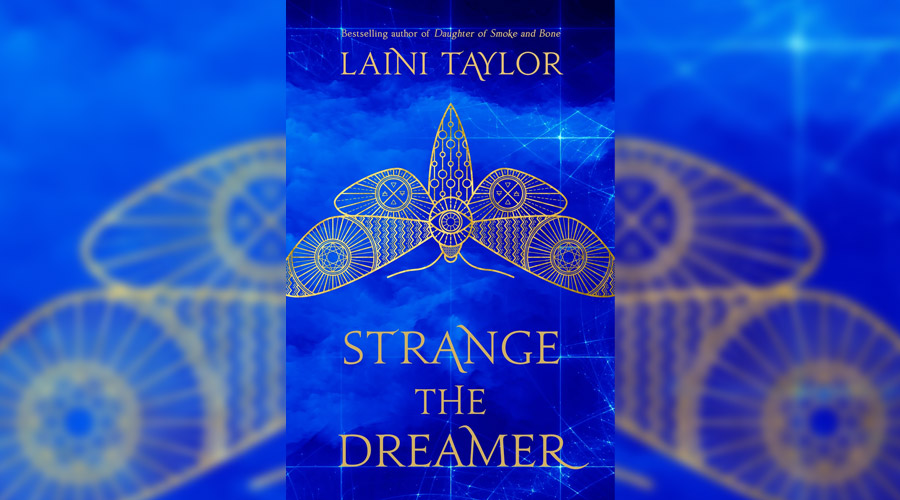 'The dream chooses the dreamer, not the other way around.' The hotly anticipated new fantasy novel from New York Times bestselling author Laini Taylor (Daughter of Smoke & Bone trilogy) draws readers into a mythical world filled with gods, ghosts, doomed love and vivid nightmares. Expect a magical and imaginative tale filled with fantastic characters.
The Twelve Lives of Samuel Hawley by Hannah Tinti (6 April, Tinder Press)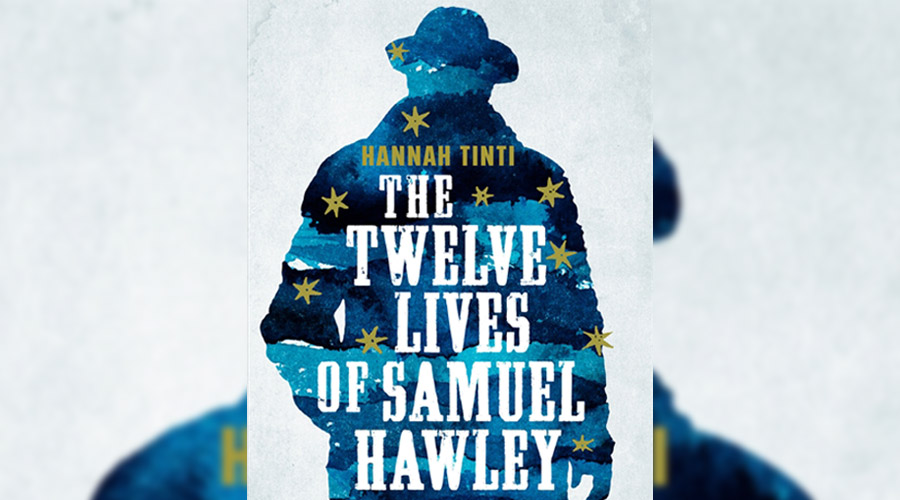 One of 2017's most wished for books, Hannah Tinti's The Twelve Lives of Samuel Hawley is about a father trying to protect his daughter from his criminal past. An inventive and fearless story about heroism and protecting the people we love, it's been described as being "One part Quentin Tarantino, one part Scheherazade, and twelve parts wild innovation". Add it to your bookish wishlist now.
The Best of Adam Sharp by Graeme Simsion (2 May, Michael Joseph)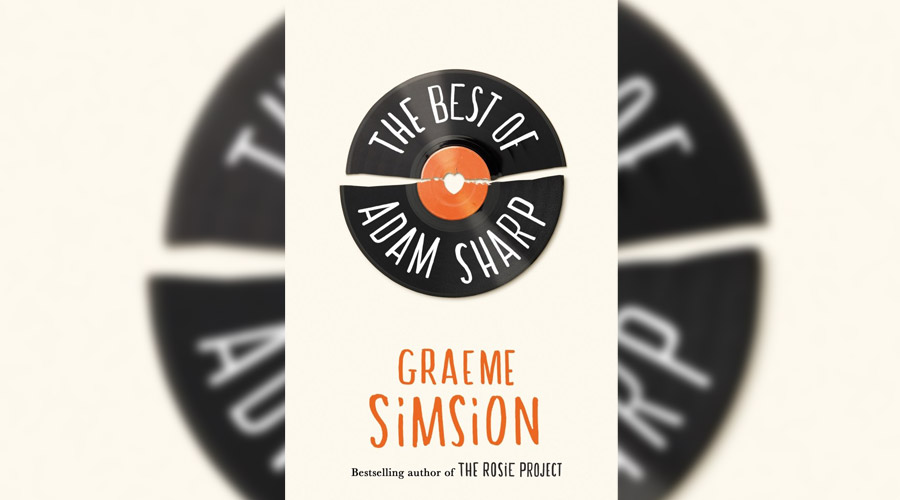 Known for his bestselling novels The Rosie Project and The Rosie Effect, Graeme Simsion is back with another heart-warming book about a music expert and former pianist whose quiet, content life is marred by his nostalgia for 'what might have been'. In the same romantic, emotional and amusing vein as Simsion's previous two novels, The Best of Adam Sharp is about the choices, chances and regrets that plague people as they grow older.
What Alice Knew by T.A. Cotterell (4 May, Black Swan)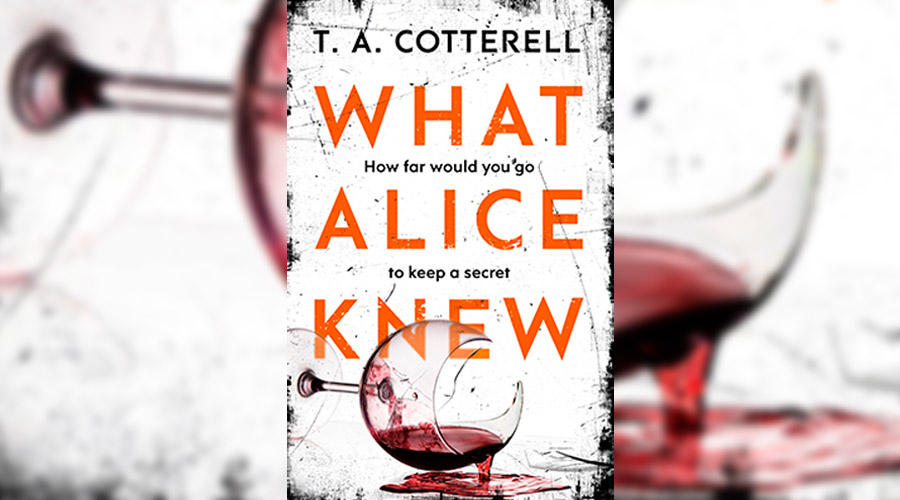 When Alice's husband goes missing, she receives a suspicious phone call that begins the unraveling of her seemingly perfect life. A complex and multifaceted psychological thriller filled with intrigue and suspense, What Alice Knew unstitches the threads that hold a marriage together, as a wife is faced with a cruel choice. It's the ideal book for fans of Jane Corry and Liane Moriarty.
Final Girls by Riley Sager (11 July, Ebury)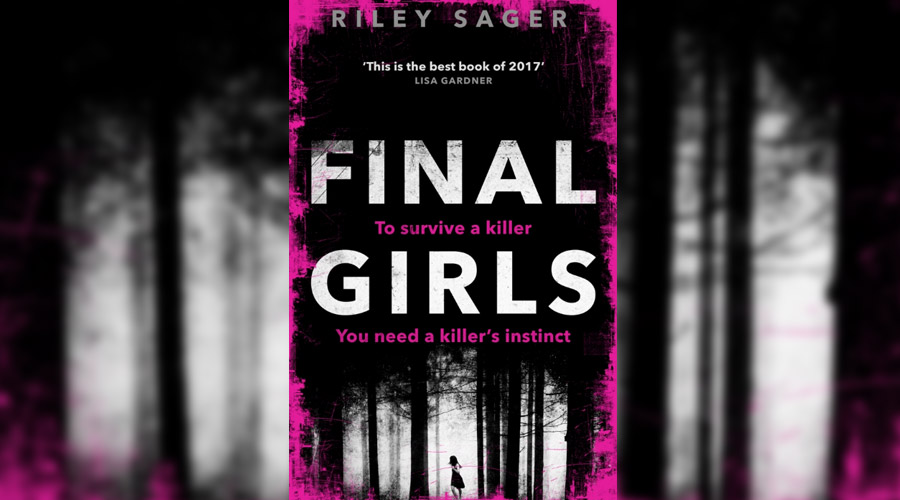 Three survivors of separate horrors are brought together due to the nature of their traumas. But the struggle isn't over for the tough and resilient final girls, as they become the targets of another killer. Riley Sager's blinding psychological tale has everything you could want from a thriller/slasher – a twisty premise, compelling characters and lots of nerve-racking mystery.