Why you should stop what you're doing and start watching Crazy Ex-Girlfriend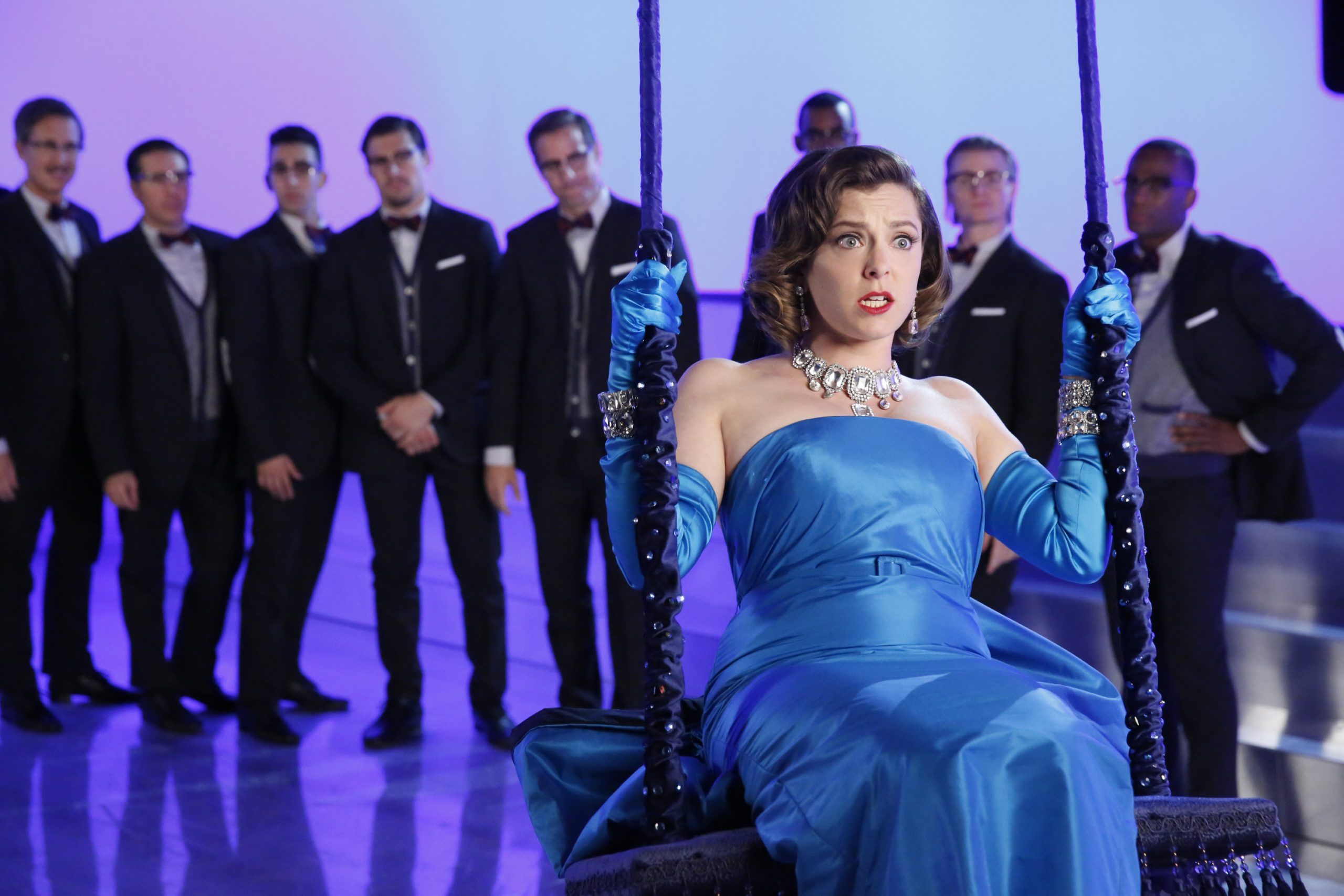 The CW's Musical Comedy, Crazy Ex-Girlfriend, was recommended to me by my Creative Writing Tutor during University, as research for my dissertation: a musical exploring mental illness.
Following my first middle-of-the-day-binge, Crazy Ex-Girlfriend quickly became a genuine obsession. I watched every interview I could find and studied everything there is to know about the star, co-creator and feminist icon Rachel Bloom. After religiously watching the series until its final fourth season in 2019, I took a break, wishing to preserve the pure experience of my first ever viewing. However, as Lockdown #1 hit, I knew it was time to revisit my old friends. I binged it with gusto, and it was perfect. During this snowy, cold, dreary Lockdown (#2/3/10?), I believe Crazy Ex-Girlfriend is just what we need.
Brought into existence in 2015 by Bloom and The Devil Wears Prada screenwriting legend, Aline Brosh-McKenna, it is a show unlike any other; covering mental health, obsessive infatuation, feminism, queer pride, Jewish guilt, many types of relationships and love. Despite enviable critical acclaim (Bloom won a Golden Globe for her performance in 2016, and an Emmy for the song writing in 2019), Crazy Ex-Girlfriend was largely overlooked by viewers when it first aired. However, the show has managed to entertain and develop a small but mighty cult fan-base; calling out to anyone who feels different and making them feel seen.
We follow the story of Rebecca Bunch (played by the multi-talented Bloom) – a high-flying New York City lawyer who seems to have it all, but underneath, is crying out for help: depressed, alone and empty. Within the first episode, on a flamboyant whim after bumping into her ex-boyfriend from summer camp (Vincent Rodriguez III), Rebecca ships herself off to California to follow him (and supposedly her dreams). Ten minutes in, and we're transported into the world of Rebecca's mind, as the show kicks off with a dazzling high-budget musical number (complete with Bloom sailing into the sky on a giant pretzel – what more could you want?).
From there, we are rushed through an unpredictable, hilarious, intimate and heartfelt rollercoaster, from the pilot right to the final moments of season four. You will find yourself being swept along an addictive, winding ride, intrigued to see what Rebecca will do next, as she schemes, lies and attempts to hide her intense insecurities and sadness from her new friends. We meet larger than life characters that are diverse and complex, representing real, relatable people with their own stories to tell. We see Rebecca change and grow, as she battles with depression, anxiety, heartbreak and the ultimate test: finding out who you are and what makes you 'truly happy'.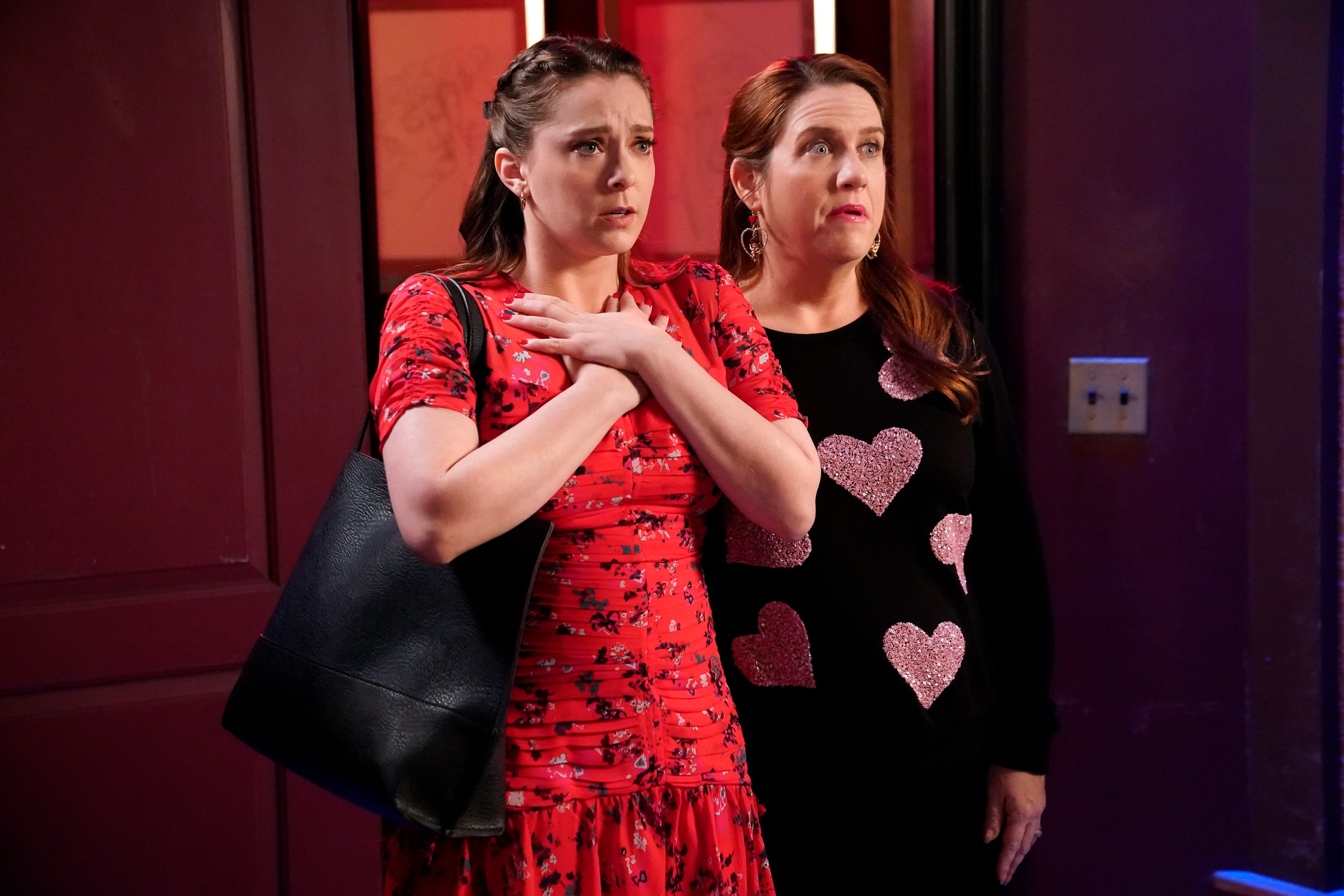 Crazy Ex constantly nudges you with clever, witty, Meta humour, along with well-observed parody of music genres and Hollywood tropes. The show is informed by research into psychology, and Bloom's own experiences of mental health. With insight and sensitivity, it explores the unhealthy and complex relationships humans can have with love. Despite the colourful, bright, comedic tone, Crazy Ex manages to attack some incredibly sombre issues in an authentic way.
What makes this show really special, however, are the songs. The series boasts over 130 original songs, written by genius writing team: Bloom, Jack Dolgen and the sadly late Adam Schlesinger. All are presented as hilariously spot-on parodies of music videos or musical numbers, with singing and dancing talent from the stellar cast, versatile choreography from choreographer Kathryn Burns, and expert musical arrangements to fit an incredible variety of genres. These range from musical theatre – referencing Fred and Ginger tap numbers and everything from Sondheim to Lloyd Webber – to pop, R&B, rap, hip hop, heavy metal and Bonnie Tyler-style power ballads.
These songs add a wacky edge of satire and social commentary to the show, exposing truths and societal taboos around a plethora of subjects, from depression in women, to LGBTQI representation, to a vast range of feminist issues, including songs such as 'Period Sex', 'Let's Generalize About Men' and 'Heavy Boobs'.
Crazy Ex is similar to Jane the Virgin in its wacky, fast-paced, unexpected nature, with a similar Meta genre-parodying humour to the cult show Community. However, I can't think of another satirical musical comedy show that tells a relatable woman's story, from a specific feminist perspective, as Crazy Ex does. Creating a series like this that is funny and 'easy watching', whilst also being inspiring, intellectual and musically entertaining, is a hard feat to master. And yet, Bloom and McKenna have managed it.
It'll make you laugh, it'll make you cry, and it'll make you wish you could legitimately burst into song in the middle of a conversation.
So, what are you waiting for? Start that pilot!
All episodes now streaming on Netflix.