This Month at the cinema: Growing up when the summer ends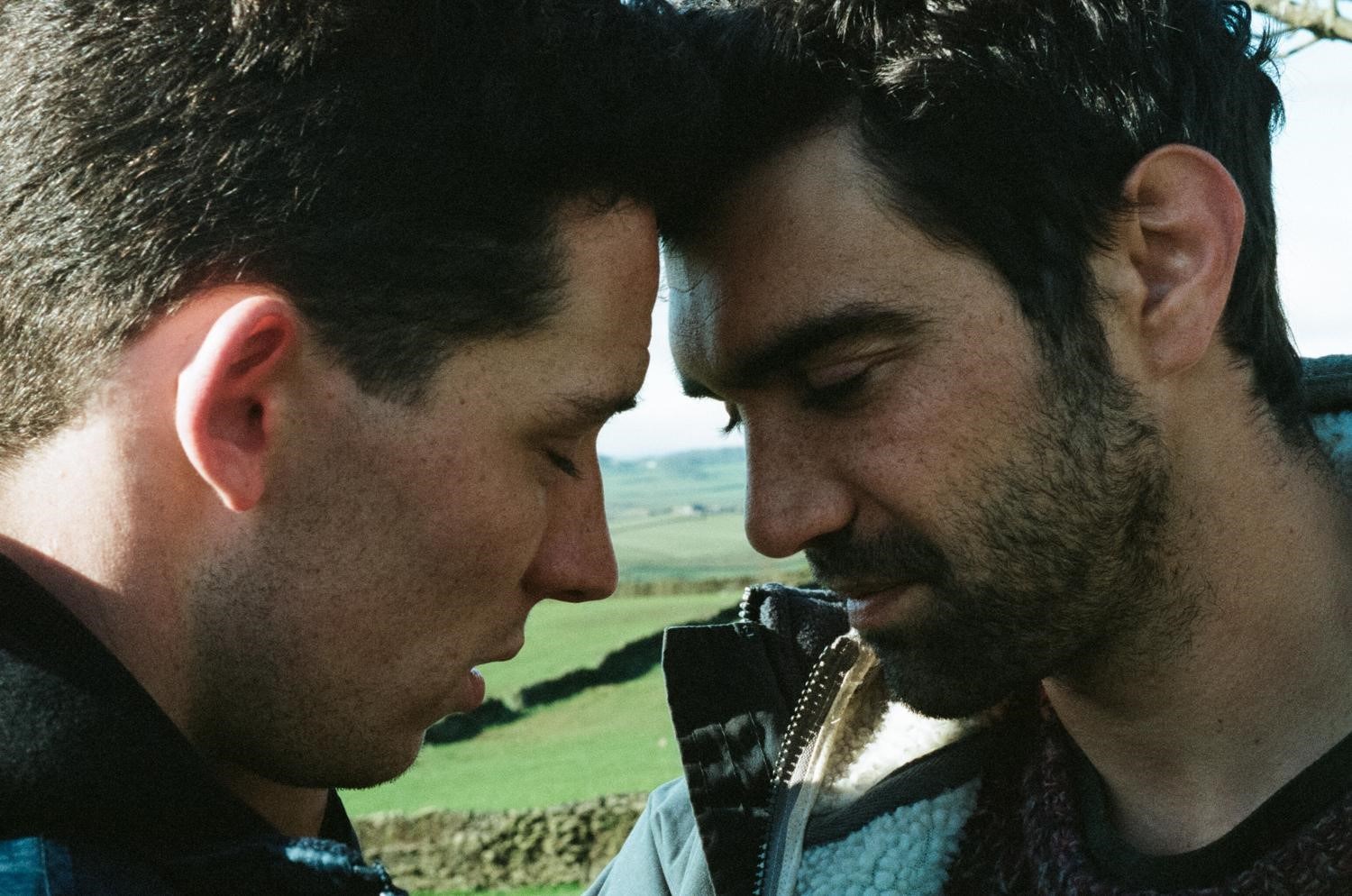 Growing up is learning to hate the summer holidays. You go from enjoying the six weeks of freedom to wishing the annoying children would get out of your way. Fortunately, September signals the start of the school year, and the cinema is celebrating by filling the box office with films all about growing up and finding your place in the world.
On the surface, God's Own Country (1st Sept) is the Yorkshire Brokeback Mountain. But, the film is much more than that as the relationship between Johnny Saxby (Josh O'Connor, star of The Durrells) and Gheorghe Ionescu (newcomer Alec Secareanu) explores love, lust and isolation in a tender, heart-wrenching way. Debut director Francis Lee, who won Best Director at Sundance, also draws from his farming experience, giving this romance an unrivalled portrayal of lambing.
Another Sundance alumni, Patti Cake$ (1st Sept) is a crude but touching story about escaping the minutiae of everyday life. Newcomer Danielle MacDonald impresses as Patricia, a 23-year-old with big dreams of becoming a rapper who is a "boss bitch" and a talented wannabe rapper. For some, it might skew too closely to indie-movie cliché, but there is no denying that particular brand of storytelling can still work.
Not so joyous is It (8th Sept), the Stephen King adaptation featuring the nightmare-inducing clown, Pennywise (Bill Skarsgard). The original made-for-TV adaptation featuring Tim Curry is beloved even if it hasn't dated well, so this latest adaptation is bringing some good ol' fashioned Hollywood sheen to this classic horror. The Losers Club is full of famous kid actors from Jaeden Lieberher and Finn Wolfhard from the Stephen King aping Stranger Things. The story is a touching portrait of grief and growing up, and frankly, you better wear brown pants.
A different sort of thrill is opening the same week with Wind River (8th Sept). The so-hot-right-now screenwriter Taylor Sheridan directs his own script and stars Elizabeth Olsen and Jeremy Renner, who try solving a murder mystery on the Wyoming Native American reservation. The film is a politically and socially engaged genre piece, looking deep into the current climate of modern America.
https://www.youtube.com/watch?v=zN9PDOoLAfg
The same can probably be said of mother! (15th Sept), Darren Aronofsky's secretive return. Jennifer Lawrence and Javier Bardem star as a couple who open their home to strangers Ed Harris and Michelle Pfieffer before things get weird. Always the good hype man, Aronofsky has been making brash promises about his latest film, and hopefully it lives up to them, or at least is a good enough to earn the exclamation mark in the title.
Victoria and Abdul (15th Sept) is the definition of counter-programming when compared to whatever Aronofsky has in store for us. The legendary British filmmaker Stephen Frears returns with what looks like a charming and inspirational film focusing on the relationship between Queen Victoria (Judy Dench) and Abdul Karim (Ali Fazal). No one is better than Frears at telling this type of story and the director has a history with the Royals. In the current Brexit climate, a story focusing on one of the most famous Britons befriending someone from another culture should be a nice tonic.
Another film dealing with figures of the establishment is Kingsman: The Golden Circle (20th Sept). Matthew Vaughn returns to the ultraviolent tongue-in-cheek spy world he created with Kingsman: The Secret Service, with Eggsy (Taron Egerton) and Merlin (Mark Strong) fighting a maniacal Julianne Moore. After the Kingsman agency is destroyed, Eggsy teams up with his American cousins, The Statesmen, led by Jeff Bridges, and in a move worthy of the far-fetched plots the franchise mocks, Colin Firth is somehow back for more umbrella wielding action.
Finishing off the month is Goodbye Christopher Robin (29th Sept), a sweet film about growing up and the creation of Winnie the Pooh. Domhnall Gleeson stars as AA Milne, who, suffering from PTSD, writes one of the best children's novels ever written. Margot Robbie and Kelly MacDonald round out the cast as the film focuses on the power of storytelling and aims to provide a nice uplifting end to the month.
September also features the re-releases of two classic films: Close Encounters of the Third Kind (15th Sept) and Lawrence of Arabia (22nd Sept). Try to catch them if you can.