The Rise of Jennifer Lawrence
As popular off camera as she is on, Jennifer Lawrence is a rare kind of celebrity who's both idolised and relatable. Whilst the 27-year-old's films have grossed over $5.5 billion worldwide and she's got a mantelpiece brimming with awards, she's just as much loved for her cool wit and goofy charm. She deserves a Lifetime Achievement award for her epic Oscars tumble alone.
So, as you sit back and fantasise about her being your bestie, here's a reminder of how she got to where she is today…
The Hunger Games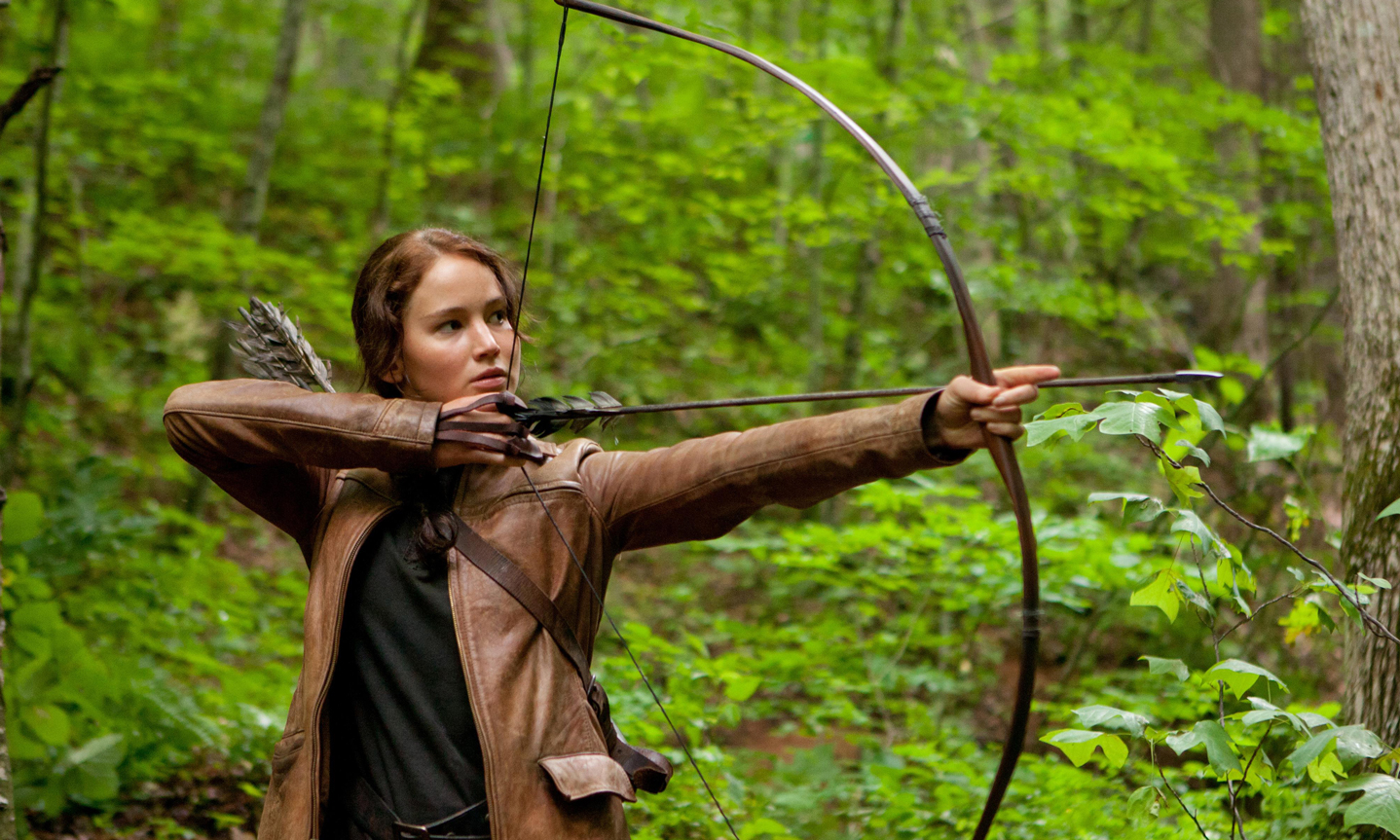 Although she'd already earned an Oscar nomination for her role in 2010's Winter's Bone, Jennifer Lawrence shot into the public eye quicker than one of Katniss' arrows when she took on the central role in the film adaptation of Suzanne Collins' Hunger Games book trilogy. And just like the heroic archer, she won the nation's heart.
Silver Linings Playbook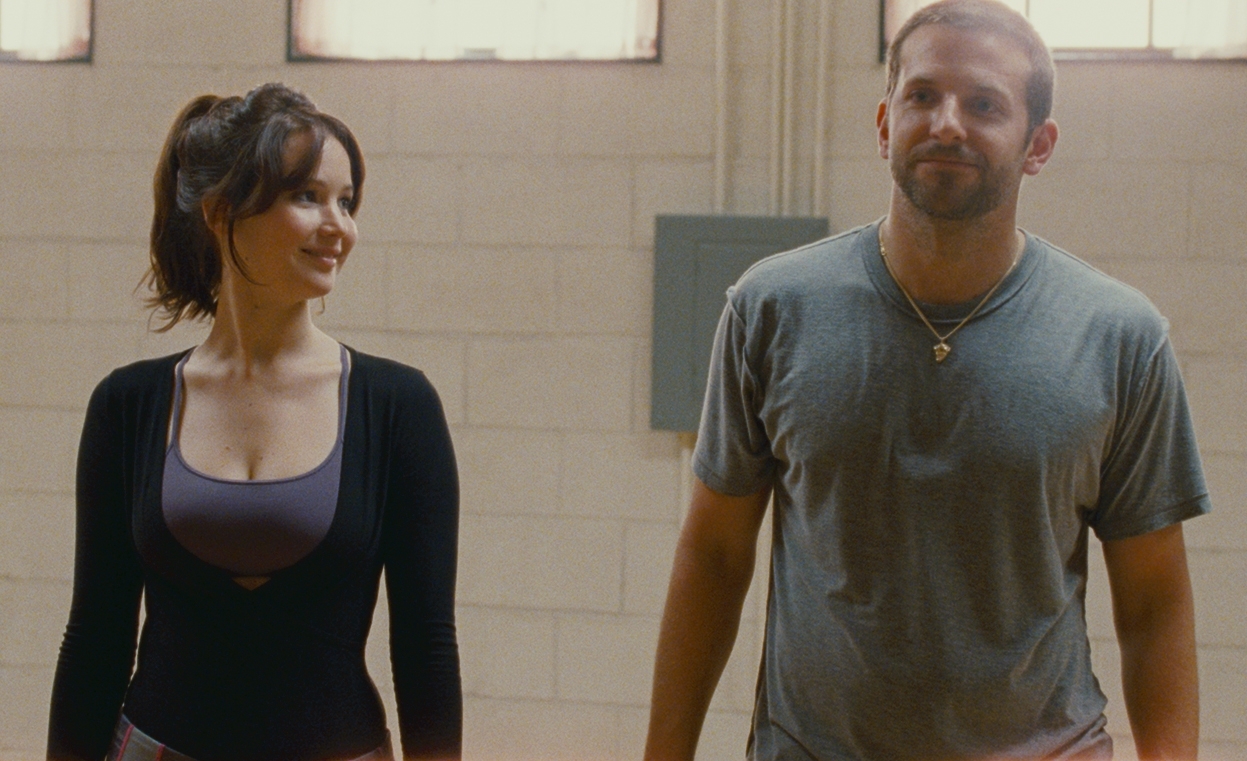 Sorry, Bradley Cooper, but Jennifer stole the show as quirky dance enthusiast Tiffany Maxwell in 2012's romantic comedy-drama Silver Linings Playbook – and she snagged an Oscar to prove it. No wonder director David O. Russell has since pulled her in for two more collaborations. As far as dance sequences go, this film offers the best.
American Hustle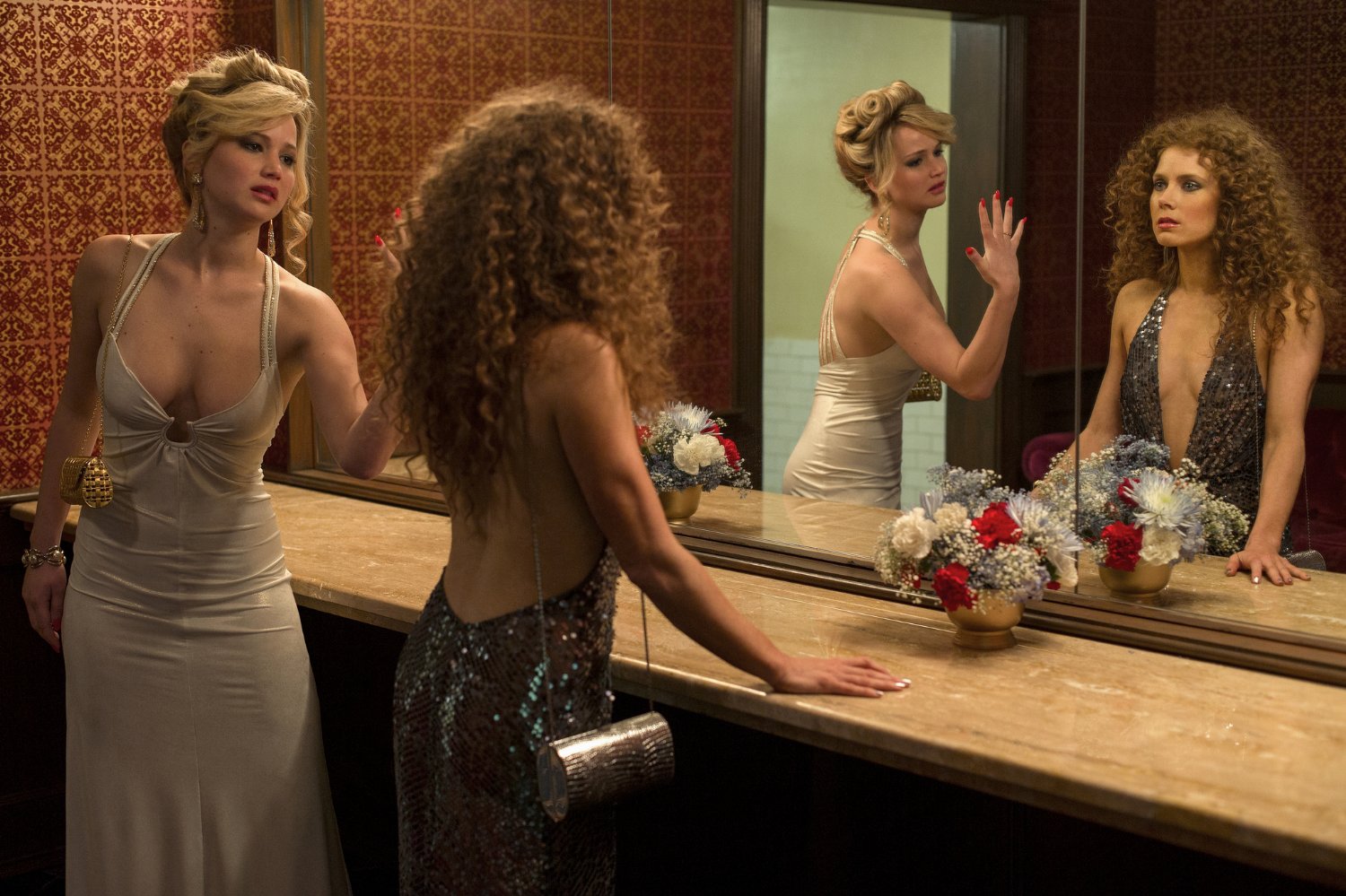 Jennifer's supporting role in her second project with David O. Russell earned her a BAFTA win and cemented her position as one of the finest comedians of her generation. As Roselyn, the unstable but endearing wife of Christian Bale's con artist, she singlehandedly ensured that we can no longer reheat a ready-meal in the microwave without shouting 'science oven!'
Passengers
The dilemma faced by Chris Pratt's Jim Preston strikes a chord with us all… If you were woken 90 years early while travelling through space and had to decide between spending the rest of your days alone or in the company of Jennifer Lawrence, what would choose? It's a no brainer. Okay, so it's not as straightforward as that but we can't think of a better actor than Jennifer to portray Aurora.
X-Men
Jennifer might not be recognisable when she's covered in blue body paint for her role of shapeshifting Mystique in the X-Men franchise, but there's no doubt that she's awesome. She first appeared in the superhero series in 2011's X-Men: First class. X-Men: Days of Future Past and X-Men: Apocalypse followed, with X-Men: Dark Phoenix lined-up for later this year. We can't wait.
mother!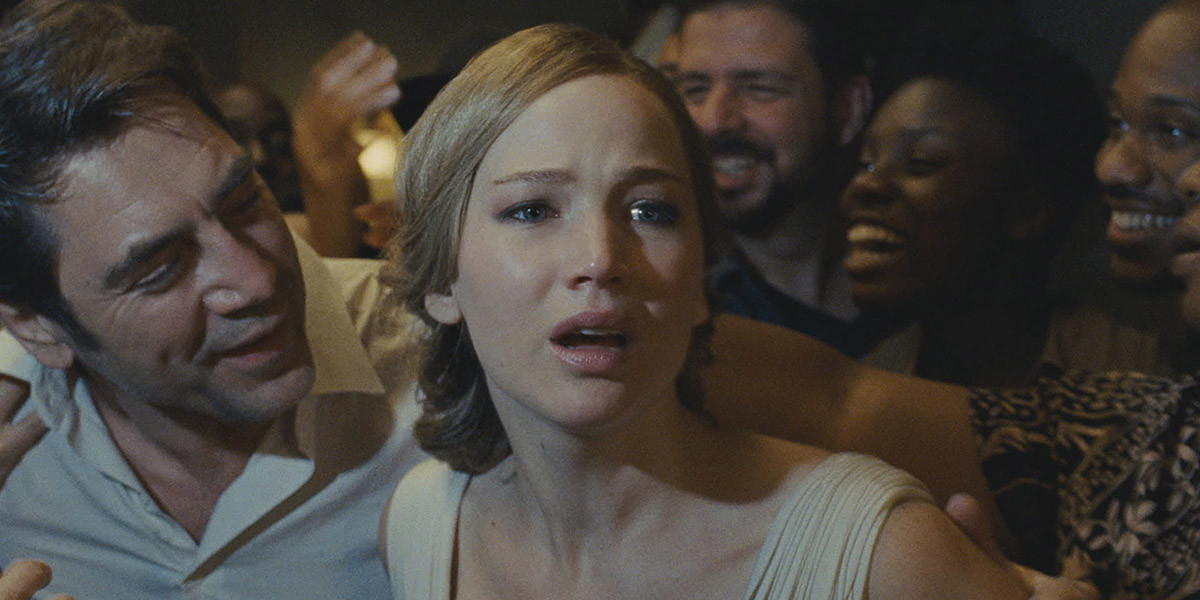 What better way for Jennifer to showcase her incredible range and versatility than with her role in Darren Aronofsky's psychological horror? If you thought she went to some dark places as Katniss in The Hunger Games, you haven't seen anything yet… In mother! she stars alongside Javier Bardem, Ed Harris, and Michelle Pfeiffer in a story about a young woman whose peaceful life is disrupted by the arrival of some uninvited guests. After pushing herself to her very limits and leaving us at the very edge of our seats, there's no doubt that Lawrence is a true acting legend.
mother! is out on DVD from 22 January 2018
SaveSave