The most inspirational female powerhouses: From Helen Mirren to Isabelle Huppert
As the Queen's birthday honours list this year testifies, the power of the female actress is stronger than it's ever been, with Damehoods being awarded to a trio of incredible women; Olivia de Havilland (Britain's oldest Dame), Julie Walters and June Whitfield.
To celebrate the release of Elle (available now on EST and on Blu-ray and DVD 10 July), which earned leading actress Isabelle Huppert an Oscar nomination for her incredibly powerful performance as Michèle, the ruthless head of a successful video game company, we take a look at female titans of the big and small screen who are continuing to inspire generations of women.
Isabelle Huppert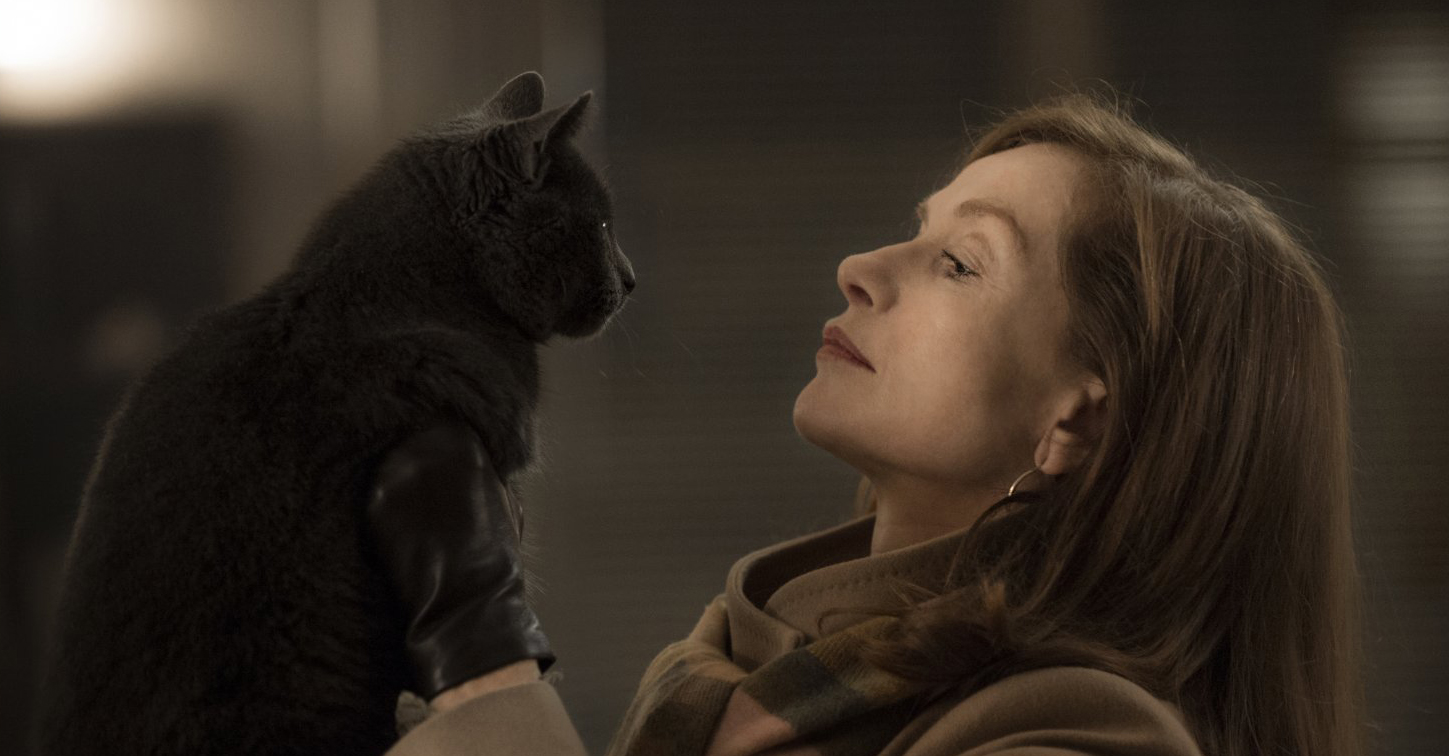 Isabelle Huppert is the undisputed queen of French independent cinema. Her exploration of enigmatic and emotionally distant characters is extensive, delivering notable performances in Maurice Pialat's Loulou (1980), Jean-Luc Godard's Sauve qui peut (la vie) (1980), Diane Kurys' Coup de foudre (1983), and Claude Chabrol's Une Affaire de Femmes (1988).
Steely and indomitable, Huppert is one of the most powerful, compelling women working in the industry, and has been for a long time. During a career that spans over 45 years, Huppert has dominated French language cinema, theatre and everything in between, sweeping up awards left, right and centre along the way. She is the most nominated actress for the Molière Award (French theatre), with 7 nominations, and the most nominated actress for the César Award, with 16 nominations, not to mention two wins for La Cérémonie (1995) and most recently Elle.
In Elle, Huppert is undoubtedly the film's beating heart, giving an incredibly powerful performance that justifiably drew immense critical acclaim and a Best Actress gong at this year's Golden Globe Awards, not to mention a nomination at the Academy Awards.
Marion Cotillard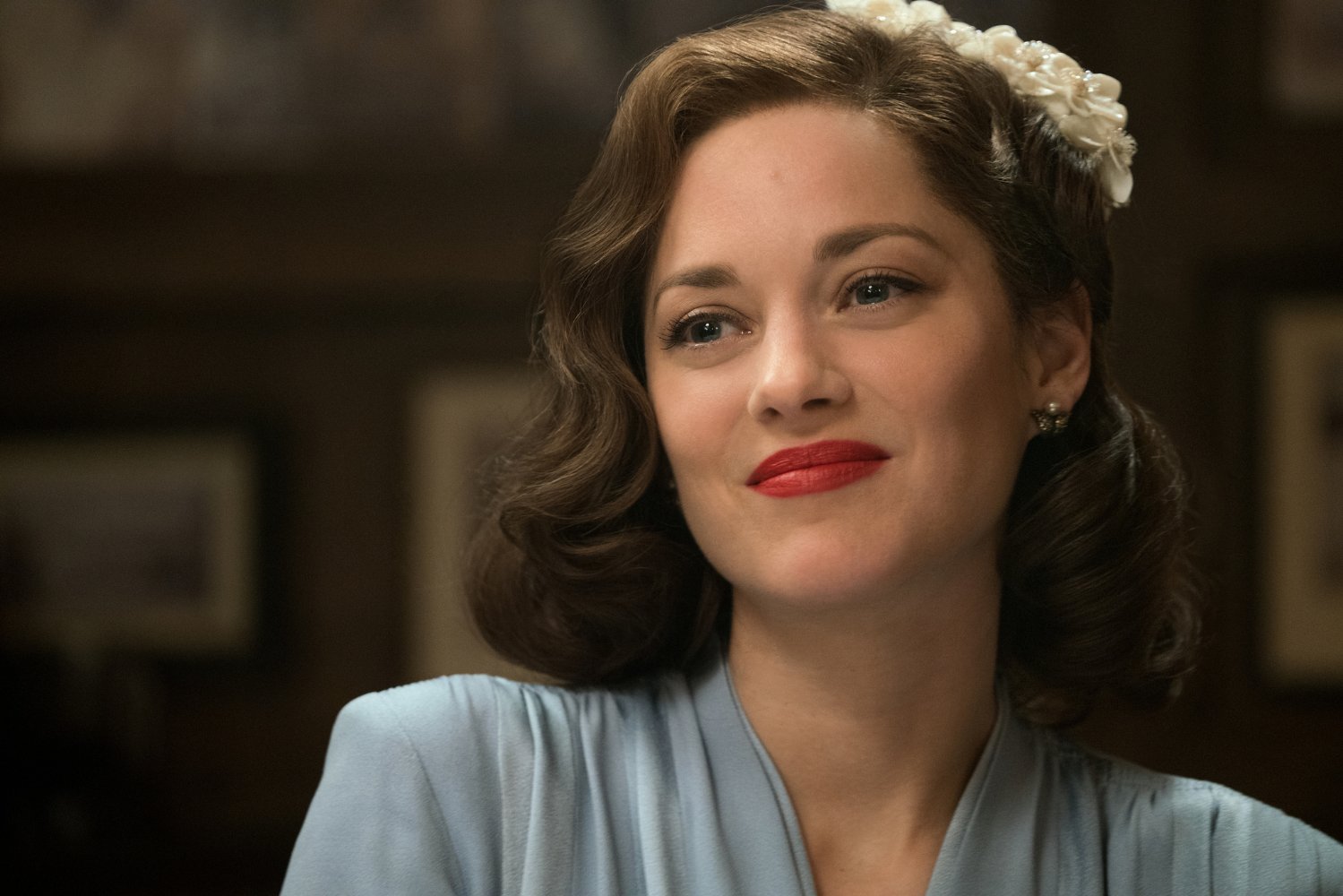 Another French megastar, Marion Cotillard, rose to worldwide fame in 2007 for her role as Édith Piaf in the musical biopic La Vie en Rose. In recognition of her outstanding theatrical and musical performance, Cotillard won the Academy Award for Best Actress — marking the first time an Oscar had been given for a French-language role — a BAFTA Award for Best Actress in a Leading Role, the Golden Globe Award for Best Actress – Motion Picture Musical or Comedy and the César Award for Best Actress in a Leading Role.
From here, Cottilard went from strength to strength, winning roles in Christopher Nolan's blockbusters Inception (2010) and The Dark Knight Rises (2012), and the critically acclaimed Two Days, One Night (2014), for which she was given a fifteen minute standing ovation following its debut at 2014 Cannes Film Festival.
Cotillard's ability to show emotions only with her eyes and facial expressions is surely unrivalled, and she continues to dominate the screen in every role she is cast in.
Meryl Streep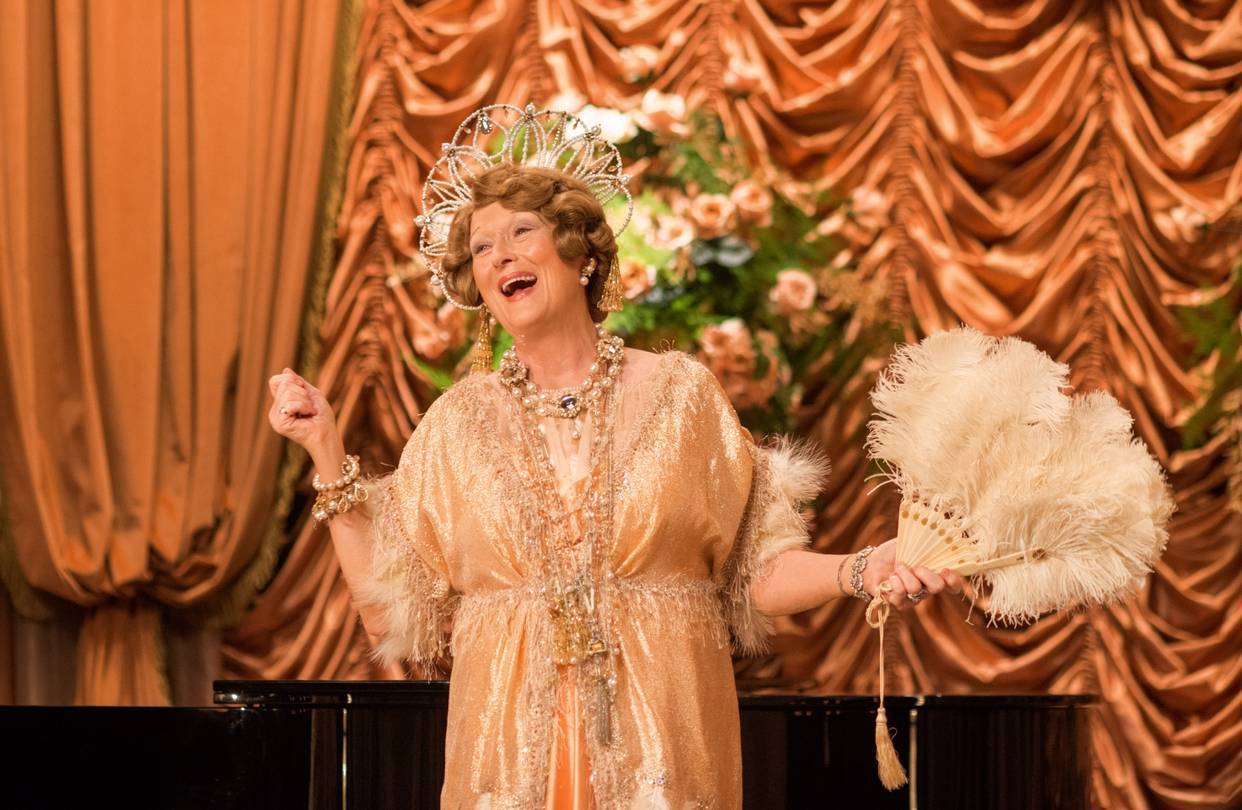 There's not much left to say about Meryl Streep. Widely recognised as the most accomplished, decorated and sought-after actress of her generation, Streep is a bonafide powerhouse of Western cinema.
Critics and film fans alike will continue to debate her most impressive role: she is towering as Margaret Thatcher in The Iron Lady, formidable and terrifying in The Devil Wears Prada, impervious as the eccentric celebrity chef Julie Childs in Julie & Julia, and beyond hilarious yet excruciatingly moving in the titular role of Florence Foster Jenkins.
With a range as vast and reaching as that list suggests, it is no surprise that Streep is an Academy favourite. With three Oscars under her belt and yet another nomination this year, there is no sign of this cinematic juggernaut stopping soon…
Dame Helen Mirren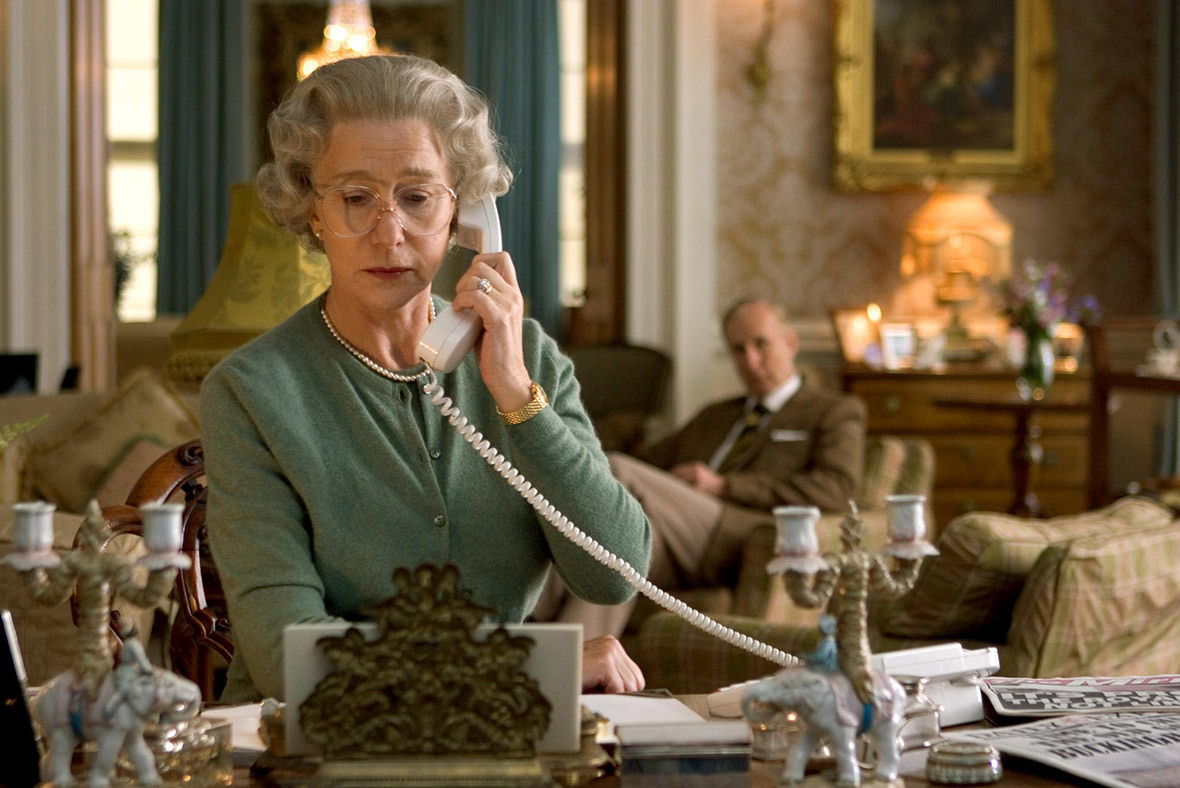 National treasure Dame Helen Mirren is a generation-spanning star of stage and screen who continues to shine in every role she scores. Like many of the UK's most celebrated actors, Mirren began her career with the Royal Shakespeare Company in 1967, and has gone on to dominate theatre stages, TV and the silver screen for half a century. No mean feat, and her stellar performances have not gone unnoticed.
Her role as Marcella in the 1984 film Cal earned her the Cannes Film Festival Award for Best Actress; she won three consecutive BAFTA Awards for Best Actress between 1992 and 1994 for her performance as police detective Jane Tennison on the British television series Prime Suspect; in 2003, she was appointed a Dame Commander of the Order of the British Empire (DBE) for Services to the Performing Arts; and in 2014 Mirren would be the recipient of the Academy Fellowship.
And yet we would be foolish not to mention her most impressive achievements to date; in 2015 Mirren achieved what the industry refers to as the Triple Crown of Acting, having won an Academy Award (2007, The Queen), an Olivier Award (2013, The Audience), and a Tony Award (2015, also The Audience). Is there anything this woman can't do?!
Dame Judi Dench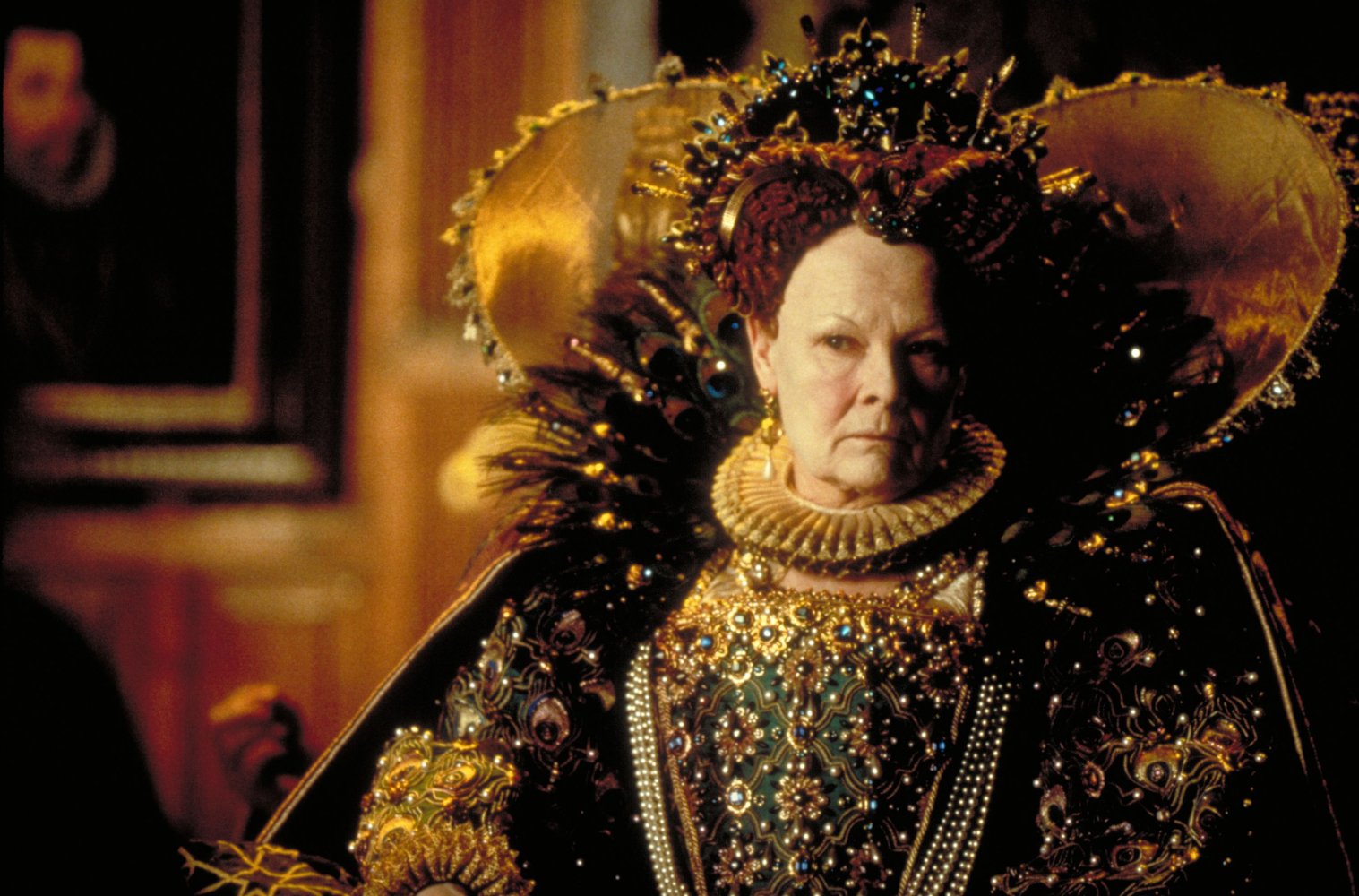 Yorkshire born and bred, Dame Judi Dench learned her craft at the prestigious Central School of Speech and Drama. From that launch pad, Dench started on a path that would see her becoming one of the most recognisable and popular female actresses of our time, with a career spanning stage, TV and film work.
Dench won her first film BAFTA Award in 1966 (for Most Promising Newcomer) for her work on Four in the Morning. This started a long-standing relationship with BAFTA which in 2001 saw her awarded an Academy Fellowship Award; an honour won by such greats as Charlie Chaplin and Harold Pinter.
Prior to this she was made an Officer of the Order of the British Empire in 1970, and was created Dame of Order of the British Empire in 1988. With credits too numerous to mention, perhaps one of Dench's most incredible feats is her Best Supporting Actress Oscar win in 1999 for Shakespeare in Love; a film in which she spent only six minutes on screen!
Nicole Kidman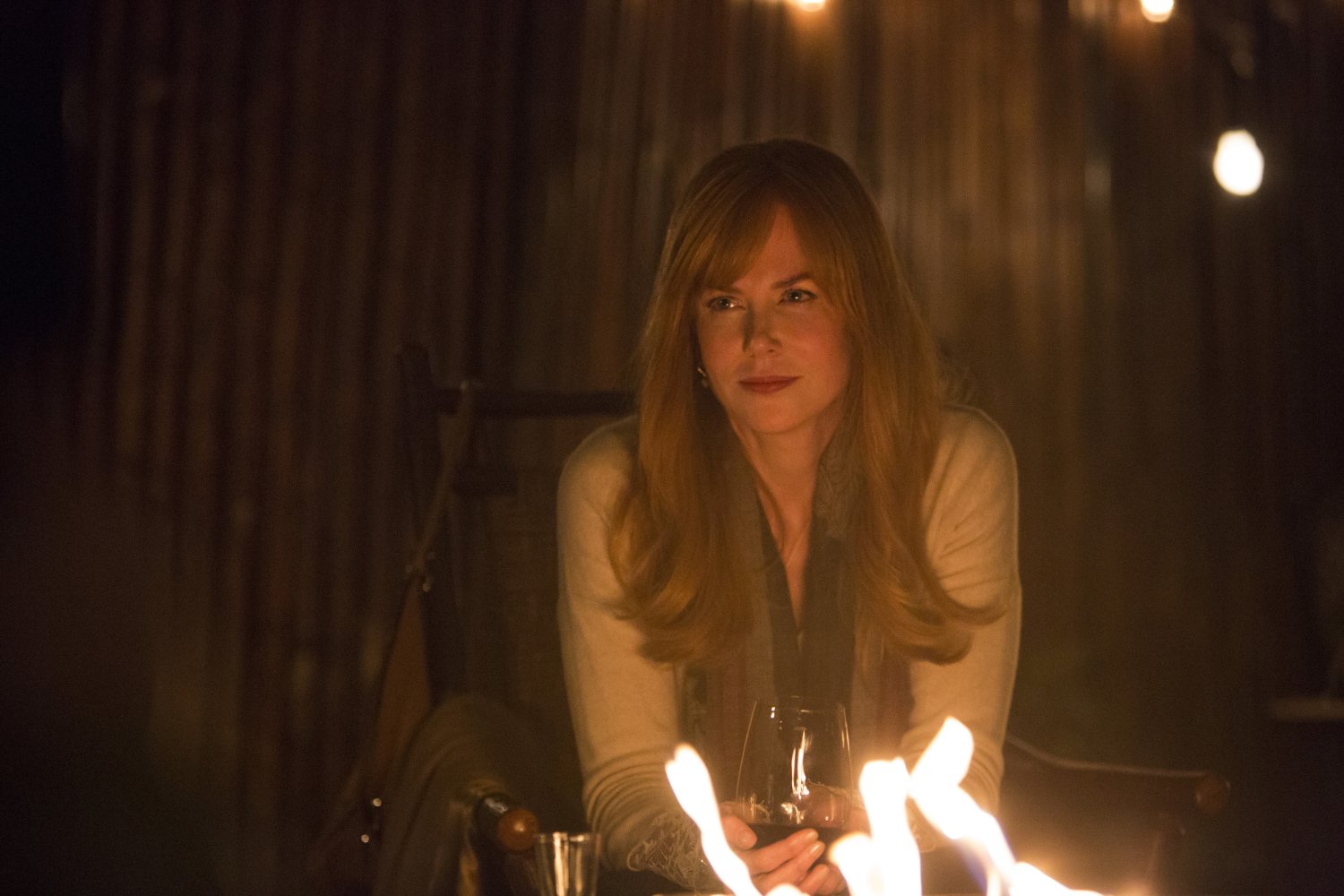 Switching hemispheres, perhaps one of Australia's finest exports is the majestic Nicole Kidman. Born in Hawaii while her parents were there on educational visas, Kidman was raised in Sydney, and was a keen ballet dancer before acting took over.
Kidman played roles in her home country but her big break came in 1990, when she was cast opposite Tom Cruise in Days of Thunder – a role that proved fortuitous in more ways than one. However, not being content to sit back and be one half of Hollywood's most influential couple defines why Kidman is a true powerhouse; taking on roles in films such as Gus Van Sant's 1995 To Die For, which allowed her to show her true talent and earned her a Golden Globe win and BAFTA nomination.
Perhaps her most lauded role came in 2002's The Hours, for which she won Oscar, BAFTA and Golden Globe awards for her outstanding performance as Virginia Woolf, alongside Meryl Streep and Julianne Moore.
Jennifer Lawrence
Not many 26 year olds can say that they've won an Oscar and been nominated for three more, but Jennifer Lawrence is no ordinary 26 year old… Despite a much admired performance in 2010's Winter's Bone, she has 2012's The Hunger Games franchise to thank for catapulting her into the mainstream; a film which grossed over two billion worldwide and made her the most sought after actress in Hollywood.
She played the girl on fire, Katniss Everdeen, for four films, bringing to life one of fictions most beloved modern heroines. A leading role in Silver Linings Playbook followed in 2012, for which she earned her Oscar; swiftly followed by a Best Supporting Actress BAFTA win in 2014 for American Hustle.
It's safe to say that the cinema-going public hasn't seen the last of this female powerhouse, as she goes from strength to strength with every performance, whilst maintaining a reputation as one of the most down to earth actresses in the industry.
Emma Stone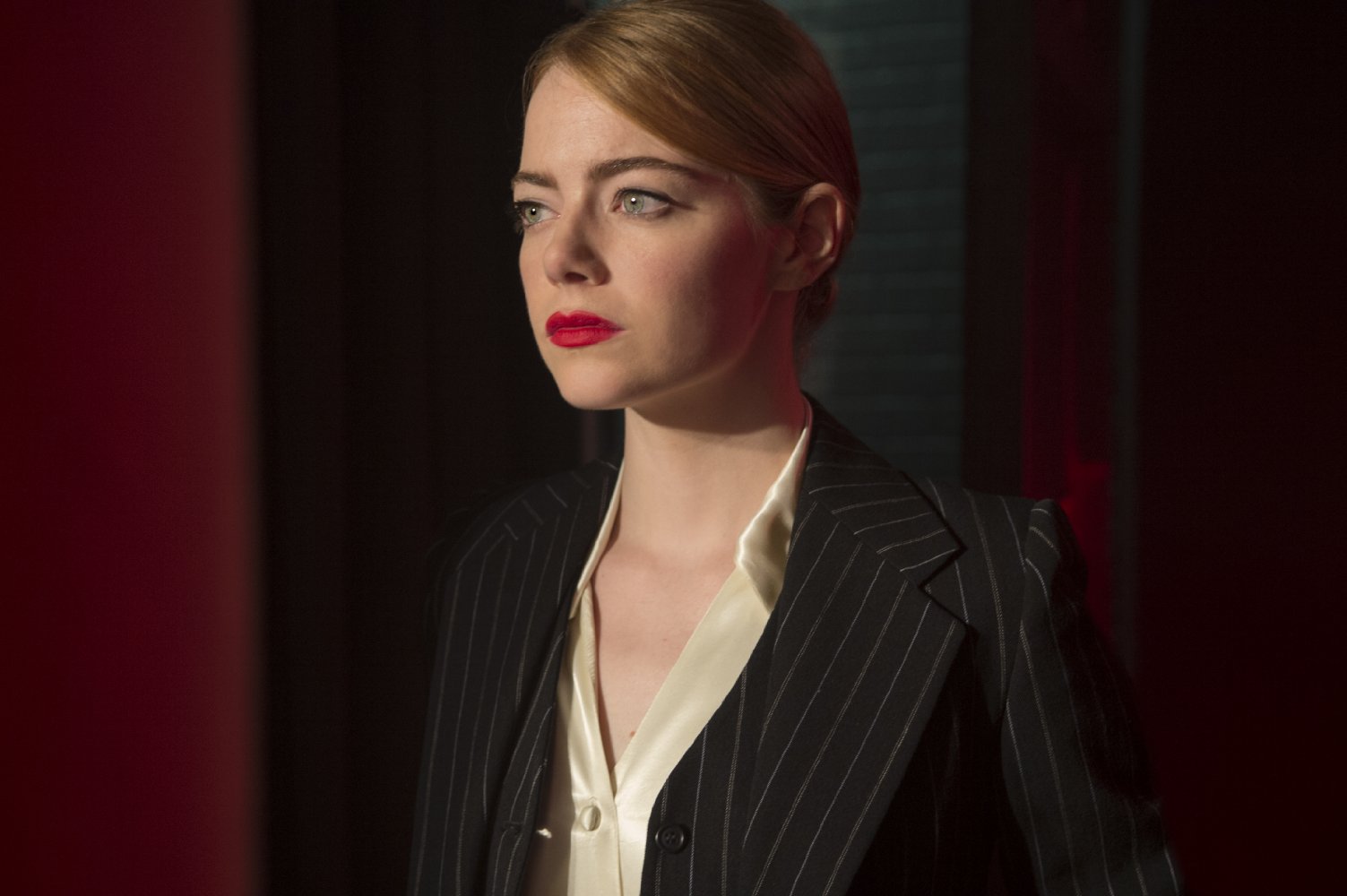 Another young Oscar winner who has sprung to prominence in recent years is 28 year old Emma Stone; winner of this year's Oscar, BAFTA and Golden Globe Best Actress awards for her performance opposite Ryan Gosling in the musical La La Land, and one of only eight actresses ever to win an Oscar for a performance in a musical.
This year's success follows a slew of Best Supporting Actress nominations for her role in the quirky, critically adored Birdman in 2015. Other high profile roles have been in 2011's The Help and 2014's The Amazing Spider-Man 2.
She is widely considered to be one of her generation's most talented actresses, and her presence in the industry is such that TIME magazine highlighted her as one of the "100 most influential people" this year.
Elle is out now on EST, and available on Blu-ray and DVD 10 July 2017