10 brilliant new books to read in September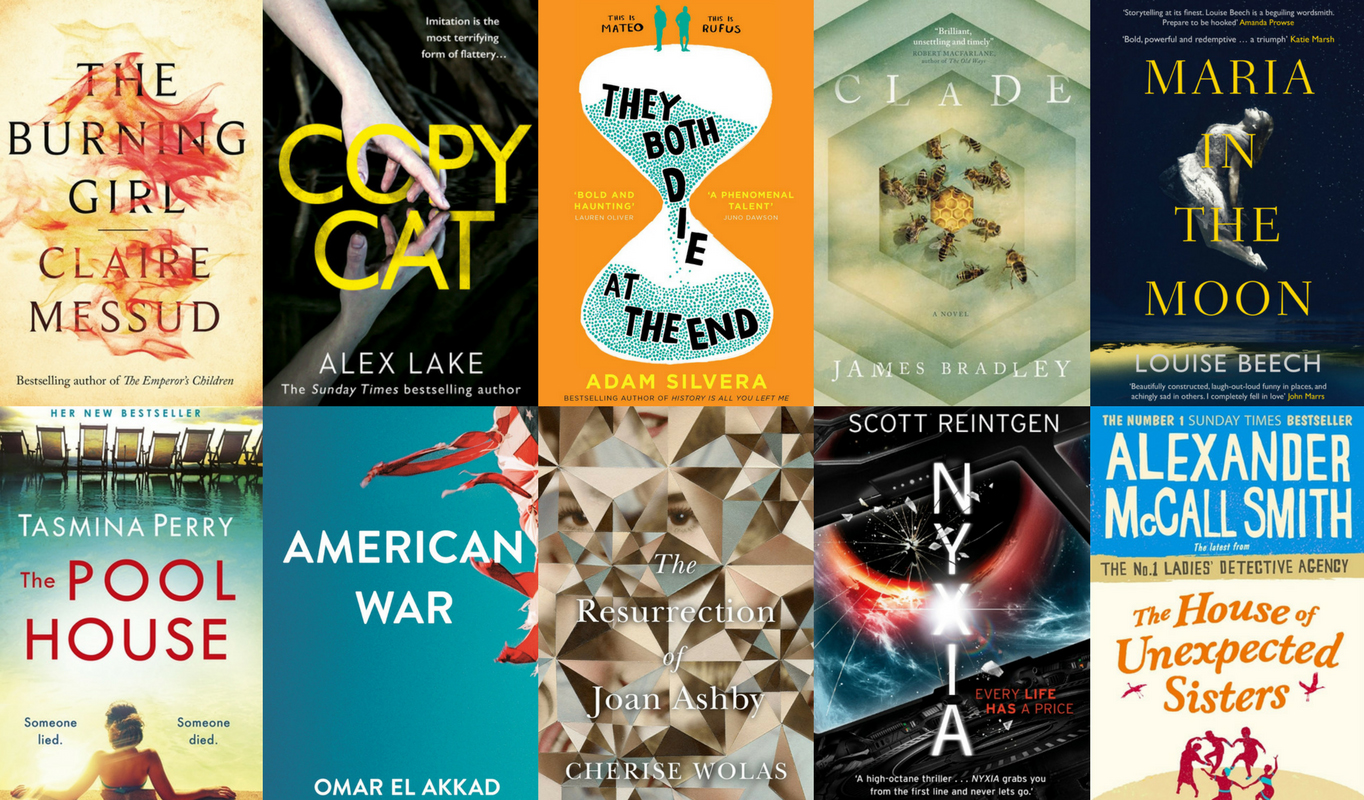 The seasons are a changin' and that familiar autumnal feel is in the air. Leaves are falling, days are getting shorter and the summer holidays already feel like a distant memory.
As book lovers, we adore all things autumn; curling up with a warming cup of tea, a good book and an endless supply of bourbon biscuits.
To get you in the September spirit, we've selected some of the best new books released this month. Featuring twisty thrillers, gripping YA and a number of dazzling debuts, these ten titles are sure to take the edge off those post-summertime blues.
American War by Omar El Akkad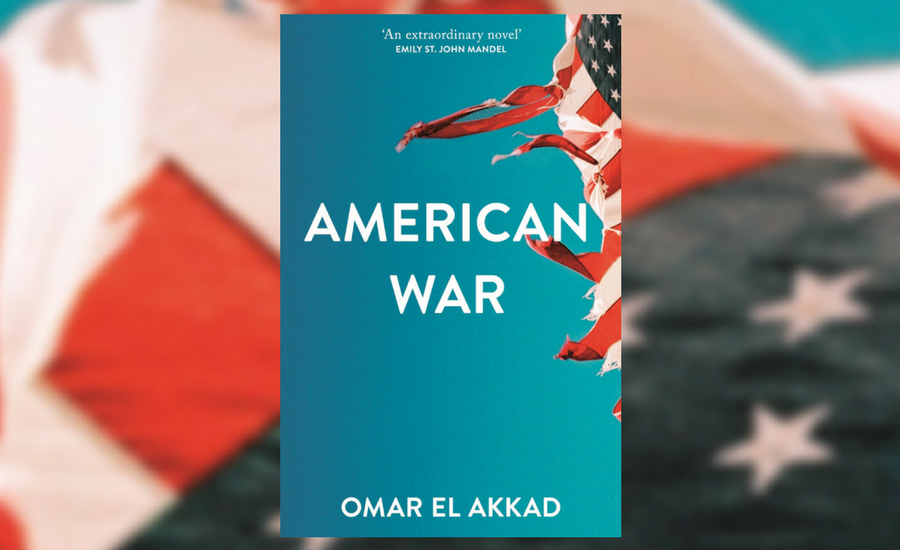 Omar El Akkad's powerful dystopian debut imagines a second American Civil War in 2074, as a woman and her family are caught in the middle of the conflict with devastating consequences. Told through the eyes of the woman's nephew, Benjamin, the story explores this harrowing post-apocalyptic world and his family's role in the country's collapse. Questioning US policies and weaponry, American War is a pertinent parable for our times and a terrifying vision of a future that reveals the different sides of humanity. (7 September, Picador)
Copycat by Alex Lake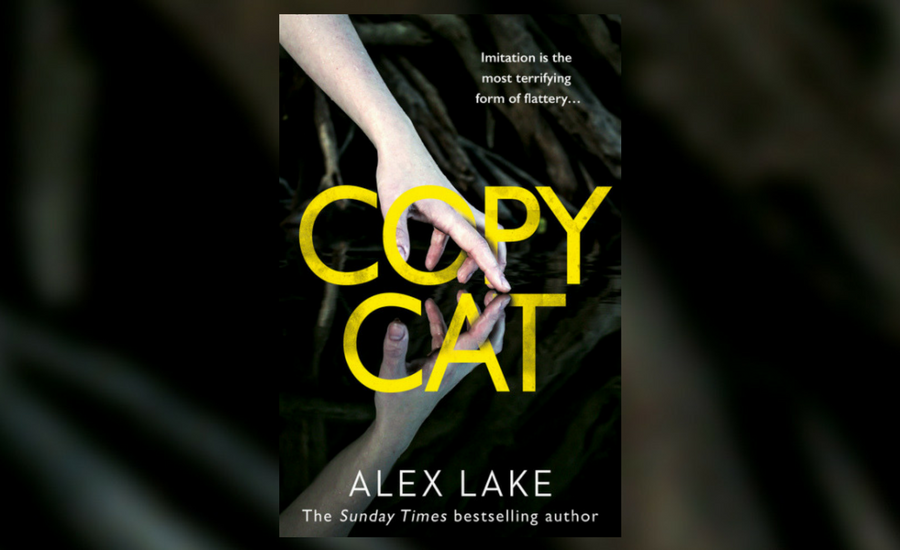 We've all heard the phrase 'Imitation is the sincerest form of flattery' but there's nothing sincere about the flattery in Alex Lake's Copycat. When doctor Sarah Havenant discovers that there are two Facebook profiles in her name, she realises she's been the victim of identity fraud. But someone's been waiting for Sarah to find the fake account and what ensues is a creepy and sinister stalking game. This nail-biting and suspenseful psychological thriller is the type of book that causes you to lose sleep, lose track of time and lose all trust in social media. (7 September, HarperCollins)
The Burning Girl by Claire Messud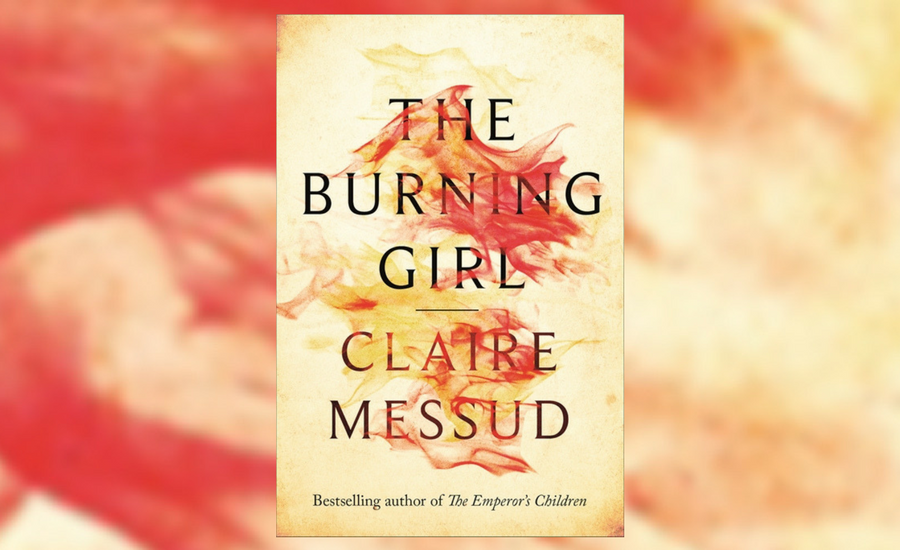 The latest novel from New York Times best-selling author Claire Messud is a compelling coming-of-age tale about two childhood friends whose close bond is fractured as they grow older and their individual paths deviate. The Burning Girl is a vividly written and detailed story of the precarious nature of female friendships; the shared experiences and collective memories, and the individual turmoil over relationships lost. If you're bored of books with 'Girl' in the title, this dark, addictive and melancholy story might just reignite your love of them. (7 September, Fleet)
They Both Die At The End by Adam Silvera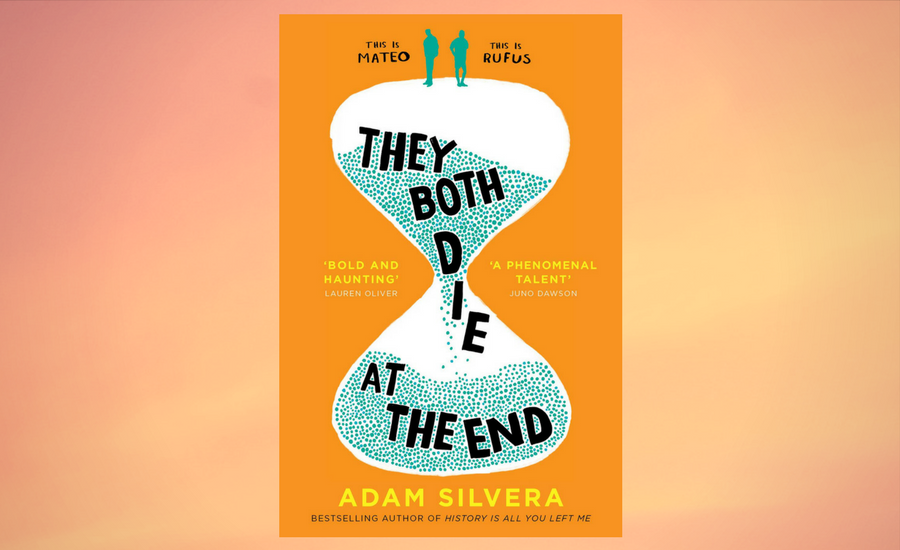 Adam Silvera's previous young adult novel, History Is All You Left Me, was an emotional rollercoaster full of tenderness, love and heartbreak. His latest novel is another thoughtfully written LGBT romance story about two people finding love when they least expect it. On an ordinary day in September, Mateo and Rufus are both given the bad news that they're going to die. Looking to make a new friend on their 'End Day', the perfect strangers meet via the Last Friend app in a bid to live one final adventure. Silvera has a real talent for capturing every kind of emotion possible in his novels and They Both Die At The End does exactly that and more. Fans of YA stories full of hope and heart will love this. (7 September, Simon & Schuster Children's)
Maria in the Moon by Louise Beech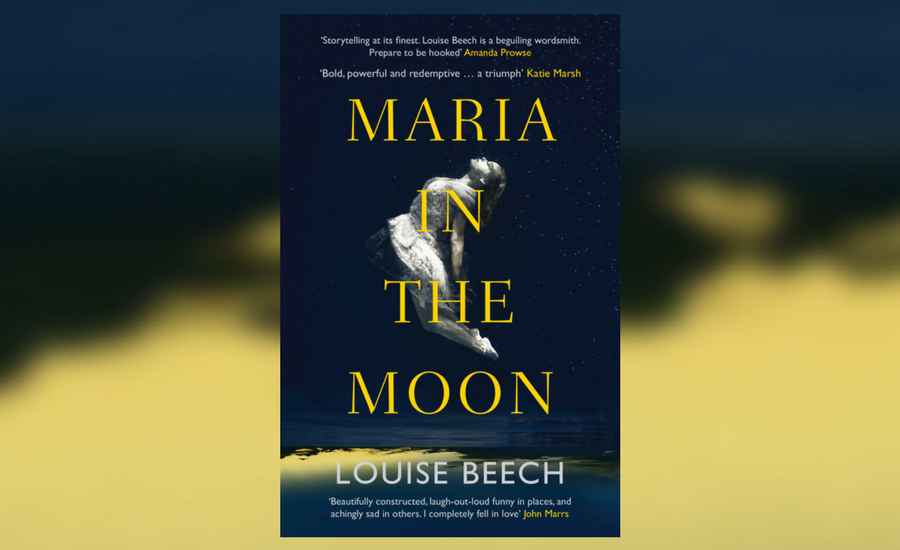 Some books seem to fly under the radar and catch you completely by surprise, which is exactly what Louise Beech's Maria in the Moon did. Catherine is piecing herself back together after a nasty breakup and when she loses her home to the devastating 2007 deluge, she volunteers at Flood Crisis. This decision sets Catherine on a journey of recollection, as it prompts a horrifying memory she had forgotten, changing her life irrevocably. Brilliantly written and incredibly moving, Beech captures the nature of memory and truth with an honest poignancy. (30 September, Orenda Books)
The Pool House by Tasmina Perry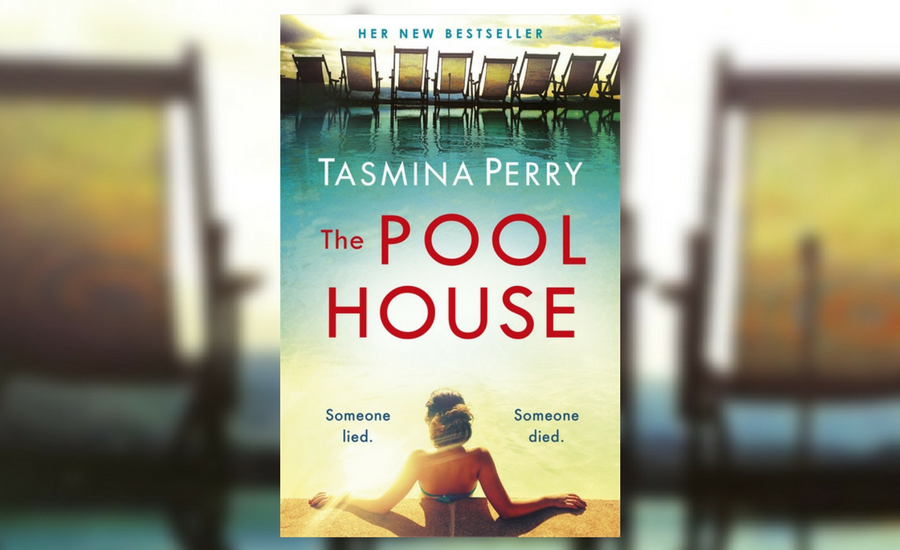 Sunday Times best-selling author Tasmina Perry returns with a deliciously twisty tale that transports readers to the beautiful Hamptons where secrets and lies lurk under the glossy surface. It alternates between this summer, as a woman investigates a death which might not have been an accident, and last summer, as another women's past catches up with her. The warmer days might be fading but The Pool House is a sizzling novel that's perfect for transporting readers to a glamorous, sunny setting. Expect sex, secrets, potential murder and plenty of characters that you'll love to hate. (7 September, Headline)
Nyxia by Scott Reintgen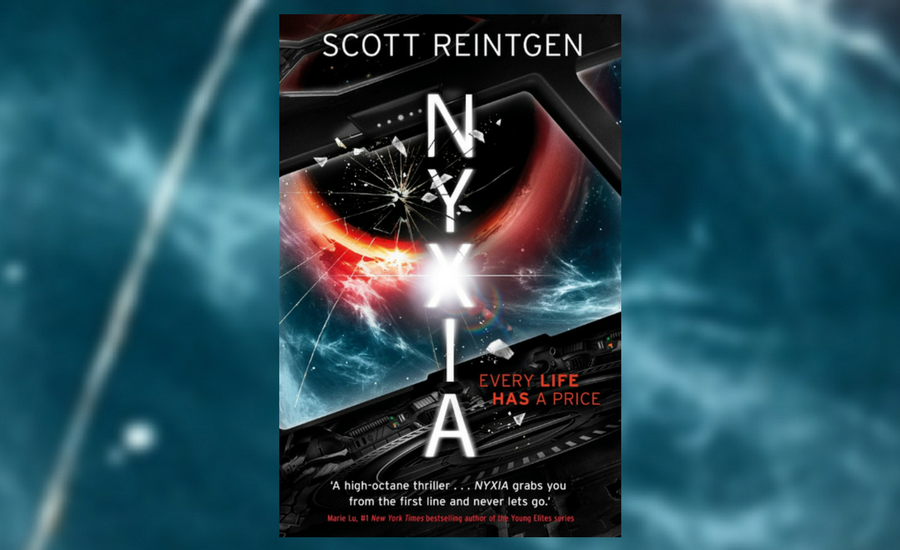 Living up to its early praise, Scott Reintgen's YA debut plays out like all the best science-fiction action movies. Emmett Atwater and nine other teenagers are voyaging into space on a lightship, sent by the mysterious Babel organisation who want them to mine the valuable substance known as Nyxia. As the teens train for their right to be on the mission, Emmett realises he's fighting for much bigger, and more important, things than simply wealth or notoriety. If there's just one sci-fi book you read this autumn, make it the cinematic, fast-paced Nyxia. (21 September, Michael Joseph)
The Resurrection of Joan Ashby by Cherise Wolas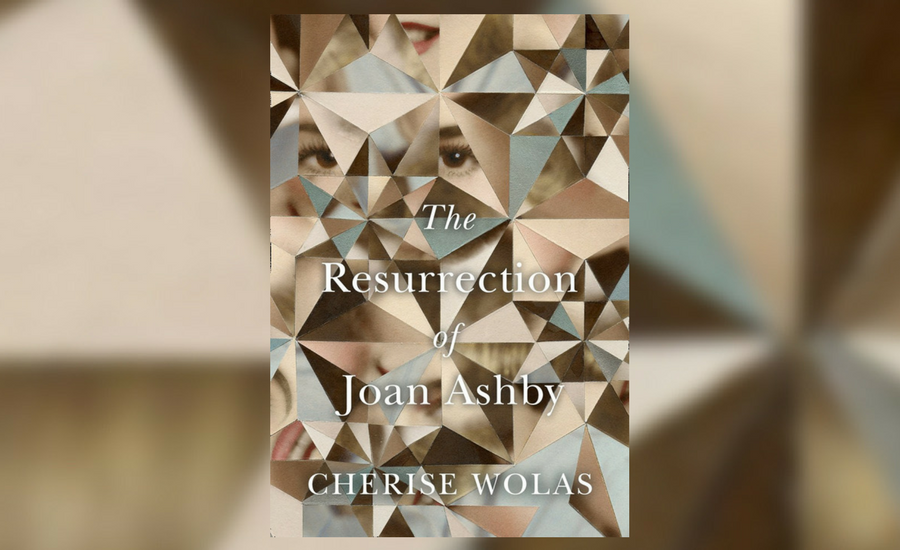 Cherise Wolas' debut borders on being doorstop size but it's the type of novel that's every bit deserving of its 544 pages. Joan Ashby is the creative protagonist, an acclaimed storyteller who chooses family over writing and subsequently fades from the spotlight. Decades later she's ready to return to the literary world when a betrayal forces her to re-evaluate all the choices she's made in life. The Resurrection of Joan Ashby is an ambitious novel about motherhood and the sacrifices women make. Intelligently written and interspersed with vignettes of Joan's short stories, this is a hugely accomplished first novel that feels like it was written by a seasoned author. (7 September, The Borough Press)
See Also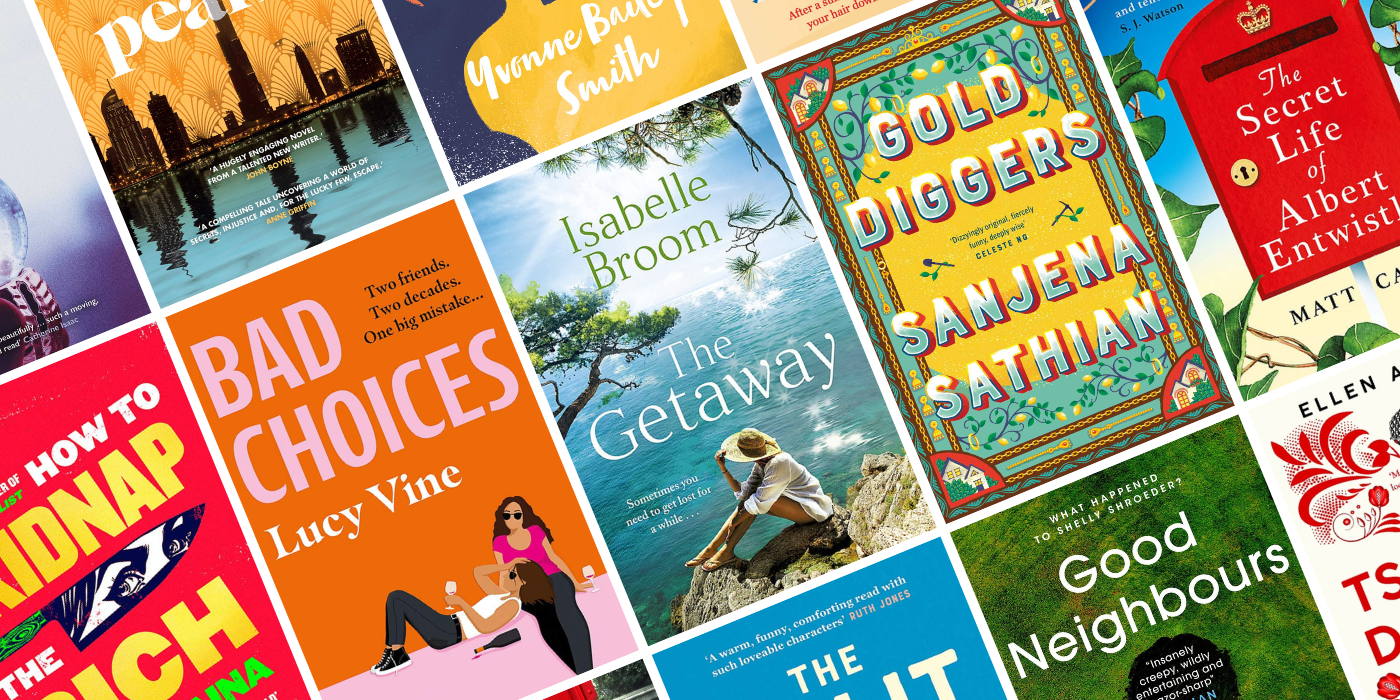 Clade by James Bradley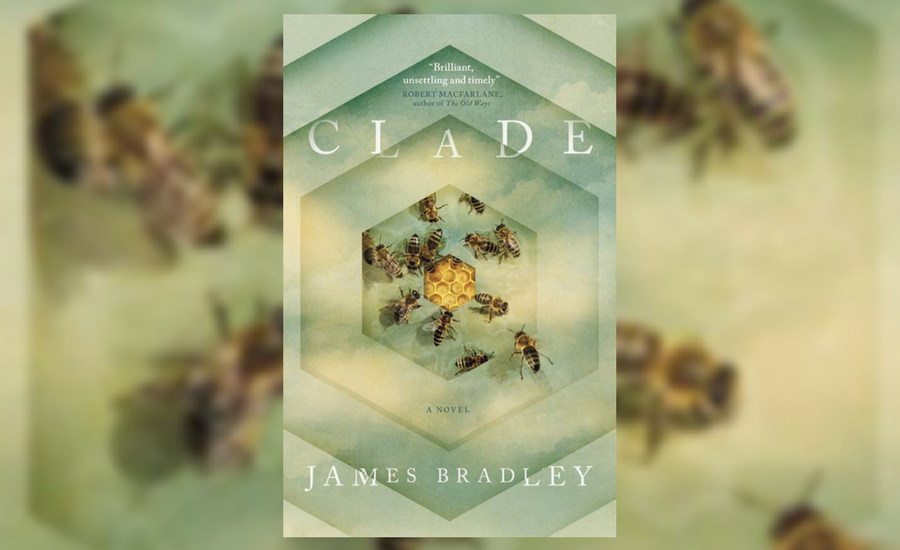 Clade is a cross-generational story that explores humanity's complicated relationship with nature and the world around us through the lens of one family. Fitting into the cli-fi genre – a subcategory of literature that revolves around global warming and climate change – it takes a surprisingly optimistic look at our mortality and Earth's progressively changing landscape. There's a thematic urgency to the story but Bradley's writing never loses the elegance that makes this novel such a thought-provoking read. (5 September, Titan Books)
The House of Unexpected Sisters by Alexander McCall Smith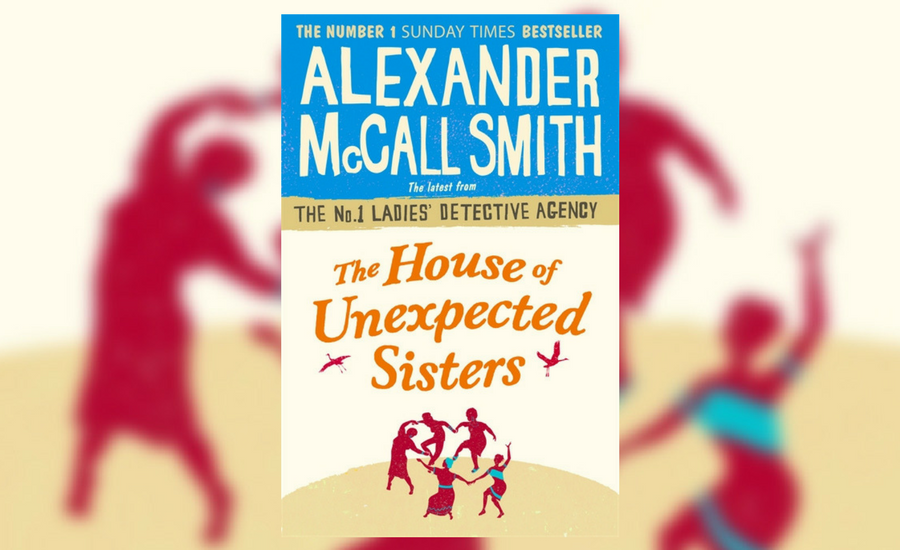 Fans of Alexander McCall Smith's No. 1 Ladies' Detective Agency are in for a treat with the latest novel in the long-running series. Book number 18, The House of Unexpected Sisters, continues the story of Botswana's first female private detective, Precious Ramotswe, as she discovers unforeseen secrets about her father and the Agency is disturbed by an unwelcome arrival. McCall Smith's mystery series is genteel, timeless and an absolute delight to get lost in – a must-read if you've followed heroine Mma Ramotswe from the beginning. (7 September, Little Brown)
SaveSave
SaveSave
SaveSave