The Miseducation of Cameron Post Review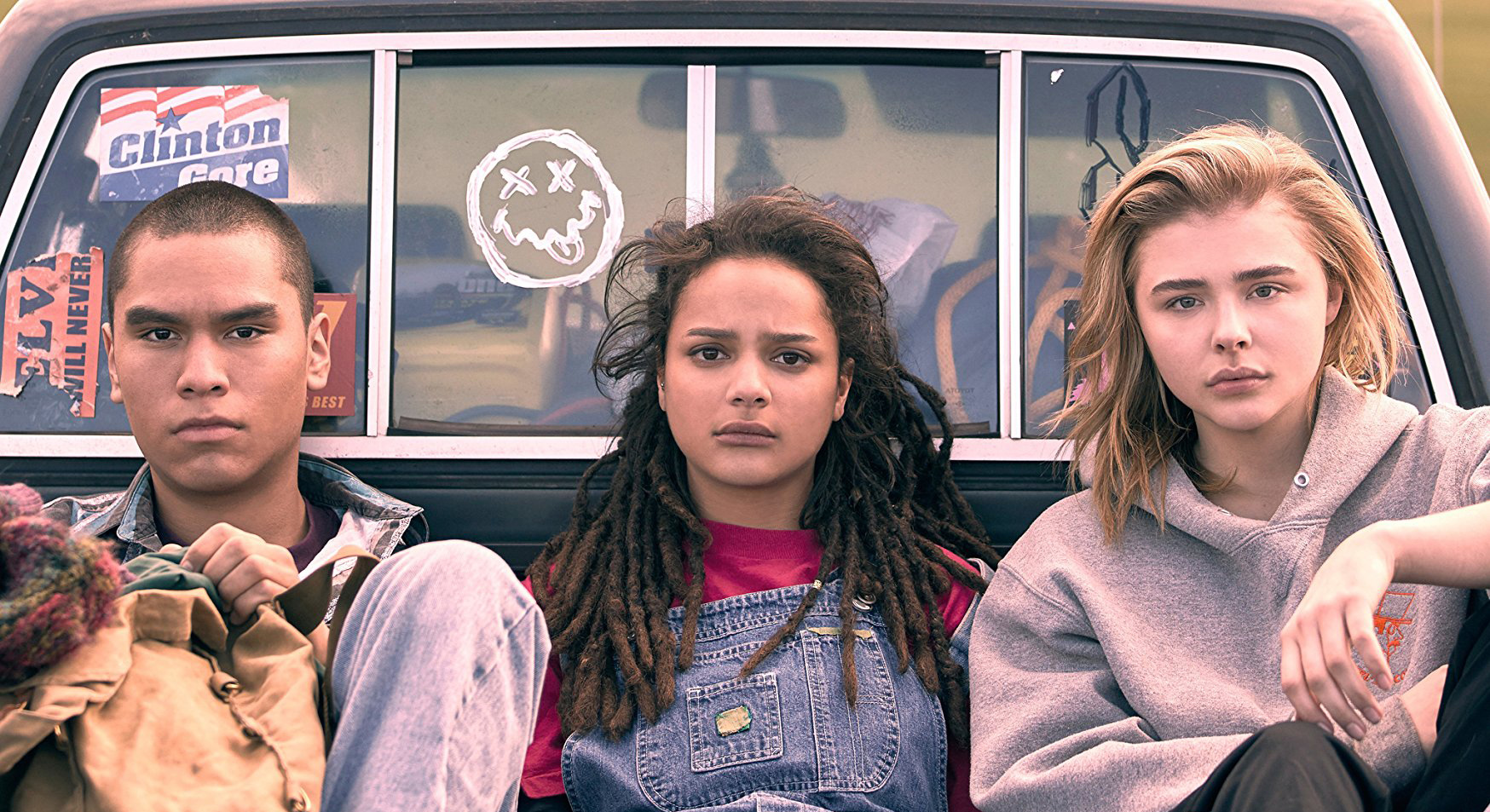 Genre: Drama, Romance
Directed by: Desiree Akhavan
Starring: Chloë Grace Moretz, Steven Hauck, Quinn Shephard, John Gallagher Jr., Sasha Lane, Forrest Goodluck, Jennifer Ehle
Chloë Grace Moretz completes her evolution into a mature and intricate performer in The Miseducation of Cameron Post, Desiree Akhavan's sincere and important tale of a young girl forced into conversion therapy.
After Cameron (Moretz) is caught hooking up with another girl in the back of a car on prom night, her aunt sends her to a remote camp on the Canadian border. Once there, Cameron befriends Jane Fonda (Sasha Lane) and Adam (Forrest Goodluck) as they look for a way to escape.
From the moment Cameron arrives, Akhavan frames the film like a prison drama. Reverend Rick (John Gallagher Jr) checks Cameron's bags for contraband, and he tells her she will get privileges for being a good "disciple". It's an impactful scene with Akhavan quickly establishing how fundamental Christians shame, imprison and emotionally abuse anyone who doesn't agree with their ideology.
Dr Lydia Marsh (Jennifer Ehle) and Rick enjoy exploiting these teenagers' insecurities and playing into binary gender ideas: women who like sports are lesbians and men who sew are gay. Their basic explanations only reveal how useless conversion therapy is, and how ignorant Christianity is when dealing with people who don't fit their preferred heteronormative stance. The idea that there is a correct way to be a man or a woman has devastating consequences Akhavan doesn't shy away from, and she lays the blame at the ignorance of fundamentalists.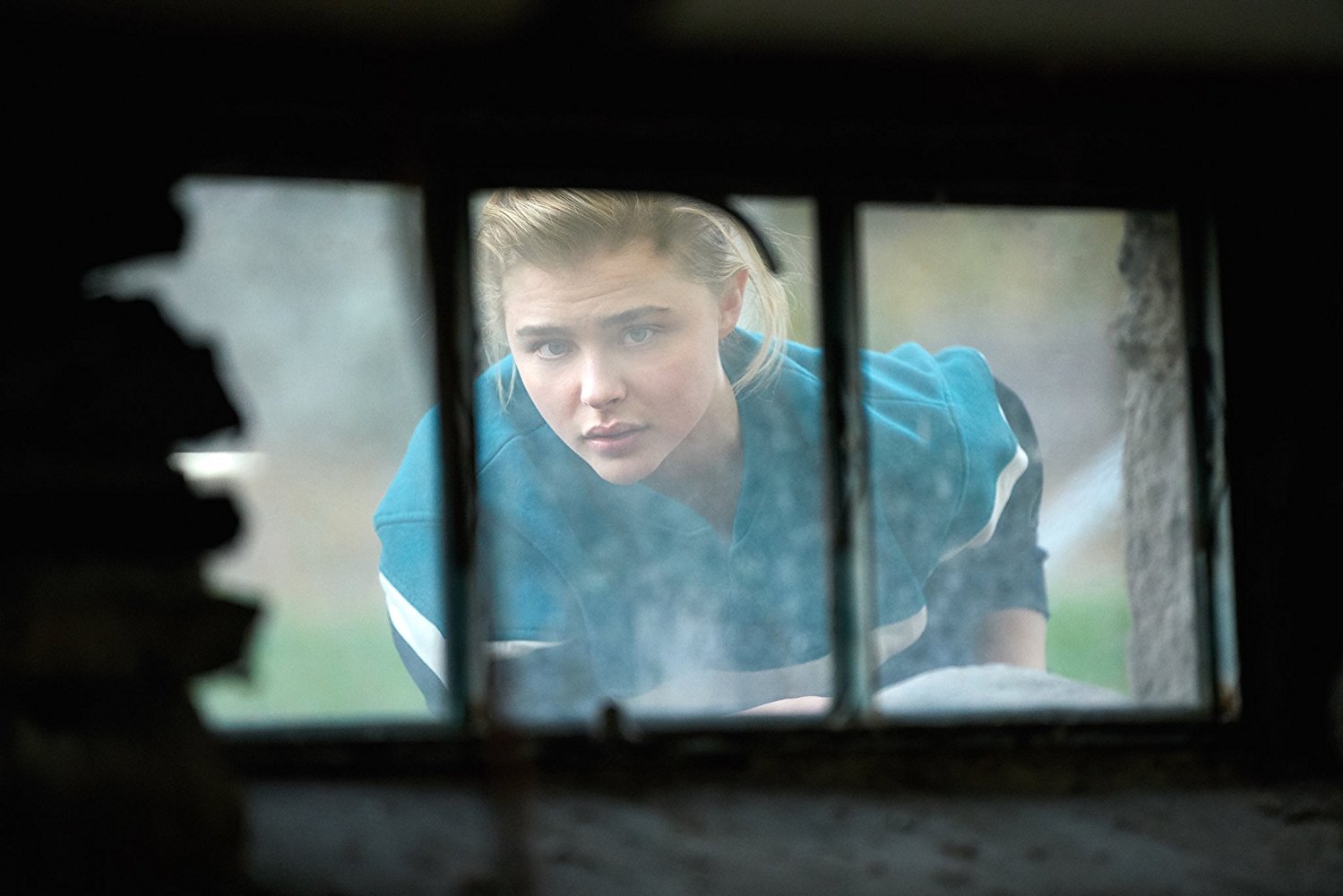 Ehle is excellent at playing the stern matron whose exterior cracks when she has to deal with the consequences of her actions. The doctor is the embodiment of manifest destiny, reflecting how brutal Christianity is as a machine when she forcibly shears Adam's long hair, removing his physical connection to his Native American heritage.
Gallagher Jr is more sympathetic, and both actors are aware of how Christianity has often ostracised the LGBTQ community. The relationship between the communities has been examined recently on Netflix's revival of Queer Eye, and Miseducation doesn't shy away from the church's monstrous history, with Akhavan affording her villains little nuance. But, then again, religious fundamentalism is rarely a nuanced affair.
Yet, even as the teenagers struggle to overcome the persecution and doctrine, they band together. An aching awkwardness flows through their communication, spawning from their situation, their frustration and their youth, giving the film a rougher edge than the comparatively polished Love, Simon. Like all young lovers, they tentatively grasp around in the dark before taking the plunge and become consumed once they do. Miseducation feels alive, its pulse beating out of the screen.   
Throughout all of this, Moretz gives the film its soul with a performance of subtle complexity. She reveals Cameron's struggle through her movements. Cameron is reluctantly open to the therapy and yet intelligent enough to realise it isn't in her best interest. As Cameron grows, the actor becomes stronger and her voice hardens. She ignores any impulse for melodrama. Moretz doesn't scream and shout when Cameron is caught, she settles into stunned silence as the consequences rush over her. It's time to move onto the next stage of her life.
★★★★