Theatre Review: That Girl at the Old Red Lion Theatre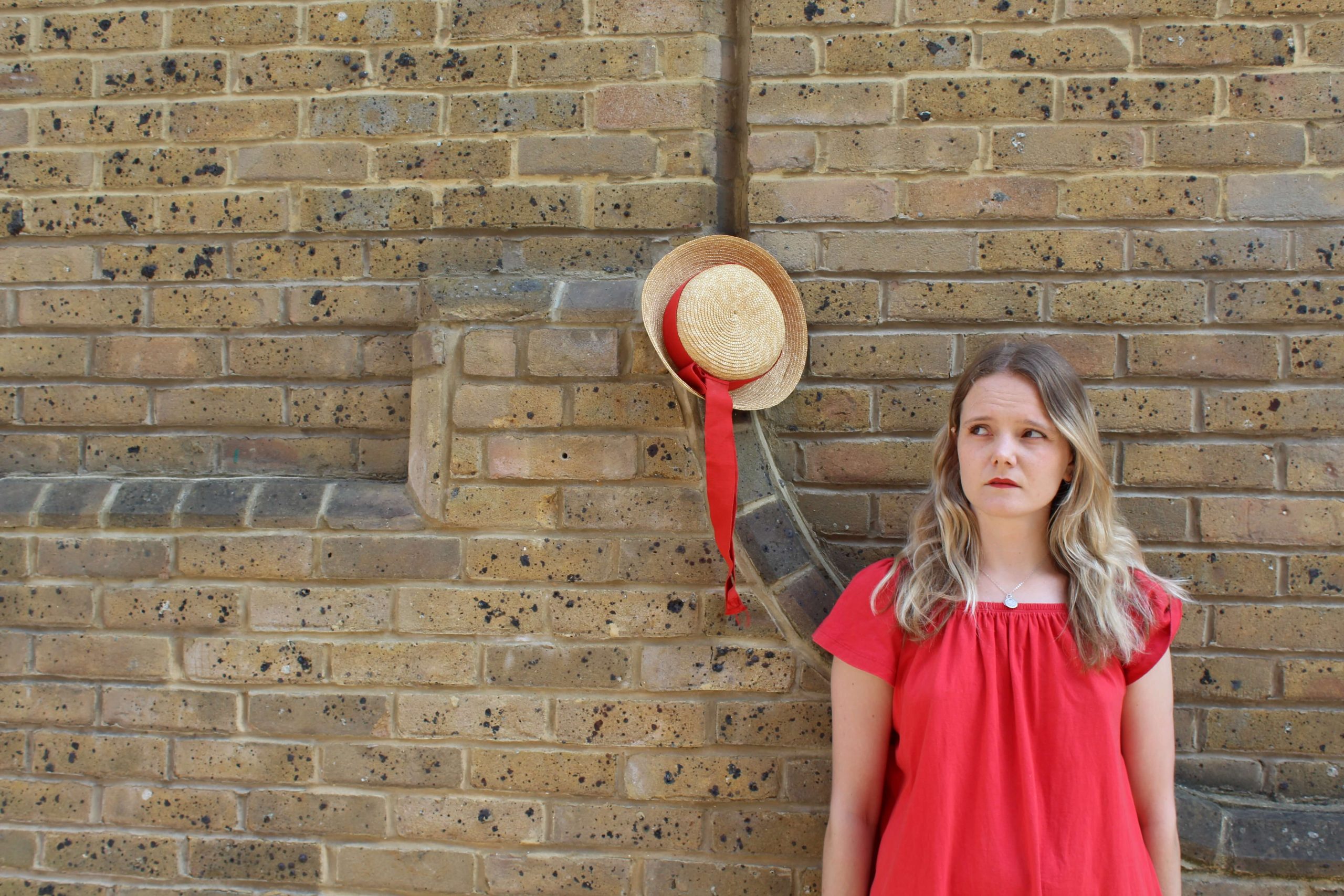 Hatty Jones starred as the mischievous Madeline in the 1998 Columbia TriStar film alongside Frances McDormand. Twenty years later she has written and stars in That Girl, an hour-long play presented by Broken Silence Theatre. The lead character, Hatty, appears both concerned and keen that people might recognise she starred as the mischievous Madeline back when she was 10. It is a thought provoking story that flits between reality and exaggeration, the difficulty of being a one hit wonder amid the coolness of city life. It's never entirely clear how much of Hatty is Hatty.
The script is funny and unpredictable. Hatty dances from cheerful and flirtatious to passive aggressive and anxious. She touches on the common problems of the modern twenty something, renting in London and searching Tinder, working in advertising and friendships growing stale. And inside her bubble she is always pushing hints about her claim to fame into conversations, moving ordinary situations like a date or breakfast into surreal awkwardness.
There is excellent support from Alex Reynolds as eager co-worker Lola and put upon housemate Poppy. Will Adolophy plays Poppy's boyfriend Adam and Hatty's date Dylan, going from a bit beta to hilariously alpha male with a quick shirt change. On a stage full of boxes these pleasantly ordinary millennials all orbit Hatty, trying to help her find a direction or at least to sort out a new flat.
The abrupt ending leaves Hatty in limbo, neither villain or heroine, she's unsure and intriguing. This sharply modern tale of fame and fear suggests Hatty has come back with a bang, demonstrating a flair for writing and performing amusingly tense scenes, linked by an inability to let the past go. There's potential for Hatty to do a sequel this time, perhaps featuring her successful sister Emma the lawyer pushing her into new angst.
★★★★