The second series of ITV's charming comedy-drama The Durrells came to a close last night, efficiently following in the footsteps of the first series. With its wonderful dialogue, storylines and acting, each episode provided viewers with light-hearted, comedic entertainment that was perfect for all the family.
As series two progressed, we were invited to indulge in the world of the Durrell family on the Greek island of Corfu once more, following widowed matriarch Louisa (Keeley Hawes) as she slowly embarked on a romantic relationship with fellow Brit, Hugh (Daniel Lapaine). Louisa's interest in Hugh might have started off innocently enough, but it soon turned into a small calamity, as the Durrell's new landlady, Vasilia, happened to be Hugh's ex-girlfriend. The vixen-like Vasilia took things to the next level as she decided to make a move on eldest son, Larry (Josh O'Connor), in a bid to annoy Louisa and lure Hugh back into her arms.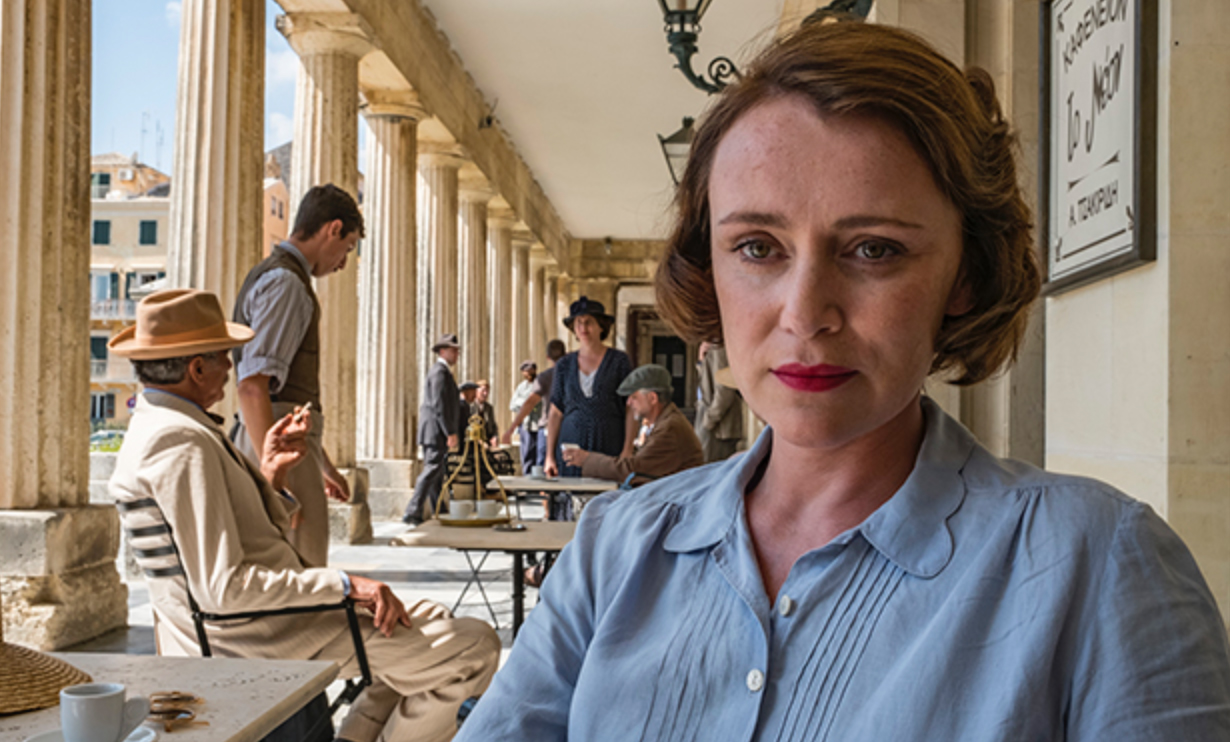 Despite his shaky love-life, Larry did manage to get a novel published but, as is typical for the Durrells, none of the family paid any attention at first, which inevitably tipped him over the edge, resulting in him moving out of the family home. If you watched the first series, you'll know what a big step that was for Larry who, despite his bravado, is actually a bit of a mummy's boy.
Leslie (Callum Woodhouse), meanwhile, decided to turn over a new leaf and try his hand at photography, which he took very seriously by making his family pose with houseware items and fruit, such as a watermelon. However, Leslie also proved to be a hero in the series finale, delivering a baby and proving his commendable midwifery skills.
As for boy-mad Margo (Daisy Waterstone), the new series saw her temporarily abandon her search for a compatible husband and take up religious practices, which her siblings titled "nun lessons". Unfortunately, Margo wasn't quite cut out for the life of a celibate nun and she ultimately decided she liked males "too much".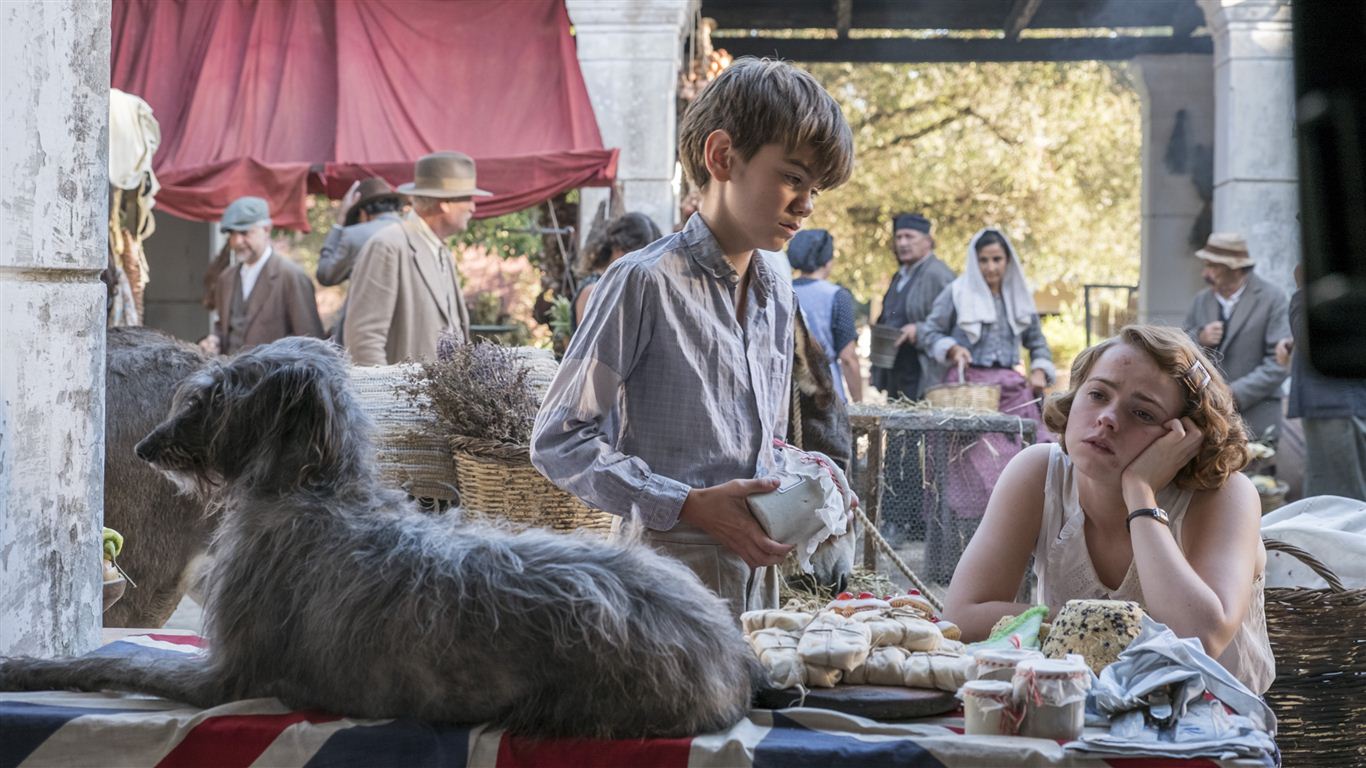 We also caught up with youngest Durrell son Gerry, whose fondness for animals was taken up a notch as he caught a couple of otters to add to the growing family zoo. Louisa's attempts at getting Gerry to study anything other than wildlife didn't work, leading to plenty of animal-filled madness.
The highlight of the series was an episode which saw the family, along with Donald (Ben Hall), trapped indoors during a terrible thunderstorm. It coincided with troublesome Aunt Hermoine's arrival, as she brought with her a mysterious stranger called Mrs Haddock, played by Una Stubbs, who turned out to be a con-artist. Whilst the family was bored witless – Larry had the mumps, Margo was sticking cabbage to her face in a desperate attempt to get rid of her spots and Gerry turned the house into a shelter for his animals – it provided some of the best humour across the series.
Round two of The Durrells was another highly enjoyable ride and we can now look forward to series three which, if ITV sticks to the same scheduling, will arrive early next year.
★★★★