This week, Super Thursday saw a whopping 505 new hardbacks hit bookshelves. It's the book trade's most important day of the year, when publishers release their literary big guns with the hope that they'll make their way into your stocking. But which ones are worth writing a Dear Santa letter for? We've put together a handy guide to the pick of the bunch.
The Sparsholt Affair by Alan Hollinghurst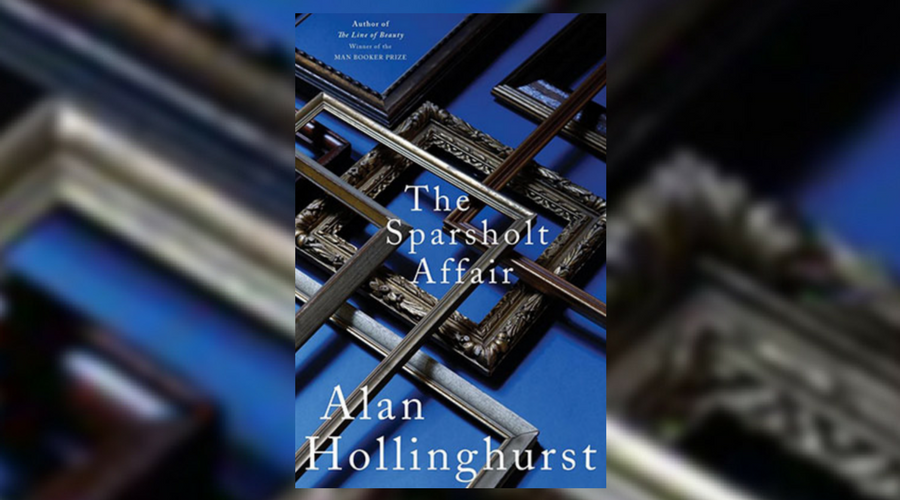 Literary heavyweight Alan Hollinghurst is back with another long-awaited gem. Set in Oxford in 1940 and later in modern-day London, The Sparsholt Affair follows a group of friends tied together by art, literature and love, and explores the social and sexual revolutions of the last century. Like his Man Booker prize-winning novel, The Line of Beauty, it's richly observed, witty and tender. Critics are already hailing it as one of the best books of the year.
The Creakers by Tom Fletcher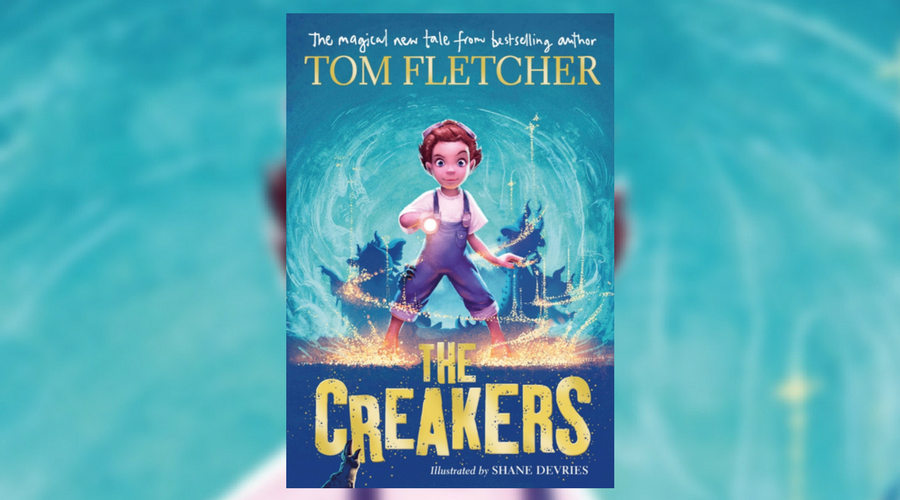 Tom Fletcher penned ten UK number ones with pop rock band McFly. But fast-forward a few years and his fans are more likely to be discerning toddlers than screaming schoolgirls. Creakers is his second solo children's book (his first joint venture with bandmate Dougie Poynter, The Dinosaur that Pooped Christmas, was the most popular debut kids novel of 2012). In this darkly magical story, Lucy Dungston awakes one morning to find that all the grownups have disappeared. Whilst the other kids run riot, Lucy decides to get to the bottom of the mystery….but will the Creakers stop her?
Sleep No More: Six Murderous Tales by P.D. James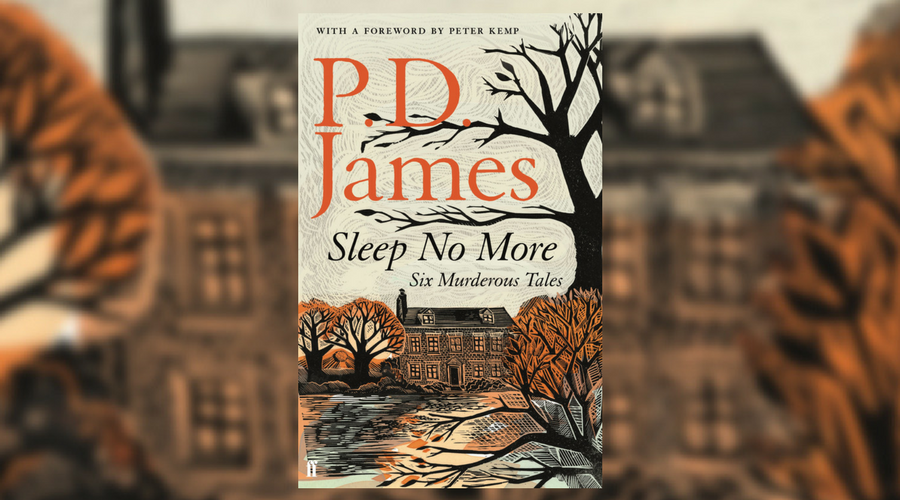 The queen of crime was a master of the short story, and this companion volume to The Mistletoe Murders and Other Stories doesn't disappoint. Six previously uncollected tales all have revenge at their heart – from a bullying schoolmaster's comeuppance to an octogenarian's delicious retribution. All perfectly formed, they're sure to be a hit with fans of P.D. James. Perfect for curling up with on Boxing Day in front of the fire.
Only Fools and Stories: From Del Boy to Granville, Pop Larkin to Frost by David Jason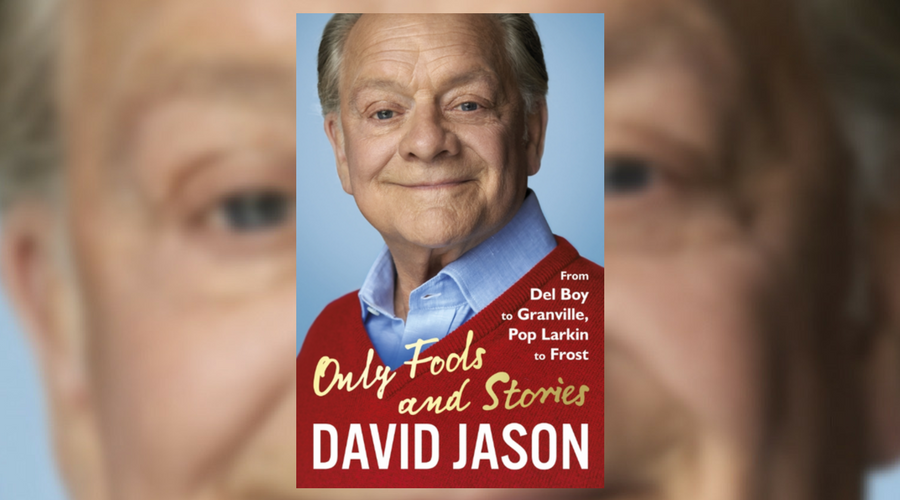 It wouldn't be Super Thursday without a few shiny, new showbiz autobiographies. And top of the list is this one from national treasure, David Jason. Only Fools and Stories takes up from where his first one left off, exploring the characters he's lived in his own words – from loveable wheeler dealer, Del Boy, to unconventional TV cop, Jack Frost. He takes us behind the scenes of the big shows that won our hearts, and reflects on how they changed his own life.
Fresh Complaint by Jeffrey Eugenides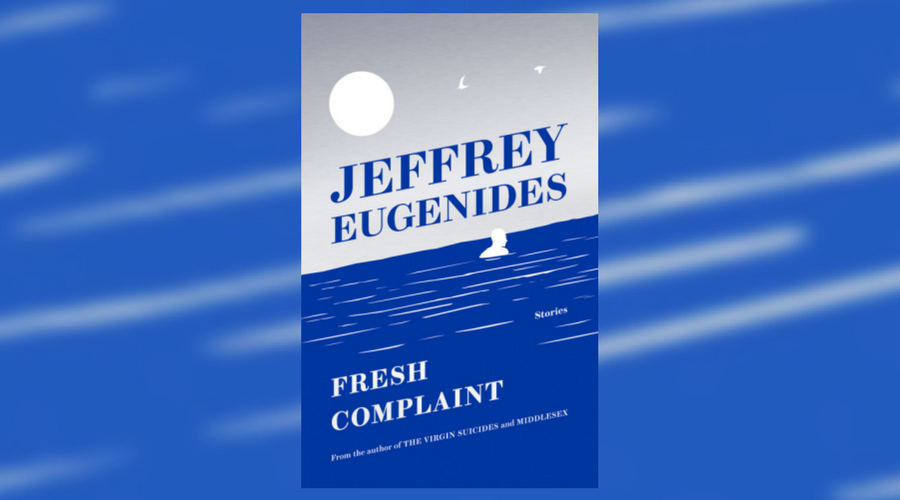 In The Virgin Suicides Jeffrey Eugenides mined the world of teenage girls to tell a haunting story of obsession, love and repression. His first collection of short stories explores equally fascinating territory; each one tells of a character in the middle of a personal or national crisis. There's the failed poet who turns embezzler; the arts graduate on a journey to enlightenment; the academic whose life implodes after an ill-advised one-night stand. These stories, bookended by two new pieces, span the length of the Pulitzer Prize-winner's career, from 1989 up to 2013. A treat.
Nadiya's Bake Me a Festive Story: Thirty festive recipes and stories for children by Nadiya Hussain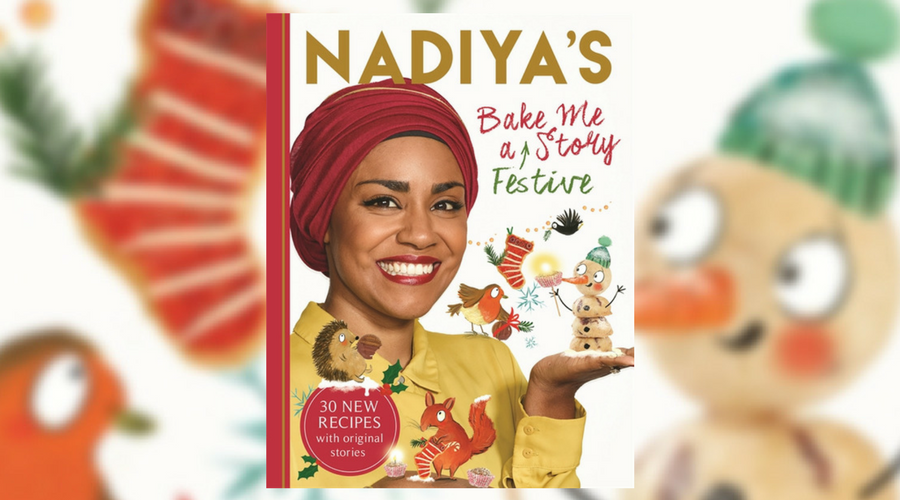 Since winning the GBBO, Nadiya Hussain has made a cake for the Queen's birthday, written bestselling cookery books, and even branched out into writing fiction. Here, she combines these passions to give us a bumper book of festive delights – written with the aim of getting the family together to share stories and food, rather than slumping in front of the TV under a box of Quality Street. Children will love the imaginative recipes – from cheesy-feet biscuits inspired by all the lost socks at Christmas, to the Snow Queen's treacle ice cream.
Me. You. A Diary by Dawn French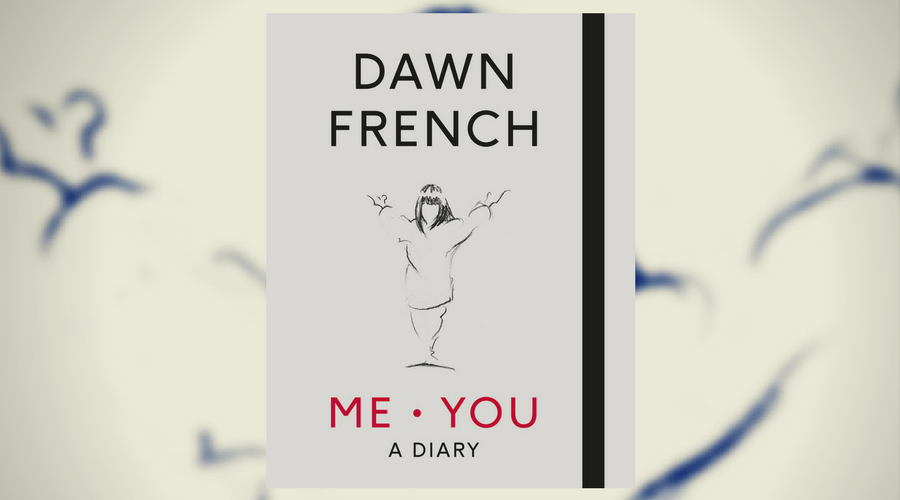 Diaries are usually top secret, peek-and-I'll have-to-kill-you possessions. But if there was any celebrity we wouldn't mind sharing our innermost thoughts with it would have to be Dawn French. In this interactive book, you can do just that. Take a lovely ramble through the year with the comedian, jotting down all of your secret crushes, ridiculous arguments, memorable meals, and the people you'd like to kill, as you go. There's even ponderings on age, life and the seasons, penned by Dawn herself, to inspire you throughout the year.
It Only Happens in the Movies by Holly Bourne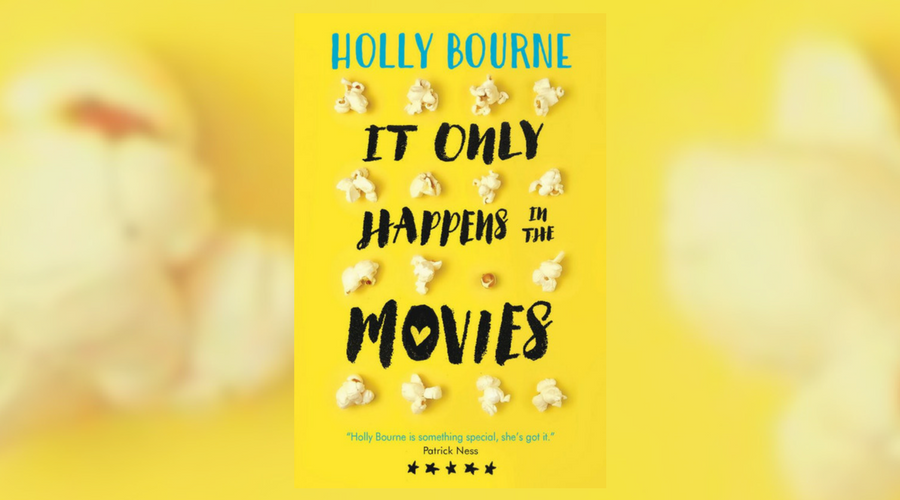 It was her role as an 'agony aunt' for a youth charity that sparked Holly Bourne's interest in adolescent mental health. Since then, she's become a prolific and award-winning writer of teen fiction. In her latest YA novel, she tackles the big theme of LOVE. But when Audrey meets Harry it's not all kisses in the rain, bad boys turning good, and racing to airports. Because real love isn't like the movies. Banning cheesy clichés and showing that sometimes love hurts, Bourne delivers a funny and poignant read.