2018 Fiction Preview: 15 must-read books to look forward to this year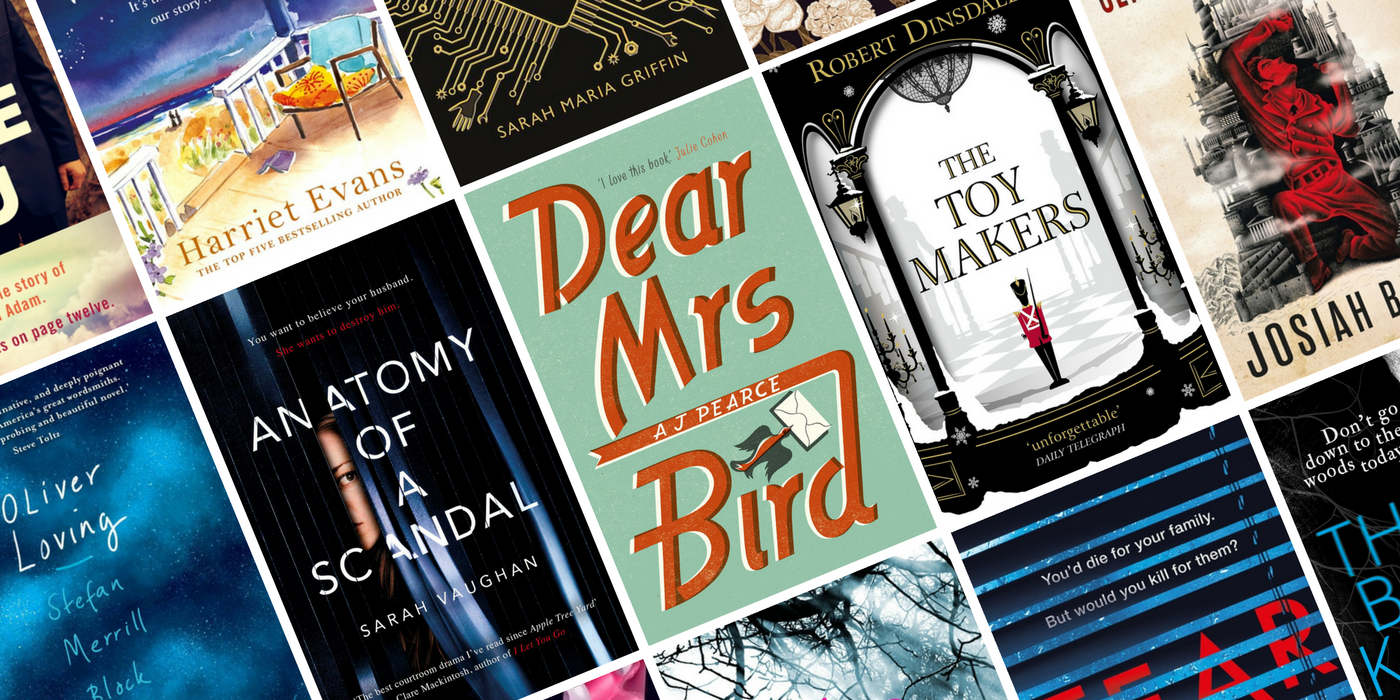 It's officially 2018! Time to wipe the slate clean and look ahead at what the next twelve months will bring. In the world of literature it's an exciting year ahead – with the bookish calendar jam-packed with both hotly anticipated releases and unexpected gems.
From tense dramas and chilling thrillers to immersive fantasy and evocative historical tales, here's our pick of the best fiction books to look forward to reading this year.
Anatomy of a Scandal by Sarah Vaughan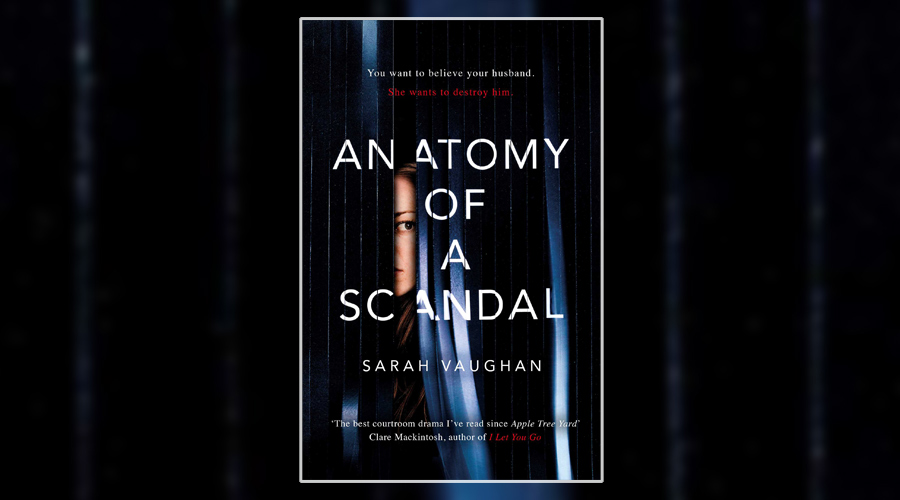 We kick off the New Year with one of 2018's most anticipated courtroom dramas. Drawing on her experiences as a news reporter and political correspondent, Sarah Vaughan's Anatomy of a Scandal is a devastating exploration of male privilege, the unreliable nature of individual truths and the corruption at the heart of powerful establishments. It simmers with suspense and teases out the tension, making for an unputdownable read. All the early praise awarded to this sharply written and quietly unsettling book is completed deserved; the fact that it's so topical to our times makes it all the more important. (11 January, Simon & Schuster)
Area X: The Southern Reach Trilogy by Jeff VanderMeer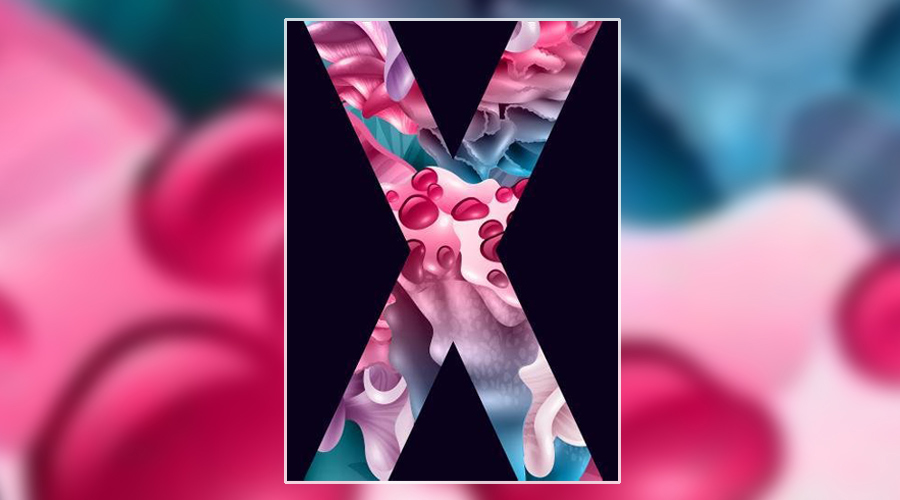 This absolute beast of a book is a compilation of all three volumes in award-winning novelist Jeff VanderMeer's hauntingly eerie Southern Reach Trilogy. It's a tense and dread-filled sci-fi story that mixes elements of horror, mystery and psychological thrills to draw readers in and send them on a strange and complex exploratory journey. Ex Machina director Alex Garland's film adaptation of VanderMeer's story starring Natalie Portman and Oscar Isaac will hit Netflix on 11 March, so definitely read the book first. (11 January, Fourth Estate)
Senlin Ascends by Josiah Bancroft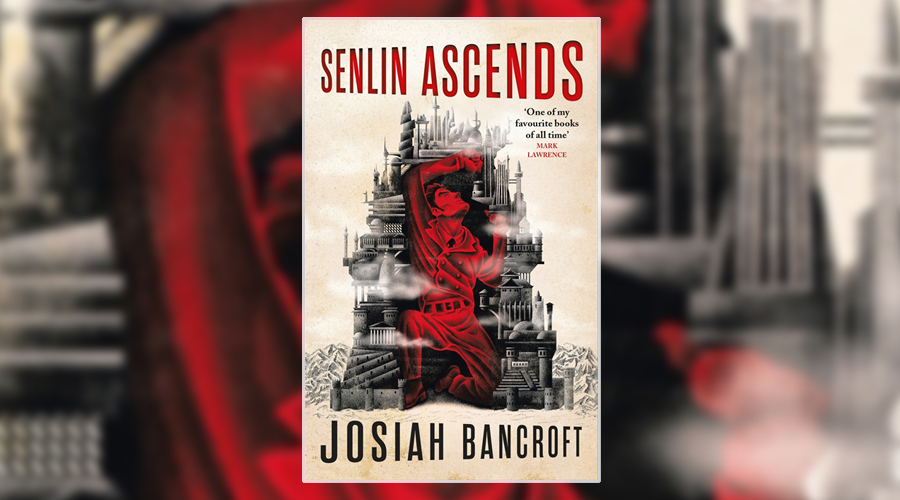 Enter the unique and imaginative world of Josiah Bancroft's new novel as a mild-mannered headmaster, Thomas Senlin, searches for his new bride when she disappears in the Tower of Babel whilst on their honeymoon. The story travels through madhouses, ballrooms and burlesque theatres, as Senlin braves tyrants, assassination attempts, mysterious machines and deceit in his quest to be reunited with his wife. Senlin Ascends is an immersive novel that's full of weird and wonderful ideas and inventions. The perfect read for fantasy lovers. (18 January, Orbit)
Fear by Dirk Kurbjuweit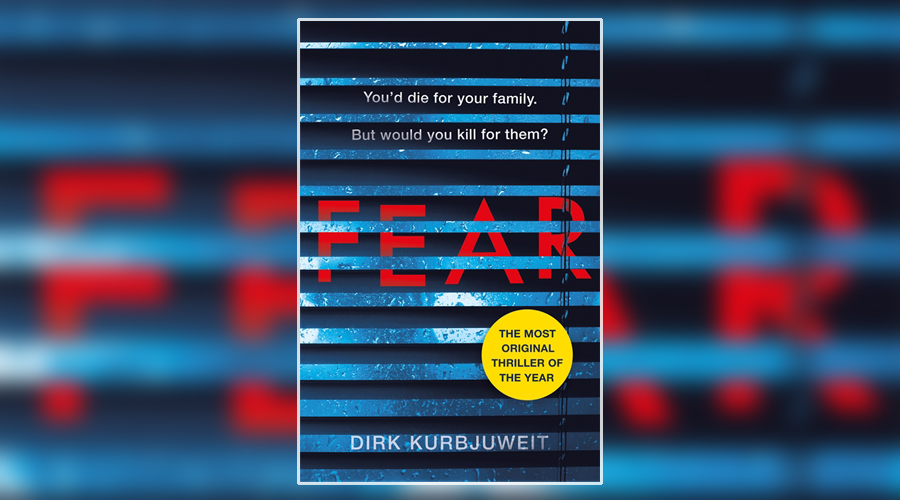 Dirk Kurbjuweit's German bestseller finally arrives on UK shelves at the end of January and it's the kind of psychological thriller that makes you want to sleep with one eye open. Loosely inspired by real events, Fear asks the question of what we're all willing to do to protect the people we love, as a family's safety is threatened by their sinister neighbour. This intricate, multi-layered and chilling novel has drawn comparisons to Herman Koch's The Dinner. It prays on people's worst fears and spins them into a story that lingers long after it has ended. (25 January, Orion)
The Wicked Cometh by Laura Carlin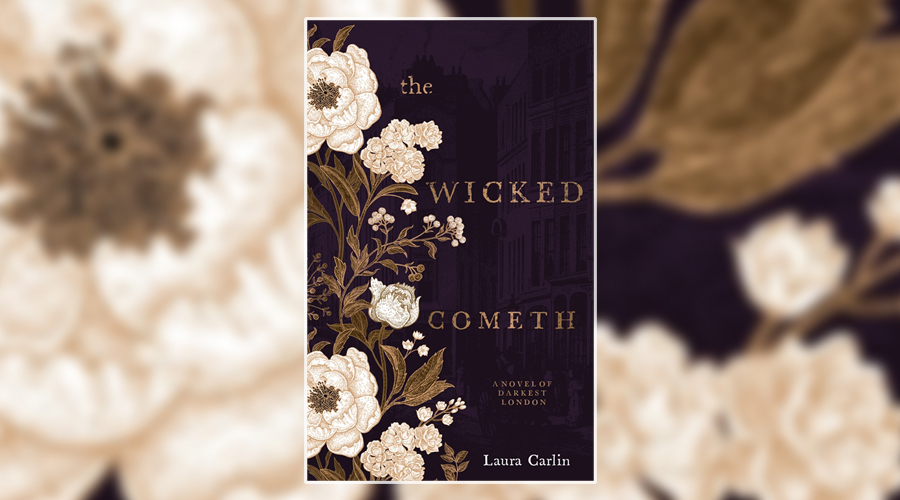 Fans of Sarah Perry's bestselling The Essex Serpent will love Laura Carlin's atmospheric historical fiction debut. A tale of truth, redemption and desire, it follows a young woman called Hester White in nineteenth century London, as she delves into the dark heart of the city with the mysterious and intelligent aristocrat, Rebekah Brock. Richly detailed with well-drawn characters and evocative language, The Wicked Cometh is an entertaining piece of Victoriana-style literature that's sure to label Carlin as one to watch. (1 February, Hodder)
Spare and Found Parts by Sarah Maria Griffin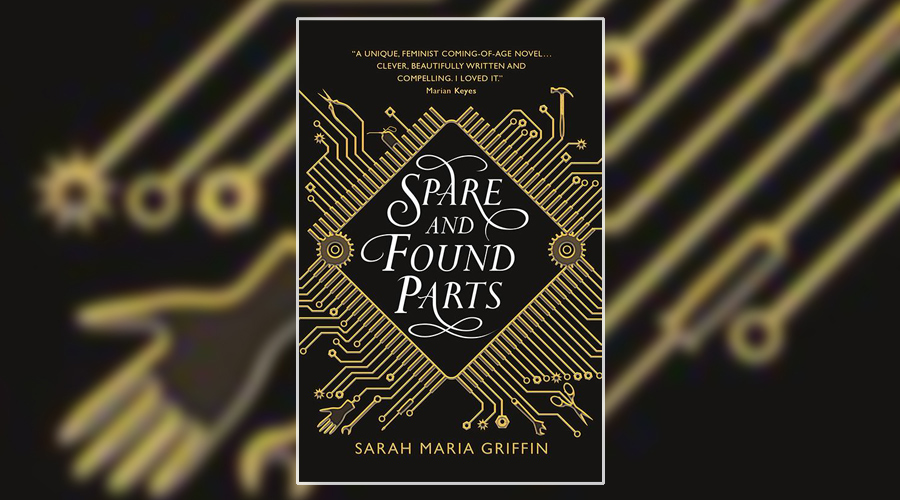 There's been a surplus of dystopian sci-fi novels over the last few years but Sarah Maria Griffin offers something a little different for those feeling jaded by the genre. Taking place in a near-future, post-technology Dublin that's been devastated by an epidemic, Spare and Found Parts is a coming-of-age tale that weaves themes of creation, friendship, hope, loneliness, ethics, revolution and humanity. Griffin's dark and genre-blurring story is like a modern day Frankenstein, with echoes of Emily St. John Mandel's Station Eleven. A refreshing, emotional and beautifully written tale. (6 February, Titan Books)
The Toymakers by Robert Dinsdale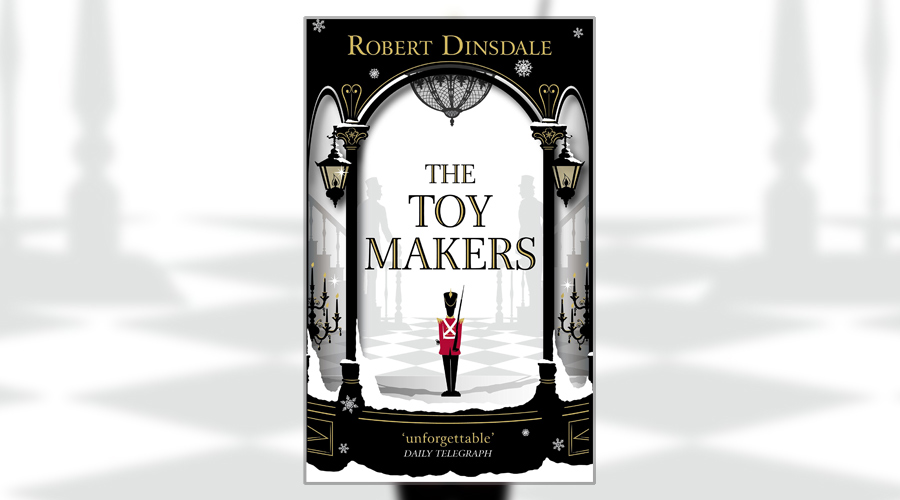 Acclaimed literary writer Robert Dinsdale turns his attention to speculative fiction with the truly magical The Toymakers. Anyone who's ever stepped inside a traditional toyshop and marvelled at the wonders on display will instantly be captivated by this book, which transports readers to The Emporium in London. As the war wages across Europe, a young, homeless girl is welcomed into Papa Jack's family and discovers the magic held within the toy shop walls. Prepare to be charmed by this utterly enchanting tale. (8 February, Del Rey)
Oliver Loving by Stefan Merrill Block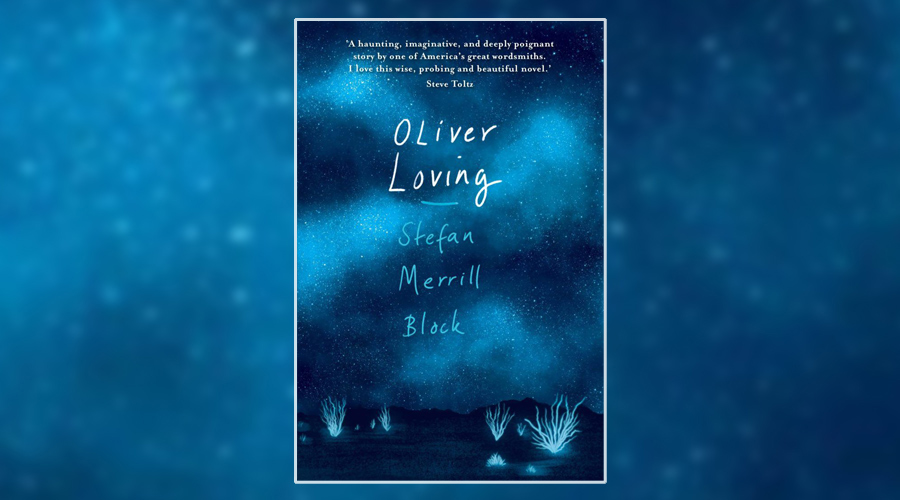 Lyrical and profoundly thoughtful, Oliver Loving is the story of a family and a community rocked by tragedy. Ten years after the titular Oliver was left wordless and paralyzed by one man's actions, his parents, brother and doctors are still trying to find a way for him to communicate with them, and thus tell the story of that fateful night. Explored with heart and intelligence, this is a novel that's easy to get lost in. (1 March, Atlantic)
The Bone Keeper by Luca Veste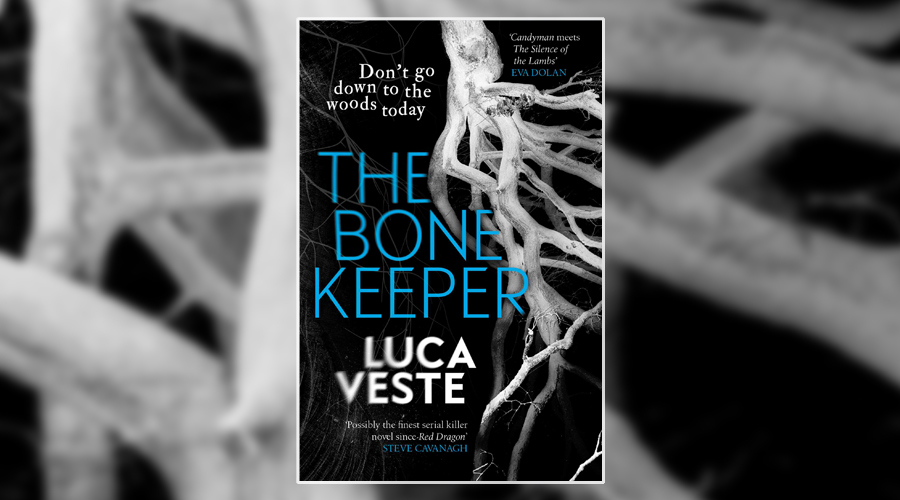 Serial killer novels don't get any more chilling than Luca Veste's The Bone Keeper. This sinister and seriously twisty thriller follows DC Louise Henderson as she investigates the mysterious Bone Keeper, a nightmarish urban myth that might actually be a living, breathing threat. You'll feel the foreboding and menace creeping up your arms, the suspense seeping from page to page as you race to get to the end. Read it with the lights on… and then keep them on. (8 March, Simon & Schuster)
The Perfect Girlfriend by Karen Hamilton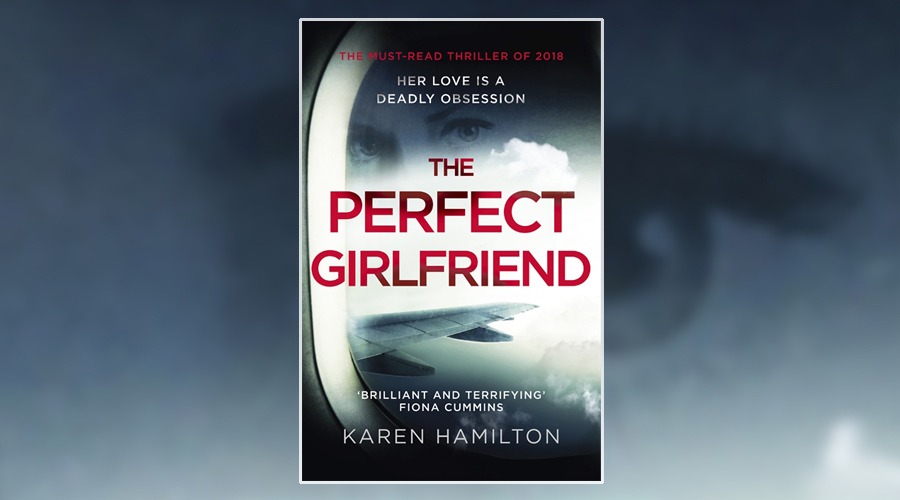 Karen Hamilton's debut novel is an addictive psychological thriller that will appeal to fans of Laura Marshall's Friend Request. Juliette believes she's the perfect girlfriend to her pilot boyfriend, Nate. The only problem is that Nate broke up with her six months ago – not that Juliette intends to let that minor detail get in the way of her happy ever after. And so begins the journey into Juliette's fragile mind-set. The Perfect Girlfriend is an unhinged exploration of love, hate, obsession and a woman on the edge. (8 March, Wildfire)
How I Lose You by Kate McNaughton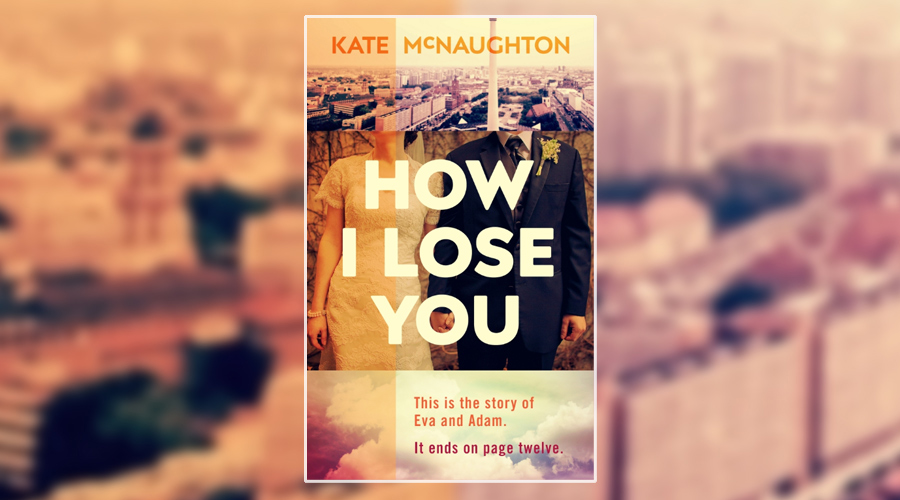 When Eva's husband Adam unexpectedly dies, she's overwhelmed by a mix of emotions: shock, fear, anger, grief and disbelief. As she struggles to rebuild her life, Eva uncovers parts of her husband's existence she didn't even know existed. Kate McNaughton takes us backwards through Eva and Adam's story, delving into the meaning of love and what happens when a couple's story ends too soon. How I Lose You is a tale of a marriage and a life cut short, of starting again and discovery, all told with warmth and humour. (8 March, Doubleday)
Dear Mrs Bird by A J Pearce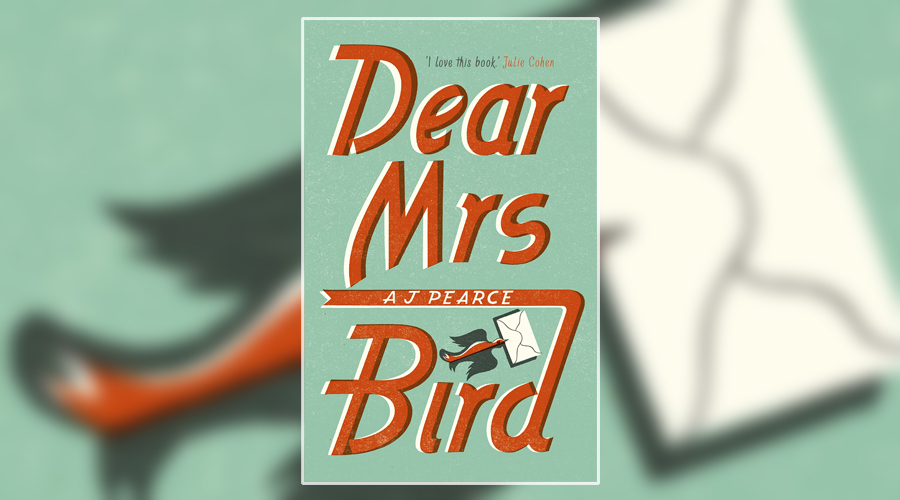 Inspired by the problem page in a 1939 copy of Woman magazine, A J Pearce's Dear Mrs Bird takes the idea of a classic agony aunt from the 1900's and introduces her to the modern challenges faced by women during WWII. Led by the delightful Emmeline Lake, this is an utterly charming and uplifting book that shines with humour and light-hearted entertainment. It's both a love letter to women during the Blitz and to letter writing – something we could all learn a thing or two from. (5 April, Picador)
The Wildflowers by Harriet Evans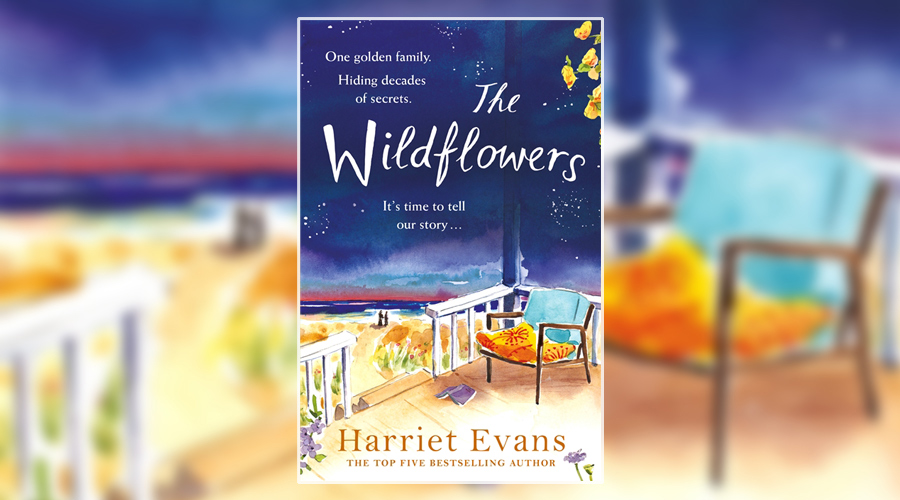 Sunday Times bestselling author Harriet Evans returns with another engaging story that's perfect reading come rain or shine. Featuring difficult family dynamics, decades worth of secrets and characters running from their pasts, The Wildflowers is reminiscent of Santa Montefiore with the emotional heart of Jojo Moyes. You'll frequently find yourself uttering the words: just one more page. (3 May, Headline)
How Do You Like Me Now? by Holly Bourne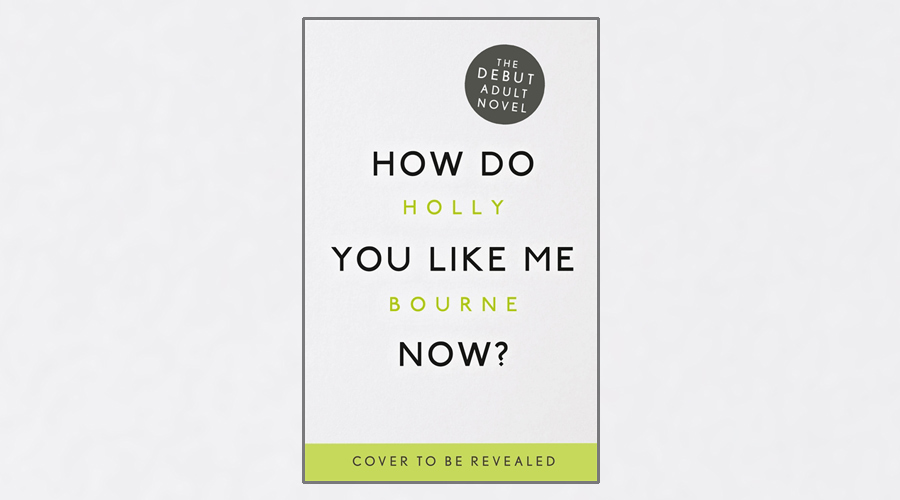 Holly Bourne is best known for her YA books but her debut adult novel, How Do You Like Me Now?, is set to introduce the writer to a whole new audience. Tori Bailey is a bestselling author with a fabulous life. Or so her readers think. Tori is great at preaching to her readers about self-help but can she take her own advice? Funny, real and incredibly relatable, this is a story of what it's like to be in your late twenties/early thirties and feel like the clock of life is ticking away from you. (14 June, Hodder)
The Tall Man by Phoebe Locke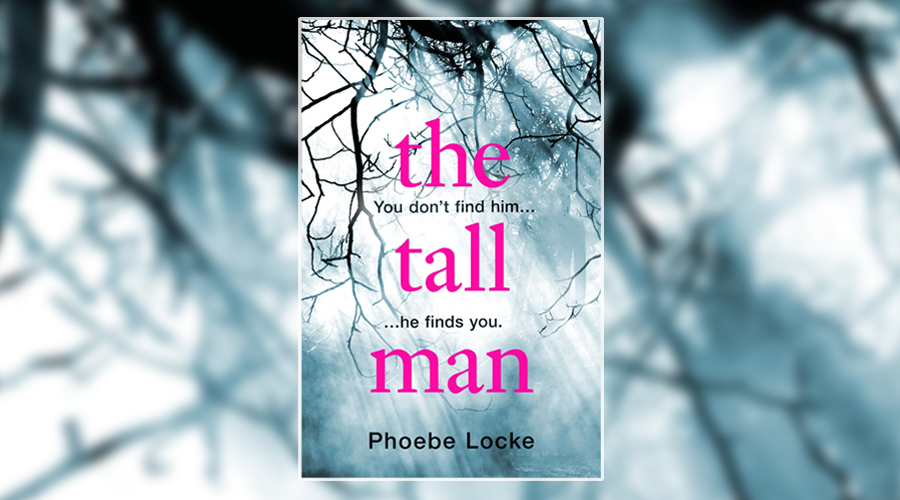 If you read just one psychological suspense novel this year, make it Phoebe Locke's The Tall Man. A creepy legend, the disappearance of a young mother and a teenage girl acquitted of murder… think that sounds like a recipe for a brilliant summer thriller? You're right. Simmering with eerie mystery and dark tension, it'll have you checking under the bed before you turn off the light. The Tall Man should be right at the top of your June '18 TBR list. (14 June, Wildfire)
SaveSaveSaveSave
SaveSave
SaveSave