Stacey Halls on the Bloomsbury children's hospital that inspired The Foundling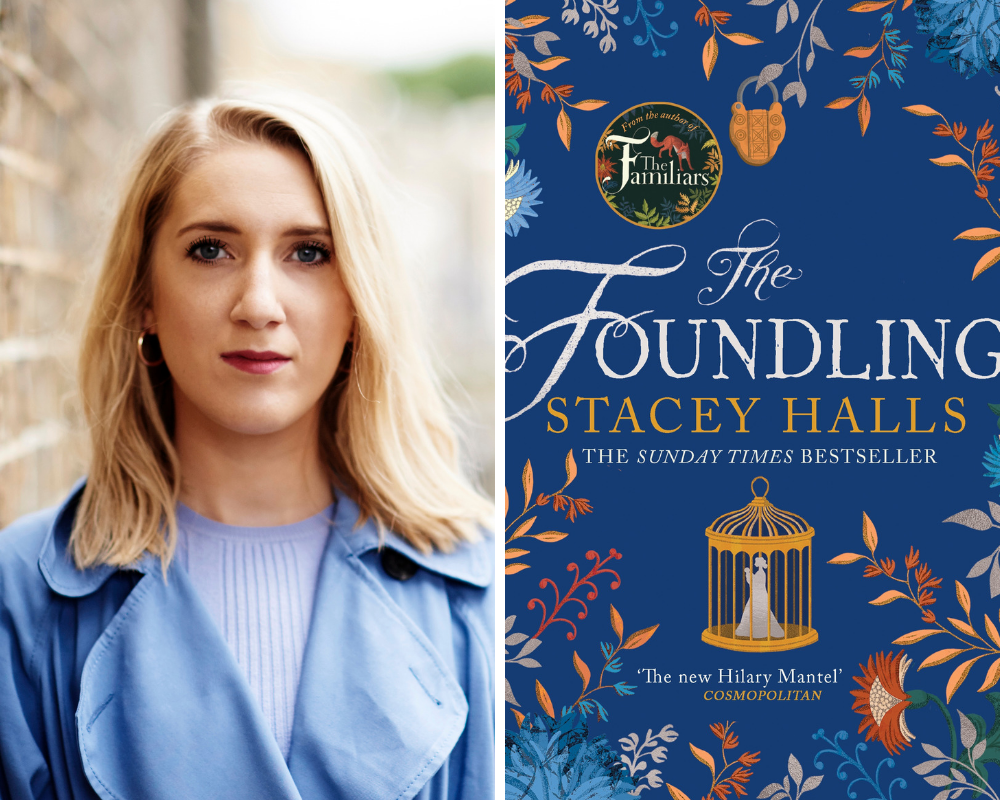 In March 2016 I'd just finished writing the first draft of The Familiars. With an afternoon to myself in London, I decided to tick off one of the things I'd meant to do for a long time and visit the Foundling Museum, which I'd read about but had never been to. I wasn't looking for an idea for a new story – after all, the hard work only just begins once you've written 'the end' on draft one – but that's what I found that spring day in Bloomsbury.
The Foundling Hospital was founded in 1739 by sailor and philanthropist Thomas Coram, and from the day its doors opened the home for "babies at risk of abandonment" was hugely oversubscribed. The hospital was the first place of its kind, established with a royal charter and funded entirely by donations. With room for 400 children, it only accepted infants of less than two months old, who were sent out to wet nurses in the country before returning to the hospital at the age of five.
One of the reasons women flocked to the hospital from all over England was the quality of life the children could expect there. Foundling children had access to doctors and education and were fed, clothed and cared for until they reached working age (at that time 11 or 12), at which time they'd be sent out to make their own way in the world.
Sadly, foundling children were unlikely to ever see their natural families again – but that did not prevent their desperate mothers leaving a token or "identifier" with them. These small, everyday items – such as squares of cloth cut from the mothers' dresses, playing cards, coins, even a nut – were recorded against the children admitted, so that however many months or years down the line, if the mother was able to give her child a home, she would be matched with her child and reunited.
These objects, exhibited at the museum, are so moving, taking on huge significance; every one represents a child who never knew his or her family. Only 1% of foundling children were claimed by their parents, most likely because of the extortionate fee the hospital charged for care given, and also because there was huge shame around illegitimacy, which didn't improve for the next 200 years – the Foundling Hospital took in children until the 1940s, and there are many foundling children still living today.
Walking around the exhibits, I knew I had to write about this remarkable place that existed as a safe space for children and a beacon of hope for their mothers. In a city rife with disease and plagued with poverty, where 75% of children died before their second birthday, the hospital was a haven for the poor, working class people of London.
Though the original building is no longer, the gates are still on site, with Corams Fields children's park beyond: another innocuous part of London with so much history, where women walked through as mothers and left with a part of them irrevocably missing.
The Foundling by Stacey Halls is out in paperback, eBook and audio on 3 September (Manilla Press)