So bad, they're good: The greatest anti-heroes on TV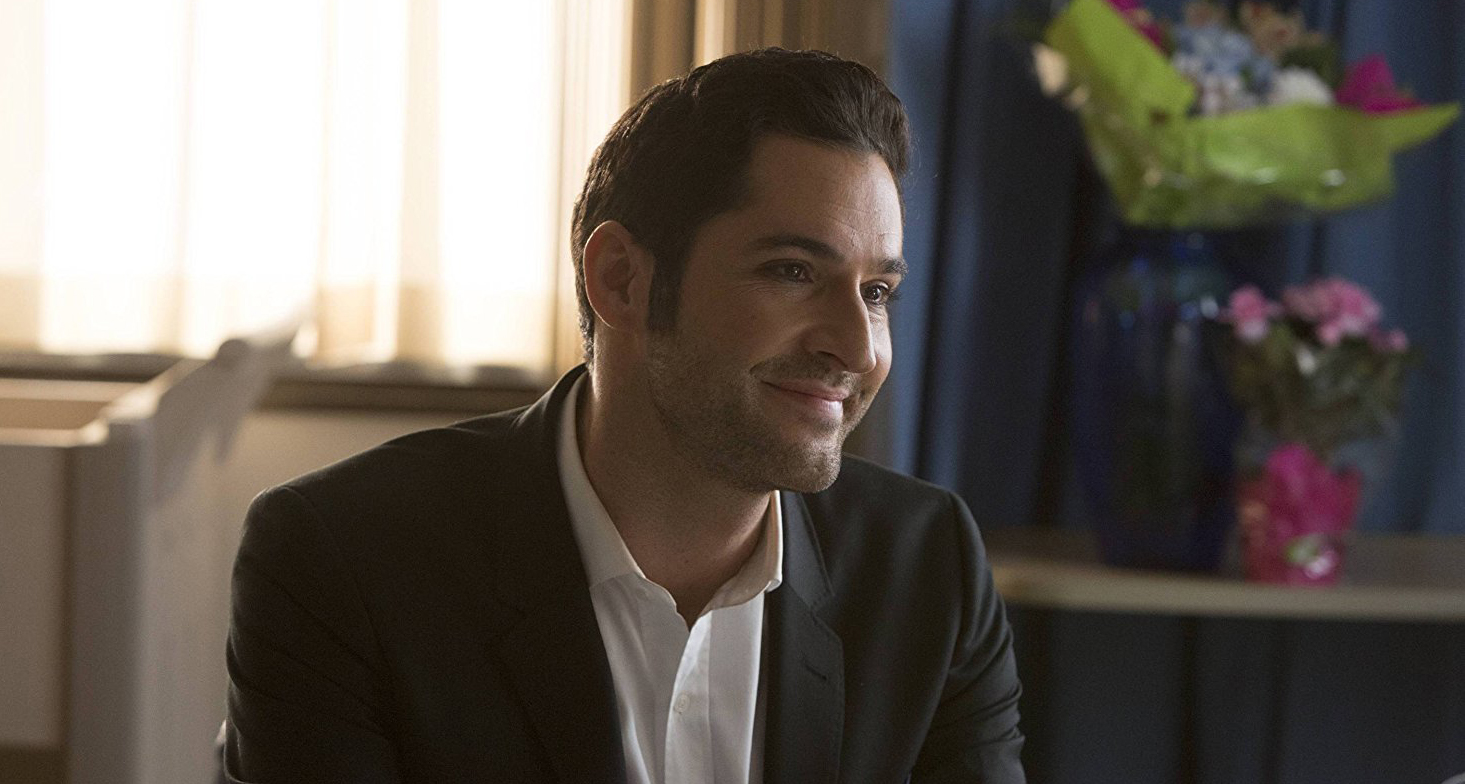 What makes us root for the bad guy? Is it their charm? Is it because they always get the best lines? Or do we all deep down know that under the right circumstances, we could be that evil? Whatever the reason, it's good to be bad.
With Lucifer Season Two, on Blu-ray™ and DVD now, we're taking a look at some of the best baddies on TV.
Tony Soprano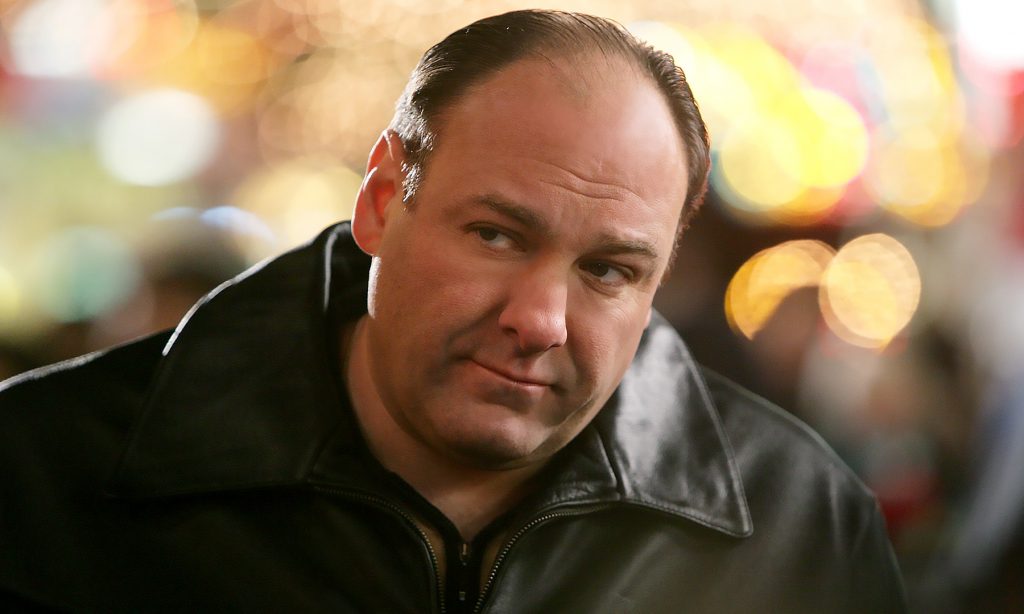 As a mob boss, Tony Soprano (James Gandolfini) steals, kills and does anything necessary to stay on top. Despite the horrendous actions he takes, he is not labelled as a villain because of how audiences identify with him during the series' six thrilling seasons. His story is told via visits to a psychologist, who discovers that he is a dedicated family man, accustomed to the life he's built for himself, fearful of somebody taking it away from him.
Walter White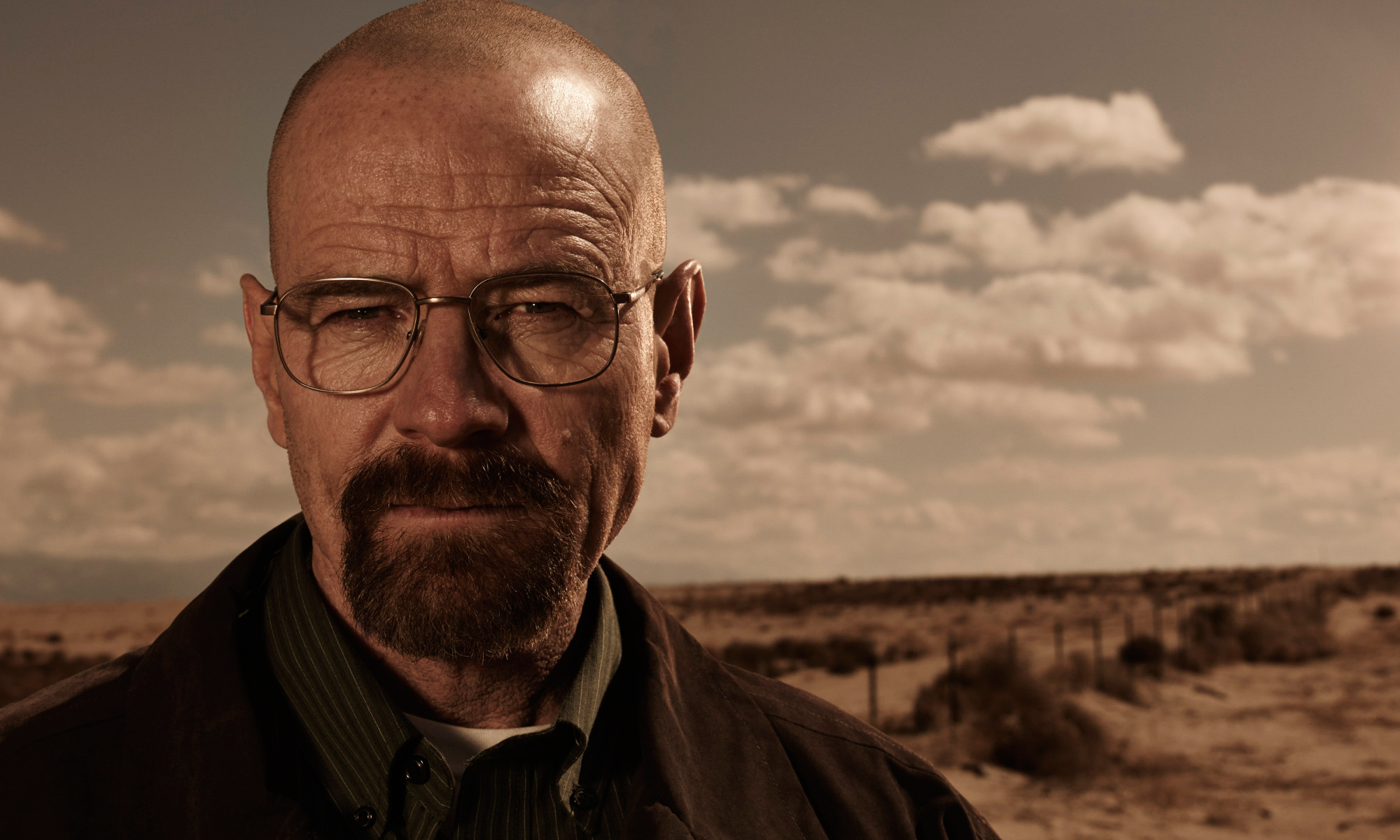 Charting one of the best character arcs of all time, Breaking Bad sees the transformation of Walter White (Bryan Cranston) from meek chemistry teacher to notorious drug manufacturer after being diagnosed with inoperable lung cancer. The series main achievement is keeping the audience on White's side as he becomes a darker, more morally twisted character, leaving them wondering how they can side with a person who does some despicable things.
Gregory House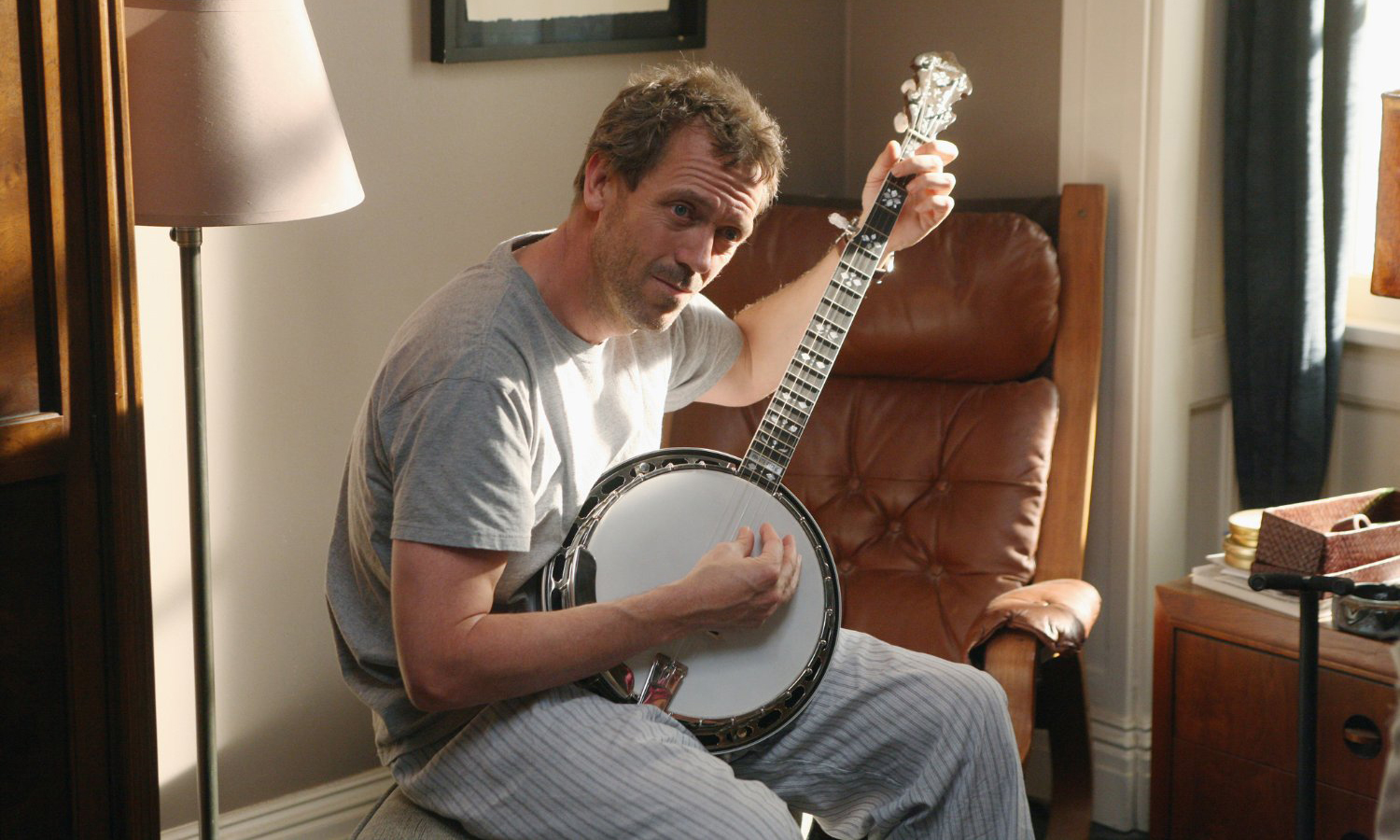 Despite having the worst bedside manner of any TV doctor, Gregory House (Hugh Laurie) is a man in demand due to an unmatched ability to crack the most difficult diagnosis mysteries. His prickly demeanour riles up both patients and fellow medical staff, and yet audiences enjoyed his snide and sarcastic comments so much that the series rans for an impressive 8 seasons.
Frank Underwood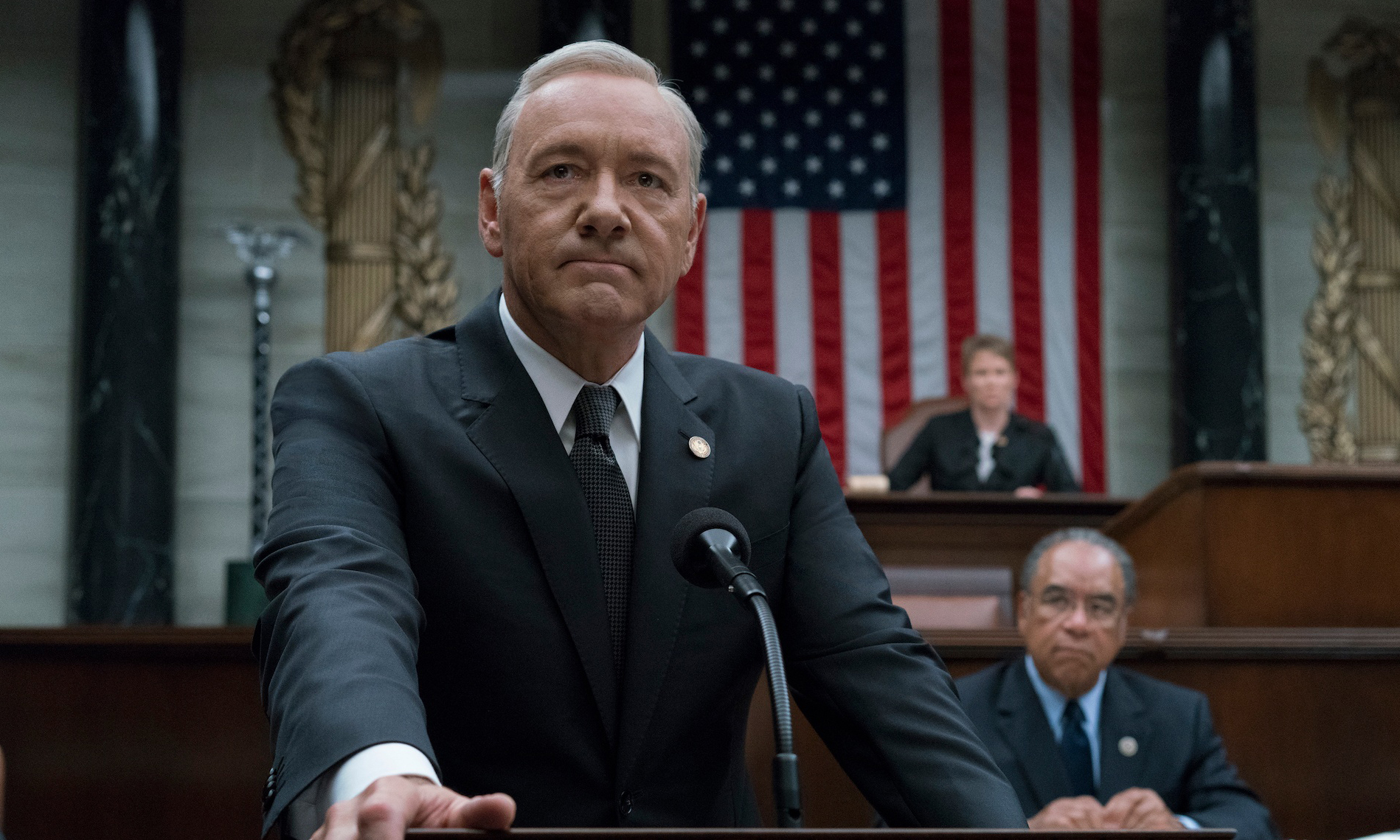 Whereas some TV shows gradually reveal a character's dark side, Frank Underwood (Kevin Spacey) stares into the camera in episode one and tells audiences that he has no shame in taking action to do what he sees as 'right', before killing a wounded dog. From that moment, audiences are compelled to keep watching to find out how deplorable the politician will get and how far his awful actions will get him.
Lucifer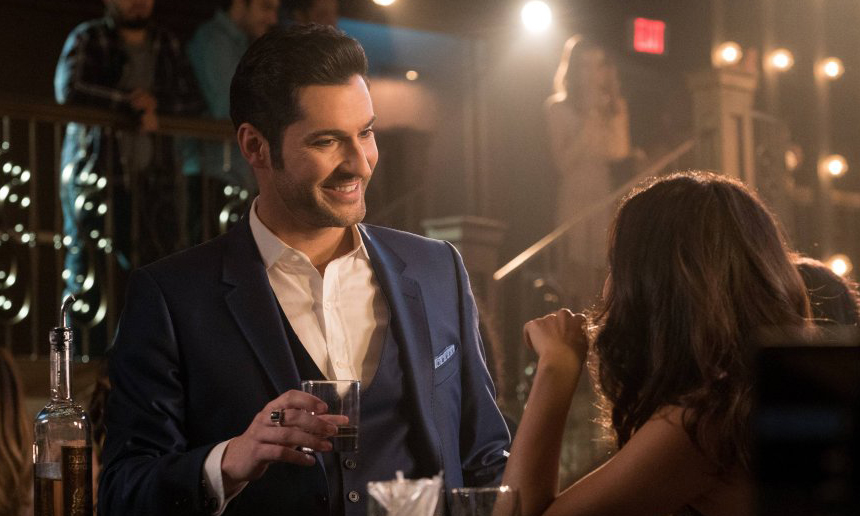 When Lucifer (Tom Ellis) becomes bored and unhappy as the Lord Of Hell he decides to relocate to the City Of Angels itself, Los Angeles, to better understand humanity. Having spent centuries amongst the souls of hell, he doesn't always act morally correct, but Lucifer eventually begins working with the LAPD to use his powers to solve crimes in one of the most dangerous cities in the world.
Lucifer: The Complete Second Season is available on Blu-ray™ and DVD now 
SaveSaveSaveSave