Q&A with Katy Colins: Author of The Lonely Hearts Travel Club series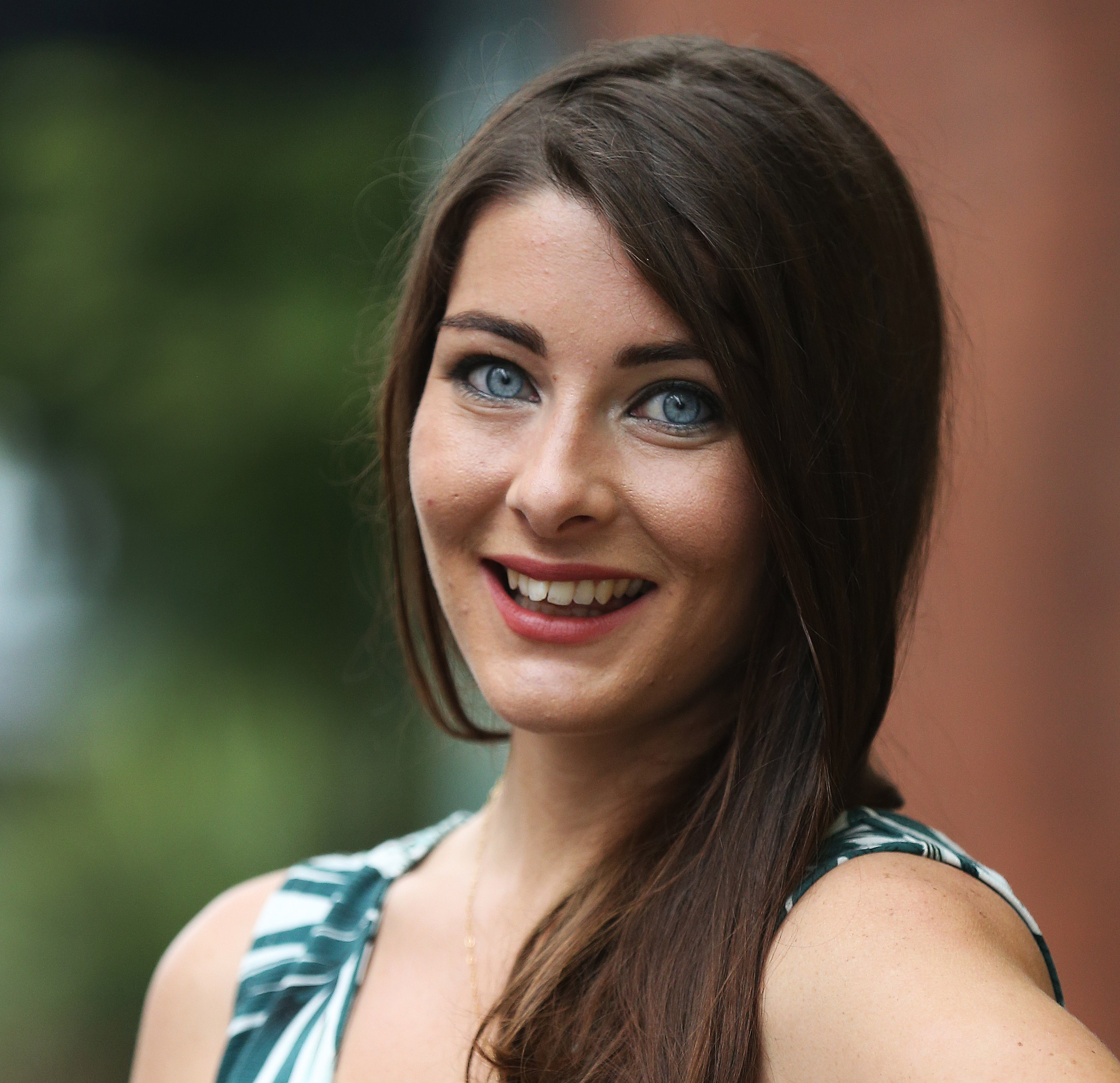 The third book in Katy Colins' popular The Lonely Hearts Travel Club series was published last week, taking readers on another fun and heartwarming international adventure. Destination Chile sees protagonist Georgia Clark travel to South America with her boyfriend, Ben, to take part in a reality TV series. Needless to say, the experience is one Georgia won't forget in a hurry! We caught up with Katy to talk about her latest book and its loveable leading lady.
Q. The Lonely Hearts Travel Club series is inspired by your own life and travel experiences. It's obviously not a memoir but how much of your personal story goes into these books and how much is made up? Do you see Georgia as a fictionalised version of you?
I see some elements of myself in Georgia as I'm sure a lot of authors feel about their main character, but The Lonely Hearts Travel Club is a work of fiction and Georgia and I differ in many ways too. I hope I'm a lot less gullible than she is but I also like the vulnerability that she has, whereas I don't think I wear my heart on my sleeve as much.
Q. I love how positive and motivated Georgia is – she's a real go-getter. It's so important for young, twenty-something women to have these sort of fictional characters to be inspired by. Do you see Georgia as an Elizabeth Gilbert sort of role model?
Elizabeth Gilbert is someone I have a major girl crush on. I love how she writes and how she inspires others through her words. I think it's important to read novels where you can relate to the characters in some way and if they end up inspiring you then all the better for it!
Q. Destination Chile thrusts Georgia and Ben into the spotlight, quite literally, as their every move is documented by a camera crew. Would you ever take part in a reality show like that?
I've actually been approached by a few different shows but I doubt I would be brave enough to bare all! I think it takes a thick skin to be filmed 24/7, plus I would be too worried about my mum watching and hearing me swear so much.
Q. While they delve into real life issues – relationship struggles, work crises etc. – your books are all about escapism and wanderlust. Is that what you like to read about too? Who are your favourite authors?
I love Lindsey Kelk for her humour and realism so whenever she has a new book out I'm all over it! I like to indulge my wanderlust when I'm not on the road and can't wait for the new Isabelle Broom novel. I also like to relax with psychological thrillers as it's so different to the stuff I write, I devoured the latest novels from both Mark Edwards and Lisa Hall, they were so gripping!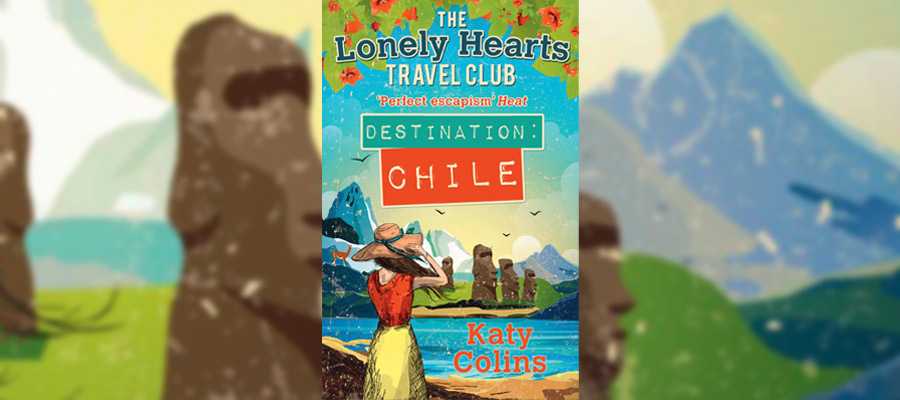 Q. You went backpacking on a solo trip around the world, which is pretty brave. Can you share your ultimate travel tips with us?
Be prepared but not too prepared. Sometimes the best things happen when you least expect them so loosen that grip on such a tight jam-packed itinerary! Also, you never need as many clothes as you think you do so be ruthless when packing your case.
Q. Out of all the destinations you've visited, which is your favourite?
I guess Thailand stands out for me as it was the first place I went to on my own and I travelled up and down the country for a few months. It was also the country that inspired my debut novel Destination Thailand and started me on this new adventure as an author. Although, I loved all the places where I've set my novels and wouldn't recommend a place without having experienced it myself first.
Q. You've written about Thailand, India, Chile, with Australia yet to come. Will there be more books after the fourth instalment? If so, what other destinations are on the agenda? You're running out of continents!
There are so many places left on my travel wish list I still have to visit. I've just booked tickets to Bali and can't wait to experience a taste of Indonesia. Closer to home I am desperate to visit Iceland and Russia so I'll have to see if I can work those settings into a future novel somehow!
Q. Finally, any hints as to what we can expect from Georgia in the next book? Presumably she's heading down under to visit Shelley? Will Ben be travelling with her again?
I really don't want to give any spoilers away so I will say that in the next book following Chile, Georgia is tested once more but this time she has a lot of things in her head that she needs to work through as she finds herself in yet another incredible destination!
Destination Chile by Katy Colins is out now (Carina, £7.99)