Personal Shopper DVD Review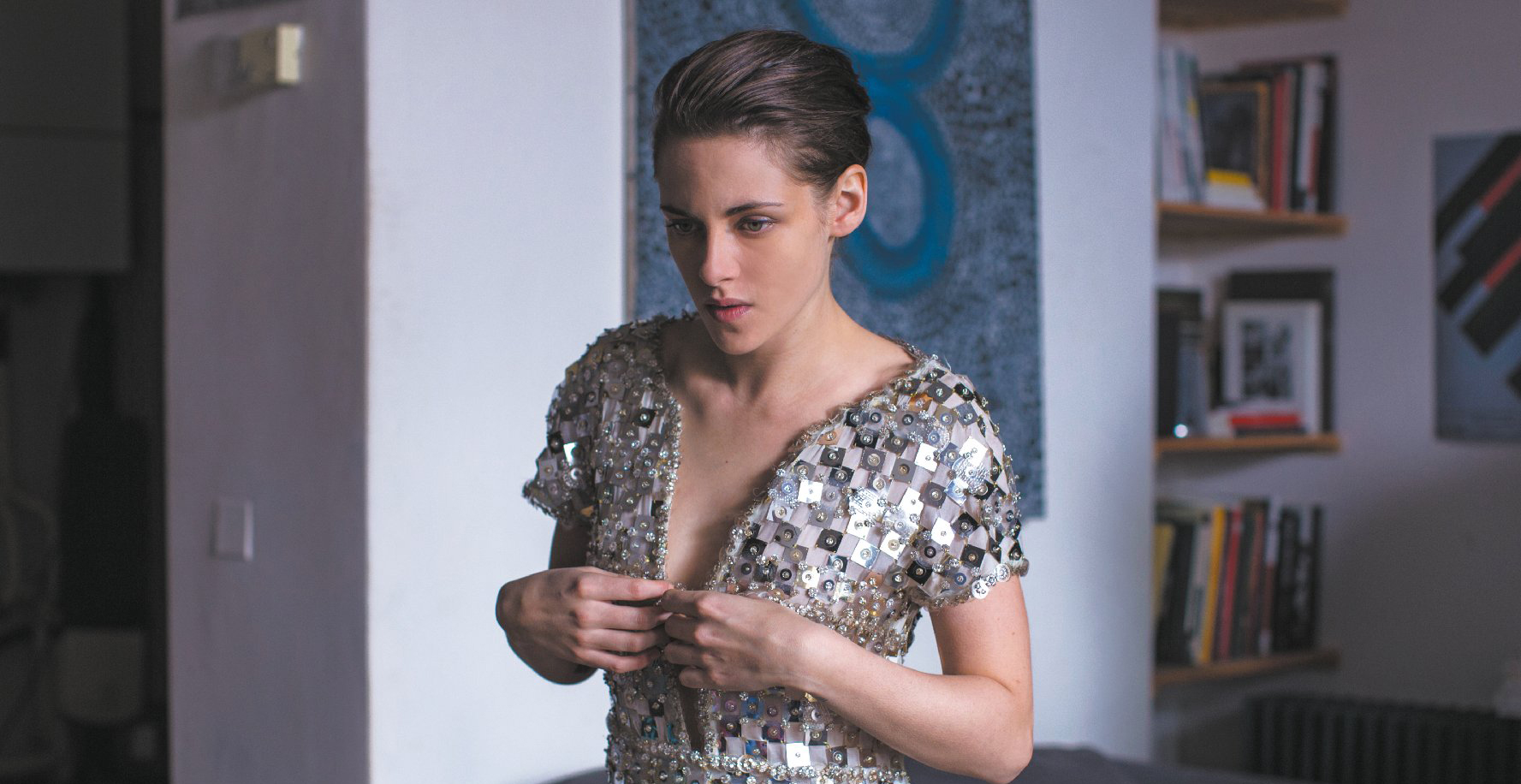 Personal Shopper marks another step in Kristen Stewart's quest to shed the shackles of the Twilight franchise. Unlike her peers, and despite the Snow White detour, Stewart has managed to carve an interesting and surprising career thanks to a succession of left field yet clever choices that have seen her work with the likes of Drake Doremus, Woody Allen and Kelly Reichardt. Personal Shopper marks Stewart's sophomore effort with French director Olivier Assayas, after her performance in Clouds of Sils Maria bagged her the César Award.
Personal shopper by day, spiritual medium by night, Maureen Cartwright is waiting for a "sign" from her deceased twin brother so she can let go off her pain and start living her life again. Yet, as she waits, she begins to lose sight of herself in a job that is slowly depleting her soul and she begins to question her supernatural beliefs. Maureen's mental stability is further brought into question when she starts receiving mysterious texts, possibly from beyond the grave.
On the one hand Personal Shopper is an insightful meditation on grief and loss and on the other, it's a struggling supernatural piece. Yet, these two opposing elements feel like two completely different films bound together by a loose narrative. At times it feels like the two films are jostling for dominance and throughout both struggle to get enough running time to feel like truly fleshed out stories. Yet, while the film is a mess it's a beguiling collection of conceits that fuse together to create a pretty mess.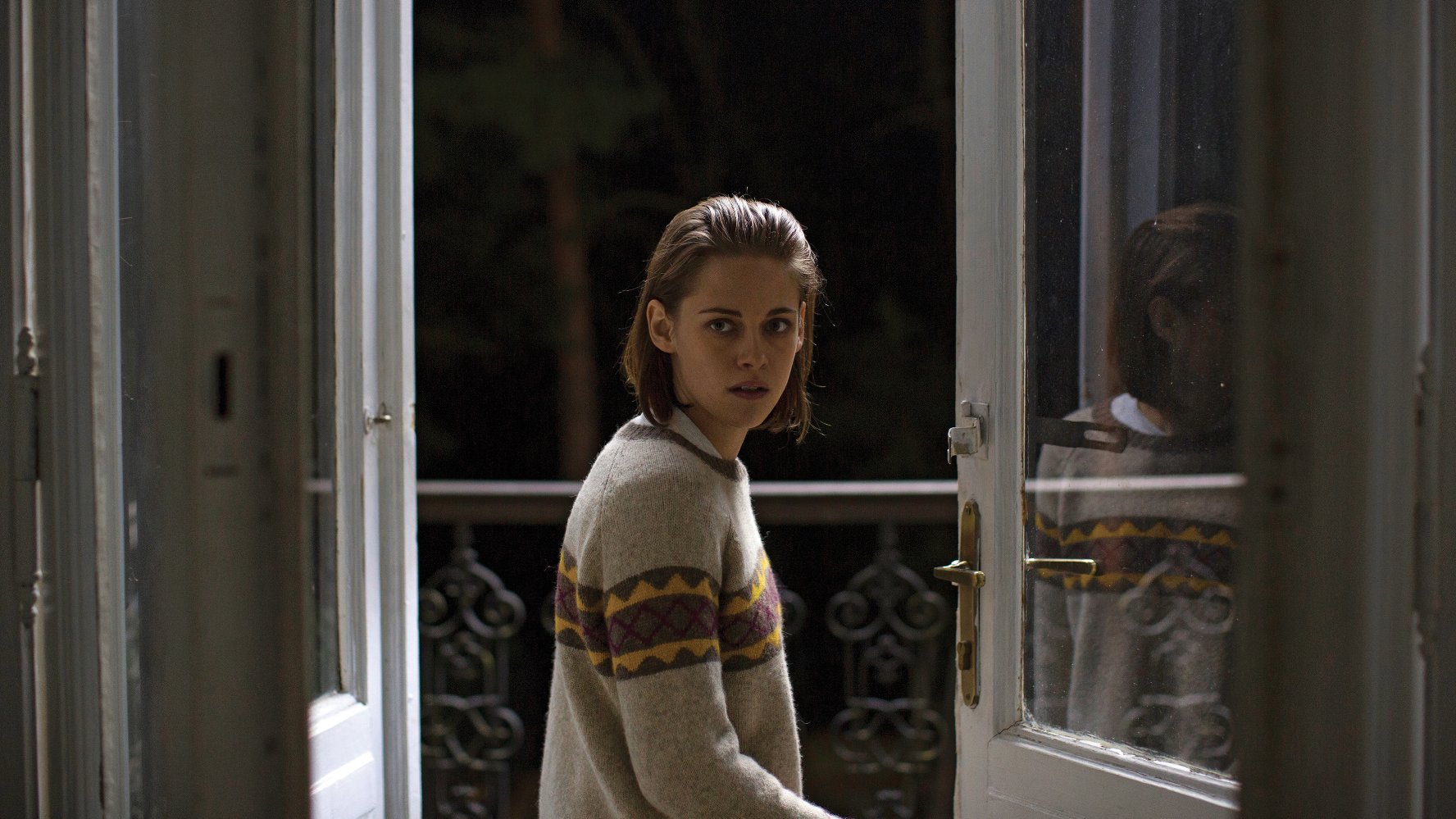 In places Personal Shopper flirts with a coherent plot but never devotes itself to something so structured. It uncomfortably meanders from scene to scene with a few plot threads for guidance. Yet, this incoherence saps the film of a satisfying flow and the constant fade-outs become disjointing and irritating. Even when the film manages to build up an atmosphere of menace, it's never as hauntingly chilling as it should be, save for a brief moment of genuine fright.
Stewart is maturing into one of America's most interesting actresses and Personal Shopper is further proof of this. The film clings onto Maureen as the only real character, making Stewart's steely performance all the more impressive as she does her best to entwine the dangling plot threads. While Stewart shines, Assayas struggles to conjure up impressive imagery thanks to the endless succession of hotel rooms that make up the film's uninspiring background.
Assayas' film will not please everyone. It leaves plot threads open, plays with genre tropes and concludes on an unsatisfying ending, yet Stewart's performance alone is enough to make Personal Shopper an enticing prospect.
★★★
Personal Shopper is on Blu-ray and DVD from 17 July 2017
SaveSave
SaveSave