Another Mother's Son DVD Review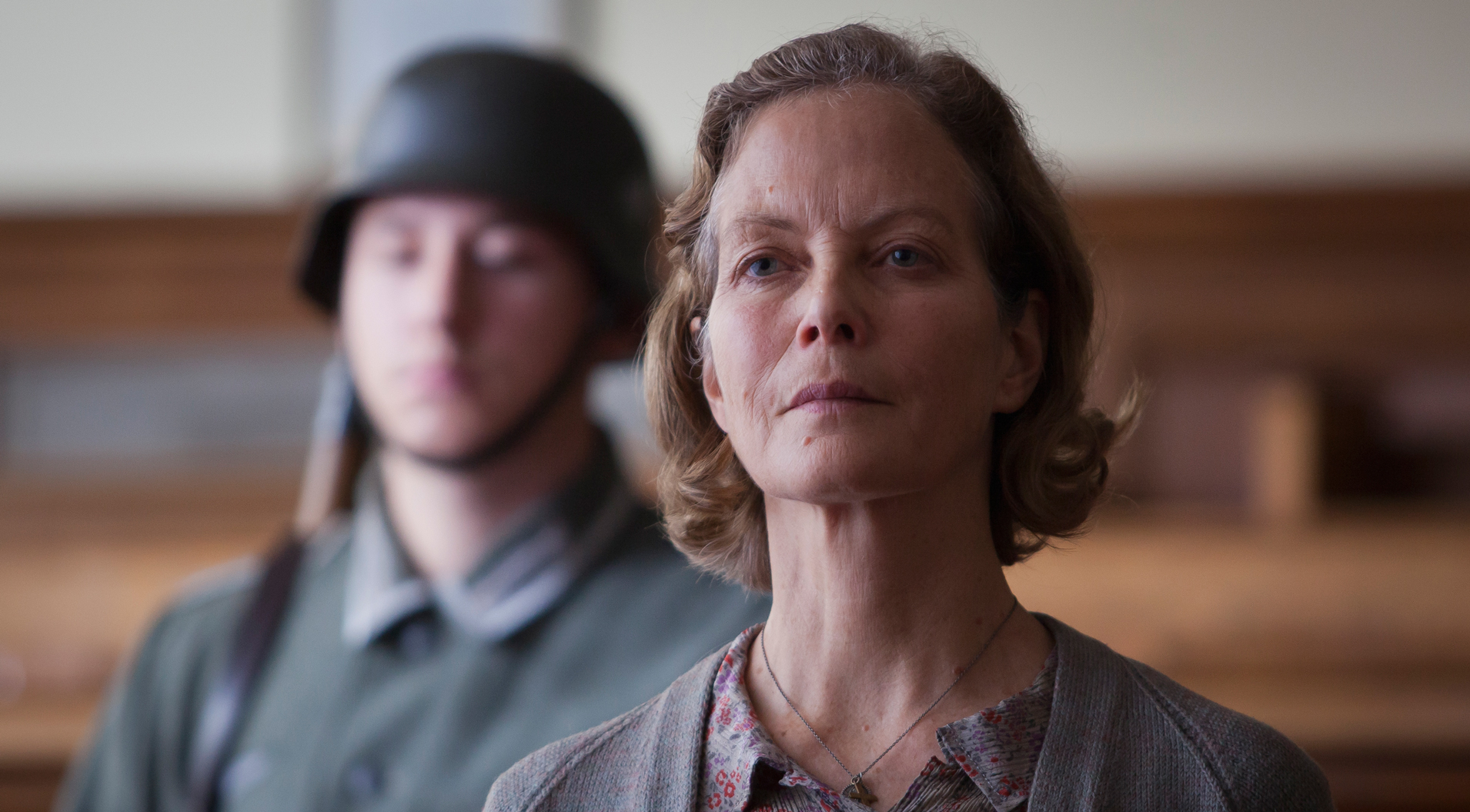 In the summer of 1940 German Armed Forces invaded the Channel Islands after the British government decided they held no strategic value, other than to serve as propaganda for the Nazis. The group of islands off the French coast of Normandy were left undefended and a chaotic evacuation attempt meant that the majority of civilians chose to stay put. Jersey local Louisa Gould was one of many who remained and it's her role in the Channel Islands resistance movement that forms the basis of Christopher Menaul's Another Mother's Son.
Louisa (played here by Jenny Seagrove) runs a small grocery store on the island, which delivers dwindling provisions to the malnourished community. She regularly witnesses German cruelties towards the prisoners of war and, after she learns that one of her sons has died in battle, she's compelled to take in a young Russian POW fugitive called Feodor (Julian Kostov), who she nicknames Bill. Along with her brother Harold (Ronan Keating), sister Ivy (Amanda Abbington), and a number of other compassionate neighbours, Louisa gives Bill shelter in her modest cottage and guards him from the Germans.
Hiding Bill in plain sight, Louisa somewhat naively puts her whole trust in the other locals, never for a second believing that they'll betray her. She takes Bill into town, lets him work in the shop, and they wander the beach singing merry songs as other POWs are marched along by sadistic Nazis. Every time Bill walks past a German officer is a heart-stopping moment that could easily end in disaster. All it takes in actuality is a letter from two famished, disgruntled spinsters and suddenly it's not just Bill who's in danger, but also Louisa and anyone she's close to.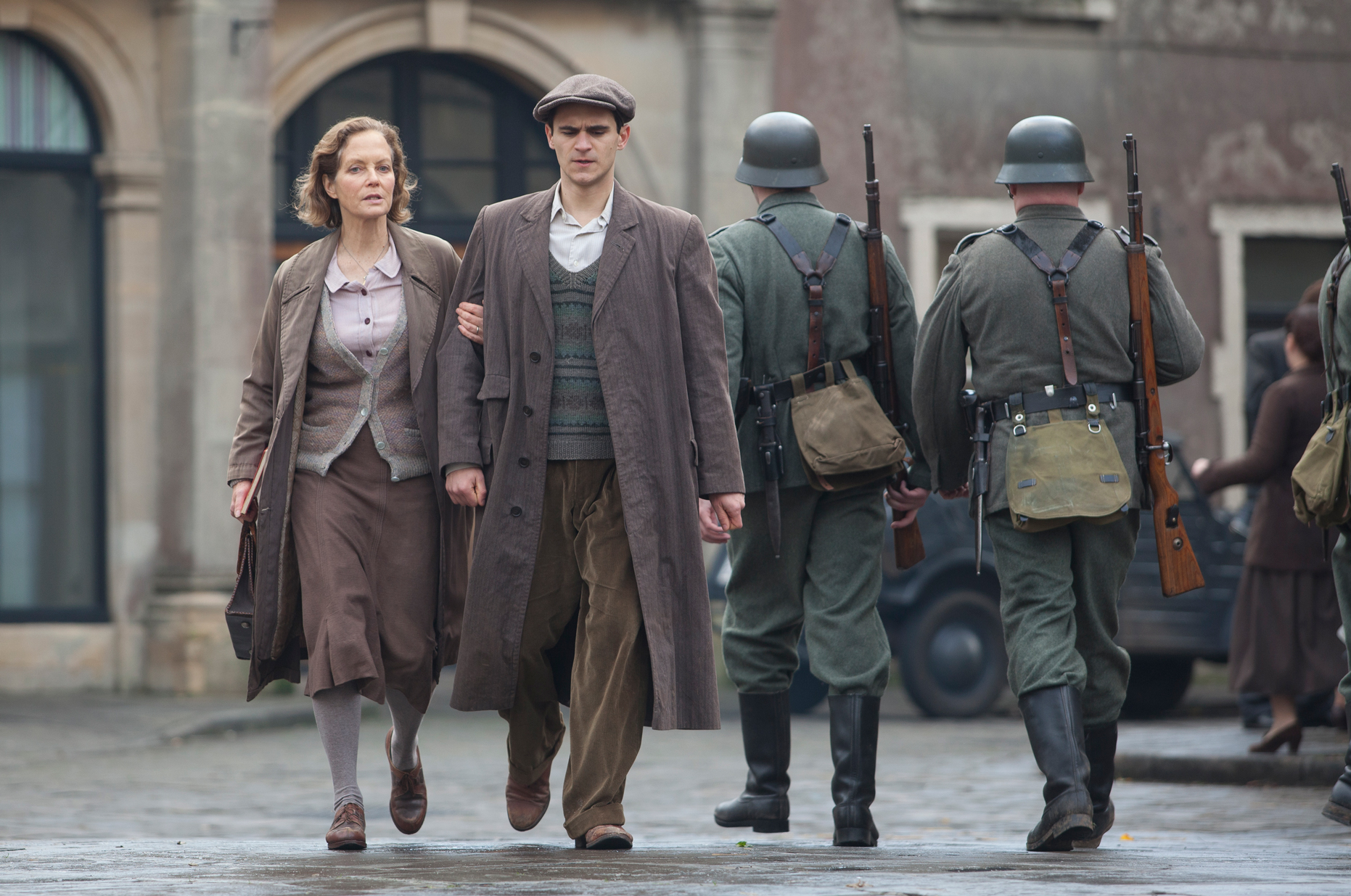 It's evident from how quickly Louisa takes to Bill that she sees in him her own children, one of whom she's already lost to the war; he's another woman's son but Louisa gives him shelter, food and kindness like he's her flesh and blood. This of course makes it all the more distressing when the Nazis bang on Louisa's door, demanding to search the house. Throughout all this, Seagrove is a warm and maternal on-screen presence, embodying the typical British resilience and fortitude that helped win the war. A scene towards the end that shows Louisa packed into a POW train and sent to a concentration camp is particularly tough to watch because we know that's what happened to Gould in real life too.
Julian Kostov's endearing performance gives extra credibility to the relationship between Louisa and Bill. His evolution from terrified slave to timid houseguest to an actual part of Louisa's family is perfectly played out and signals exciting things for the actor's future. He's supported by Ronan Keating's small but significant role as Howard, who provides one of the few moments of pure joy throughout the entire film (and gives Keating the opportunity to sing in Russian). Sadly John Hannah and Amanda Abbington are relegated to window dressing but it was never really their story in the first place.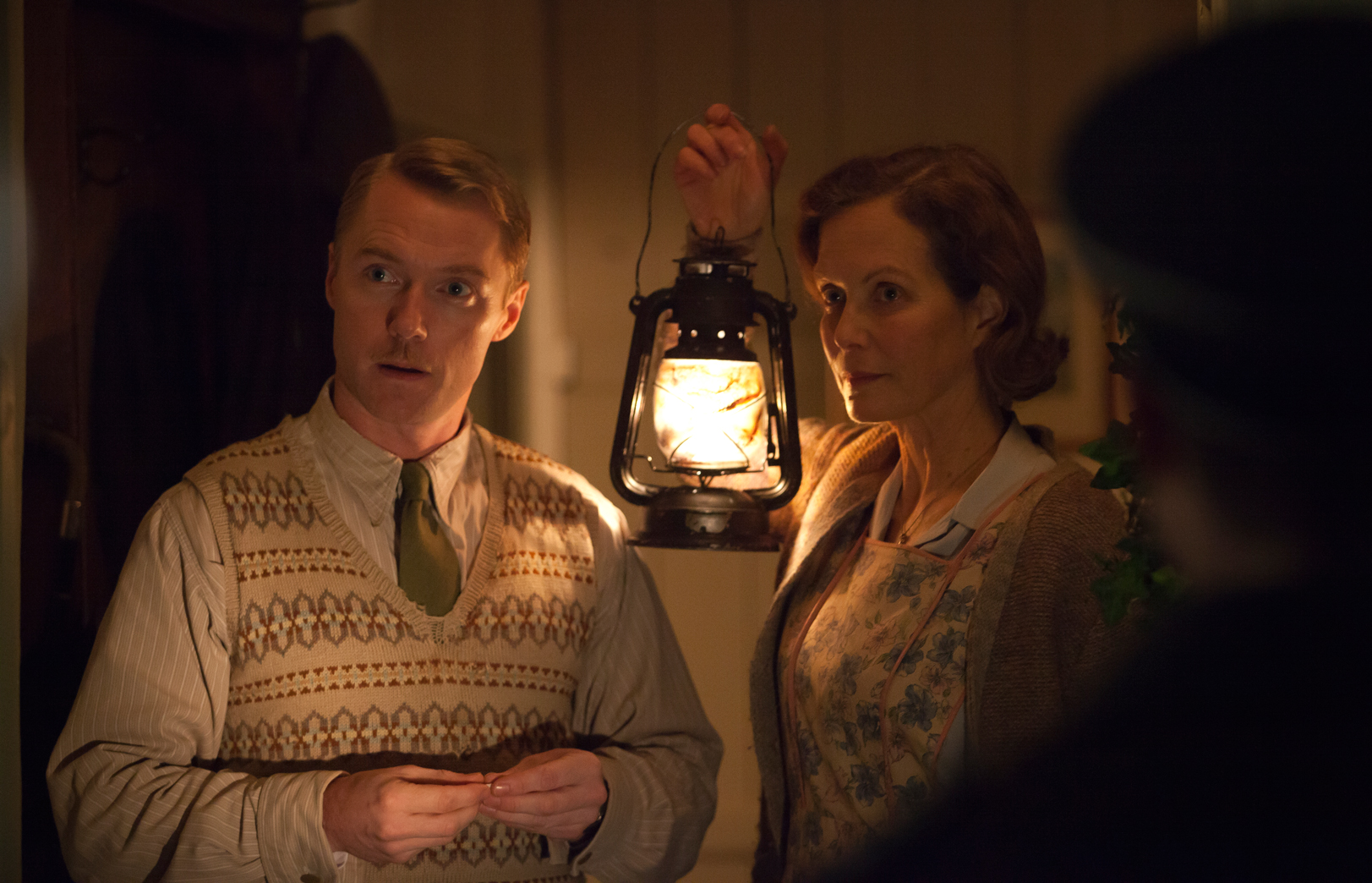 Another Mother's Son is a fictionalised account of Louisa Gould's heart-wrenching tale (written by her great-niece Jenny Lecoat) and unfortunately it feels watered down. The POW horrors never seem quite as horrifying as they evidently were in reality and whilst Bill's fear of being discovered is palpable, it lacks the punch of other emotional war dramas. Not enough is made of the scenery either; Sam Care's cinematography is drab, which suits the grim mood of the story but doesn't make for particularly interesting viewing.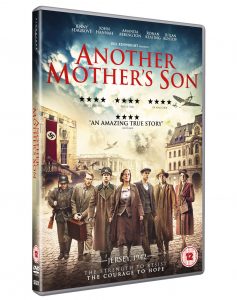 There are so many stories of extraordinary acts of compassion and courage from the Second World War and Louisa Gould is just one of many who sacrificed her own life for a complete stranger. The film isn't perfect but where it succeeds is in its ability to restore faith in simple human kindness and bravery, reminding us of a part of history that threatens to be forgotten if we don't make an effort to remember it.
★★★
Another Mother's Son is available on DVD and Digital HD from 17 July 2017
SaveSave
SaveSave
SaveSave