Live Music Review: Ministry of Sound Classical in Melbourne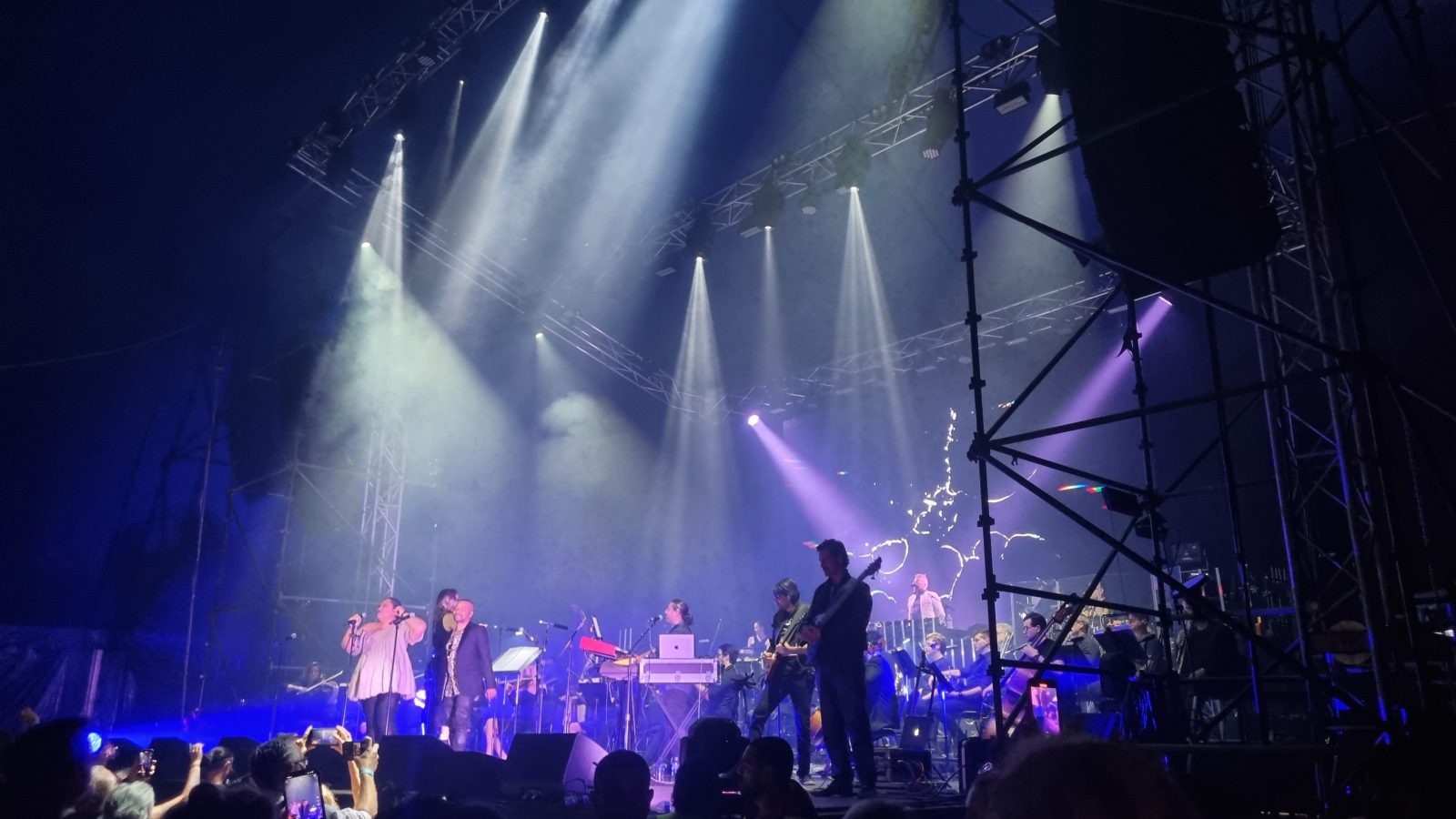 It's Saturday 9th April in Melbourne, the last days of summer and a sense of normality is returning post-pandemic. The musical Melbourne that we know and love is getting back on its feet. What better way to spend it than a highbrow rave combining Ministry of Sound classics accompanied by a classical orchestra and incredible live vocalists?
Taking place at Reunion Park, the event was reminiscent of noughties clubs and festivals – back when we were in the carefree party days which some of us have never emerged from. Those who attended were people who grew up with these dance anthems, and it heralded an older crowd than other House events I've attended; some even made it a family affair, bringing their kids donned in Ministry of Sound T-shirts.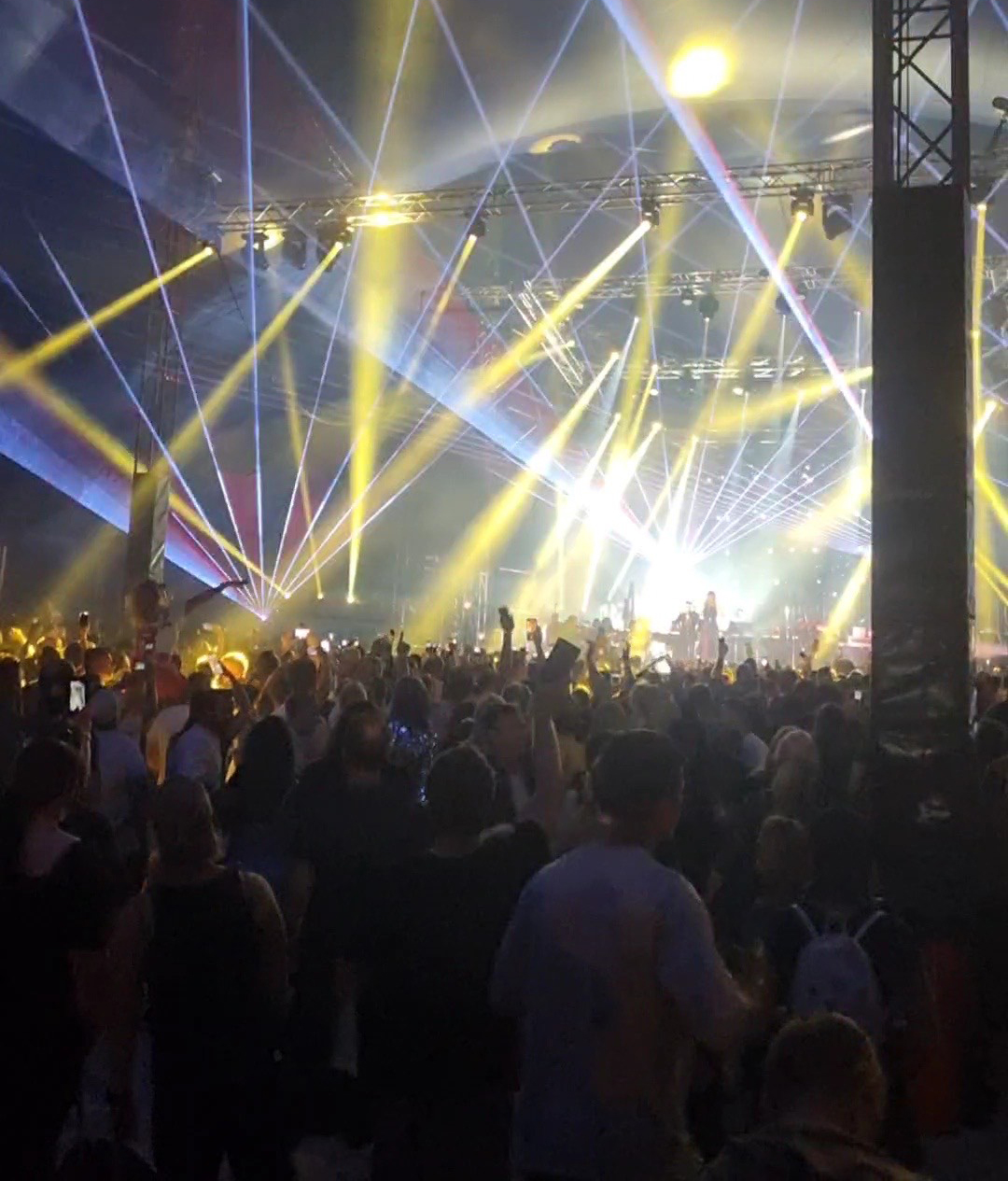 Arriving in the evening, we entered to John Course and the Dirty South on stage – the perfect act to get the dance vibes flowing. The experienced DJs played a combination of pop classics and house that really got people in the mood to party, igniting the atmosphere for the crowd who were ready to enjoy the new post-covid freedoms.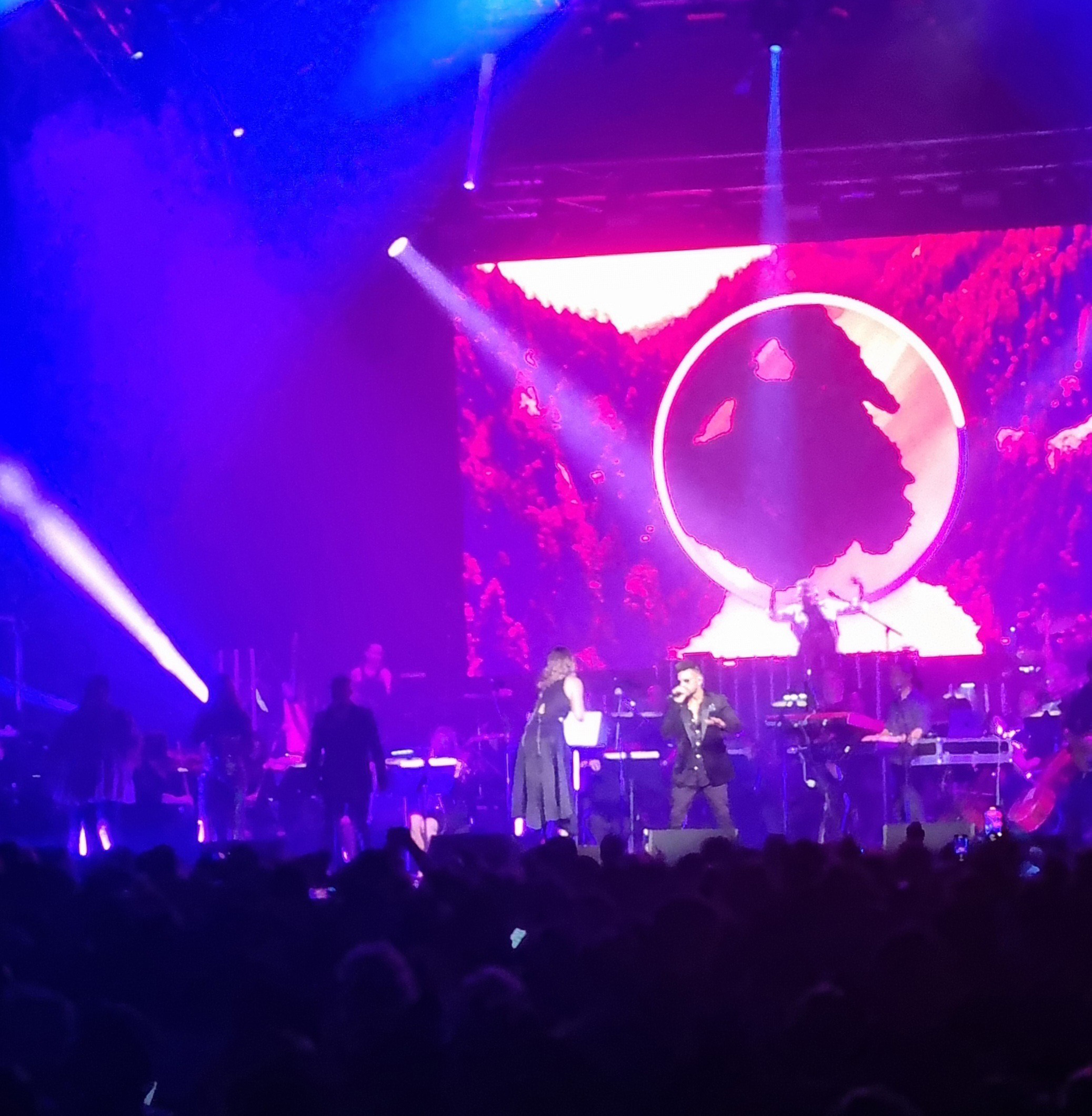 Next up was the main event – a combination of live singers, orchestra and DJ who brought a new dimension to the traditional house sounds in a completely immersive experience. The light show added to the tone, expanding from an aural experience to engage all the senses. Many popular tunes flowed through the air from Armand Van Helden's 'You Don't Know Me' and Darude's 'Sandstorm', to my personal favourite, Basement Jaxx's 'Where's Your Head At'. The orchestra had been flexing their talent all evening, ready for the climax of the night – a finale that ended with an exquisite rendition of The Killer's 'Mr Brightside', which made the excited crowd erupt in dance.
If you're a house music fan and enjoy a new experience with a noughties vibe – Ministry of Sound Classical is for you, with the next show hitting up the Gold Coast on the 30th April.