Halloween Horror: 10 spooky movies to watch on Netflix and Amazon Prime Video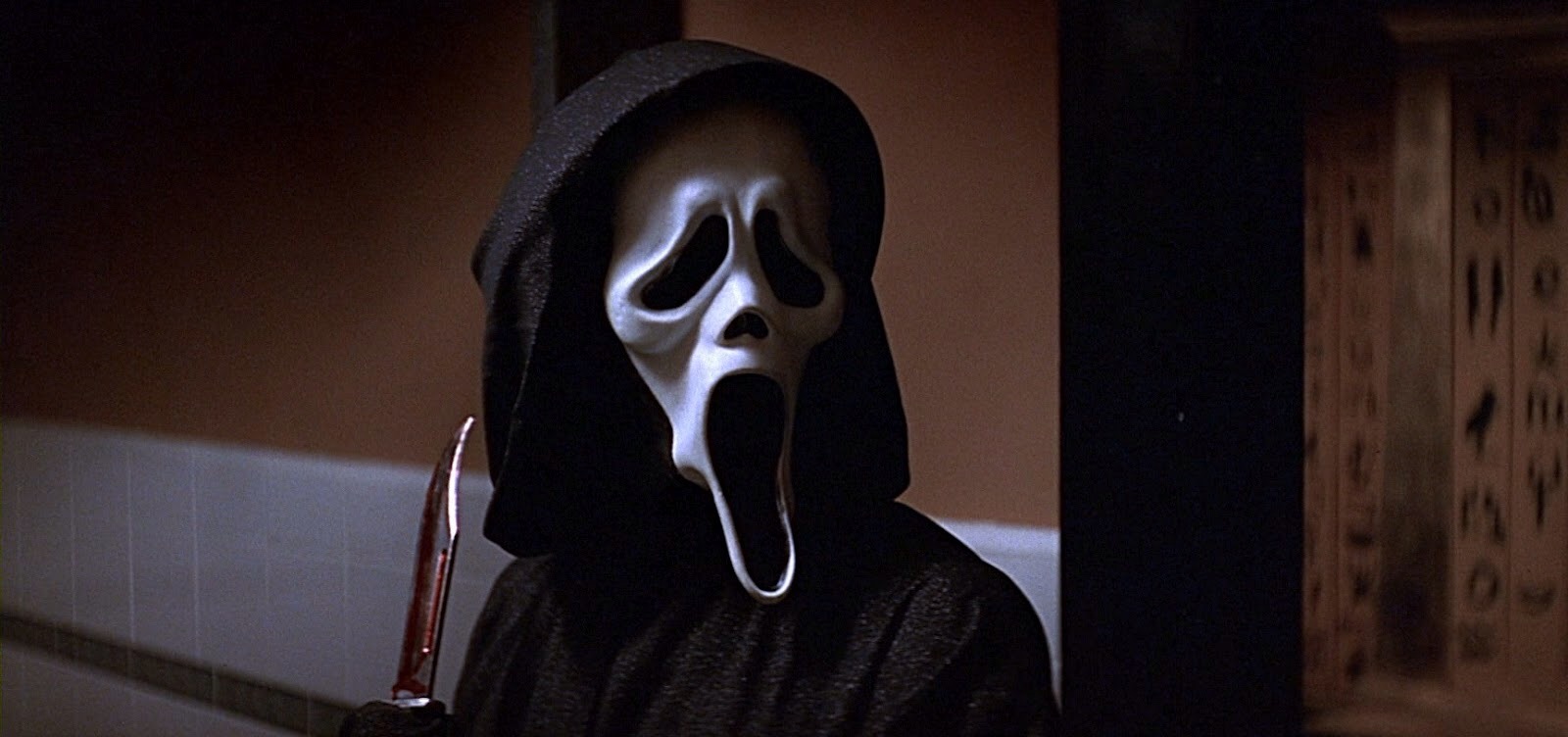 With more ways to watch movies these days than ever, how exactly are you meant to choose your Halloween viewing? You almost need to dedicate the entire of October to spooky viewings! Luckily we're here with some of the top picks on Amazon Video and Netflix so you can avoid some of those dastardly films that are scary for all the wrong reasons. From comedy to gore we've got you covered. COVERED IN BLOOD. No, I jest. Just remember it's only a movie..
1. The Babadook (Netflix)
Way before he became an unlikely gay icon across the Internet, The Babadook was actually scaring quite a few people. A tense and unsettling Australian offering, this story revolves around a children's book featuring Mister Babadook. Spot The Dog it aint. A decent chilling tale that will have you thinking twice about what you read before bed.
2. The Shining (Amazon Prime Video)
If you don't know about The Shining by now then where have you been? Stop reading this and load it up and let your life change forever. Redrum. All work and no play will make you dull. From scary old women to scary kids to blood flowing out of elevators, and that's not even getting to Jack Nicholson and his scary face. Seriously one of the most frightful films ever.
3. It Follows (Netflix)
If you're looking for something slightly more original and fresh then look no further. Directed by David Robert Mitchell and starring Maika Monroe, It Follows is all about a supernatural entity following a girl after a sexual encounter. Featuring an awesome electronic soundtrack and a storyline that is genuinely terrifying at times, it's no surprise the film was critically acclaimed and adored by audiences worldwide.
4. Scream (Amazon Prime Video)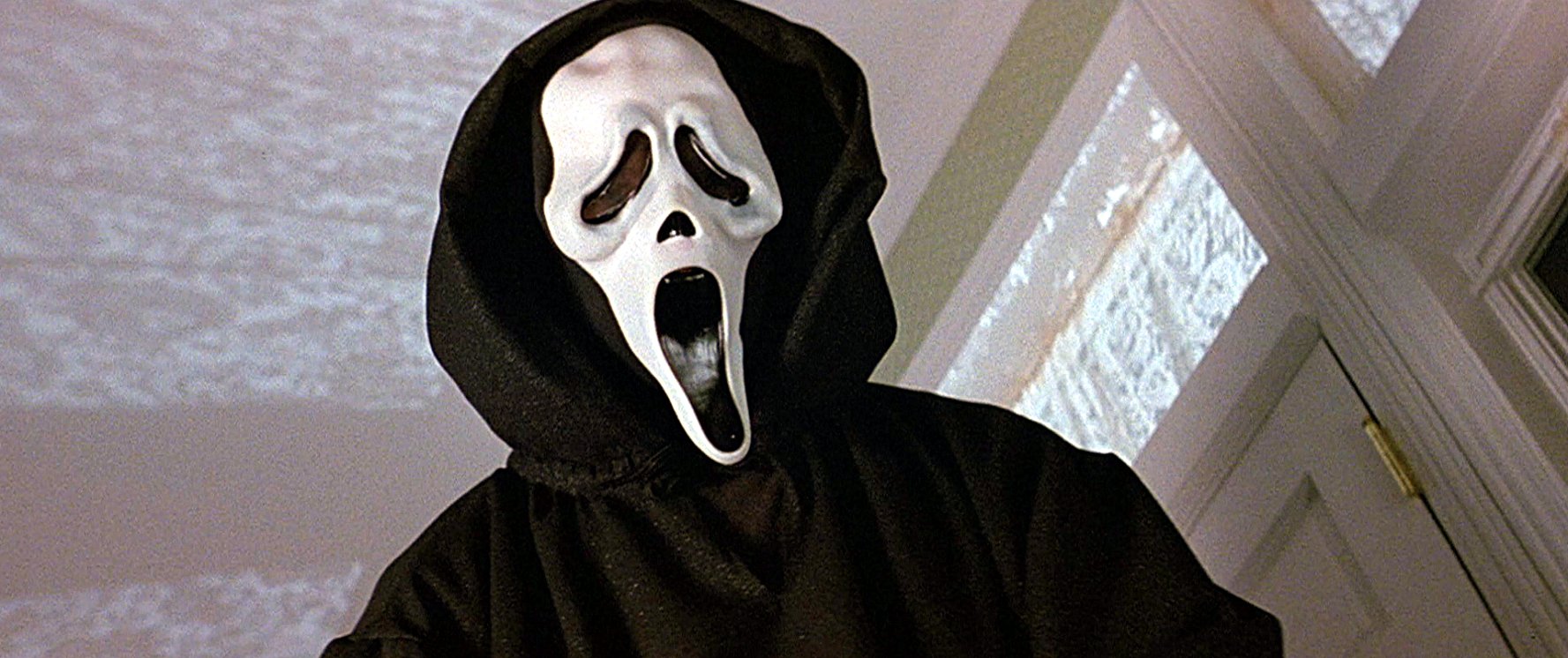 You can't overstate just how important Scream is in horror history and how it revitalised a dying genre. Sure there's been way too many sequels and attempts to copy it since but the original was smart, fun and gave horror fans exactly what they needed. It still holds up to this day in a hilariously accurate way.
5. The Omen (Netflix)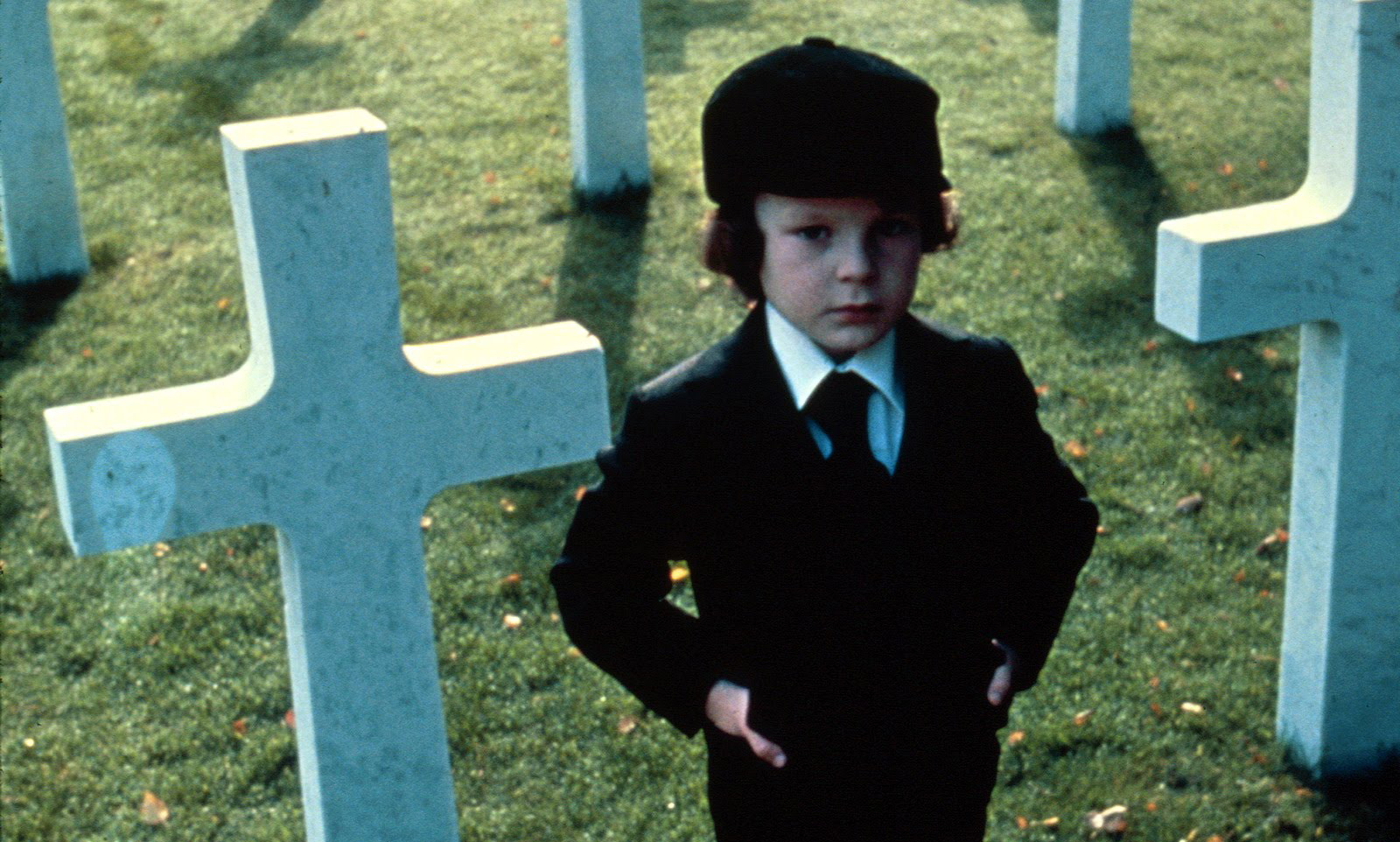 Kids. Why are they so damn creepy sometimes? I just don't know. Let's not even talk about those ones in The Shining again. One here is enough and his name is Damien. He is the Antichrist so I suppose you can forgive him for being a little creepy. He's trying his best. The Omen (1976) remains ridiculously unnerving and has one of the most memorable deaths in all of horror. It's worth watching for that alone.
6. Final Destination (Amazon Prime Video)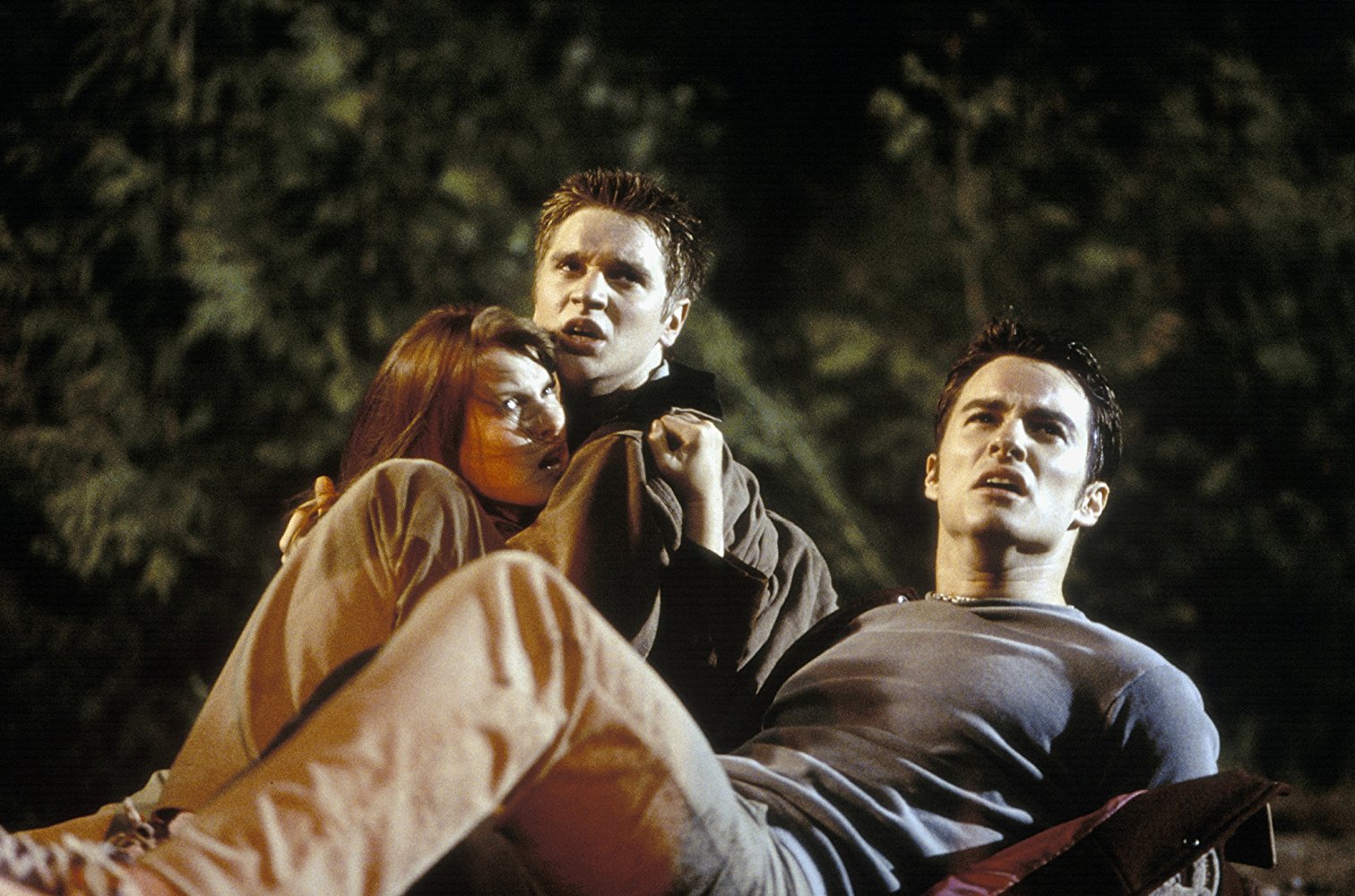 Much like the Saw series, this is more about the set pieces and how things come together than actual genuine scares. It's so easy to get mesmerised by how clever some of the sequences are and it's just a franchise that can be highly entertaining to watch with a few mates. Plus it's always weird looking back at teen stars and wondering where they disappeared to.
7. Let The Right One In (Netflix)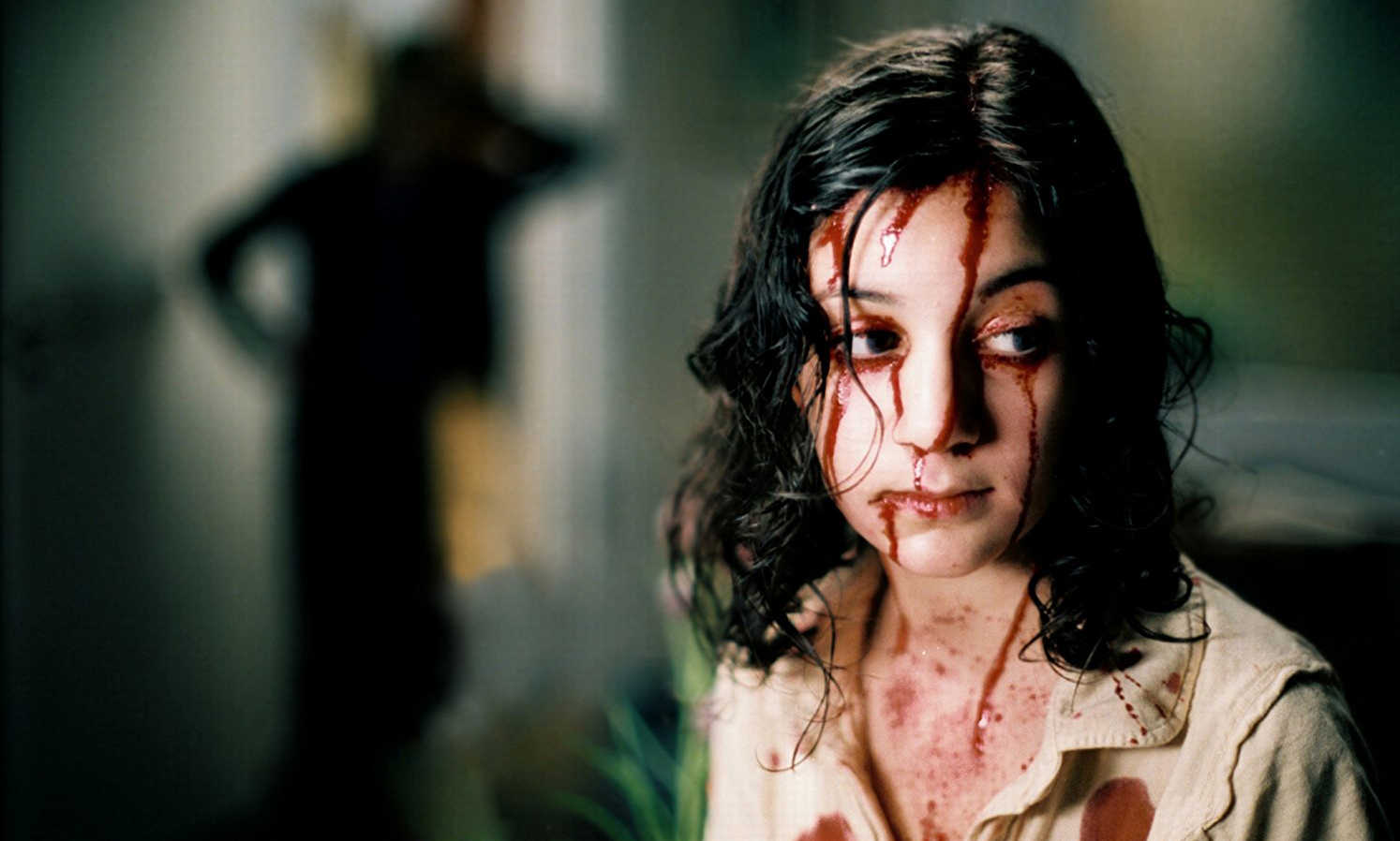 It's not that the remake Let Me In was bad per se. After all, it had Chloë Grace Moretz in it and she's awesome. It's just that, as usual, the original was better. The 2008 Swedish tale of part romance part horror never really needed translating for American audiences because the film is powerful enough to break language barriers. Like many foreign horrors it's actually enjoyable to have a different feel and aesthetic to a movie, and this story of friendship and love is one anyone can enjoy.
8. The Exorcist (Amazon Prime Video)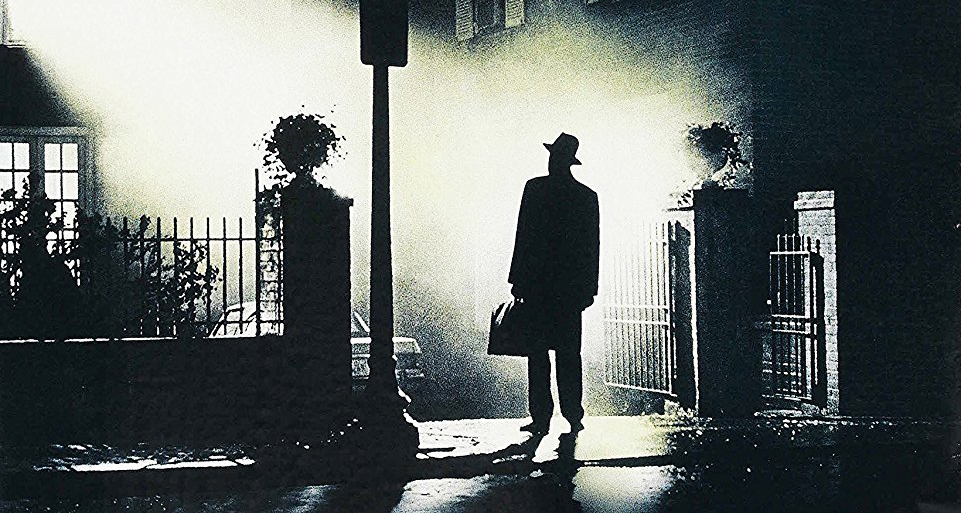 One of the most quotable horrors out there thanks to Linda Blair and her sharp tongued Regan. Not that I'm recommending you go around shouting half the stuff she said. You'll probably get fired from work. Many years have passed and yet the impact of a young child possessed still hits home and makes for an uncomfortable watch.
9. The Cabin In The Woods (Netflix)
Sometimes you just need your horror to be fun and not take itself too seriously. Cabin is exactly that. Joss Whedon lends his typical wit, while Thor himself, Chris Hemsworth, has fun in it too. It's a blast from start to finish with the smarts of a Scream mixed with some Buffy type humour. It's all good. I won't spoil too much but the end third is so much fun.
10. Event Horizon (Amazon Prime Video)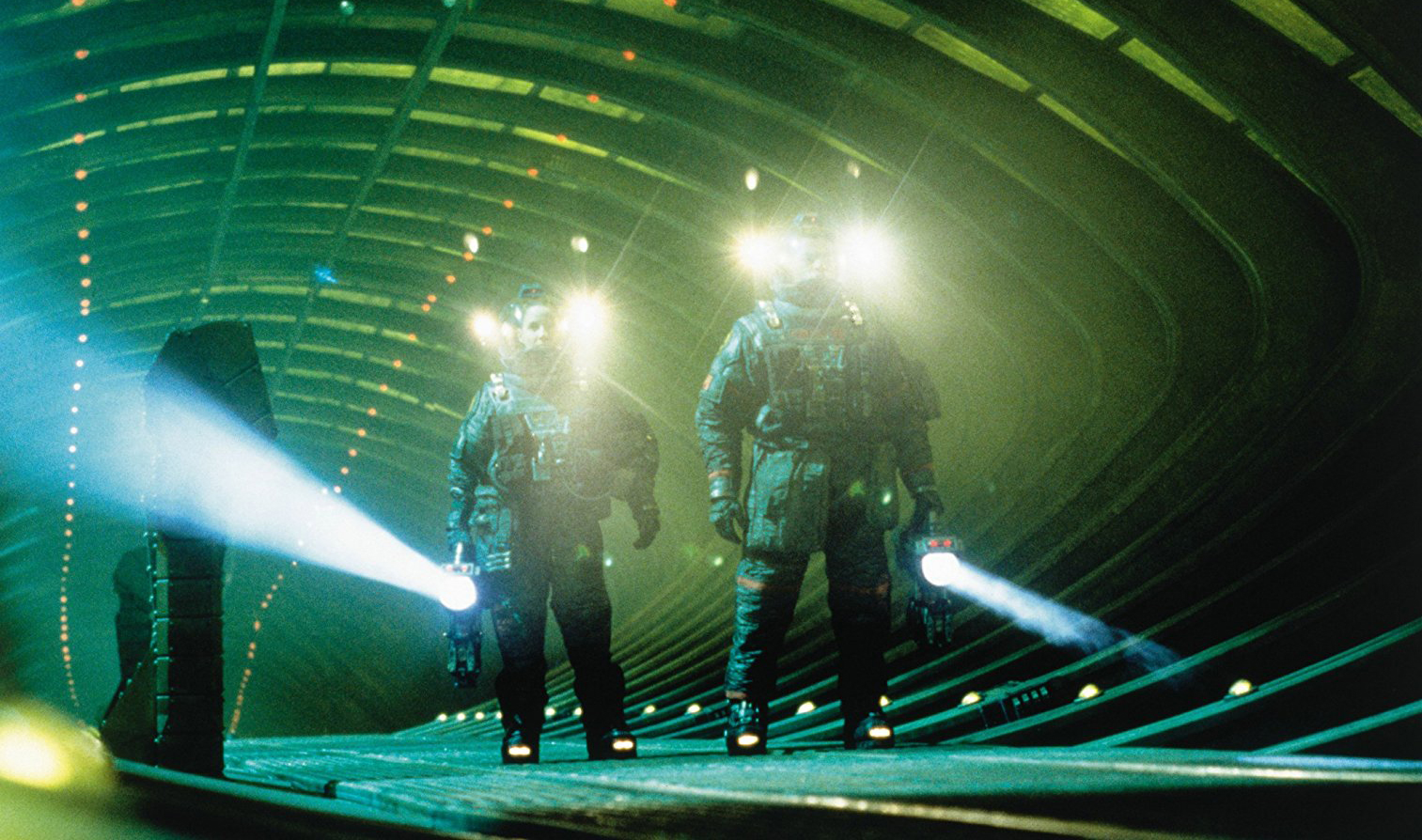 For something just a little different, this gem of sci-fi terror has Jurassic Park's Sam Neill joining Morpheus himself Laurence Fishburne. I remember it made me jump a LOT in the cinema and there were no dinosaurs in it at all, disappointingly. It's still worth a watch though and offers a change of pace from all the slicing and dicing elsewhere.