Gypsy Review: Naomi Watts crosses the line in Netflix psychological drama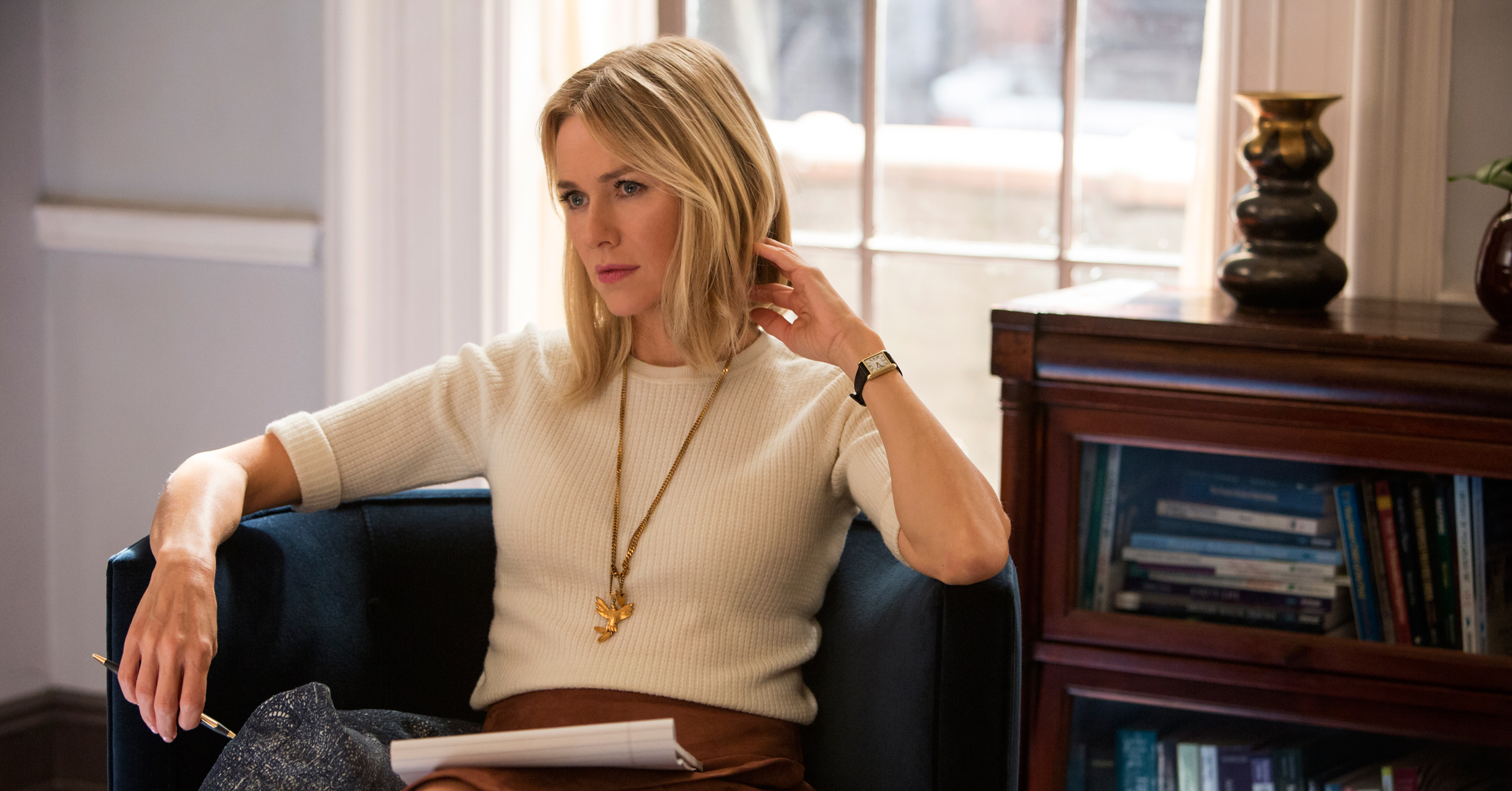 British director Sam Taylor-Johnson enjoys a challenge. Her directorial debut, Nowhere Boy, was a biographical musical drama about John Lennon's formative years, leading up to the formation of The Beatles. Next up was the controversial adaptation of EL James' eponymous erotic novel, Fifty Shades Of Grey. Now Taylor-Johnson has turned her talents towards Netflix with Gypsy, a ten-part psychological drama starring Naomi Watts and Billy Crudup.
Created by Hollywood newcomer Lisa Rubin, Gypsy follows Manhattan therapist Jean Holloway (Watts) who furtively inserts herself into her patients' worlds, developing intimate and obsessive relationships with their families, friends and lovers. Jean has the picture perfect life; she's a doting mother and an amorous wife to her successful, affectionate husband, Michael. But there's a void in her life and Jean fills it by slipping into the shoes of her alter ego, Diane, an unattached journalist with a hidden wild side.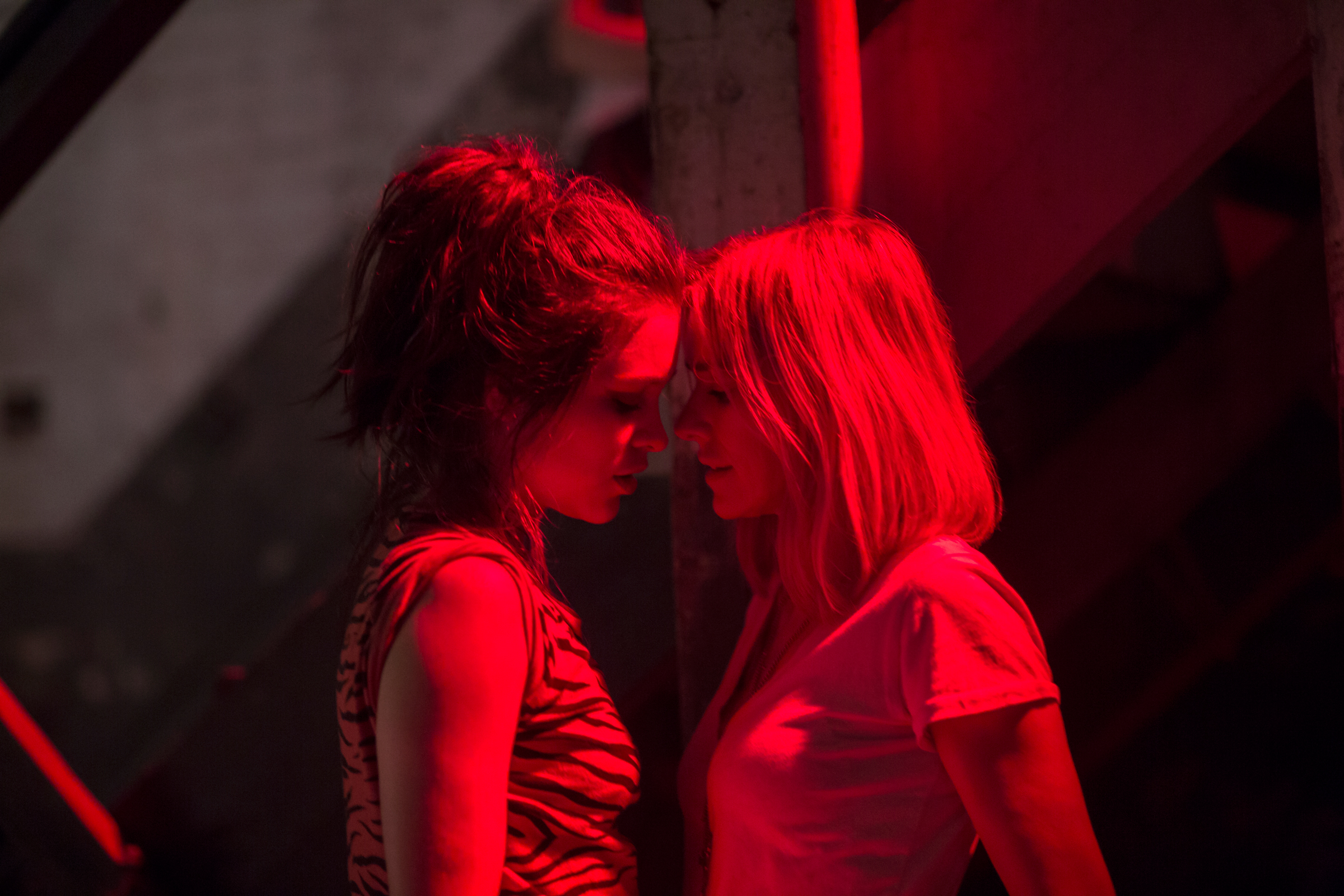 Through Diane, Jean lives out her fantasies, blurring her professional and personal life as she actively seeks out the people her patients' talk about in their therapy sessions and forms illicit connections with them. The first episode begins with Sydney (Sophie Cookson), the ex-girlfriend of Jean's heartbroken patient, Sam (Karl Glusman). Distraught and borderline suicidal when we first meet him, Sam's desperate desire for Sydney seeps into Jean's mind and soon her every waking (and dreaming) thought is consumed by images of the flirty British bartender.
It's clear that Sydney isn't the first of Jean's forbidden and unhealthy fixations and she's certainly not the last, but what makes the plot sizzle is Jean's interchanging between moneyed soccer mum and her other life as Diane, a sexually charged character of her own creation. By breaching her patients' trust, Jean is able to actually climb into their worlds and better solve their problems. But in doing so, she also creates issues in her own life as she starts coming apart at the seams.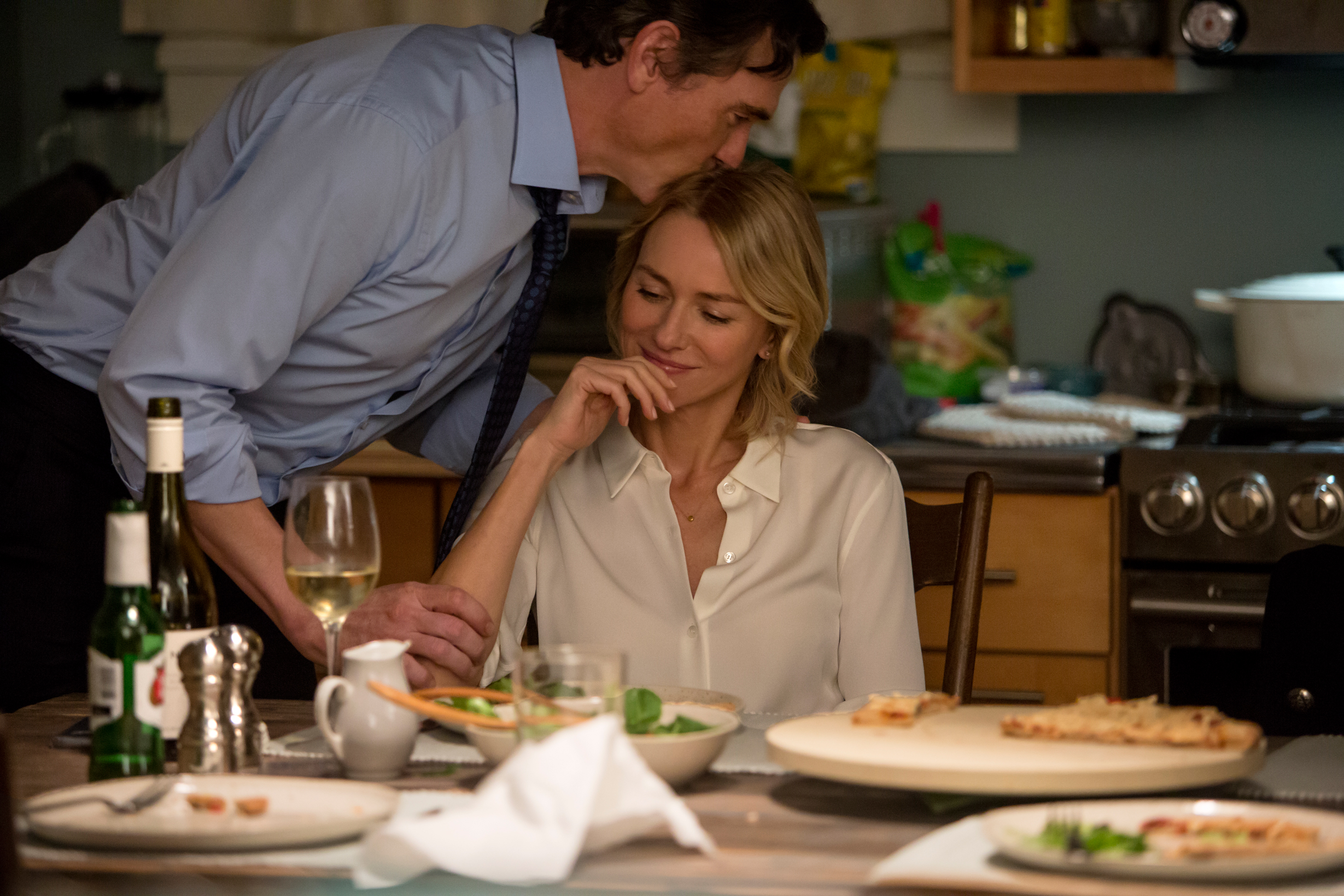 Gypsy's plot is fascinating – if not entirely original – from a psychological perspective. Watts is magnetic as Jean, her lingering looks and weighty silences conveying the inner turmoil that's rolling around inside her head. She's just as psychologically damaged as her clients, if not more so, and it makes for tense and uncomfortable viewing. There are various subplots, including Jean's young daughter's identity and the fear that her husband is straying with his young and beautiful assistant, but these feel superfluous to the story. It's really all about Jean and her unpredictable, unraveling nature.
The quality of this series derives from the performances. Crudup is effortlessly charming as Jean's husband, whilst Cookson's Sydney is difficult to drag your eyes away from. However, a compelling story and solid performances don't always add up to a superb series. Gypsy struggles with its pacing – it's a slow burner that often feels as if it's going nowhere. The show's hour-long episodes drag on past the point of interest (40 minutes would have sufficed) and the series frequently falls into tedious lulls, which kills any thrills that have previously built up.
Naomi Watts is always a captivating lead and she's on top form here, it's just a shame she's forced to slog through what should have been a gripping six-parter rather than ten drawn-out episodes.
★★★
Gypsy launches globally on Netflix on 30 June 2017
SaveSave
SaveSave
SaveSave
SaveSaveSaveSave
SaveSaveSaveSaveSaveSave
SaveSaveSaveSaveSaveSave
SaveSave
SaveSave