Glasgow Film Festival 2022 – The Best of the Rest of the Fest

Here are five highlights from another excellent edition of the Glasgow Film Festival:
Asteroid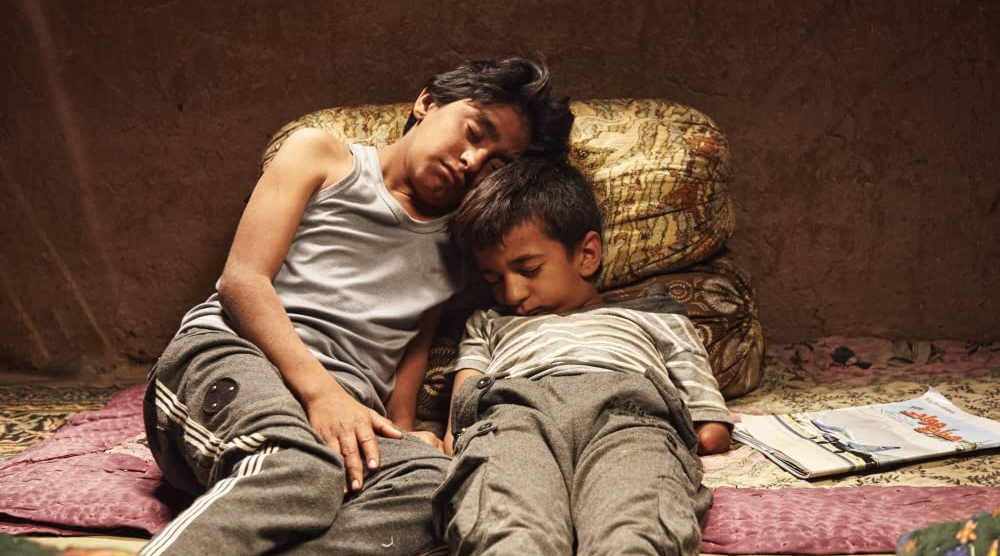 There were two brilliant movies from Iran at this year's GFF – the first was Asteroid, which follows 12-year-old Ebrahim (Ebrahim Zarozehi) through his daily life as he provides for his mother and five younger siblings.
Not a lot happens in Asteroid; there's such little narrative that, if it weren't for the magical realist elements, it could be easily taken for a documentary. Despite the lack of action, watching Ebrahim go through his days – packaging dates, looking after horses, playing with his younger brothers and sisters – is an immensely charming experience. You will fall in love with this family.
Zalava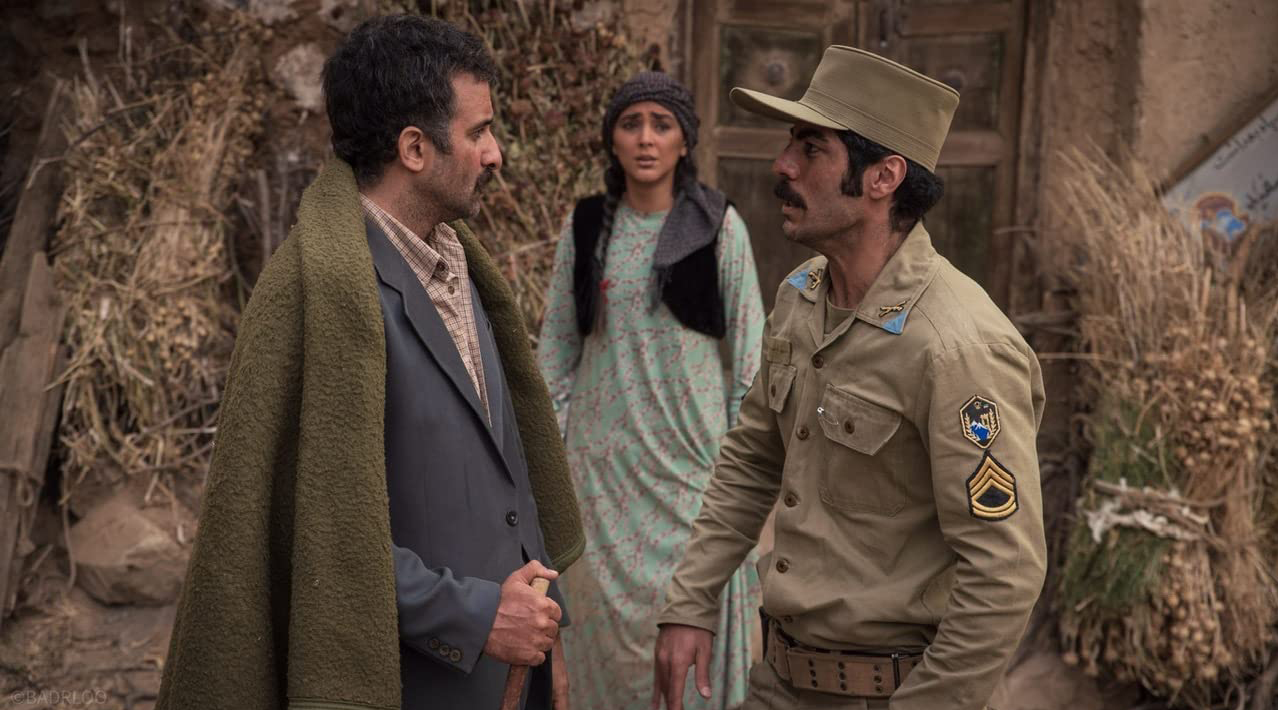 The other great Iranian film was Zalava. It's 1978, and the titular village is attacked by a demon – at least according to those who live in the rural community. Sceptical cop Masoud (Navid Pourfaraj), determined to cool the temperature before someone gets hurt, goes to investigate. He soon discovers that a crowd of scared people can be scarier than any evil spirit.
Walking a tonal tightrope between horror and comedy with impressive elegance, Zalava is a truly wild ride. Navid Pourfaraj's intense, immensely charismatic lead performance marks him as an actor to keep an eye on.
Wild Men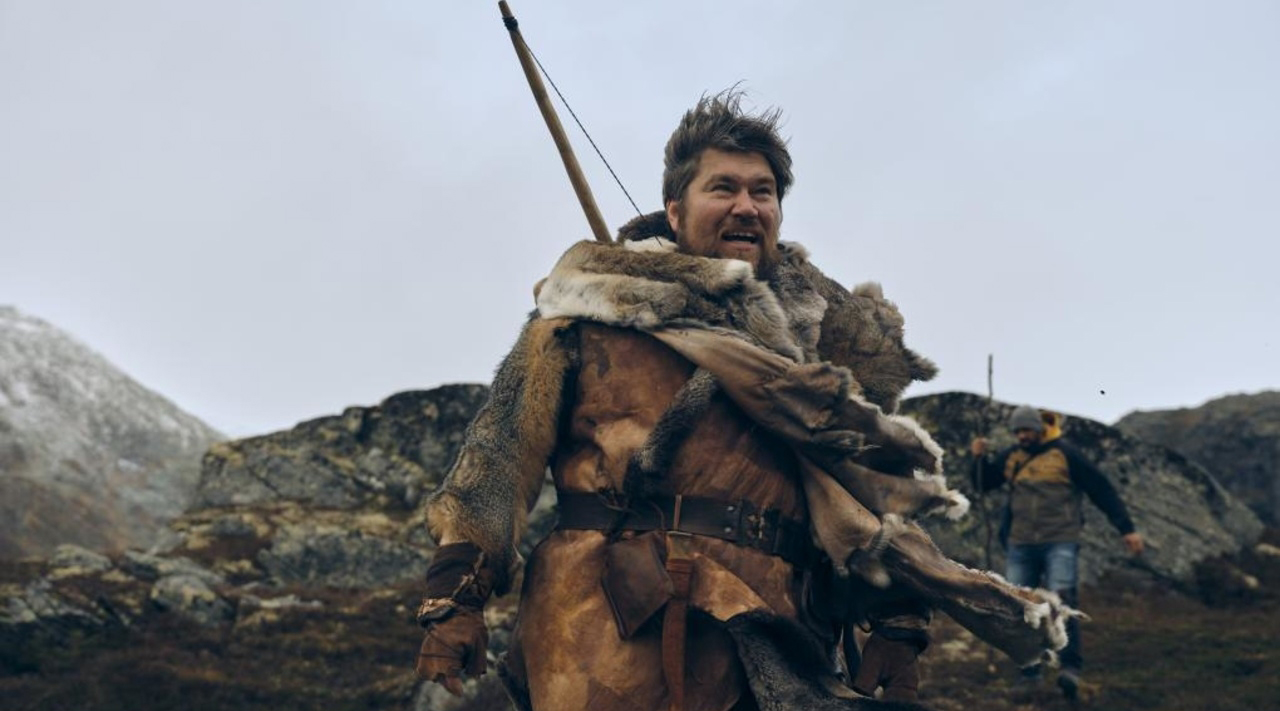 Tired of the rat race, Martin (Rasmus Bjerg) decides to leave his family and head up to the hills to live like his Viking ancestors. Up there, he meets the injured Musa (Zaki Youssef), who is a fugitive international drug smuggler – though he keeps that information from Martin. With the police on their trail, the two men embark on a dangerous adventure.
Filled with the offbeat Danish humour that made last year's Riders of Justice so enjoyable, Wild Men is a hugely entertaining tale of a man contending with his antiquated ideas of masculinity. The film is bursting with spectacular scenery, though you might be laughing too hard to notice.
Her Way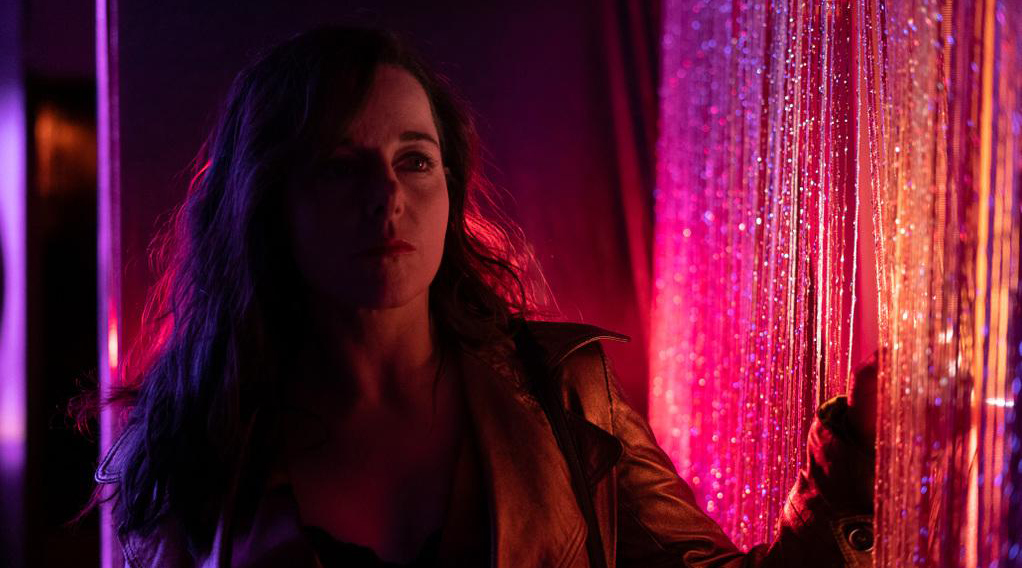 Marie (Laure Calamy) is a sex worker who is determined to get her listless son Adrien (Nissim Renard) into a prestigious cooking school. Doing so will require a hefty tuition fee, and Marie's plans to find that money put her in great danger.
Tackling the often clumsily handled issue of sex work with empathy and honesty, Her Way is an engrossing tale of the lengths a mother will go to to help her son. Laure Calamy is exceptional in the central role, her character a world away from the Call My Agent! secretary that made her a global name.
The Hermit of Treig
Ken Smith has been living alone in a log cabin in the woods in Scotland for decades. Although he loves his life, significantly into his seventies, he's aware that he may be getting too old to be so far from civilisation, and a serious stroke makes him question how long he can keep going in a cabin that's a fifty-four mile round trip to the nearest post box.
Lizzie McKenzie's documentary mixes poetry and pragmatism to ravishing effect, letting us see both the beauty and the danger of Ken's unusual life. And Ken – perhaps ironically, considering his preference for solitude – makes delightful company.