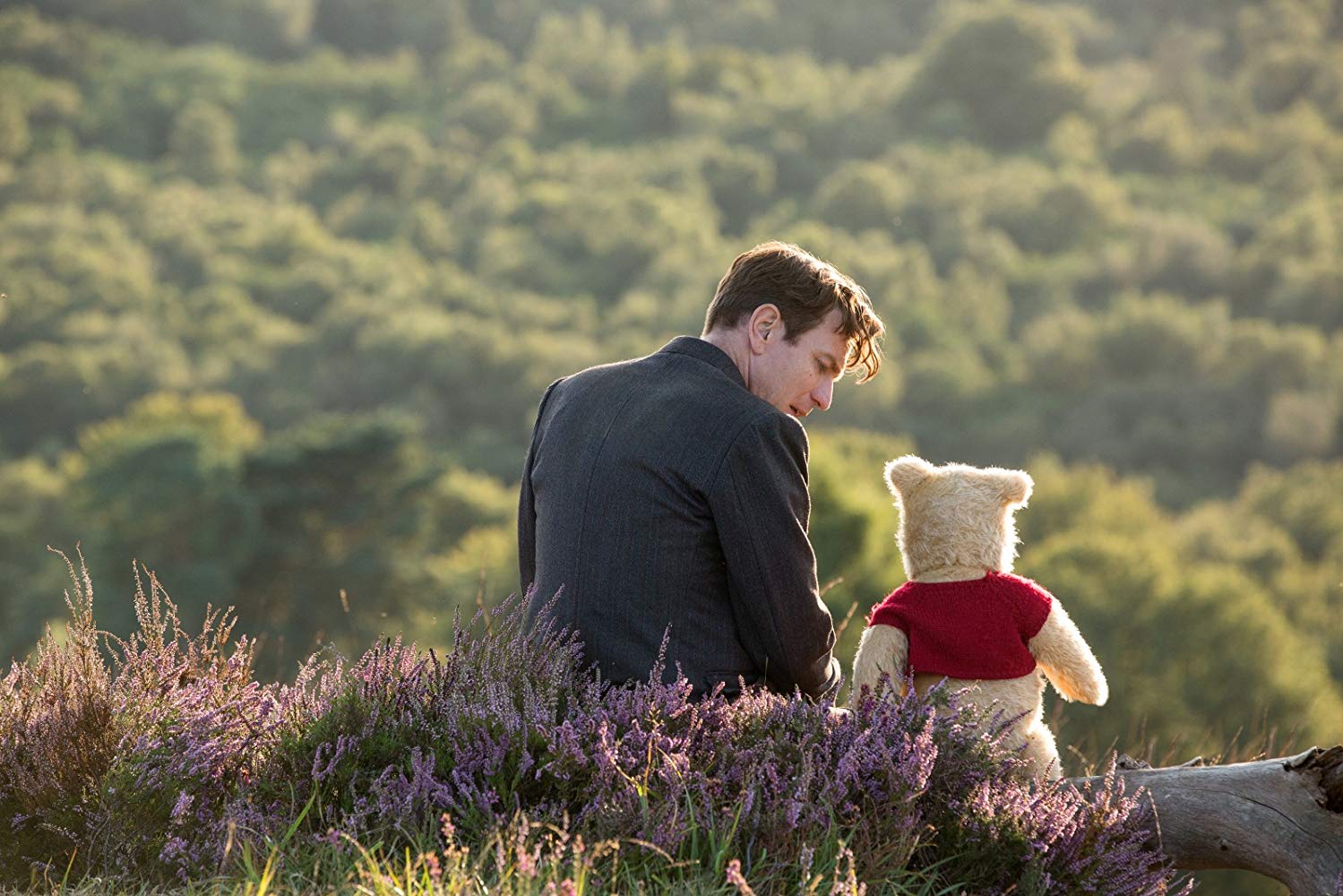 Genre: Animation, Adventure, Comedy
Directed by: Marc Forster
Starring: Ewan McGregor, Hayley Atwell, Mark Gatiss, Bronte Carmichael, Jim Cummings, Brad Garrett
Christopher Robin picks up the story of Winnie the Pooh decades later with Christopher now a middle-aged man with a wife and child, having long forgotten the days of playing in Hundred Acre Wood. He's obsessed with work, to the point where his family never see him, but a fateful run-in with Pooh may be just what he needs to remind him what's most important in life.
The opening scenes have a bittersweet edge to them, as the old gang say goodbye to a young Christopher Robin, followed by the reveal that through the years he forgot all about them but they never forgot him. Pooh in particular keeps returning to the door his friend used to come through, waiting for his return.
Perhaps the biggest failing of Marc Forster's (World War Z, Finding Neverland) family adventure is the decision to focus so strongly on Ewan McGregor's Christopher, who's changed greatly since he was a child, becoming cold and lifeless. By contrast, Pooh hasn't changed a bit; he's still voiced by Jim Cummings, still spouting adorable nonsense, and still generally not being 100% aware of what's going on. Cummings is delightful as the loveable bear, who somehow looks extra adorable in CGI.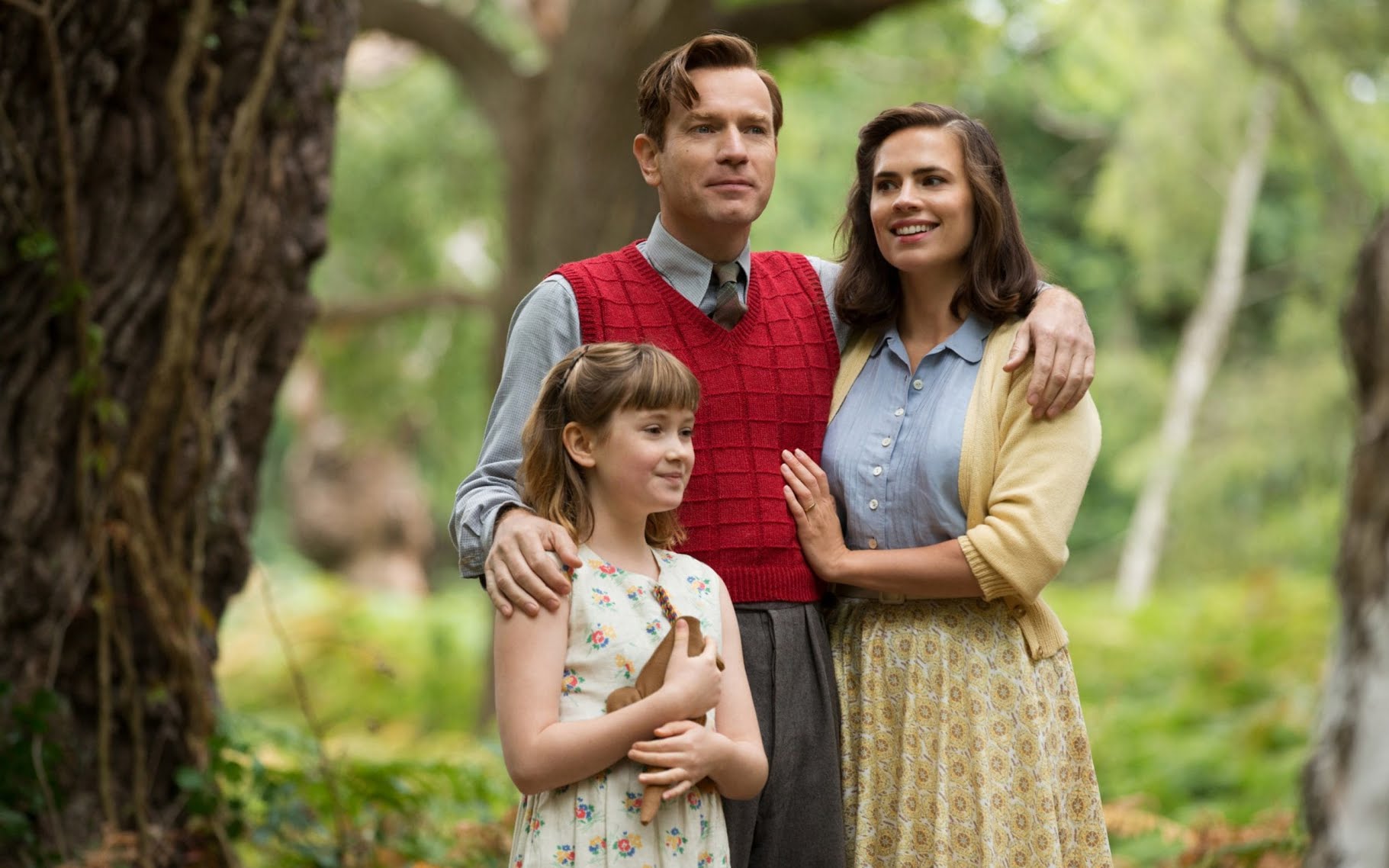 Some of the best scenes see Pooh experiencing what the real world is like for the first time, ignoring the doom and gloom and being swept up in the fun – balloons, honey and life. The rather obvious lesson the film teaches is that everyone needs to be a bit more like Pooh. But damn does it spend a while with moody Christopher to get there. Christopher helps Pooh get home but is then almost content to leave him there, just barely agreeing to come back to help him find the rest of the gang. One scene in particular where Christopher berates a scared Pooh is quite hard to watch, showing just how much he's changed.
After a near death experience makes Christopher see the error of his ways, the film takes a rather abrupt about-face, with McGregor's portrayal changing in an instant. It's totally jarring and this careens into the final part of the film in which Christopher's daughter is suddenly given significant screen time as she works with Pooh and co to help get some important work papers back to father.
Christopher Robin isn't without its good moments, mostly in the form of Pooh and friends – with Pooh especially stealing the show. But as a whole, it's an uneven mess, with a forced happy ending that feels unearned in spite of how predictable it is. It's hard not to imagine a different film in which Christopher isn't given so much prominence and the rest of the cast – bar perhaps Pooh – don't feel like little more than cameos. Like many live-action Disney films of recent years, Christopher Robin is forgettable and unnecessary.
★★