All I See Is You DVD Review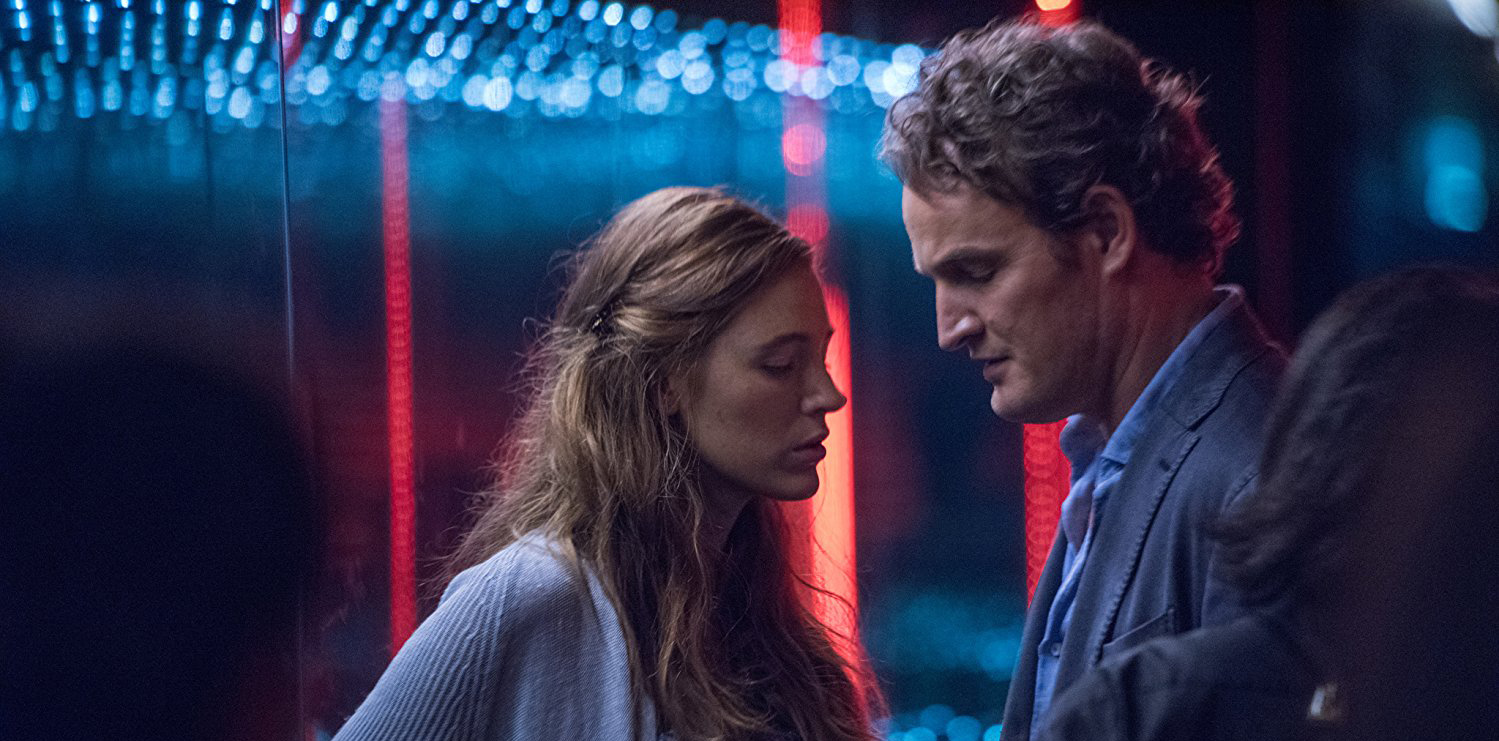 It's hard to pin down Marc Forster as a director. He's done intense psychological thrillers (Monster's Ball, Stay), family films (Finding Neverland, The Kite Runner), comedies (Stranger Than Fiction) and action movies (Quantum Of Solace, Machine Gun Preacher). No two movies illustrate his divergent filmography as much as his most recent; his follow-up to epic zombie-horror World War Z, is the intimate relationship drama All I See Is You.
Gina (Blake Lively) has been blind for the entirety of her relationship with husband James (Jason Clarke). The two live in an apartment in Bangkok, where they've been waiting for news on the possibility of an operation to restore her sight. They get the call, the operation is successful, and for a while at least, everything is good. But Gina's repaired vision brings her a host of new opportunities, opportunities that James is none too pleased about…
The portrayal of blindness in cinema is often scary and stifling; a heavy cloak of black where there should be vibrant colour. Not so with All I See Is You. Whilst she's still blind, Gina's vision has a sparkling phosphorescent edge, as if her eyes had been wrapped in many layers of gauze, still allowing sunlight to filter through. Forster combines these point of view shots with abstractions of what she is feeling; sex with James becomes a kaleidoscopic orgy, a thrumming nightclub dancefloor is occupied by her alone.
This visual inventiveness flows all through All I See Is You. Working with cinematographer Matthias Koenigswieser, who only has one other feature to his name, Forster's film pulses with life and colour and movement. If the imagery sometimes takes a little too much precedence over the narrative, it's easy to be forgiving when the result is so striking.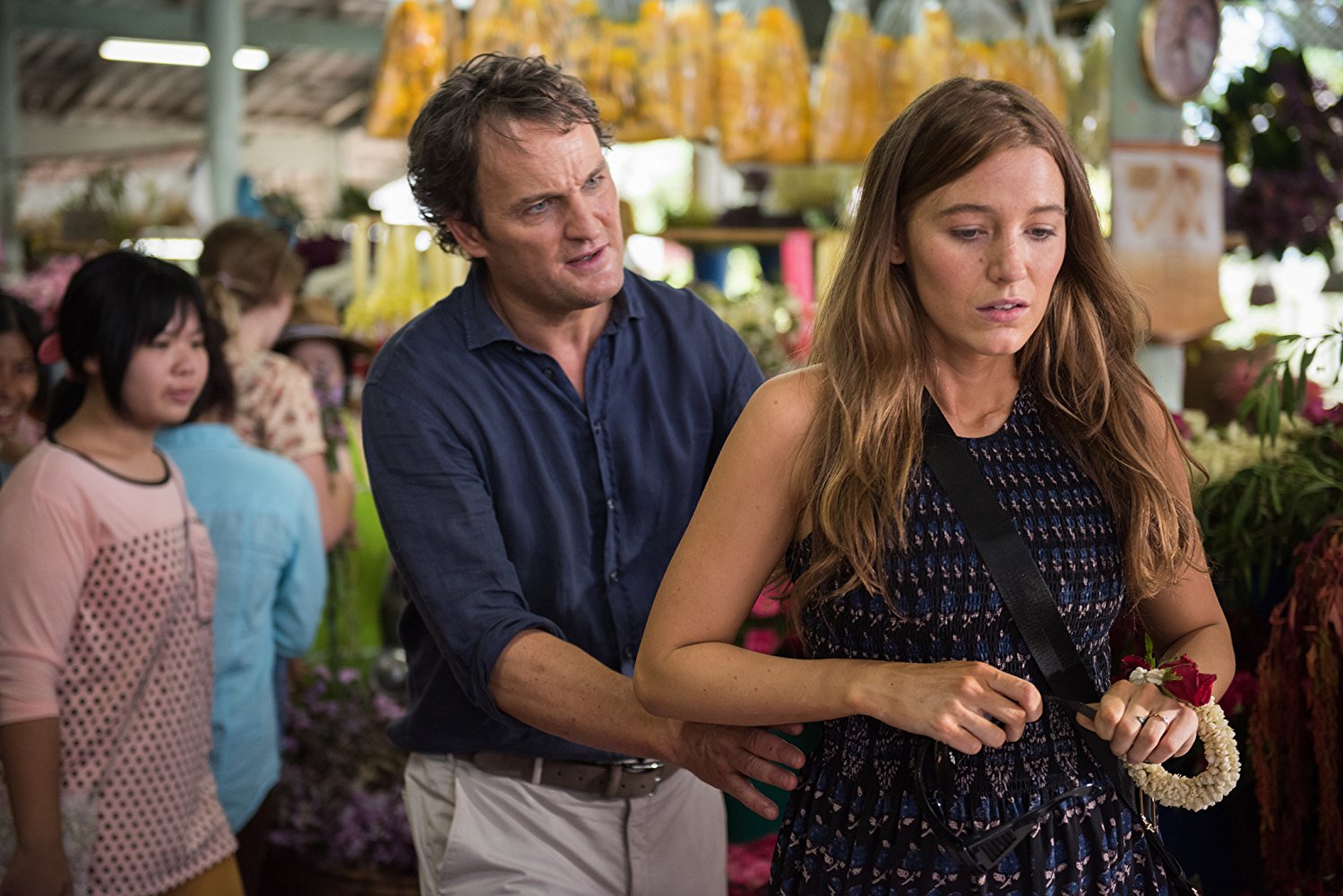 Still, amidst all that optical splendour, a story does start to reveal itself. It takes a while. It isn't until Gina has her sight back, and the couple go to visit her sister's family in Spain that tension begins to appear between the formerly loving pair. With Gina's vision comes a new confidence and an exuberance that makes James uncomfortable. He hasn't known this Gina, and he's not sure that he likes her.
These early stages of tension are the narrative highlight, and that's largely thanks to the performances of Blake Lively and Jason Clarke. There's a lot of tricky emotional shades to deal with here – love, jealousy, confusion, excitement, distrust – and both actors play them with roundedness and empathy. Even in the third act, where events start becoming silly, Lively and Clarke do their best to sell the bizarre actions of their characters and are almost successful.
It's this concluding portion of All I See Of You that lets the whole film down. Deceptions mount on both sides of the couple, leading the film into some ridiculous areas. Forster tries his best to wrap everything up in a neat bow and it doesn't work – there's an unrealistic symmetry to the conclusion that doesn't reflect the complex emotionality of the rest of the film.
There's still a lot to like in All I See Is You; the performances of Lively and Clarke, the slow-building tension, and the film's visually innovative style. It may not be Forster's best movie, but it's surely his most beautiful.
★★★
All I See Is You is available on DVD from 5 March 2018