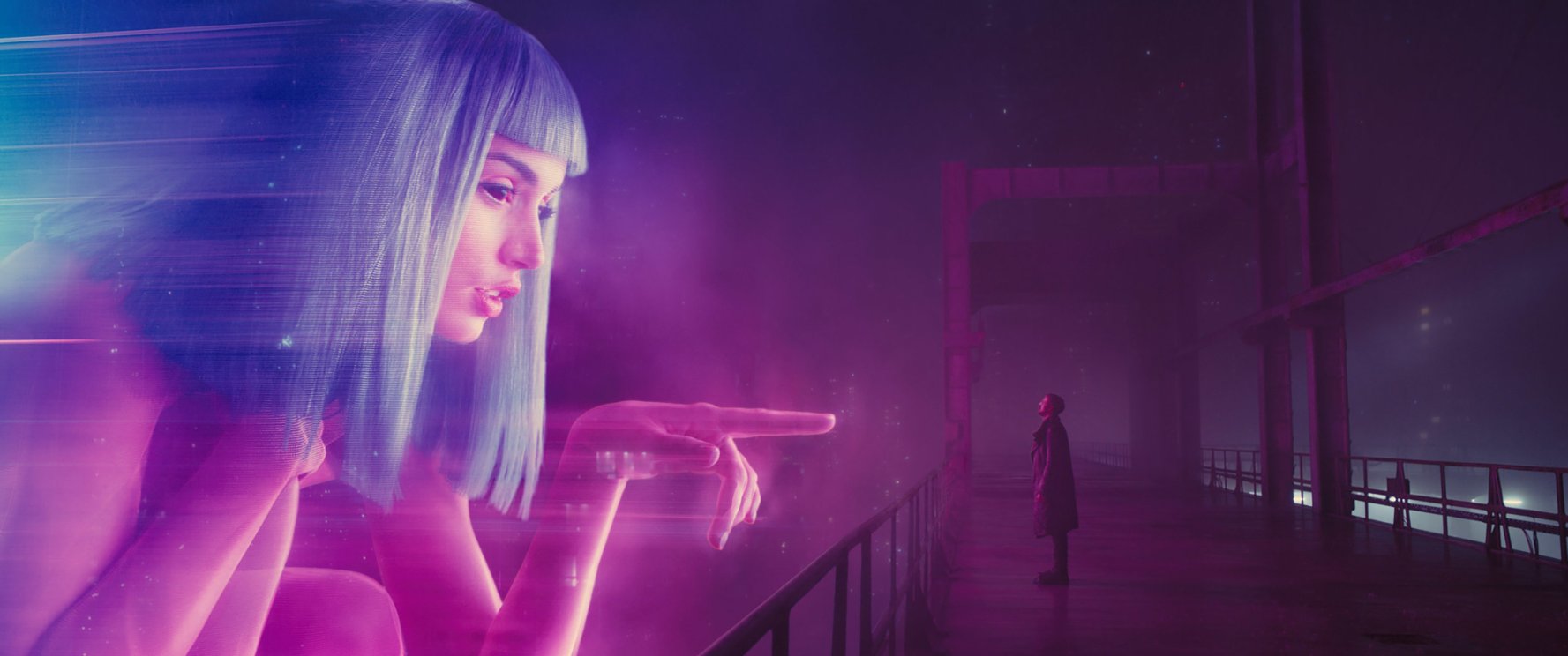 Genre: Sci-Fi, Thriller
Directed by: Denis Villeneuve
Starring: Harrison Ford, Ryan Gosling, Ana de Armas, Jared Leto, Dave Bautista
It's hard to believe that Blade Runner wasn't a hit when it was first released. Underperforming at the box office, with a substantially compromised vision, the film that graced screens back in 1982 was not what it was supposed to be. And yet, over thirty years and several subsequent recuts later, Ridley Scott's visual masterpiece, adapted from Philip K. Dick's Do Androids Dream of Electric Sheep, is rightly regarded as one of the towering achievements of cinematic science fiction; highly influential and often imitated, yet never equalled.
So naturally I had reservations when the sequel was announced. I mean, honestly, did Blade Runner really need a sequel? Answer: no. But hey, in this day and age, when all your favourites from back in the day are getting rebooted, remade and re-imagined, with belated sequels, prequels and TV spinoffs, then why not give a sequel to Blade Runner?
Thankfully, the good people over at Columbia Pictures and Scott Free Productions hired Arrival and Sicario director Denis Villeneuve to call the shots, and for that, we should all be grateful. Blade Runner 2049 is a truly unique film in today's world; a cerebral sci-fi blockbuster with big ideas and intelligence, that manages to be at once visually dazzling and highly engaging from start to finish.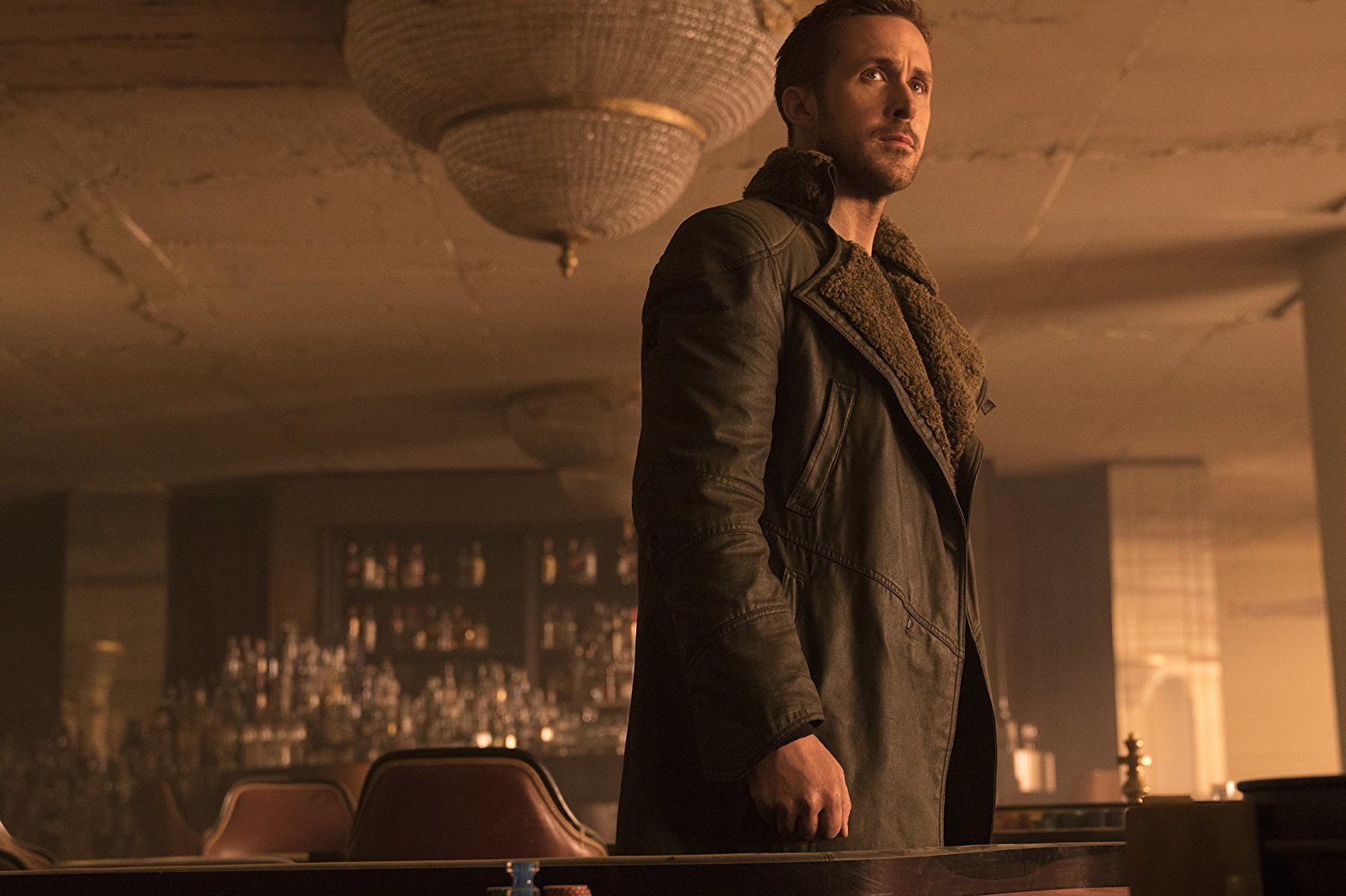 Thirty years following the events of the first movie, the Tyrell Corporation have gone bankrupt and have been bought out by Niander Wallace (Jared Leto), who has taken over the business of creating new replicant models, who've been integrated into the fabric of Earth society. Ryan Gosling plays Officer 'K', a Blade Runner whose job is to hunt down and "retire" older replicant models who have gone rogue. K locates one particular replicant, a Nexus 8 by the name of Sapper Morton (Dave Bautista), working on a protein farm. Whilst there, K uncovers a secret that could change the balance of society and have consequences for both human and replicants alike.
Blade Runner 2049 is one of those movies that needs to be seen on the biggest screen possible, with the best sound system available. It's one of the most visually stunning films of the year so far, with Roger Deakins' startling cinematography and Dennis Gassner's beautifully realised production design bringing to life a terrifically bleak and evocative dystopian landscape. The level of detail is wonderfully rendered and so respectful to its predecessor that it's hard to look away.
But it's not just a film that looks wonderful. This is a science fiction movie with intelligence. It doesn't speak down to its audience and it deals with big ideas, revealing them in clever ways; the nature of existence, our own humanity, our own sense of purpose in a world that forces us into neat little boxes etc. Clocking in at almost three hours, it's something of a slow burner, which may test the patience of those more used to the wham bam, fast paced action of modern sci-fi. But for those who stay the course, the rewards are boundless.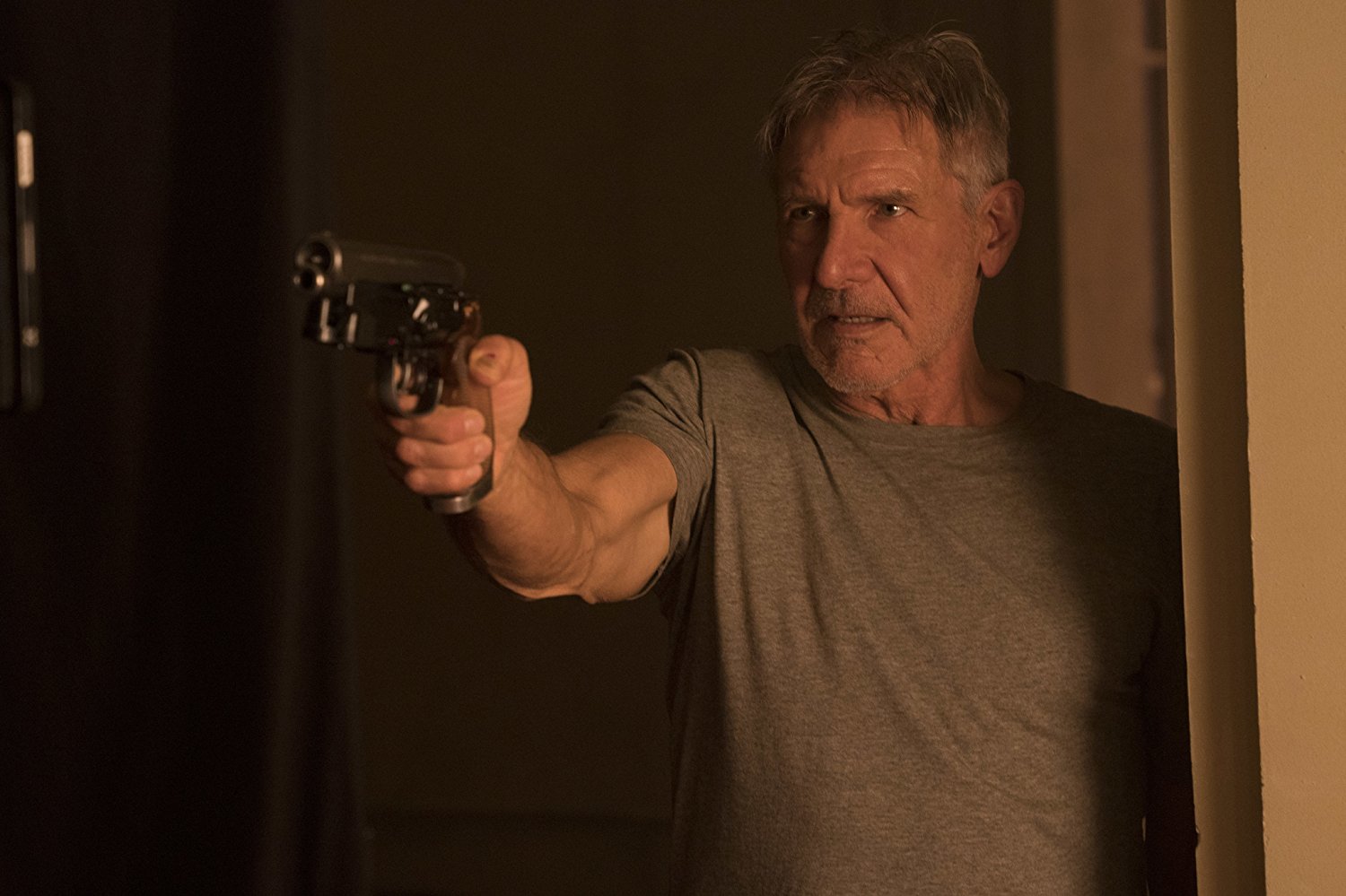 It may have one of the glossiest surface sheens of 2017, but 2049 also has a heavy amount of substance to go along with it. Anyone who saw last year's Arrival will have some idea with what to expect. Like that film, Villeneuve once again displays why he should be regarded as one of the true masters of science fiction cinema. Along with writers Hampton Fancher and Michael Green, they've crafted an engaging and at times thoroughly profound story that brings the film near full circle with the original; simultaneously expanding on the first film's mythos, whilst also allowing that mythos to evolve into something greater, enhancing what came before rather than merely resorting to nostalgia.
The cast are uniformly excellent. As Officer K, Ryan Gosling is perfectly impenetrable at times, showing why he's one of Hollywood's finest leading men. Harrison Ford slides back into the role of the now world-weary Deckard with aplomb, bringing a nuance and depth to his performance. Jared Leto, meanwhile, who can usually go either way with these kinds of roles, is actually rather good as Niander Wallace, and Ana De Armas is terrific as K's live in "girlfriend", Joi.
Overall, Blade Runner 2049 is one of the must-see movies of 2017. A real standout of modern cinema and a sequel that does the original justice. It may have taken a while to get here, but the wait has been more than worth it.
★★★★★
SaveSave