Harrison Ford's best films: From Indiana Jones to Blade Runner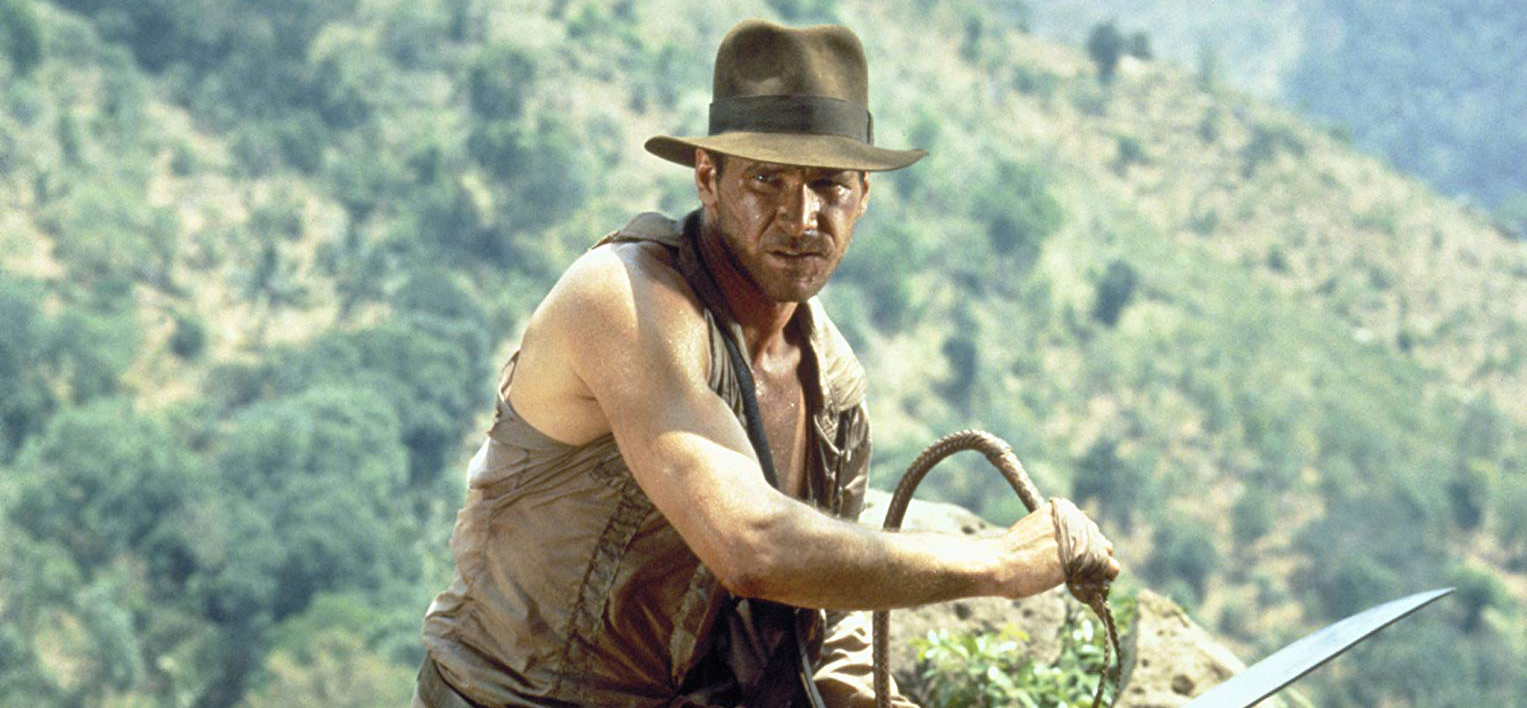 Based on the beloved novel by Jack London, The Call Of The Wild – which is in cinemas now – vividly brings to the screen the story of Buck, a big-hearted dog whose blissful domestic life is suddenly uprooted to the exotic wilds of the Alaskan Yukon during the Gold Rush of the 1890s.
To celebrate the release of the film, we look at the career of one of the film's biggest stars. No not Buck but the legendary actor Harrison Ford who plays John Thornton in the film.
INDIANA JONES FRANCHISE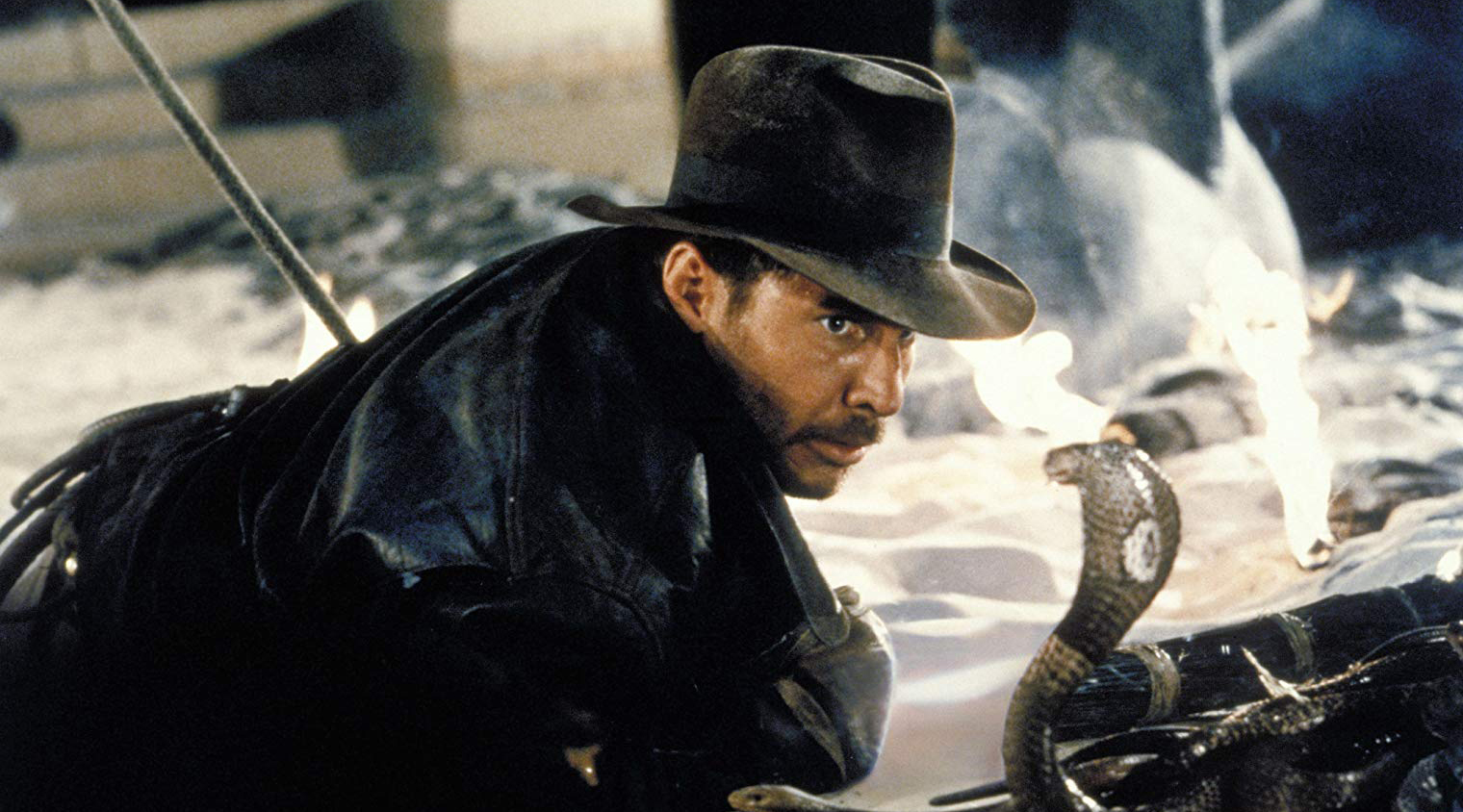 Directed by Stephen Spielberg and created by George Lucas, Indiana Jones is about an archaeologist and adventurer. In the first film of the franchise, Raiders of the Lost Ark, we are introduced to Jones, a young professor of archaeology and history who goes on a quest to recover the Ark of the Covenant.
STAR WARS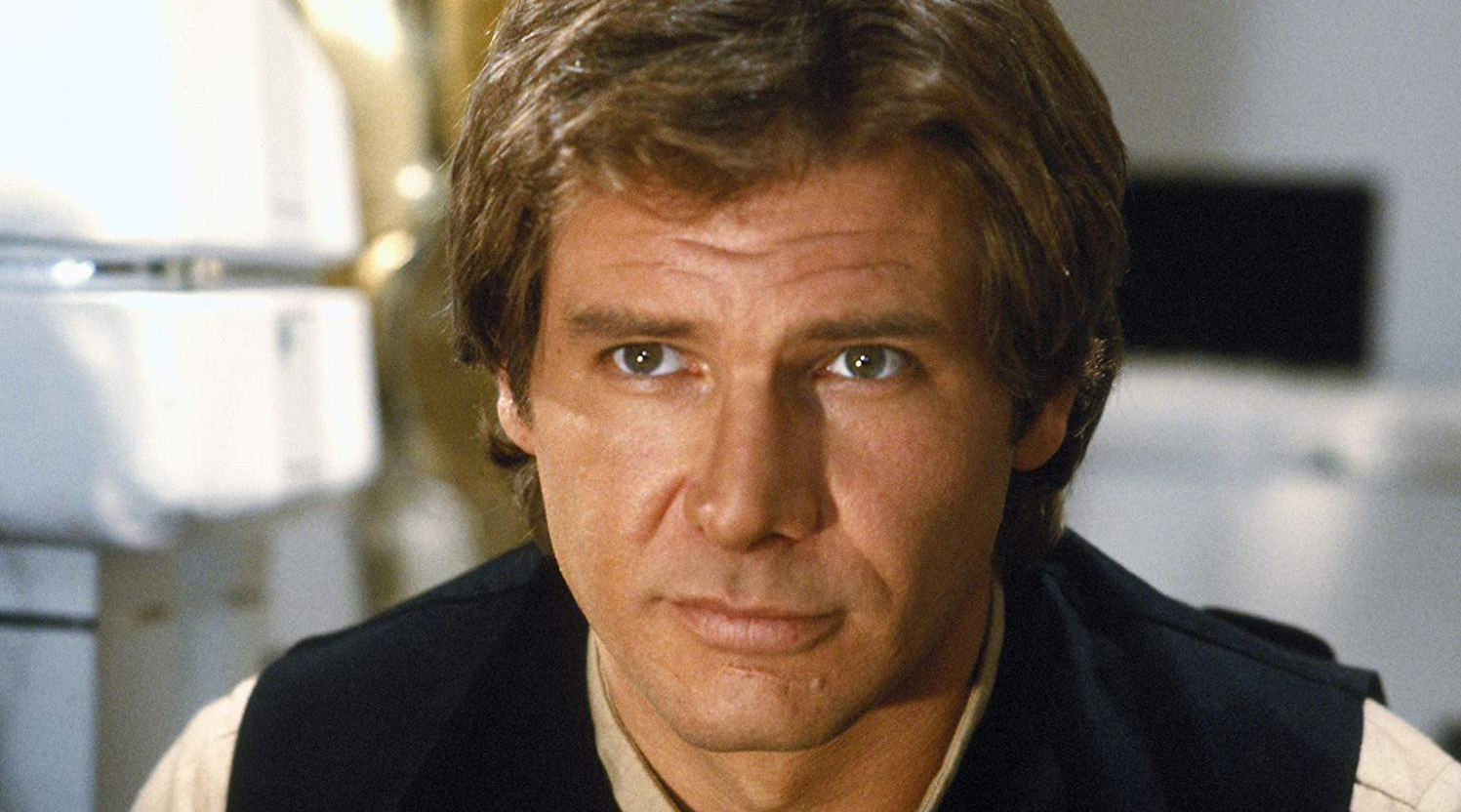 Star Wars is the space opera film series where Harrison Ford starred as Hans Solo, one of the films' main, beloved characters. The series is one of the most popular and celebrated franchises in the world. Ford starred as Han Solo in the original Star Wars trilogy from 1977-1983 but reprised his role later on in the sequel trilogy (2015-2019). The Star Wars franchise gained Ford worldwide fans and fame.
BLADE RUNNER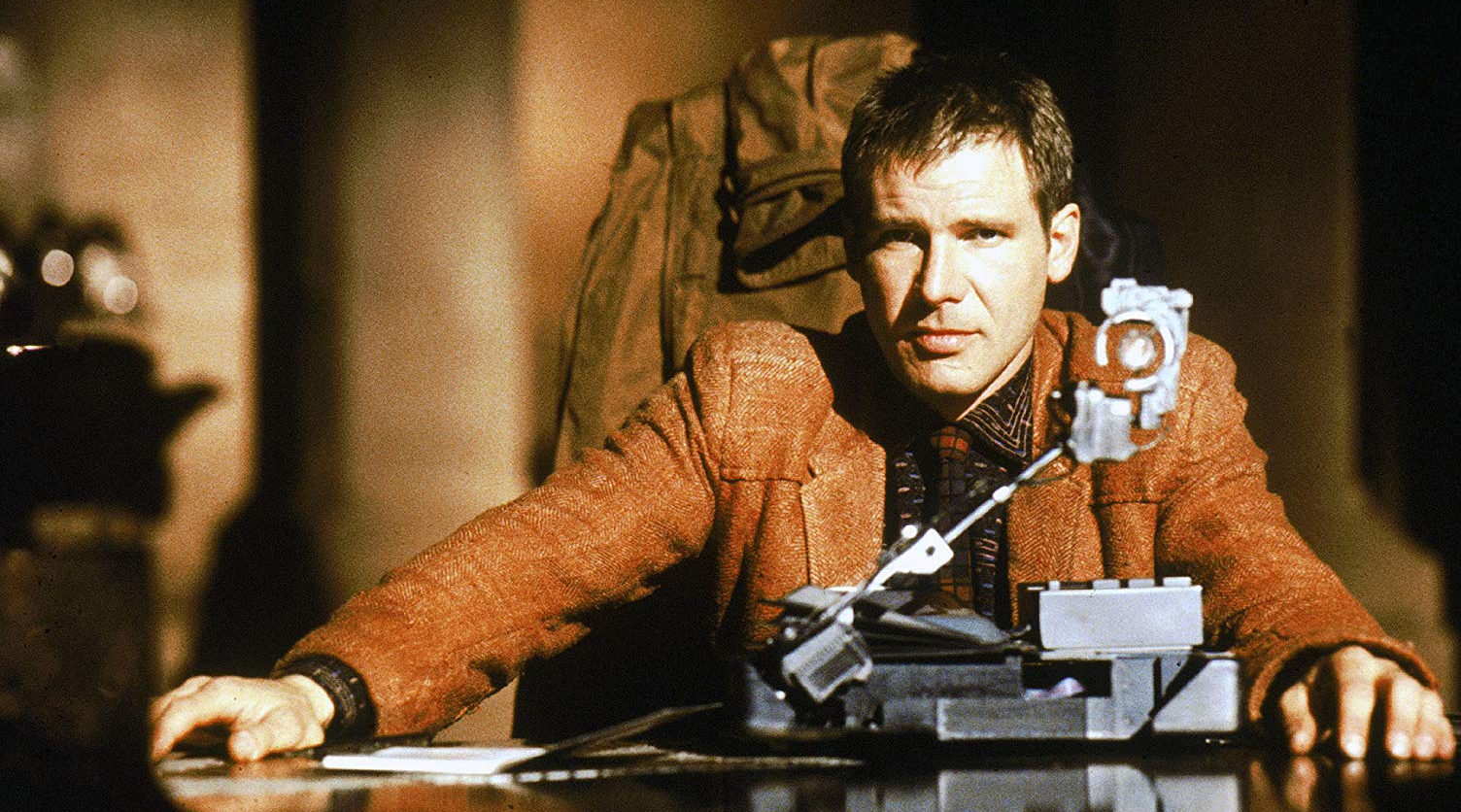 Blade Runner is a 1982 science fiction film starring Ford as the lead, Rick Deckard. The now cult favourite was a late bloomer but nevertheless has become a classic Harrison Ford film. The film is set in dystopian Los Angeles in 2019 and is now regarded as one of best science-fiction films of all time.
WITNESS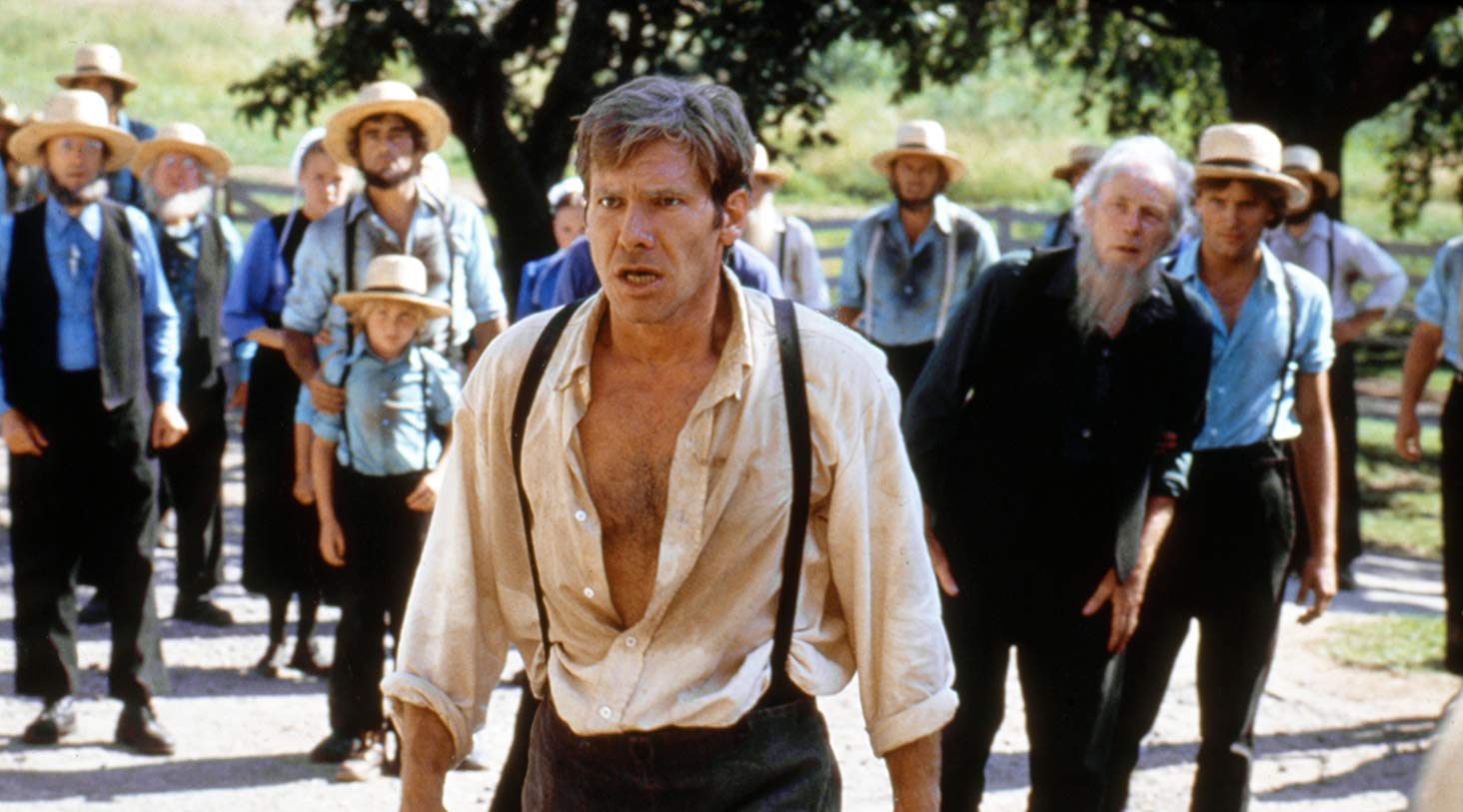 The film centres around an Amish boy who is witness to a homicide who then becomes a target. Policeman John Book (played by Ford) goes undercover in the Amish country to protect the boy before the trial. The film earned Harrison his first Academy Award nomination and his performance was described as compelling and powerful.
The Call Of The Wild is in cinemas now.