6 great books you might have missed this summer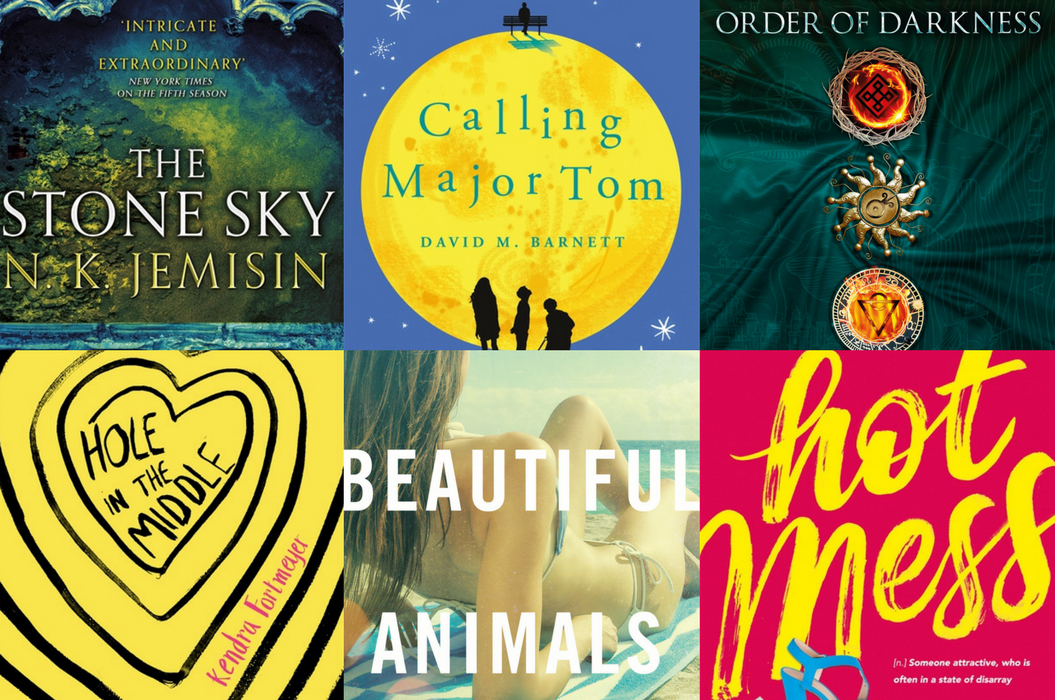 Summer has been and gone but with the darker days drawing in, it's the perfect time to catch up on some of the new novels that you might have missed over the last few months.
With so many fantastic fiction books hitting shelves this year, it can be difficult keeping up with all the latest titles. So here's a round-up of six great books published across the Summer that you should read this Autumn instead.
Order of Darkness Volumes i-iii by Philippa Gregory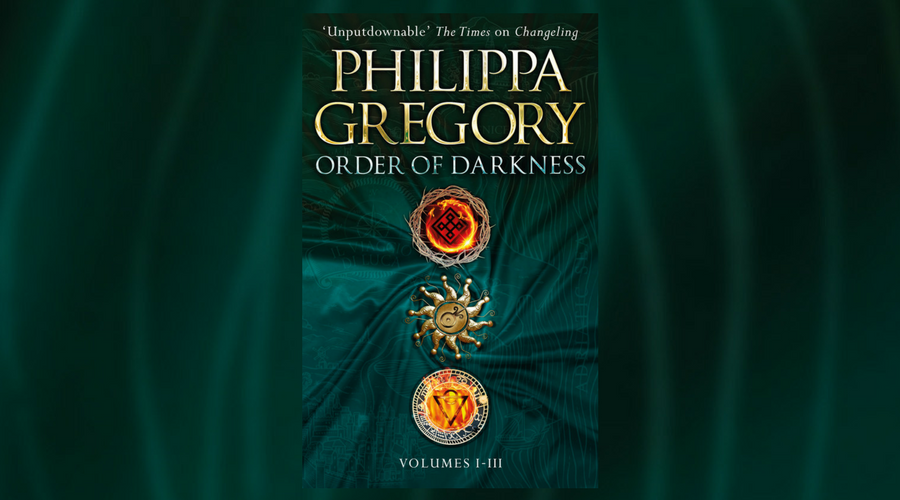 Gregory is best known for her historical fiction, specifically her novels focusing on the Tudor era, but the special bind-up of the first three books in the Order of Darkness series proves she can turn her hand to YA literature too. Featuring Changling (2002), Stormbringer (2013) and Fools Gold (2014), this continuing story immerses readers in medieval legends, myths and romance. It's the ultimate three-in-one book that, whilst a bit of a doorstop, makes historical fantasy more accessible to a younger audience. (15 June, Simon & Schuster Children's)
Calling Major Tom by David M. Barnett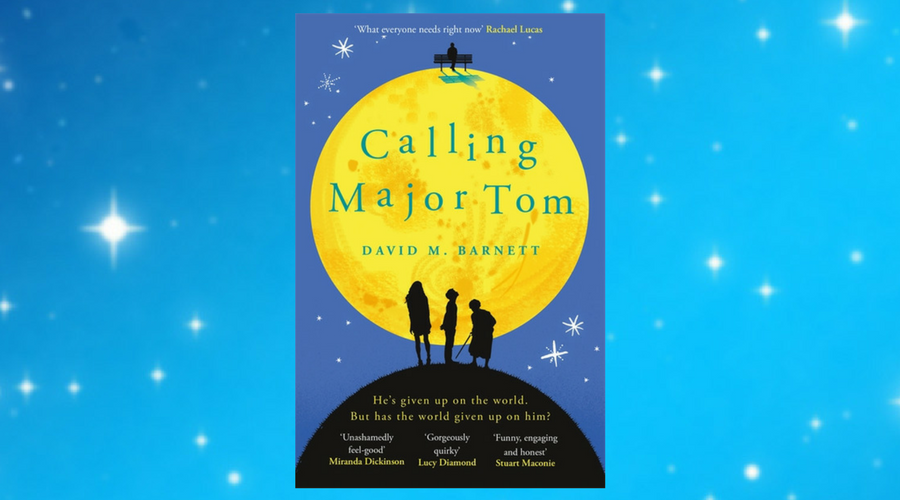 Packed with warmth and tenderness, this feel-good novel is about an unlikely astronaut who unintentionally encounters a family that could change his grouchy outlook of the world – if he'll let them. It's filled with quirky characters, funny dialogue and refreshing optimism, ensuring that you'll finish the last page with a smile on your face. Calling Major Tom is exactly the kind of book you need when the world feels like an altogether dark and lonely place. (29 June, Trapeze)
Hole In The Middle by Kendra Fortmeyer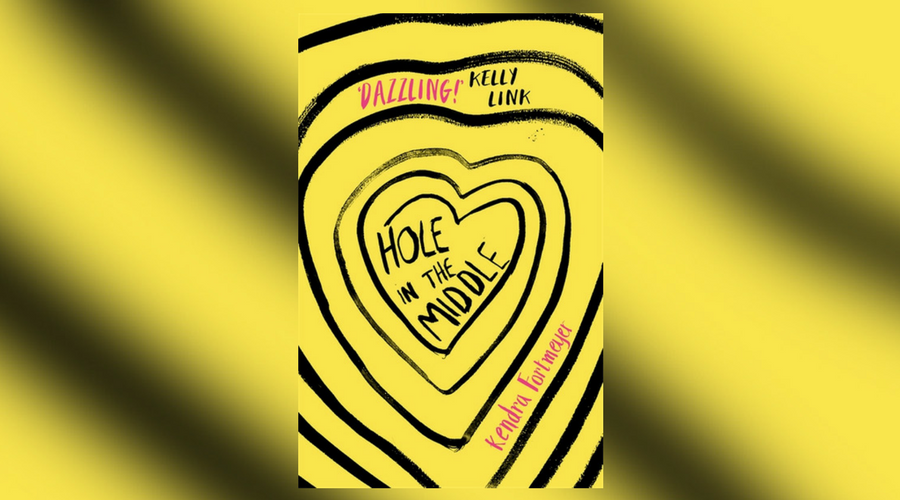 Seventeen-year-old Morgan Stone has spent her entire life concealing the literal hole in her torso and she's tired of hiding who she really is. This is the story of what happens when she reveals herself to a world that's built on very specific ideas of beauty and perfection. Exploring body image, female worth, love and the pitfalls of social media, Kendra Fortmeyer delivers a book that's original, enlightening, empowering and above all else, wonderfully weird. (6 July, Atom)
Hot Mess by Lucy Vine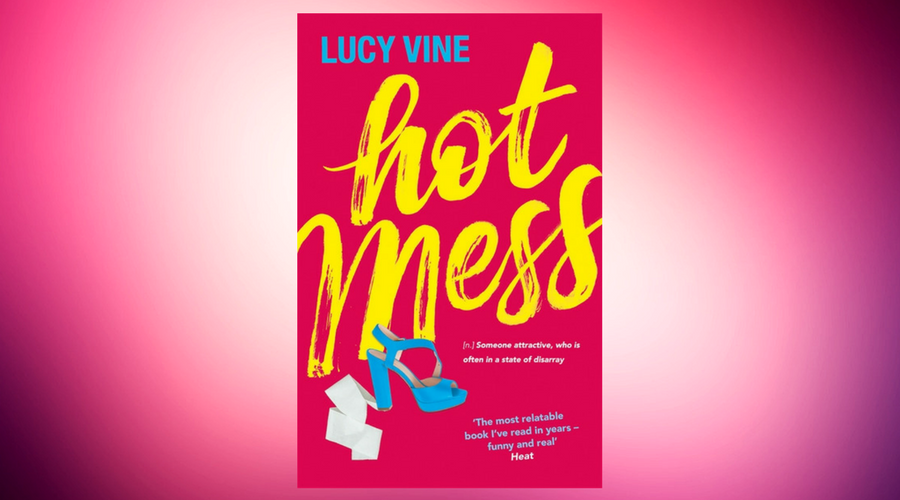 Funny, filthy and more relatable than most of us would care to admit, Lucy Vine's debut is a Bridget Jones for the millennial generation. It follows veritable hot mess heroine Ellie Knight, who would rather lounge in bed with Netflix and pizza than go out and converse with actual human beings. What, like that's a bad thing? If – like me – you enjoy shows like Girls, Fleabag and Broad City, you'll love this hilarious and relevant book. (13 July, Orion)
Beautiful Animals by Lawrence Osborne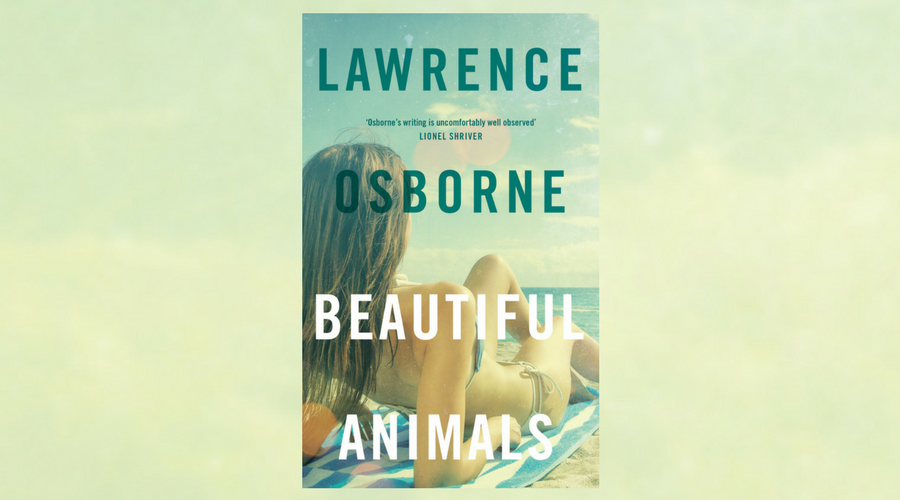 Summer is officially over but Lawrence Osborne's Beautiful Animals keeps the warmth alive as it transports readers to the idyllic Greek island of Hydra. It tells the story of two privileged yet very different girls and a young Syrian migrant who become entangled in each other's lives with devastating consequences. Shining a light on the dark and dangerous side of friendship, this psychological literary mystery-thriller is Lawrence's first foray into writing about Europe and hopefully it won't be his last. (10 August, Hogarth)
The Stone Sky by N. K Jemisin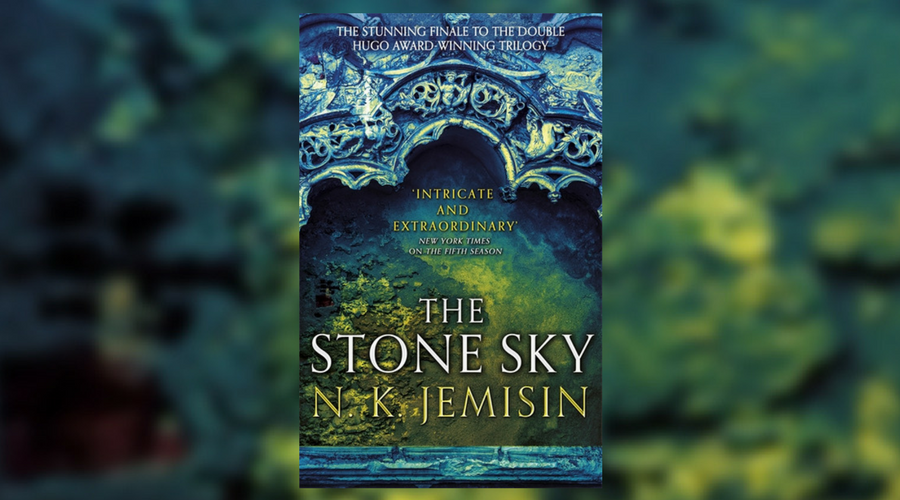 The third and final novel in Jemisin's Hugo Award winning post-apocalyptic trilogy is a must-read for anyone who enjoyed the previous two Broken Earth books. It's a satisfying conclusion to a story with complex questions at its core. The bar was set high for The Stone Sky but it provides some fantastic character development and intricate fantasy world building, asking the question of whether humanity is worth saving or not. (15 August, Orbit)
SaveSave