6 books to fill the days between Christmas and New Year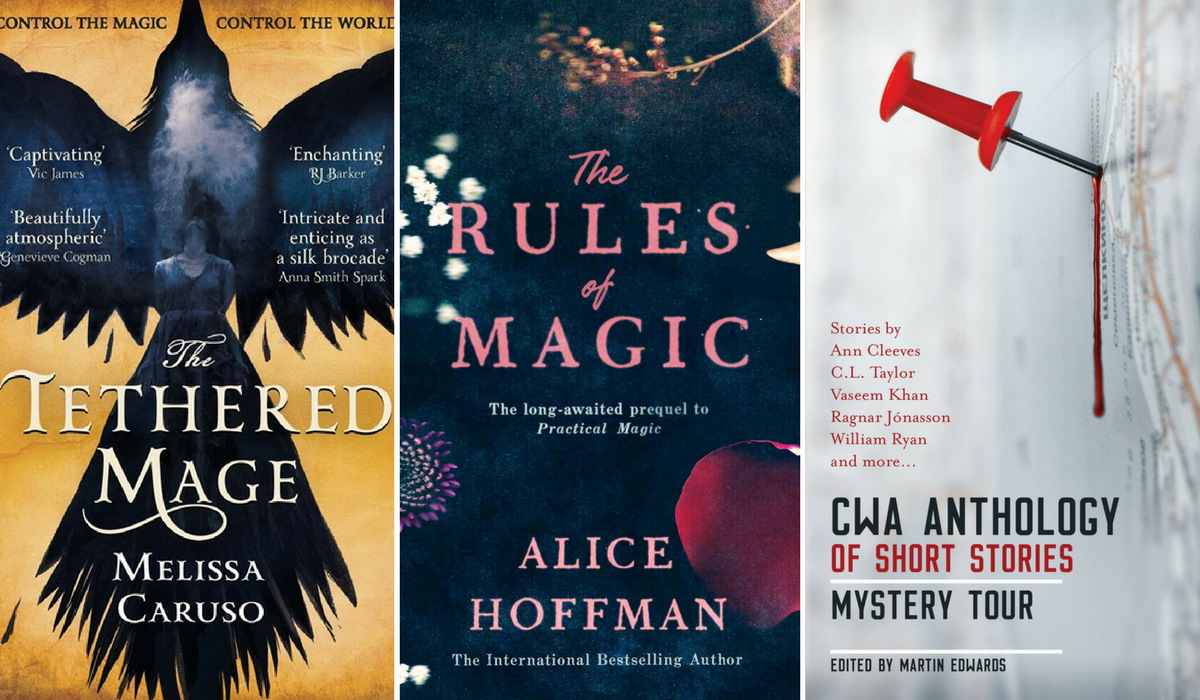 We've arrived in that awkward lull between Christmas Day and New Year's Eve where nothing very much happens.
That's five whole days to cosy up with one of the books from 2017 that you just didn't get around to reading. With so many amazing novels published this year, you're bound to have missed a few.
So if you've had your fill of Christmassy stories, here are six non-festive books to fill the final few days of December (and take you into the New Year too!).
The Rules of Magic by Alice Hoffman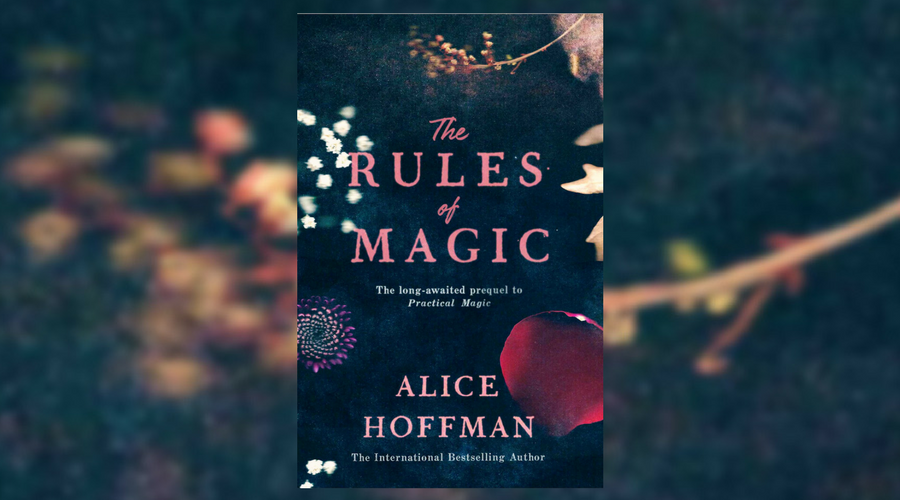 The much-anticipated prequel to Alice Hoffman's deliciously witchcrafty 1995 classic, Practical Magic, was definitely worth the wait. The Rules of Magic is another spellbinding story of secrets, love and sibling bonds. It explores the younger years of Frances and Bridget 'Jet' Owens (the Aunts of Practical Magic's Sally and Gillian) as they're given the rules of magic and must decide whether to follow or ignore them. Delightful retro detail (its set in the 60's), charming characters and Hoffman's evocative writing will have you glued to the pages. Whether you're a fan of the first book, the movie or are new to the Owens family, this is a book to return to year after year. (2 November, Simon & Schuster)
CWA Anthology by Various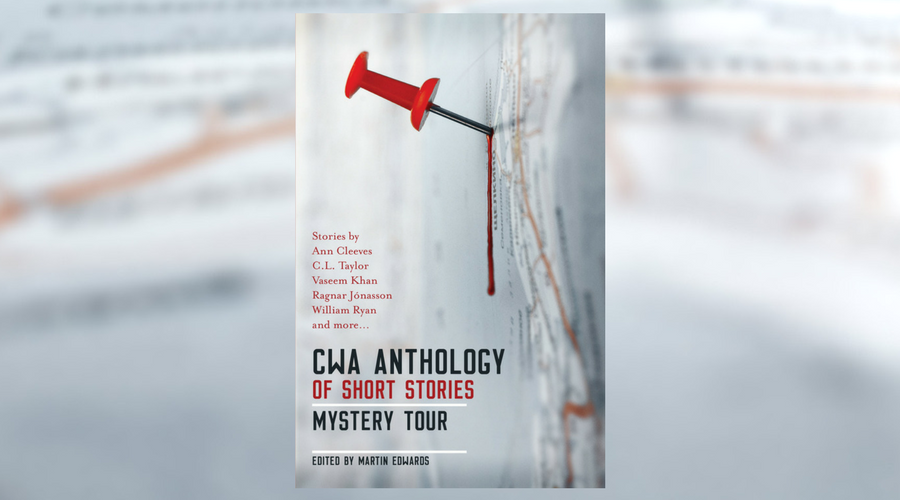 If you're looking for a book to dip in and out of, the CWA Anthology of Short Stories offers up a collection of twenty-eight contemporary crime-fiction tales exploring the theme of travel and diverse destinations. The book transports readers across the globe on an international mystery tour that includes a cruise to French Polynesia and a murderous trek in South Africa, as well as deadly tales that take place on home turf. Written by members of the Crime Writer's Association, this brilliant anthology has contributions from the likes of C. L. Taylor, Ragnar Jonasson, Ann Cleeves and Martin Edwards that guarantee you'll finish the book wanting more. (15 November, Orenda)
If I Die Tonight by A. L. Gaylin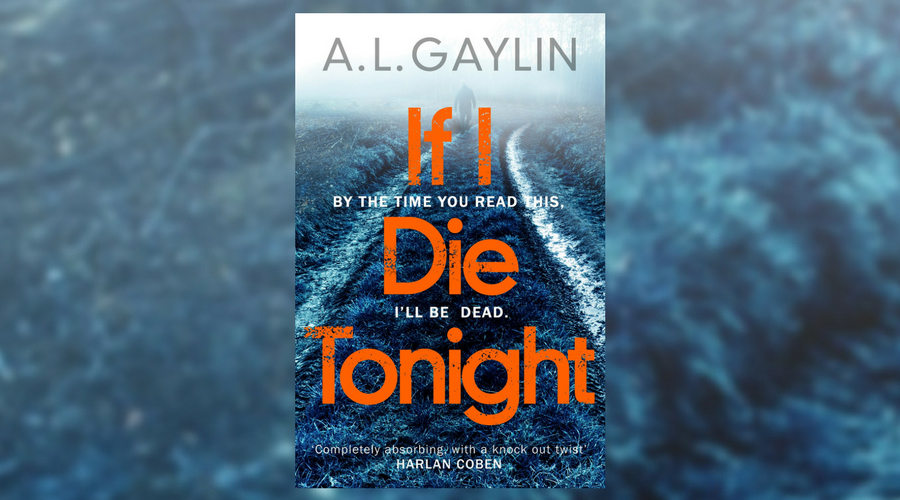 With fans including American mystery/thriller writer Harlan Coben, A. L. Gaylin has cemented herself as an author who knows how to write a riveting crime story. If I Die Tonight is a standalone book that explores the aftermath of a tragic hit and run incident in a small Hudson Valley town. When suspicion falls on Jackie Reed's son, she begins to question how well she knows her children, whilst trying to separate the shocking truth from the damning lies. Perfect pacing and believable characters makes Gaylin's latest novel a mystery you'll want to get to the bottom of. (24 August, Century)
The Tethered Mage by Melissa Caruso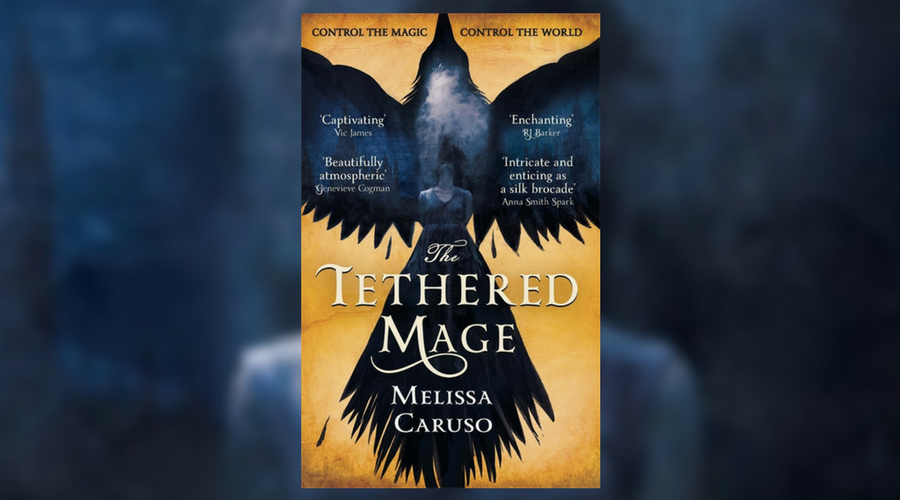 For a thrilling and fast-moving dose of magic, enter the world of Eruvia, where those born with power are taken as children and recruited into the Falcon Army. Following the interweaved tales of a warlock with dangerous magic and an heiress bound to a fate she can't escape, this is a story set against the backdrop of war, politics, conspiracies and romance. Driven by fierce female characters, this is the start of what's set to be an epic and engaging trilogy by Melissa Caruso. If you read just one more fantasy book in 2017, let it be The Tethered Mage. (26 October, Orbit)
The Last Dog on Earth by Adrian J Walker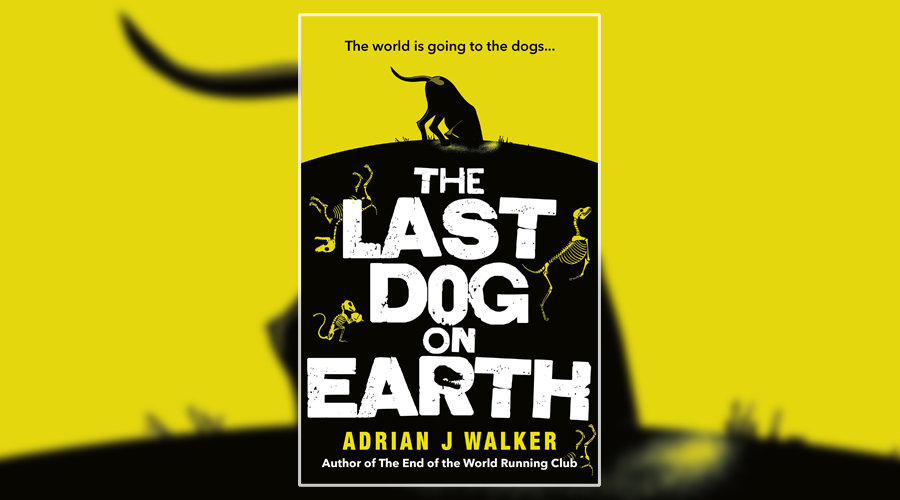 Adrian J Walker's The End of the World Running Club was one of 2016's best post-apocalyptic thrillers. His latest novel, The Last Dog on Earth, is another story of survival, only this time it's narrated by man's best friend, a cheerful and foul-mouthed mongrel from Peckham called Lineker, who just wants to prove to his agoraphobic owner, Reg, how loyal he can be. Told with wit, pathos and humanity (despite the central voice being that of a canine), this is another eerie dystopian story that perfectly portrays the horrors of a world that's collapsed. If you can get on board with the main narrator being a dog, you'll find this an enjoyable and poignant read. (7 September, Del Rey)
Yellow Room by Shelan Rodger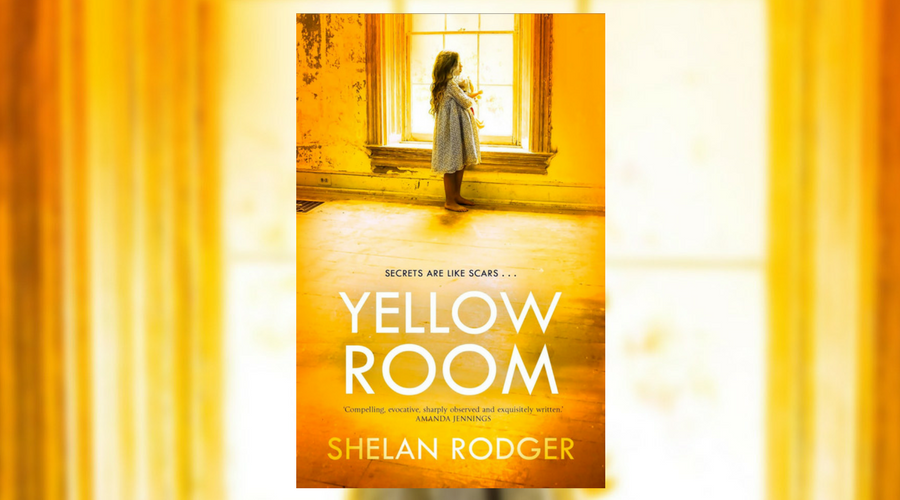 When Chala's existence is rocked by the death of a close family member, her life is thrown into turmoil. Seeking space and escape, she takes an opportunity to volunteer at an orphanage in Kenya. In confronting the hardships that exist side-by-side with the beauty of the country, Chala is forced to face her past and traumatic childhood memories. With an elegant writing style and a haunting undercurrent of unsettling suspense, Shelan Rodger's Yellow Room is a story of secrets, lies, grief, family and fighting personal demons. (5 October, Dome Press) 
SaveSave