YA summer reading list: 10 books to pack in your holiday bag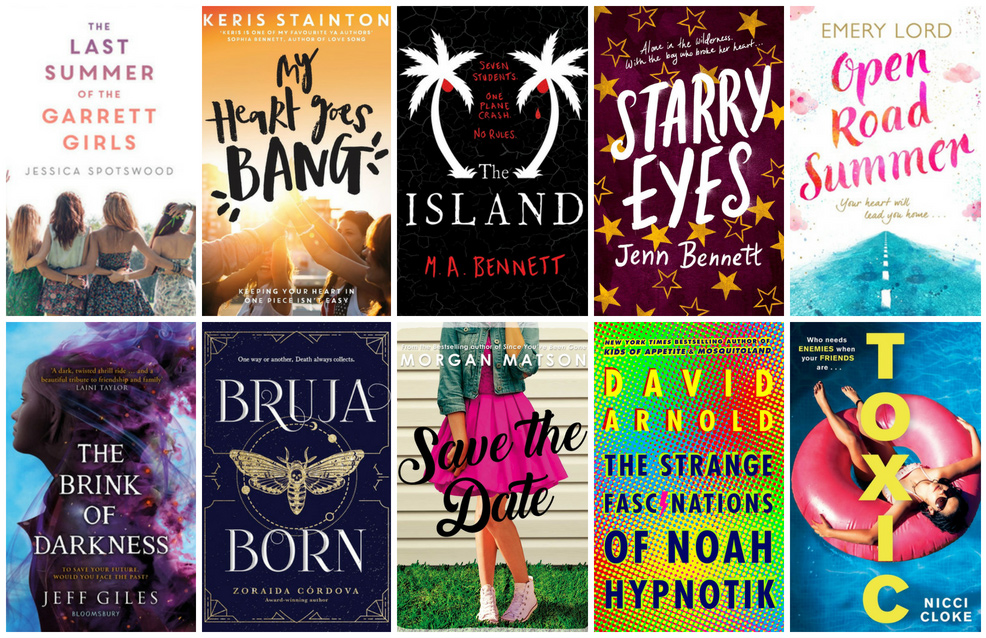 Summer is in full swing and every bibliophile knows that the most important item to pack in your bag is a book. Because who needs clothes when you can line your suitcase with paperbacks?
There are lots of exciting YA novels to choose from, ranging from roadtrip romance and sisterly drama, to a contemporary take on a haunting classic and a heart-stopping fantasy sequel.
Here's our selection of unmissable YA books that are perfect holiday reading.
Starry Eyes by Jenn Bennett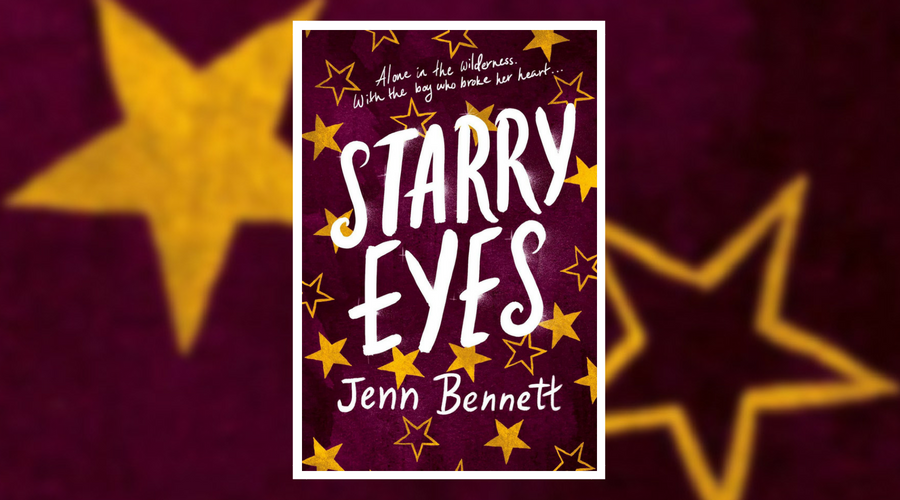 When best-friends-turned-enemies Zorie and Lennon find themselves stranded in the wilderness together after a group camping trip goes awry, long-buried feelings are rekindled. As they venture further into the wild Californian countryside, the two are forced to face hidden secrets, old resentments and new realisations. Bennett delivers another warm, witty, sweet and meaningful contemporary YA romance that's every bit as starry as the title suggests. (17 May, Simon & Schuster)
My Heart Goes Bang by Keris Stainton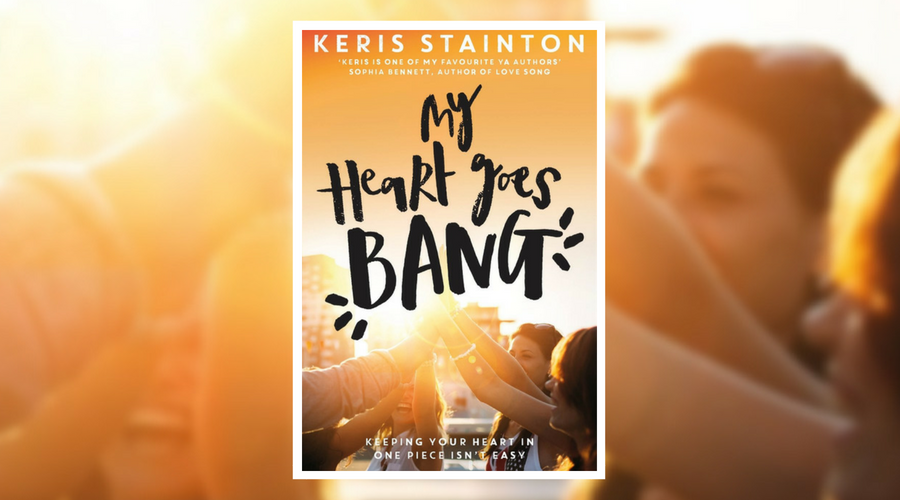 Ella, Issey, Lou, Liane and Paige are five friends in their second year of university. They're determined to make the most of it and vow to work hard, play hard, and not let relationships get in the way of their plans. My Heart Goes Bang follows the girls' ups and downs across their year-long house share, with all the good times, bad times and experiences that entails. An honest, realistic and funny look at female friendships, sexuality and university life. (28 June, Hot Key Books)
Open Road Summer by Emery Lord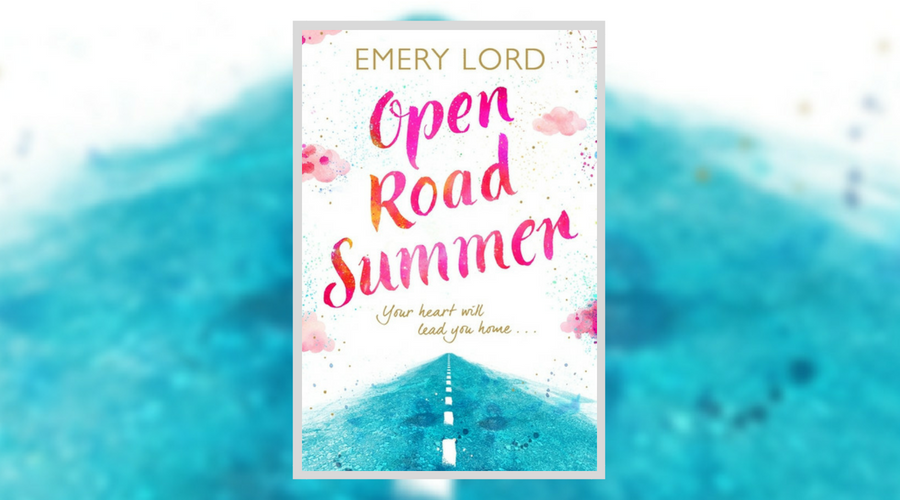 Emery Lord's latest contemporary YA romance is the definition of an easy summer read – a roadtrip novel of love, friendship, heartache and music. After finishing with her horrible boyfriend, Reagan O'Neill joins her best friend Lilah on her 24-city country music tour. It's a chance for both girls to get away from their respective heartbreak and enjoy a summer free of drama – which doesn't exactly go to plan… (14 June, Bloomsbury YA)
The Strange Fascinations of Noah Hypnotik by David Arnold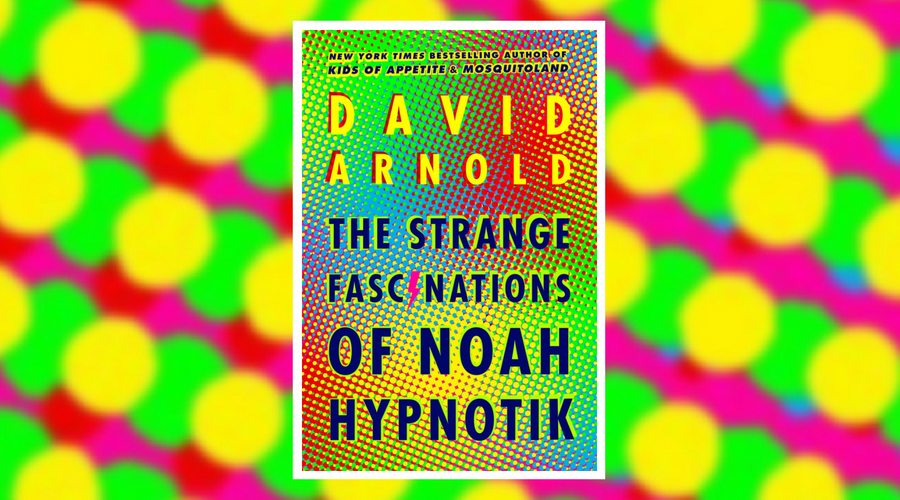 Sixteen-year-old Noah Oakman is many things – a son, a brother, a friend, a Bowie believer – but most of all he's lost. He's changed but feels like everyone around him has stayed the same. Then Noah meets Circuit, an amateur hypnotist who seems to understand his disenchantment, and Noah allows himself to be hypnotised. What ensues is a brilliant, thought-provoking, wonderfully strange and surreal story about hurting those closest to us and trying to make amends. (22 May, Viking Books for Young Readers)
Bruja Born by Zoraida Cordova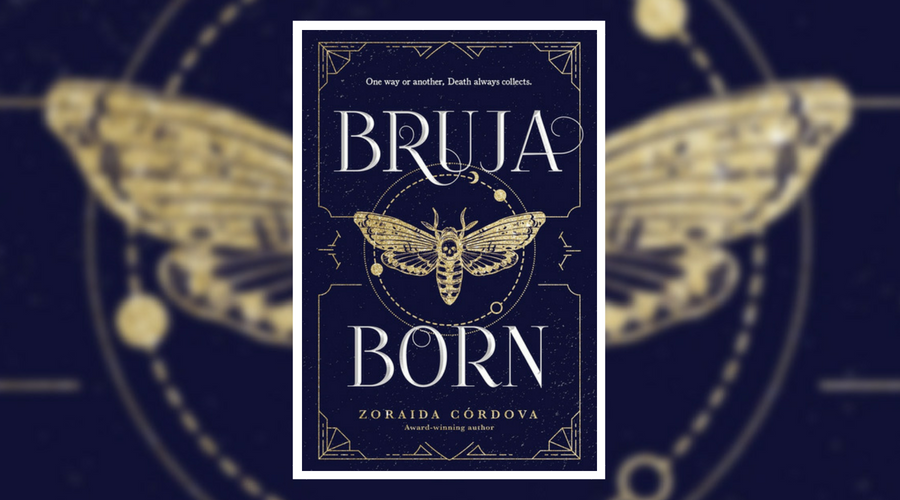 The second book in Zoraida Cordova's Brooklyn Brujas series follows Latina witch Lula – the older sister of book one's protagonist Alex – who performs a dark spell to bring her dead boyfriend back, only for it to backfire with terrible consequences. Lula unintentionally raises an army of creatures between the living and the dead, and they can only achieve freedom if Lula dies. Dark, thrilling and fast-paced, Bruja Born is this summer's unmissable YA urban fantasy book. (1 July, Sourcebooks Fire)
Toxic by Nicci Cloke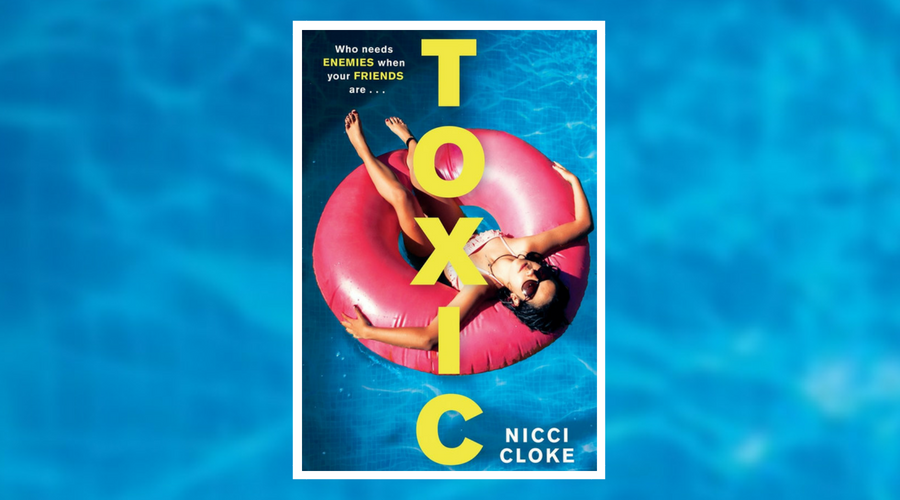 When Hope heads to Crete, the only girl on a lads' holiday, her biggest fear is that it'll be awkward with her ex-boyfriend. Then one morning after a booze cruise she's woken up on the beach by strangers, with no sign of her friends, and can't remember what happened the previous night. Nicci Cloke's novel delves into some important and topical themes, exploring toxic masculinity, mental health, substance abuse and friendships turned sour. (26 July, Hot Key Books)
The Brink of Darkness by Jeff Giles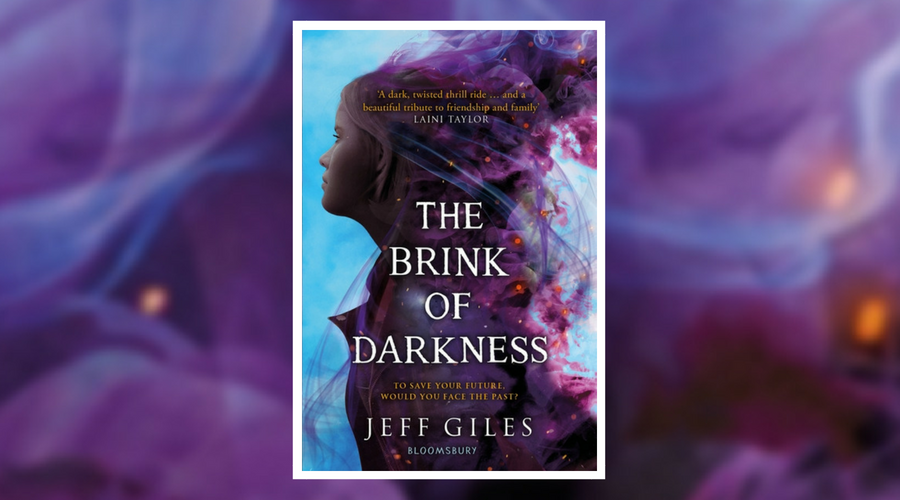 The sequel to Jeff Giles' dark and beautiful The Edge of Everything resumes Zoe and X's story, picking up with X captive in the Lowlands, having saved Zoe and her family in the previous book. Now Zoe will risk everything to be reunited with X, jeopardising all that they have fought so hard for. Packed with emotion, action and superb characters, The Brink of Darkness is a must-read for anyone who loves supernatural fantasy. (12 July, Bloomsbury YA)
Save The Date by Morgan Matson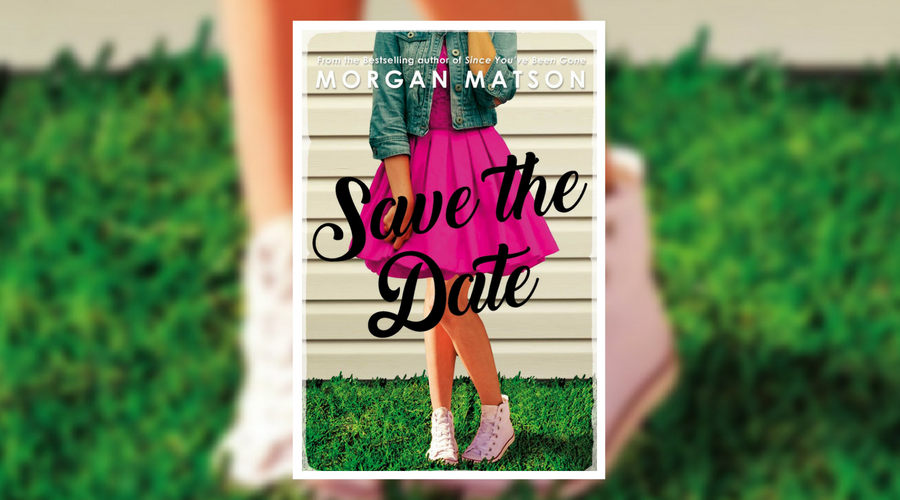 Charlie Grant tries to live her live under the radar. But her sister is getting married and it's the first time the entire family have been under the same roof in years. Throw in a rented dog with a penchant for howling, an impending storm, the attractive nephew of the wedding coordinator, her brother's awful new girlfriend, and the return of Charlie's lifelong crush, and you've got a recipe for hilarious drama. Save the Date is an uplifting summer novel that will put a big smile on your face. (14 June, Simon & Schuster)
The Last Summer of the Garrett Girls by Jessica Spotswood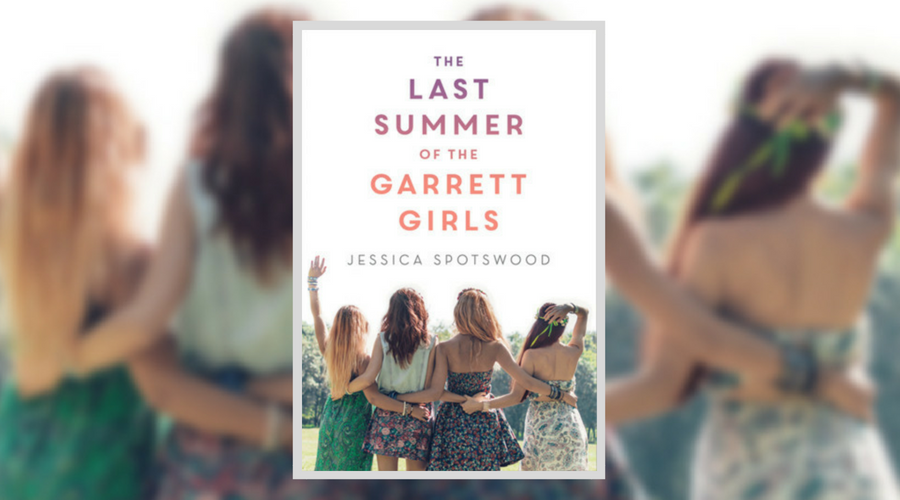 Ever since their parents' died, the four Garrett sisters have always stuck together. Yet that bond is tested over the course of a sweltering summer, as responsibilities, romance and change threaten to pull them apart. Alternating between each of the sisters' perspectives, this is a story of sisterhood, friendship, love, heartbreak and obligation – perfect for fans of Sarah Dessen. (1 July, Sourcebooks Fire)
The Island by M A Bennett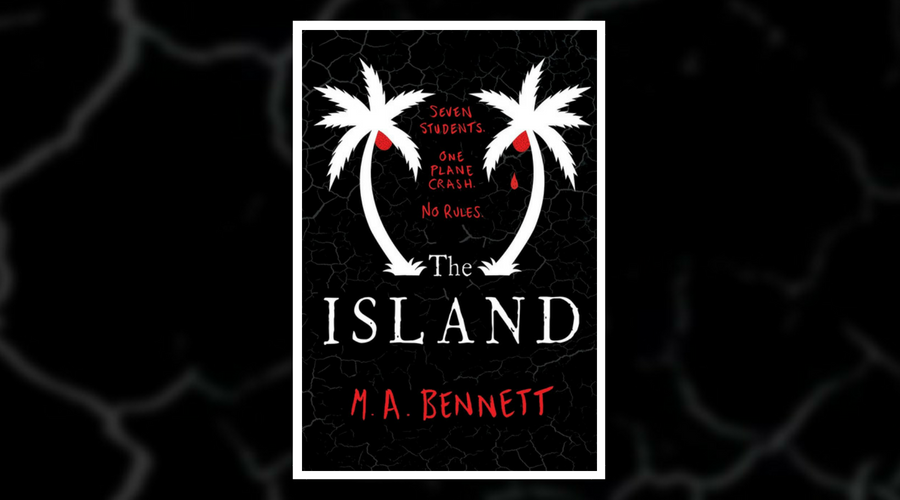 Readers who enjoyed M A Bennett's unnerving S.T.A.G.S will love her second YA novel – a modern take on William Golding's haunting classic Lord of the Flies. The Island takes seven students from a prestigious school, each one fitting a particular stereotype – from the jock to the cheerleader to the emo – and strands them on a desert island after their plane crashes. Bennett packs in plenty of psychological drama and pop culture/literature references, resulting in a fun and absorbing castaway tale. (9 August, Hot Key Books)